Essential Items for Your Winter Closet
Just like any other season, new clothes have an eye on the best place of your closet also in the winter season. If you have opened up enough space for clothes and accessories special for this winter, you can take a look at this list.
We have listed the new designs and essential items according to the changing fashion trends.
Velvet Jacket
The rescuer, an essential part of both daily wear and business wear; the jackets are now in velvet. For this winter season, you should save some space in your closet for these jackets with velvet of almost any color, which have obtained a more feminine form.
Cashmere Sweater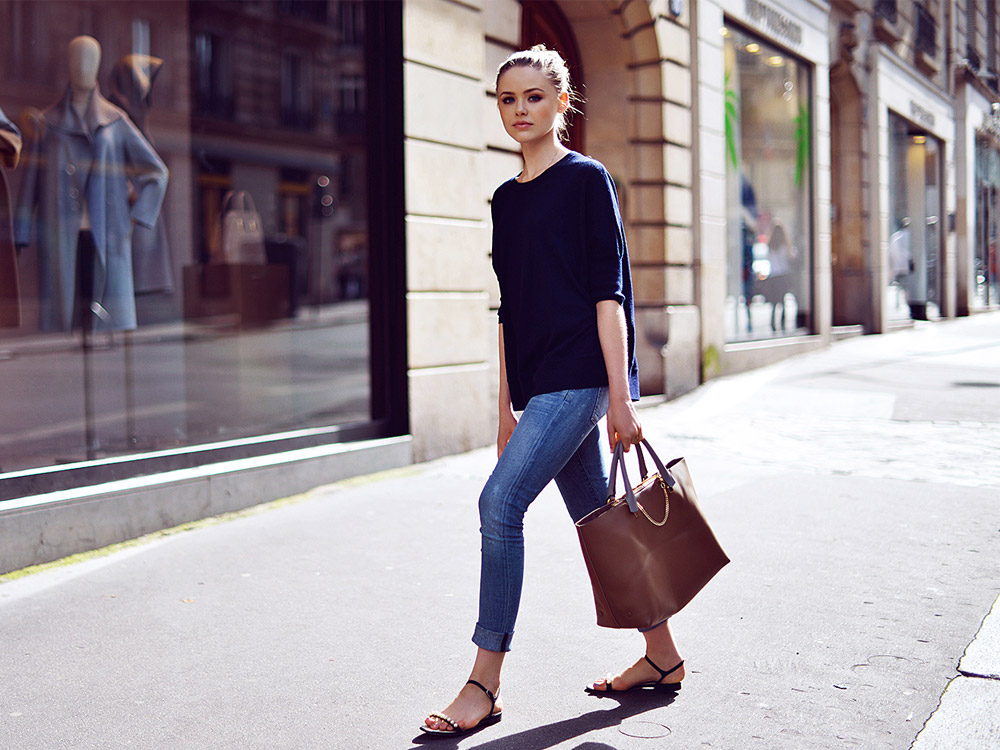 You will like the sweats, which have replaced the classic sweaters, even more in cashmere. IF you haven't included cashmere sweaters, which keeps you really warm, in your closet, we should remind you that the winter is not over yet. You should relax while making an outfit with a Cashmere Sweater; it is harmonious with almost anything that you can think of. It will be a natural complement of your frequently used items like jeans, printed pants and leather skirts.
Over The Knee Boots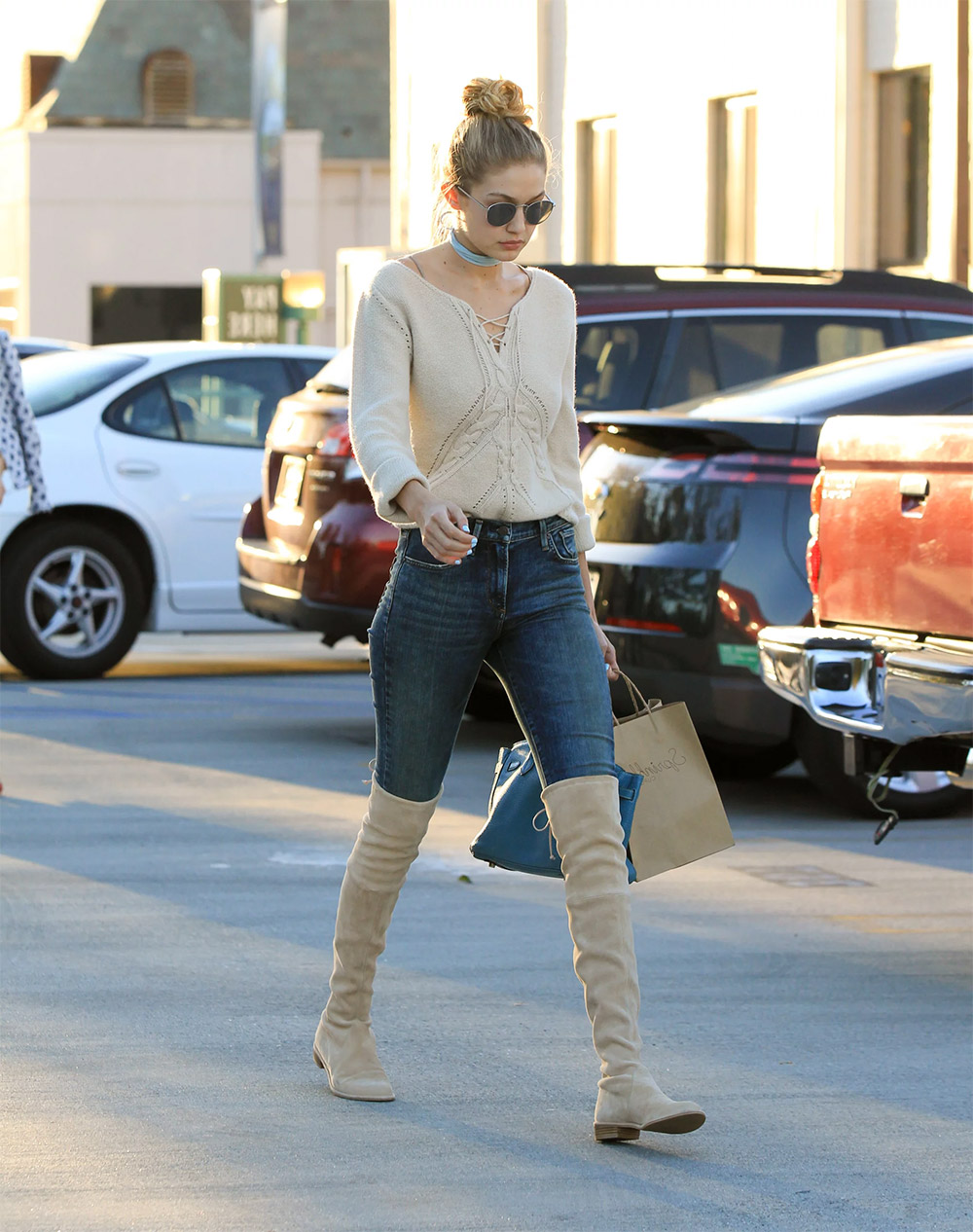 Whether you complete your outfit with a skirt, dress or skinny jeans, they will make you look amazing. Thanks to its feminine style, you can create a chic outfit by wearing them you're your night outfits, instead of only using them with daily outfits. In the photograph above, we see Gigi Hadid wearing Over the Knee Boots in her daily style.
Knitted Jumper Dress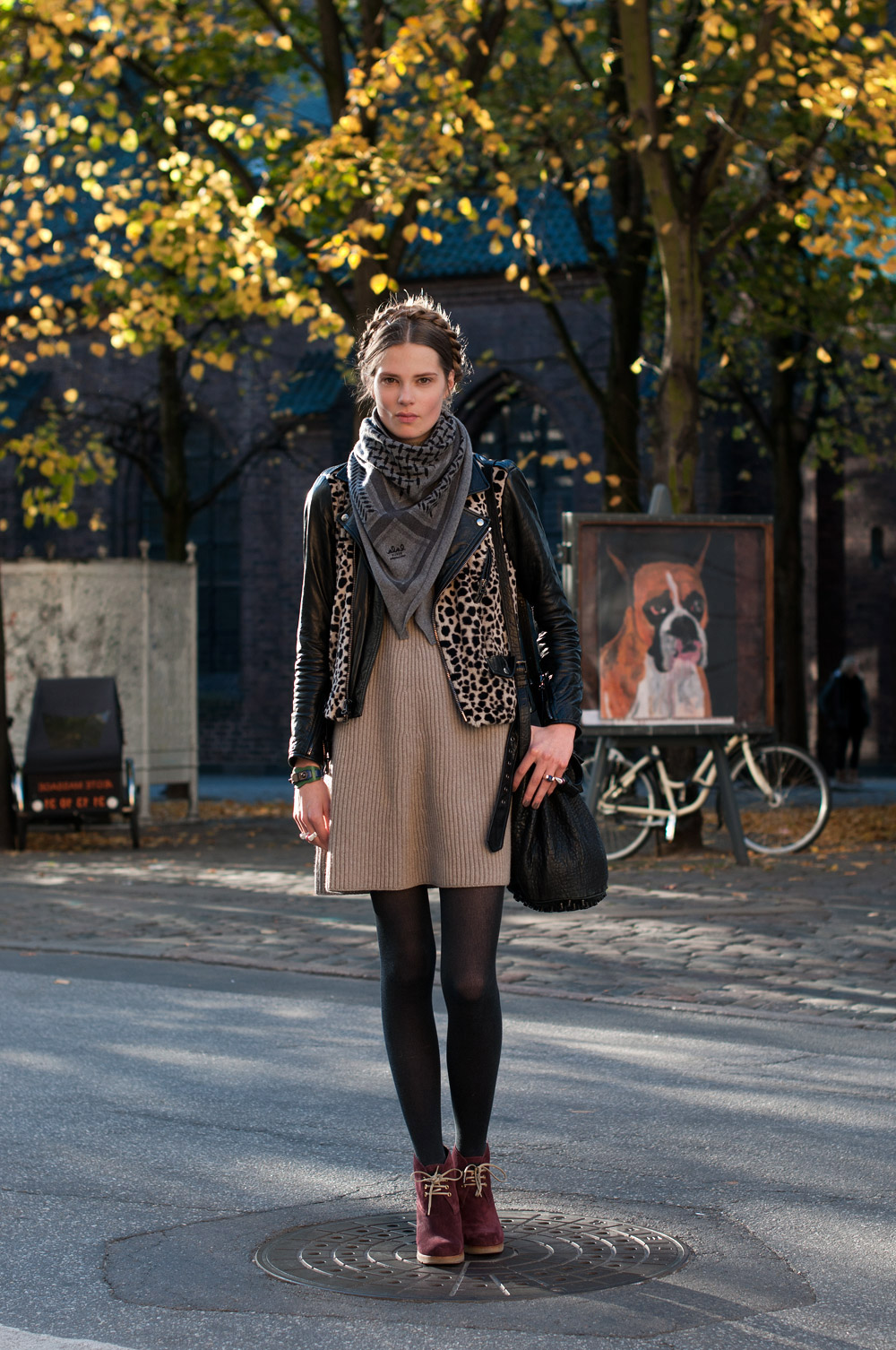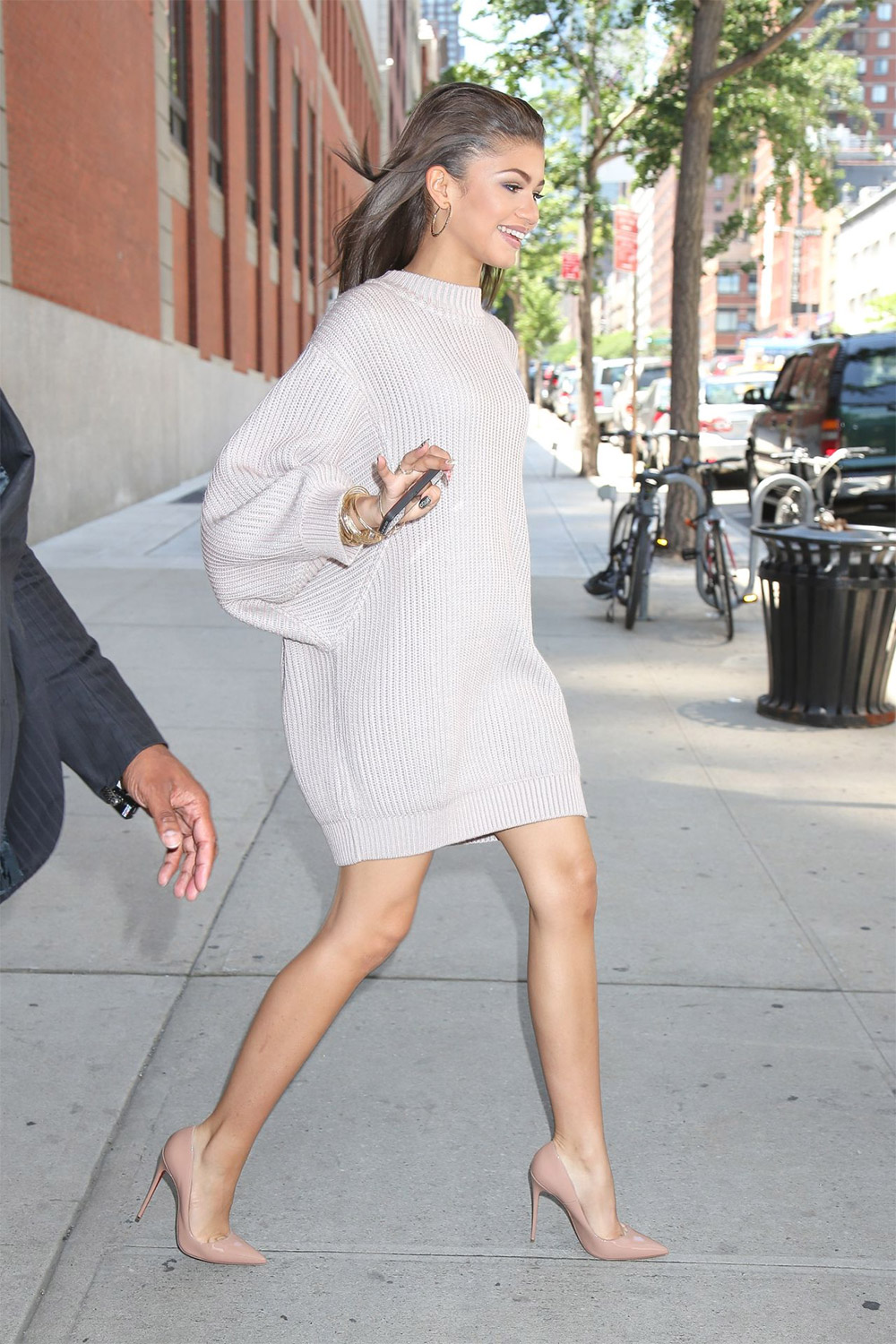 While you can make a comfortable daily outfit with a knitted jumper dress, which has started to replace classic dresses, you can also show your legs. If you want your outfit to keep you warmer, you can wear it with skinny jeans or tights. If you haven't wear any until now, get one now and enjoy the comfort.
If you are looking for more inspiration for your daily outfits, all you need to do is follow us on Instagram.
---
---
Tags:
cashmere
,
dress
,
jumper
,
knitted
,
street outfits
,
summer outfits
,
velvet
,
winter outfits