The Coziest Jackets that Celebrities Wear
Do you think that fashion designers are the ones who determine fashion trends? Think again; the celebrities who are followed by millions actually might be the primary influence on this issue.
In these days, as the last days of the winter are coming, we have listed the jacket models that the celebrities wear, but with a difference from ordinary lists. In this list, celebrities are included with their cosy choices.
RIHANNA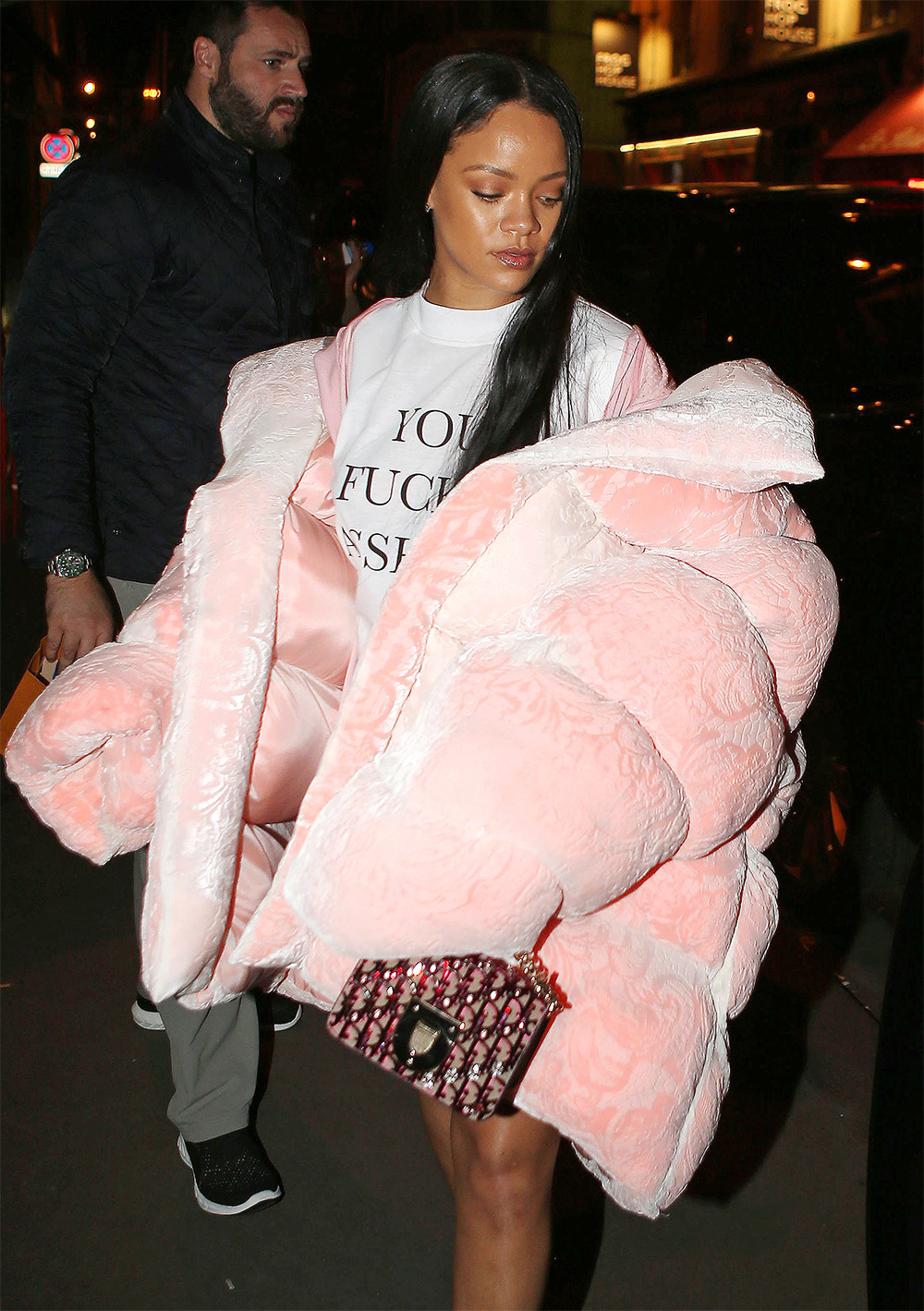 When we think about warmth, sincerity and comfort, we will probably all think of the same name. Rihanna prefers the pouf jacket in the visual. Even though she provides a look like she has went on the street straight from her bed along with her blanket for the press, the beautiful singer seems to be very content about how she looks.
GIGI HADID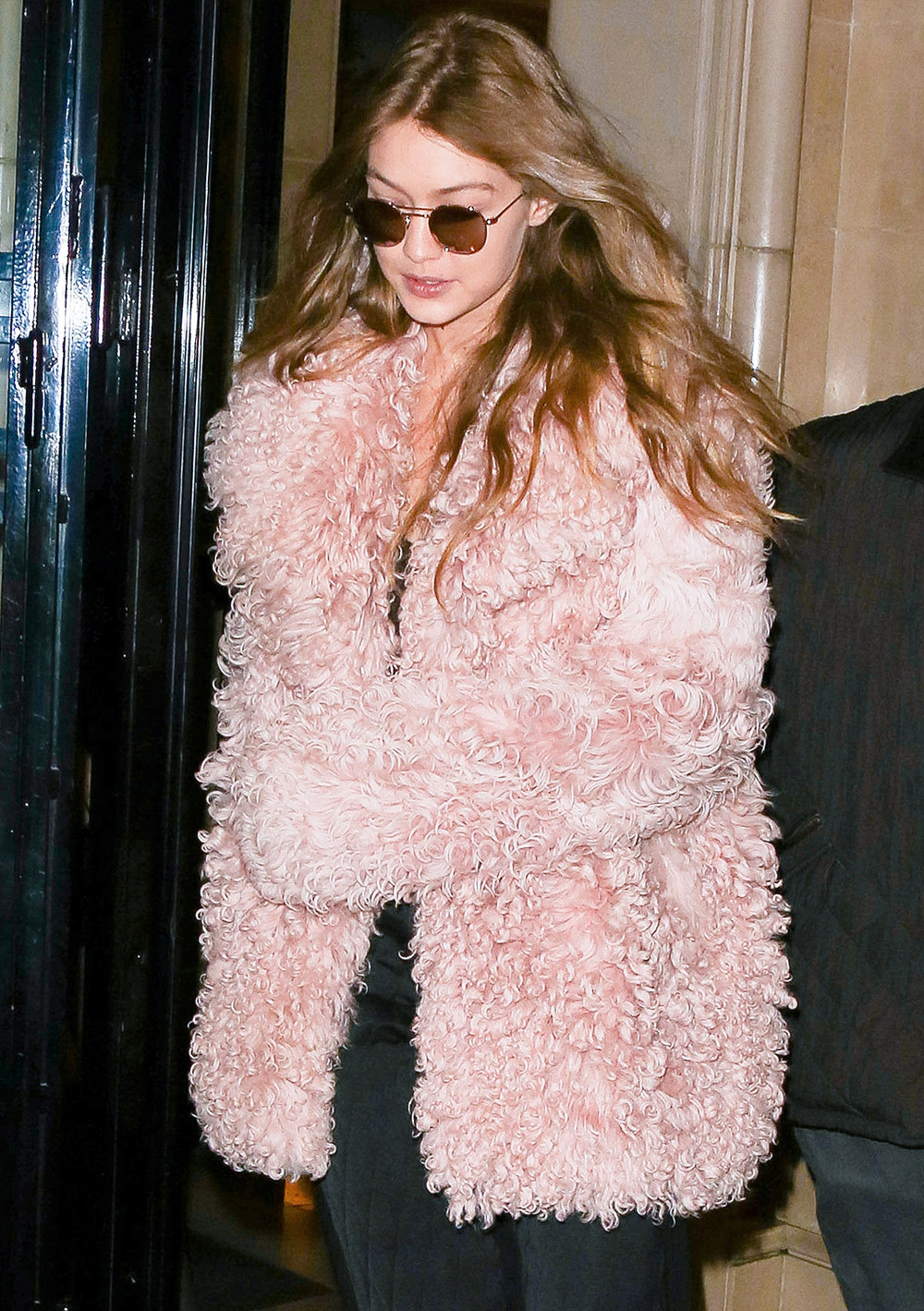 One of the most stylish women of the latest years, Gigi Hadid doesn't compromise on her elegant look while also achieving a perfect casual look with this cosy jacket.
DIANE KRUGER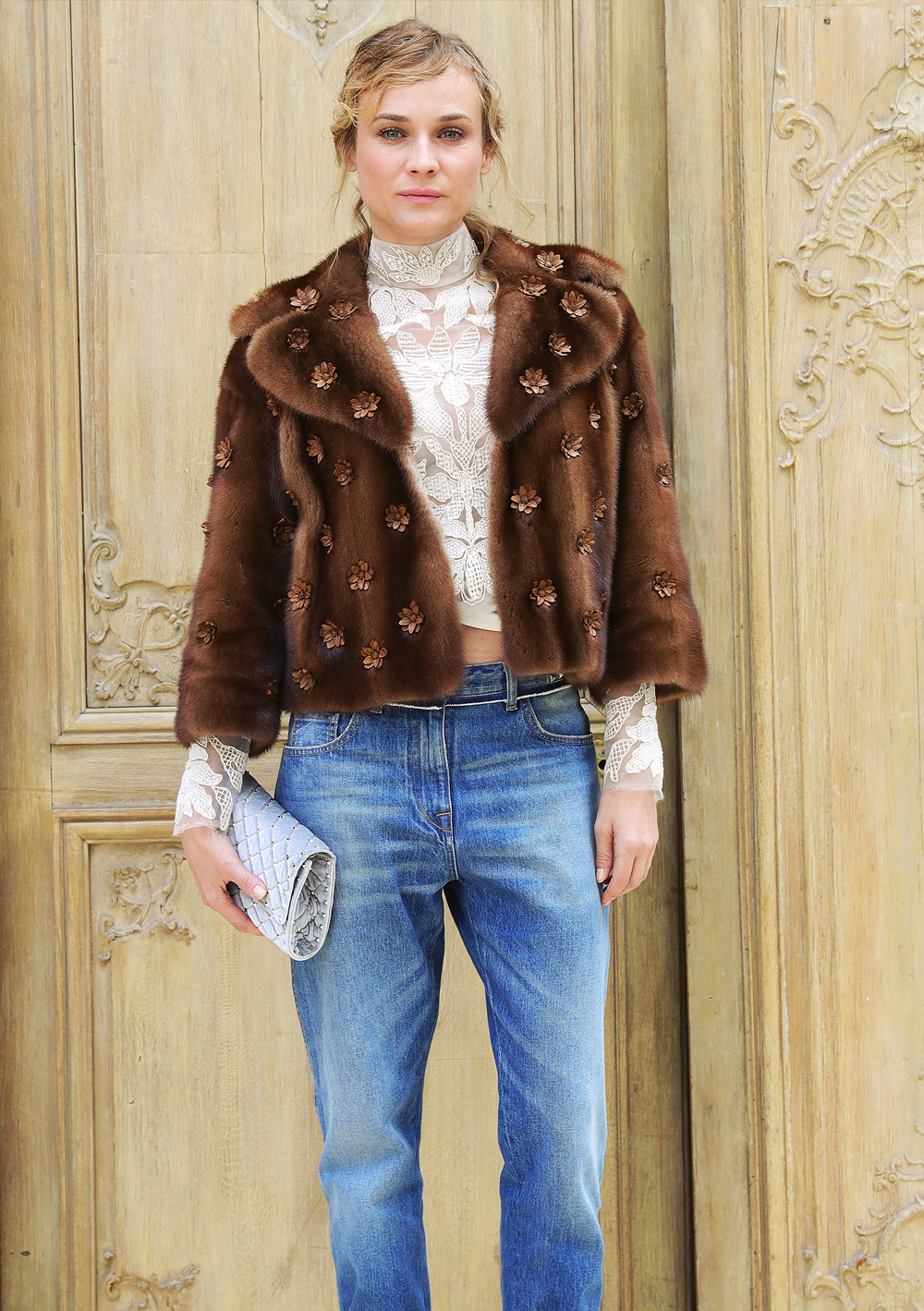 Even the cosy choices of 40-year old German beauty are based on elegance. She doesn't surprise us while posing for the cameras in the Paris fashion week with her choice of the alternative of a classic jacket.
KATE MOSS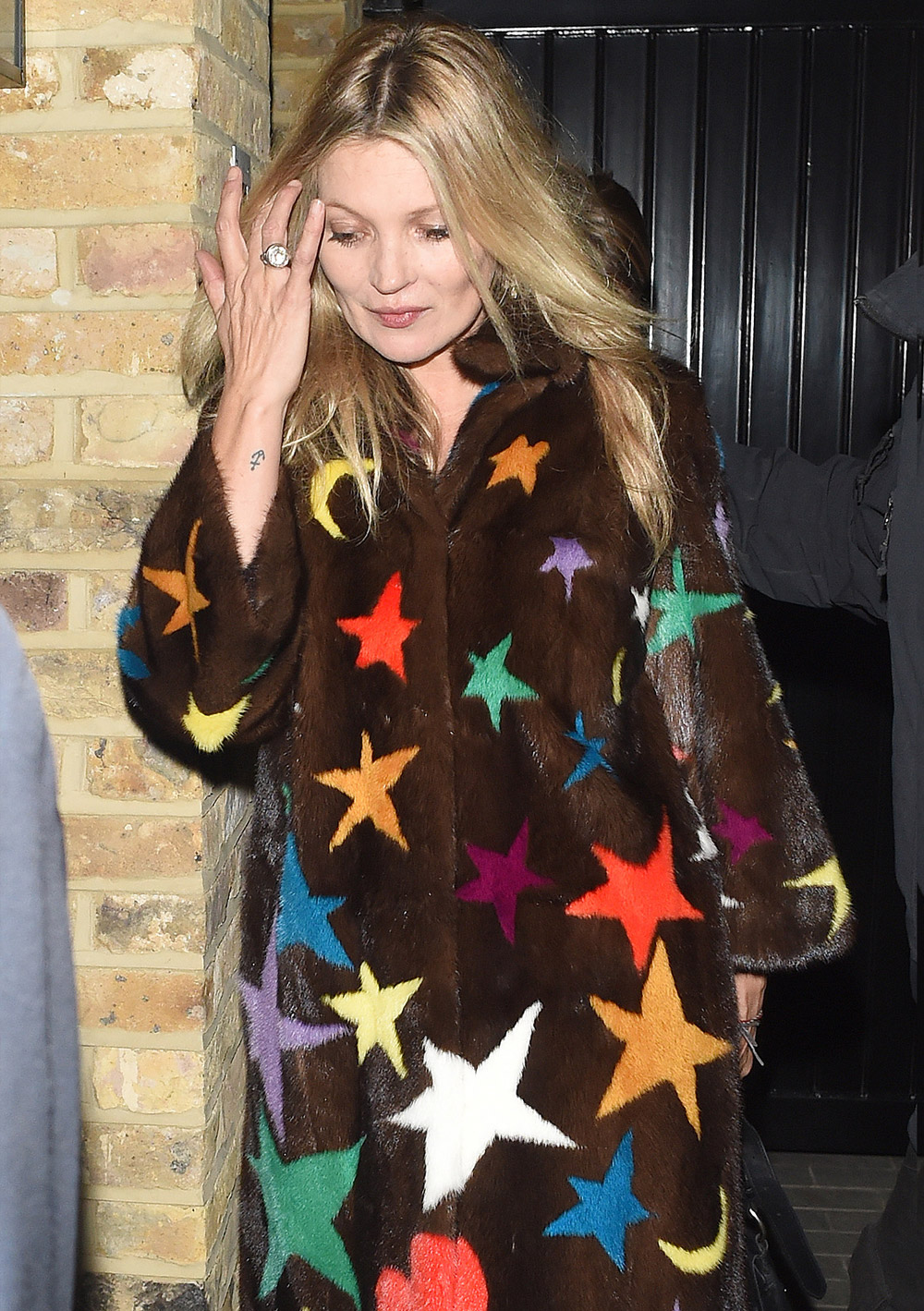 Kate Moss, who looks like she attended the event with her blanket, prefers Gucci as she does mostly.
SARAH PAULSON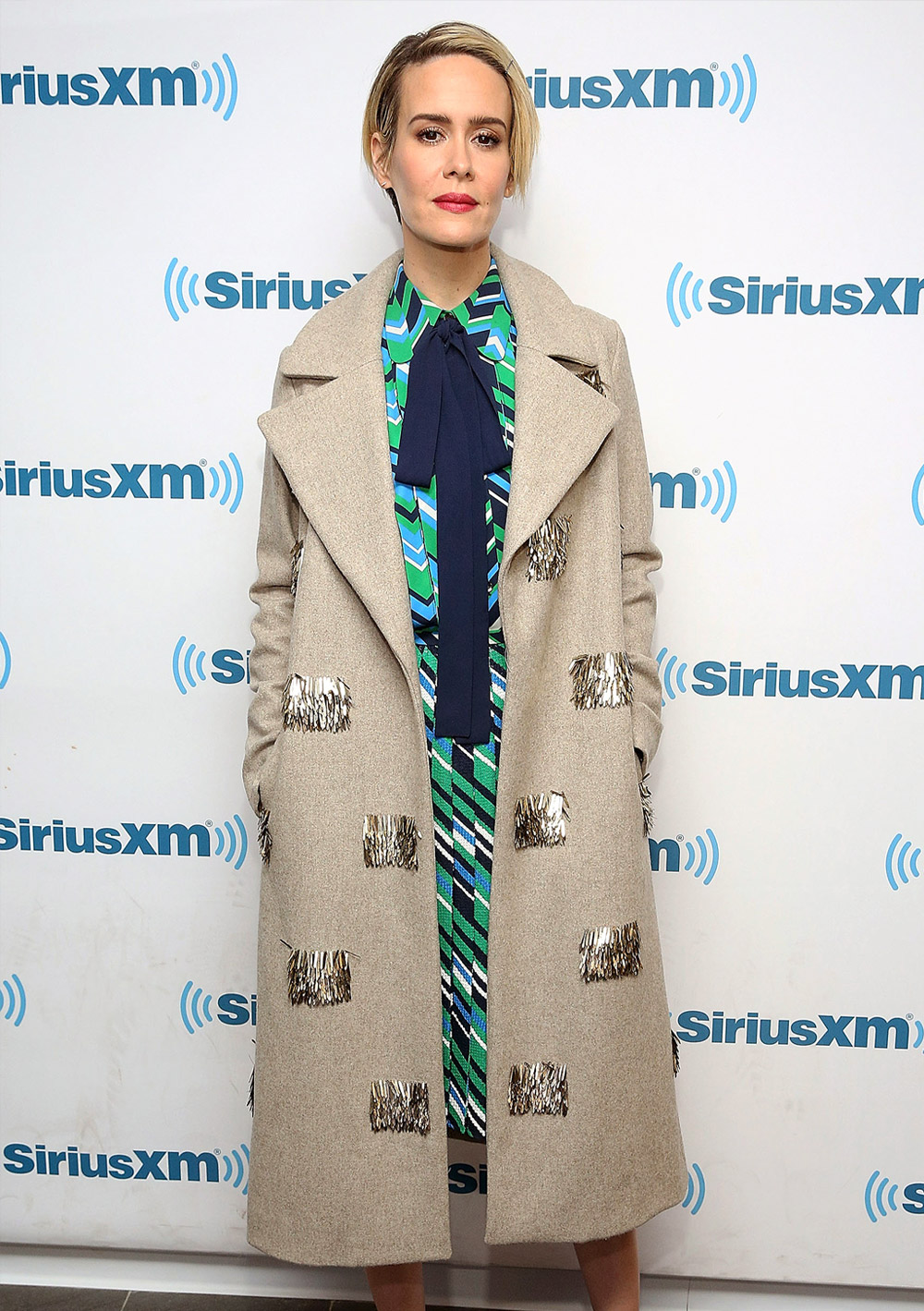 The American actress is also one of the people who don't compromise on elegance. A classic trench coat can only be this cosy.
BELLA HADID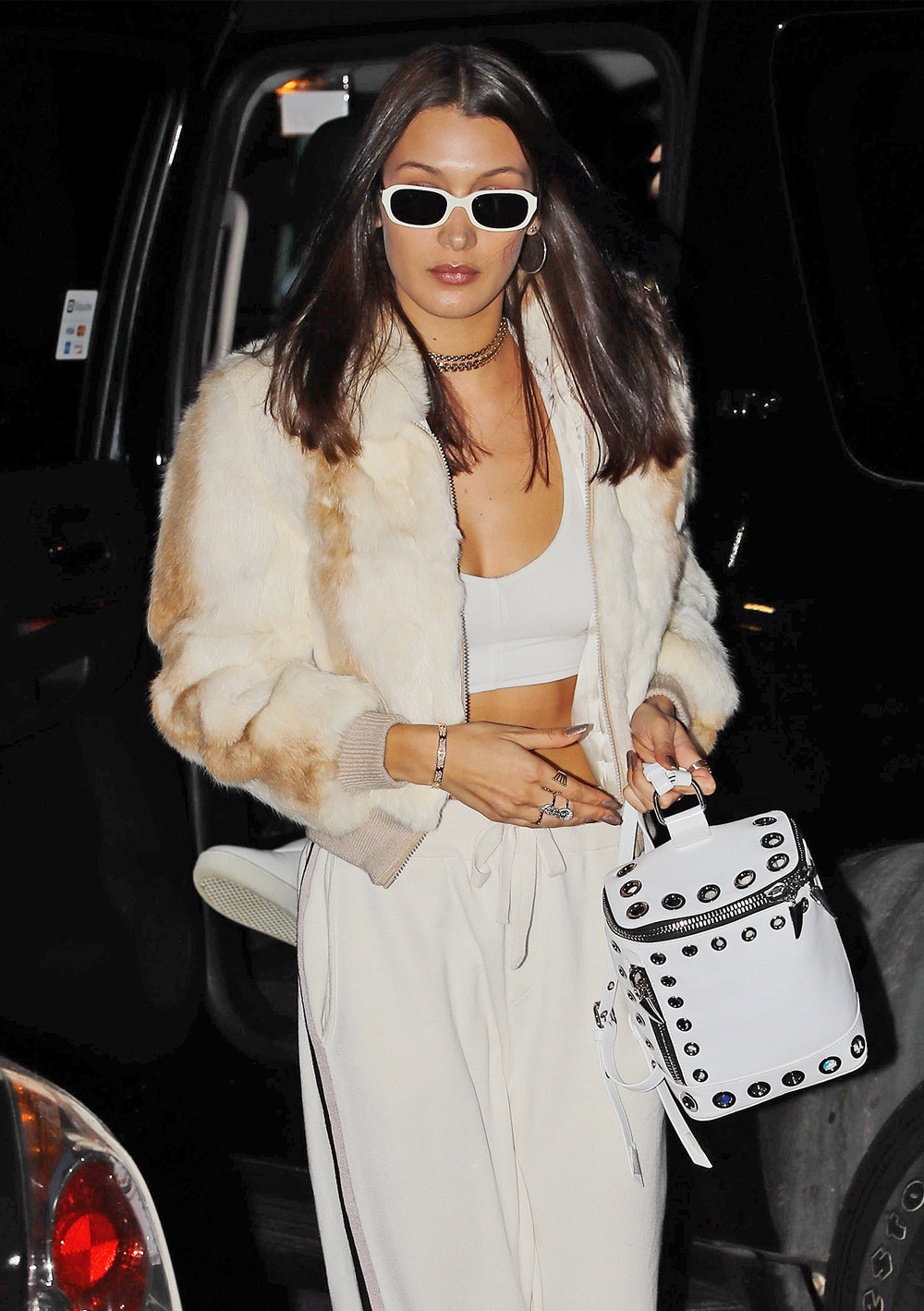 This image of the beautiful model, who allowed comfort within an attractive look, reminds us Kim Kardashian.
JASMINE SANDERS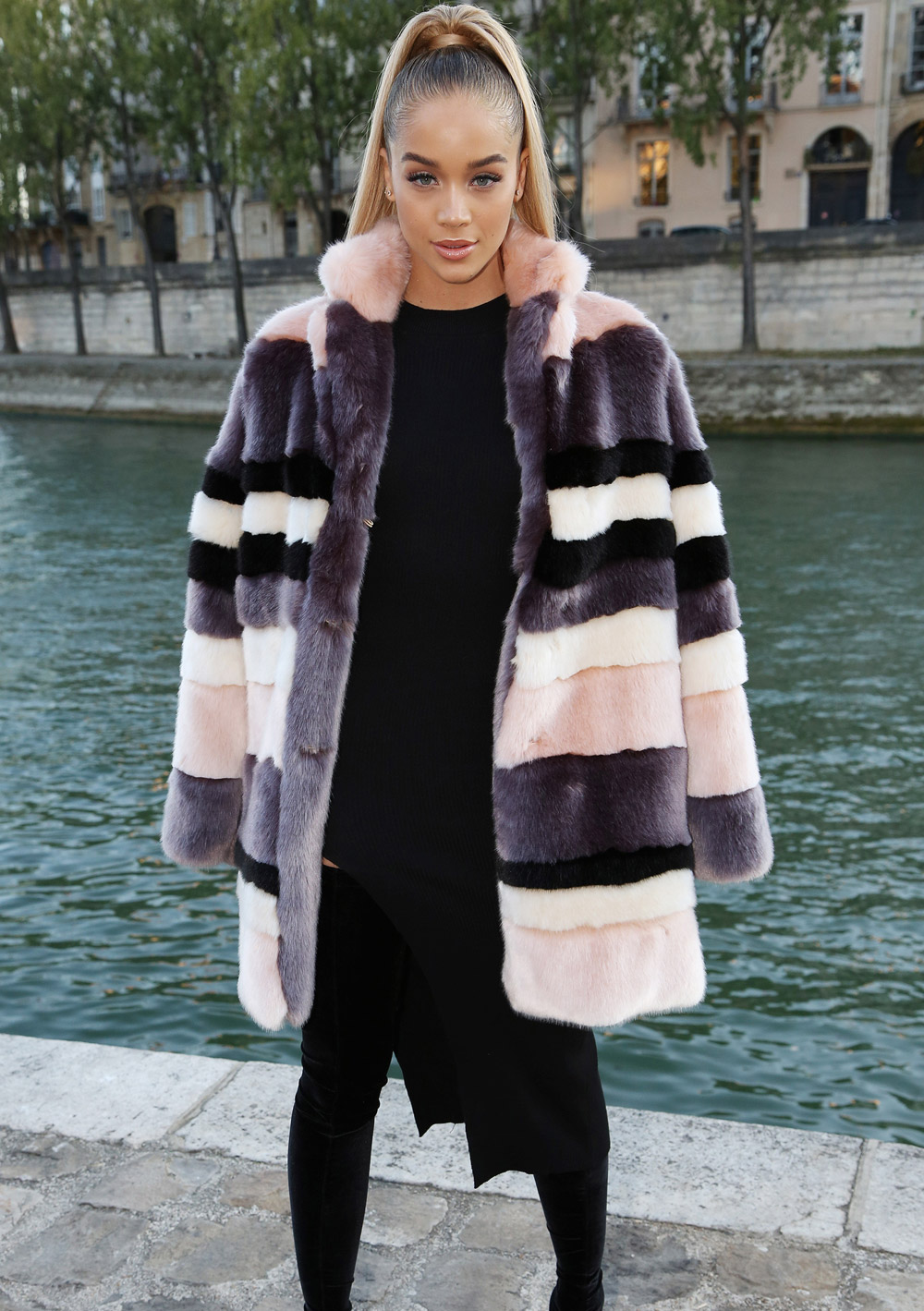 Golden Barbie Jasmine Sanders is posing for the cameras with a coat of her usual style. The cosy jacket that she has worn over her all-black outfit is from Paul & Joe.
IZABEL GOULART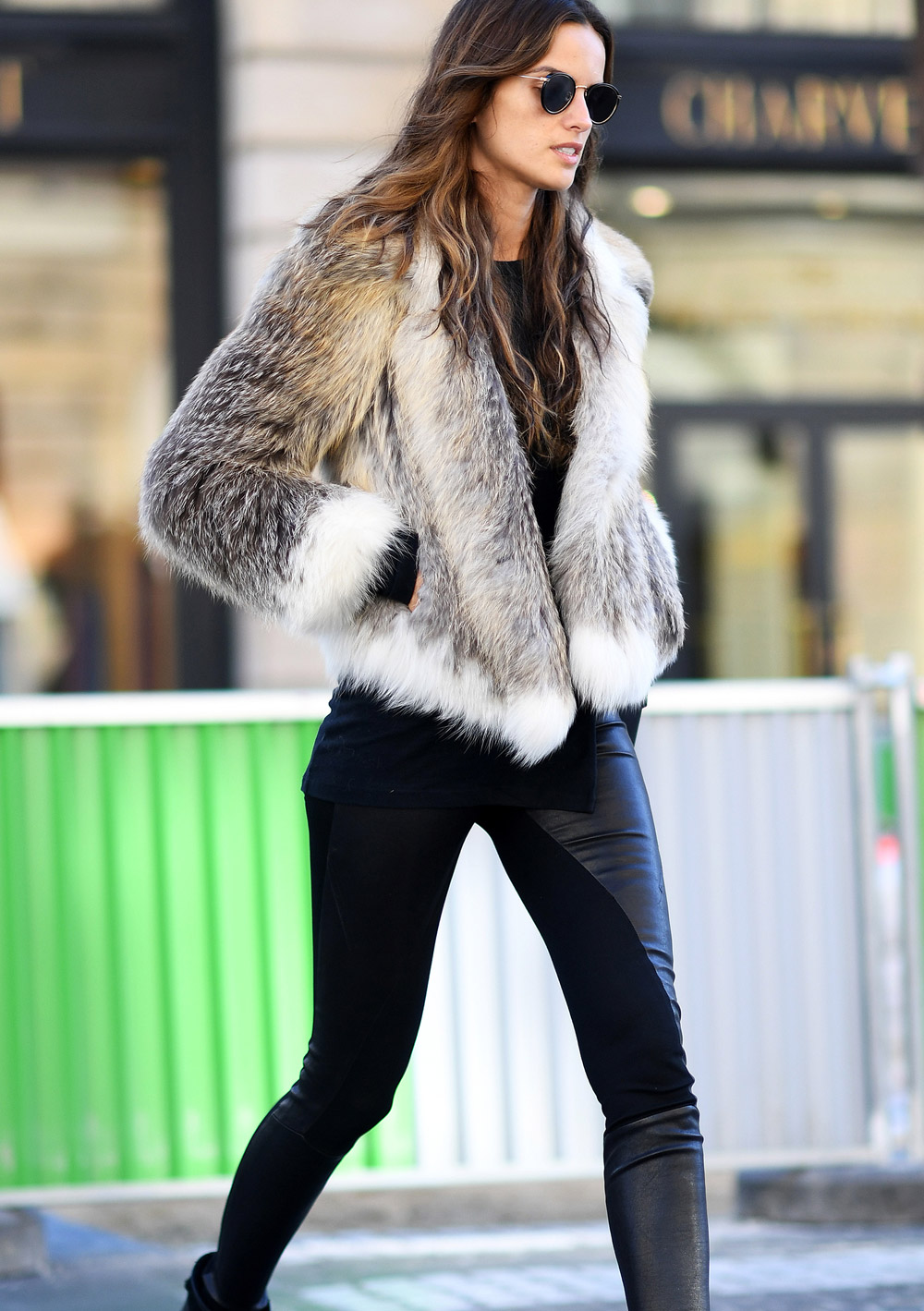 If you want all attention to go to your jacket, what you need to do is very simple; take Izabel as an example. If your synthetic fur coat is glamorous enough, what you wear under it won't matter.
---
---
Tags:
bella hadid
,
celebrities
,
cosy
,
diane kruger
,
fashion designers
,
gigi hadid
,
izabel goluart
,
jasmine sanders
,
kate moss
,
rihanna
,
sarah paulson
,
street outfits
,
summer outfits
,
winter outfits