The Essential Elements of the Street Fashion, Jeans
Jeans, the essential elements of daily wear, are embracing different cuts every year. Let's see how they will be this year.
Is it wrong to assume that jeans occupy the most of your closet? Jeans, which are irreplaceable for all of us, are seen in authentic designs and models along with the classic cuts.
Mom jeans and transparent details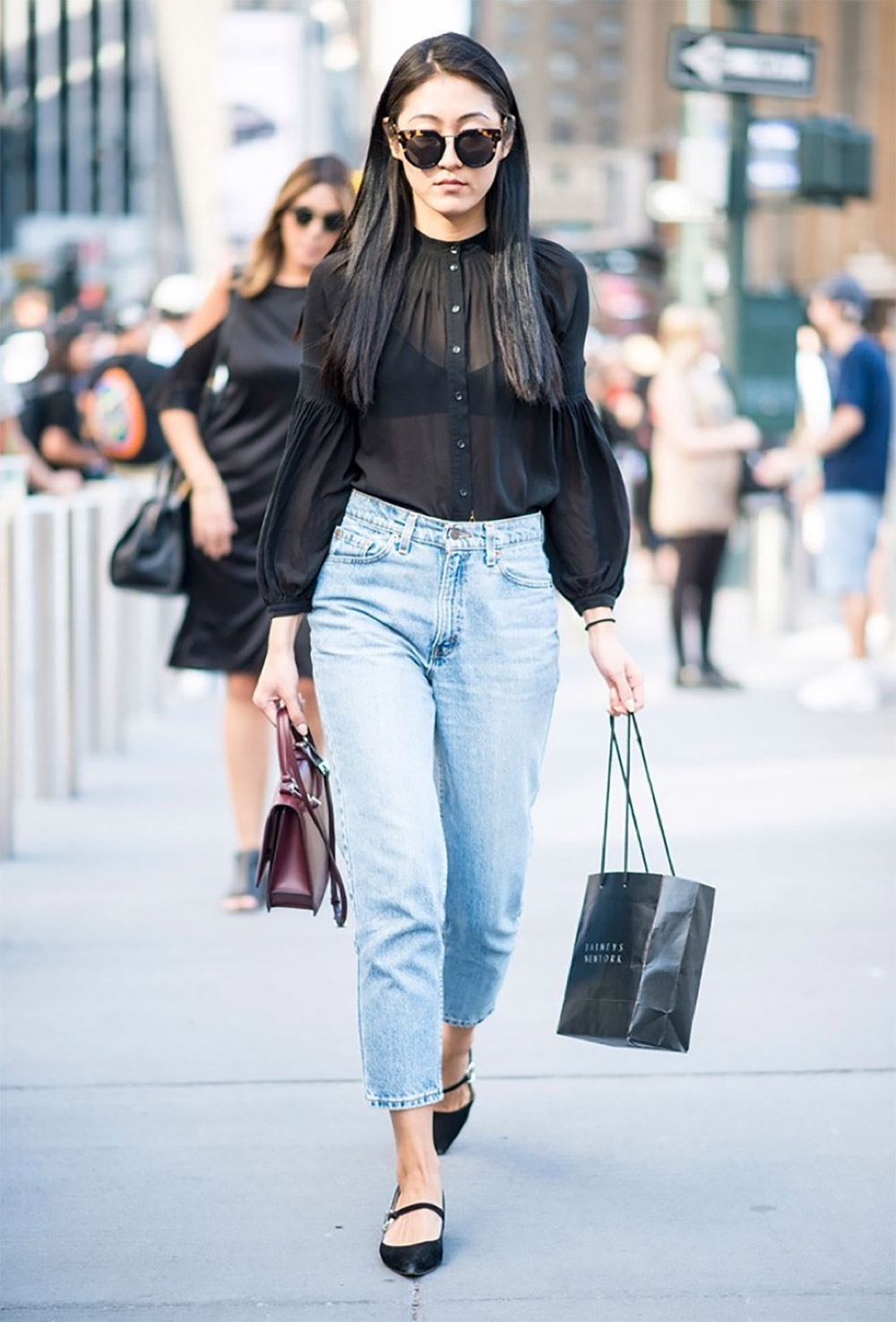 Mom jeans are one of the first models that come to mind when jeans are mentioned. The difference in this year's trend is the clothes that we combine them with. This year, we are combining mom jeans with clothes that have transparent details. You will be satisfied with the modern look thanks to the combination of the nostalgia of the mom jeans with such clothes.
Worn jeans are replacing the ripped ones.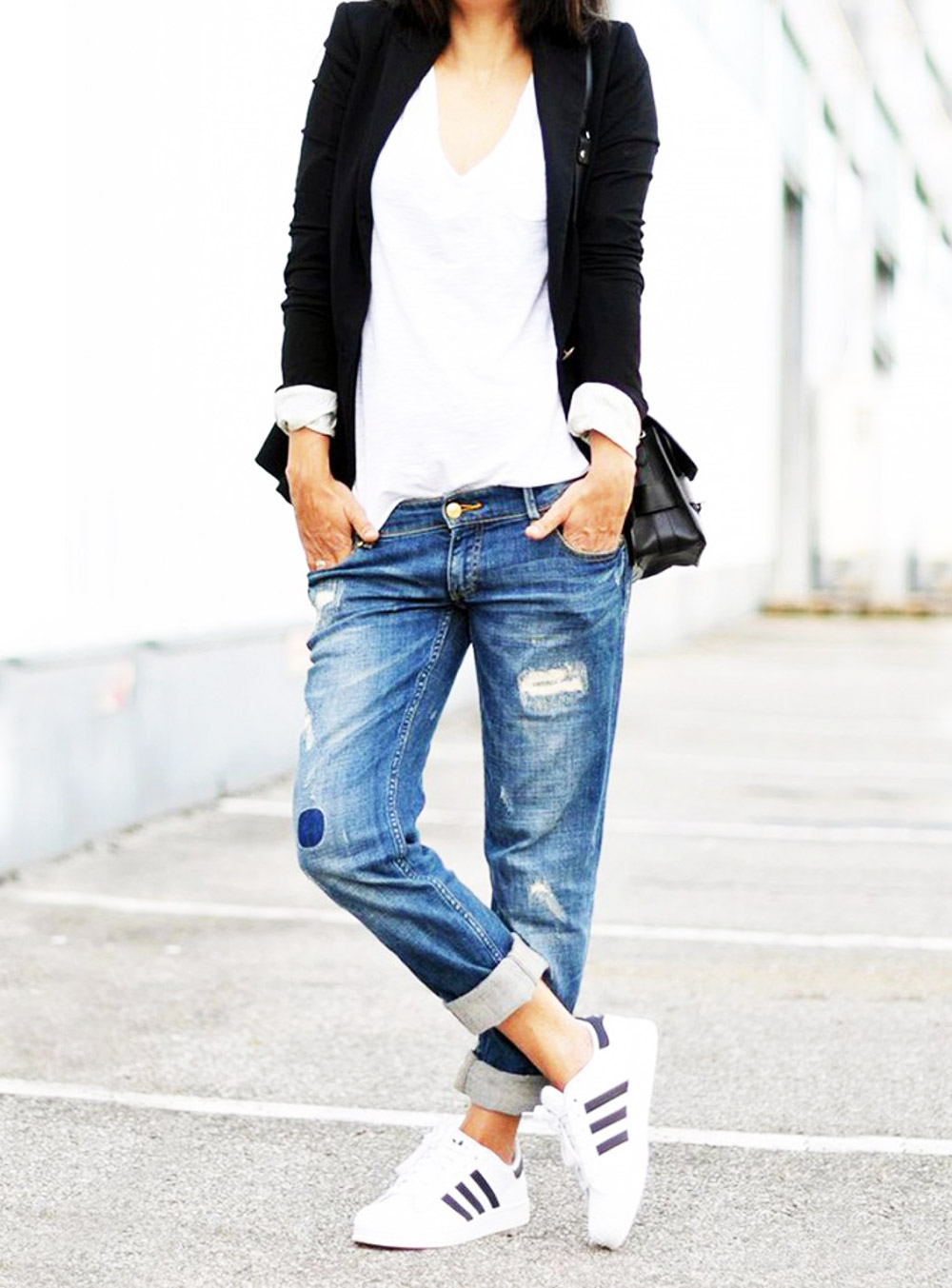 The ripped jeans that reveals almost the whole leg are being left behind and "ripped" jeans are taking their places. Even though these jeans, which you can comfortably use in your daily outfits, are looking really casual, you can also use them in your work outfits.
The patchwork trend is also influencing the jeans.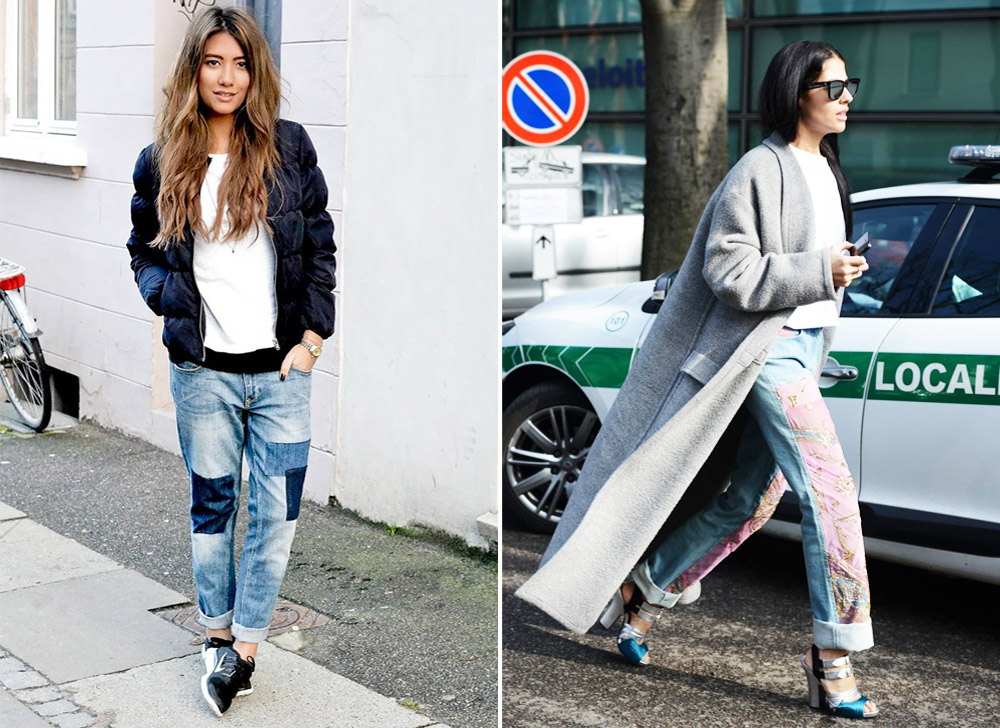 Patchwork jeans, which are based on geometric prints, will be one of the major trends of this year. They are also predicted to be more widespread in the upcoming years. You should keep these jeans in your closet to create your outfits with print-free, classic style sweaters and shirts.
Prints have spread to the jeans.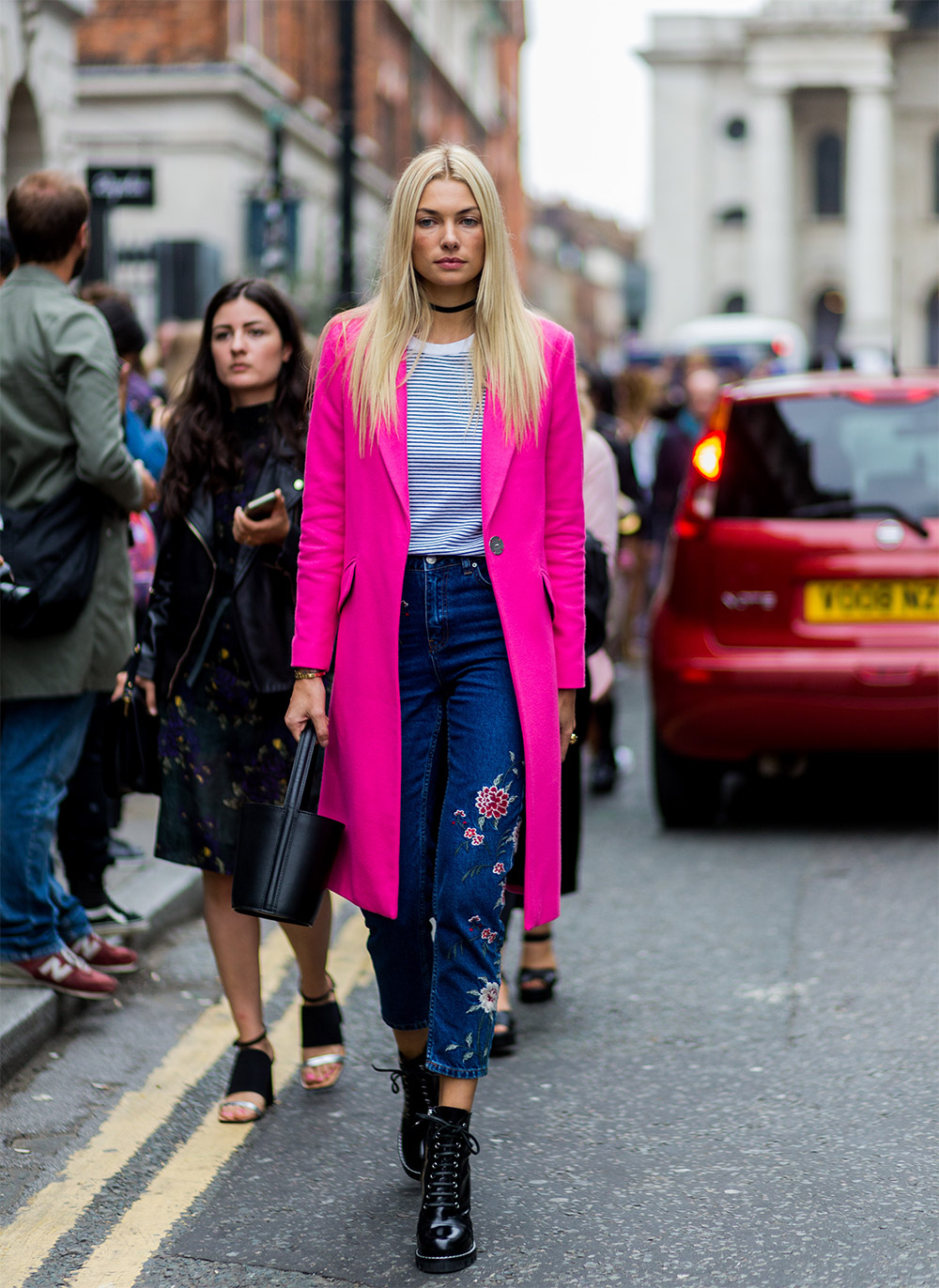 How can jeans be an exception while all clothes have extravagant colors and prints? We recommend you to take a look at these jeans, which are now in the shelves of almost all brands. We are sure that these models, which combine the carefree look of jeans with the feminine style, will attract your interest.
Finally, be comfortable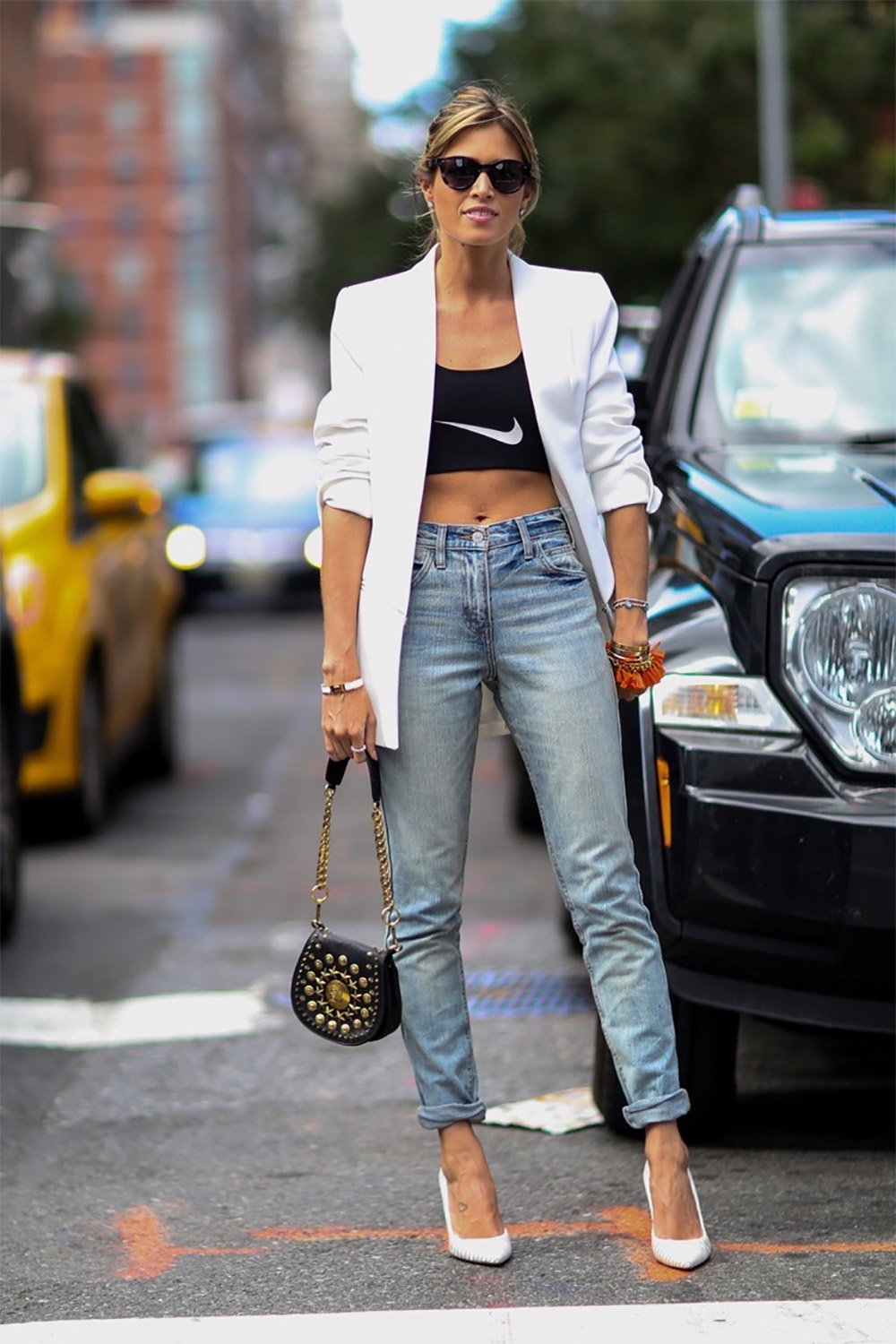 Don't forget that the jeans are the symbol of comfort. It can be a part of either a sporty outfit or a classic outfit. It can even be the meeting point of these two styles, it is up to you.
If you haven't followed our Instagram page yet, you are missing out a lot. Click for our Instagram page.
---
---
Tags:
jeans
,
patchwork
,
street outfits
,
summer outfits
,
winter outfits