Velvet Shoes; The Notable Shoe Models of 2017
The velvet trend, which has started last year and continued to rise, has spread to shoes after taking over jackets, shirts and pants. The velvet is the number one candidate for the most common shoe fabrics that we will see this year.
The fashion designers has managed to transfer the noble style of velvet fabric to the street fashion. You will like the result of this combination of carefree style of the street outfits with this noble-looking fabric.
How Should We Use Velvet Shoes with Out Daily Outfits?
You can easily use them with denim on denim, another popular trend of this year. You will witness that it perfectly completes the rebellious look of denim fabric with a feminine touch.
Also, whether the outfit is for work, school or a day-time event, it will make your outfit look more stylish.
How Carefree Can You Be?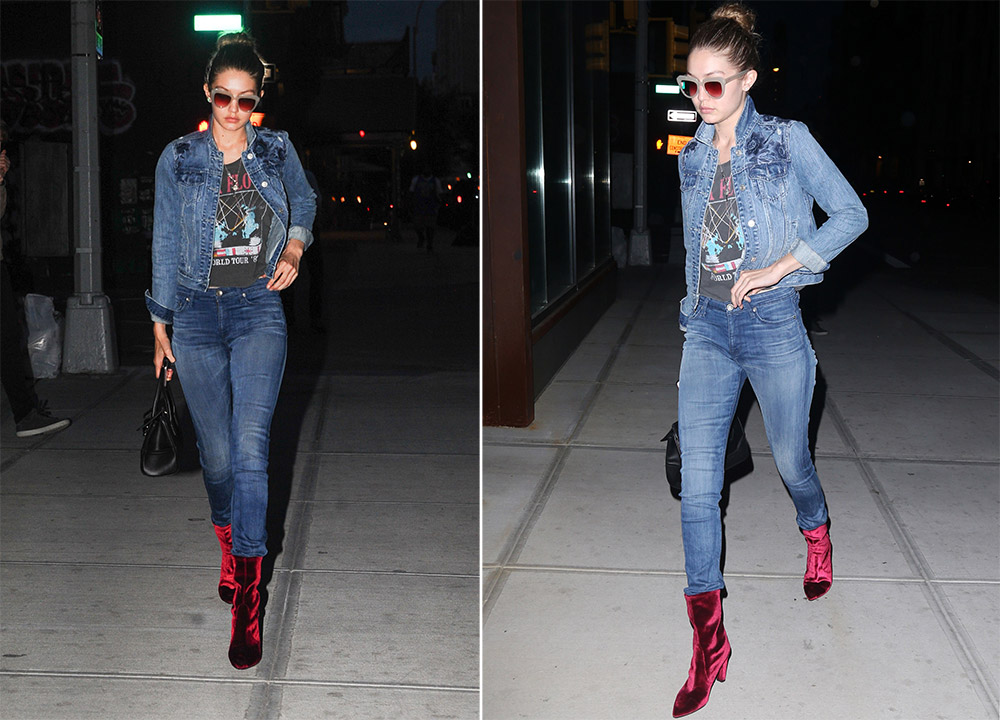 Everyone loves ripped jeans. If you want to restrain the carefree look of these jeans and to look more feminine, the shoe model that you need to wear is a classic-style velvet, not a sneaker.
You don't have to stick with a plain color. You can also wear the ones with floral or geometric prints.
How Should We Choose the Colors?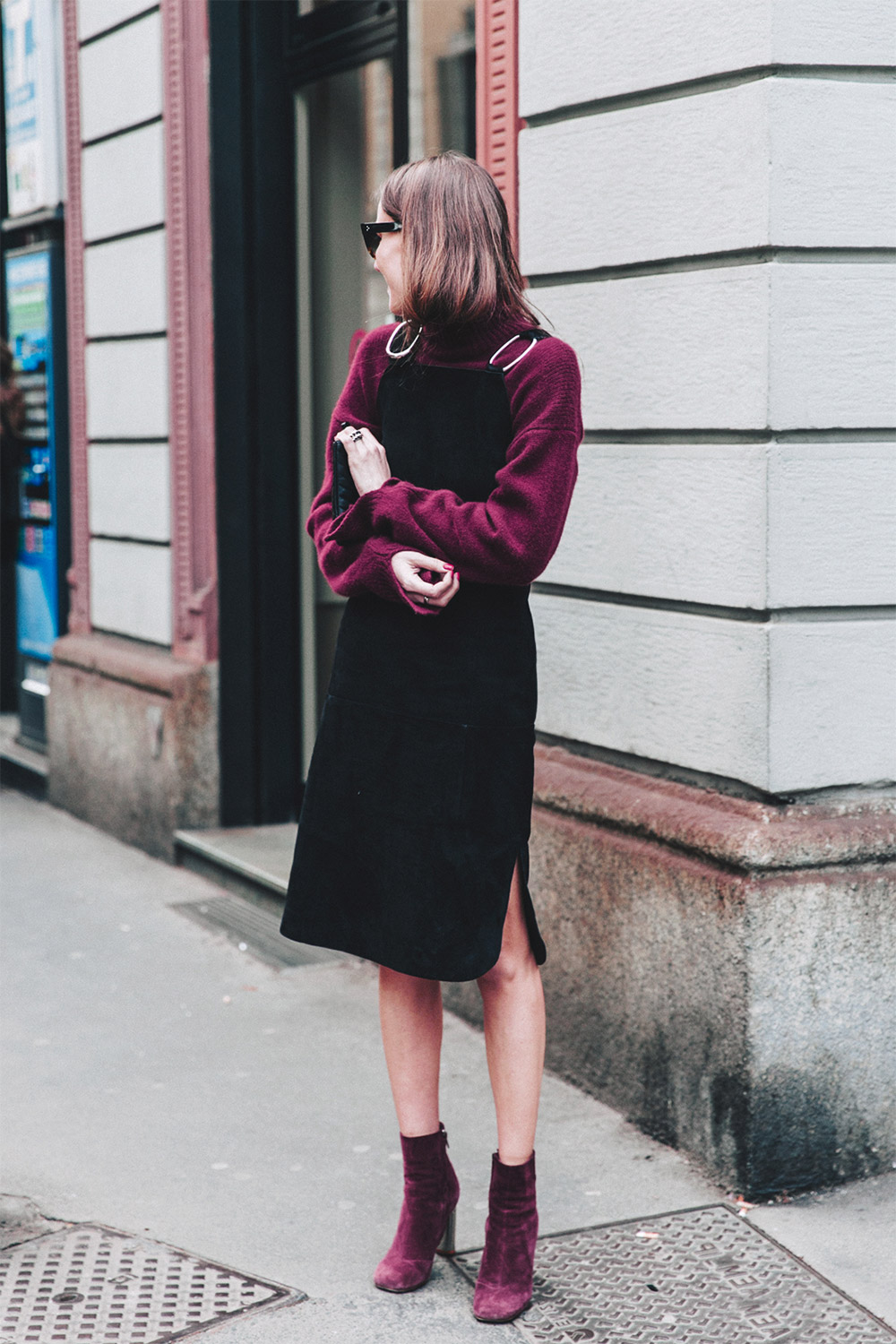 You can always complete your outfit with the velvet shoes of a detail color of your outfit, which is a rescuer tactic that you can always use. If this choice is too monotone for you, you can always choose a contrasting color.
Do You Want a Plain Outfit?
Choose the color that you want to wear that day, and choose all of the clothes in that color. And of course, complete the outfit with your velvet shoes. The velvet shoes will make your plain outfit more dynamic.
If you want to follow the fashion trends more closely, you can follow our daily updated Instagram page, where the outfit choices of bloggers are published.
---
---
Tags:
fashion designers
,
shoes
,
street outfits
,
summer outfits
,
velvet
,
winter outfits