Are 80s Coming Back?
The 80s, one of the most important milestones of the fashion history, have never actually left us completely. There were always some items from the 80s in all fashion trends.

Nowadays, the influence of 80s are continuing to increase. When we take a look at the new collections of the fashion designers, we see that there are many pieces that belong to the 80s and that are transferred to the current street fashion by being redesigned.
When we think about the 80s, the first thing that comes to mind is the extravagant colors and cuts. It is still possible to see these today. The freedom in the color choices, the combination of fitting and oversize clothes are taking us back to the 80s. We have listed the items that were transferred from those years to this date by being redesigned.
1. Oversize Coats, Jackets and Sweatshirts
The origin of these clothes, which started to rise again last year and which made the fitting clothes completely disappear, is the 80s.
2. The Return of Shoulder Pads
Haven't you had any item with shoulder pads except for your graduation clothes? Don't worry; even a casual loose sweater has shoulder pads now. The shoulder pads, which make you look more elegant were among the essential items of 80s.
3. High-Waist Jeans and Skirts
Are those low rise clothes that you were always wearing a few years back now bothering you? Don't worry, they are not with us anymore. High-waist clothes, which are among the items of classy look, are now popular among all fashion designers.
4. Fishnet Stockings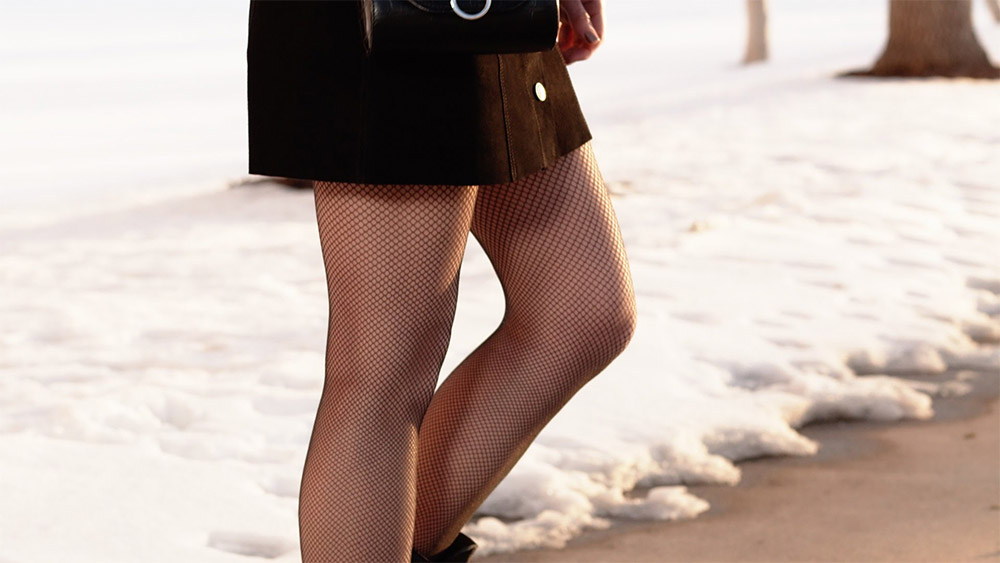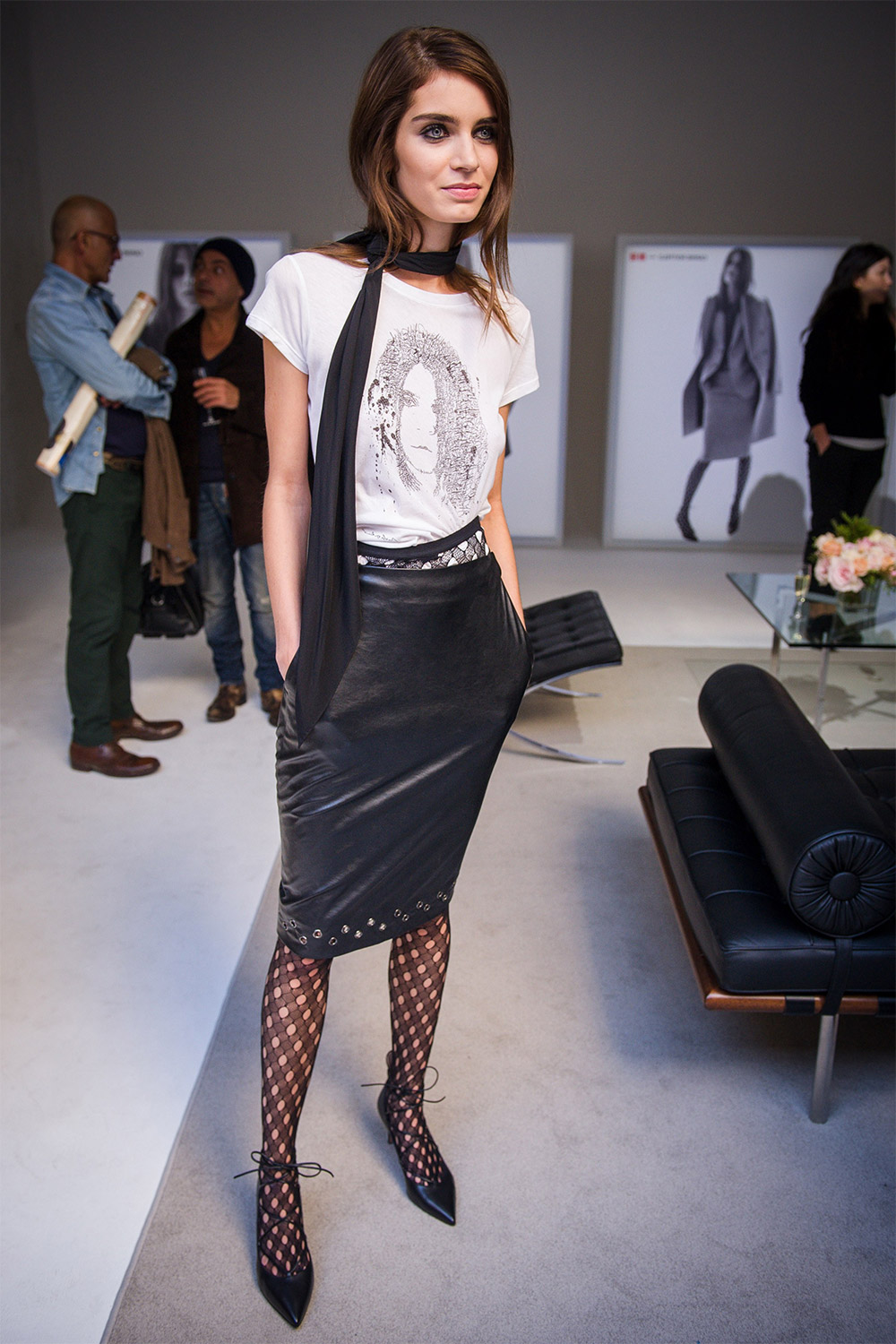 How attractive can your street outfit be? If you complete your street outfit with these stockings, you can look more attractive than you think. No matter how casual and comfortable your clothes are, fishnet stockings will make you more attractive.
5. Jean Fabrics
This year, the most of our closet will consist of jean fabrics along with velvets. We recommend you to wear denim on denim not only on the streets, but also in your workplace. It is also possible to find very elegant clothes that are made of jean fabric in the new creations of this year.
To keep up with the changing fashion trends, follow our Instagram page.
---
---
Tags:
80s
,
fashion designers
,
fishnet
,
oversize
,
pants
,
shoulder pads
,
stockings
,
street outfits
,
summer outfits
,
winter outfits