The Rise of the Jogging Pants
We can see that carefree attitude has been added on top of the comfort in the street outfits, and this carefree style brings new clothes along with it. This form between sweatpants and regular pants has started to find its place in almost all brands.
Why these jogging pants are preferred so much?
Let's take a look at why these pants, which have entered in our lives so fast, and becoming more popular with each day, are preferred so much. First of all, they are comfortable, which is suitable for daily wear. On the other hand, they can become a part of both a casual outfit and an office outfit. Beside these, even though they are new, when we consider that they are waiting for us in many color and model alternatives, we can see why they are preferred this much.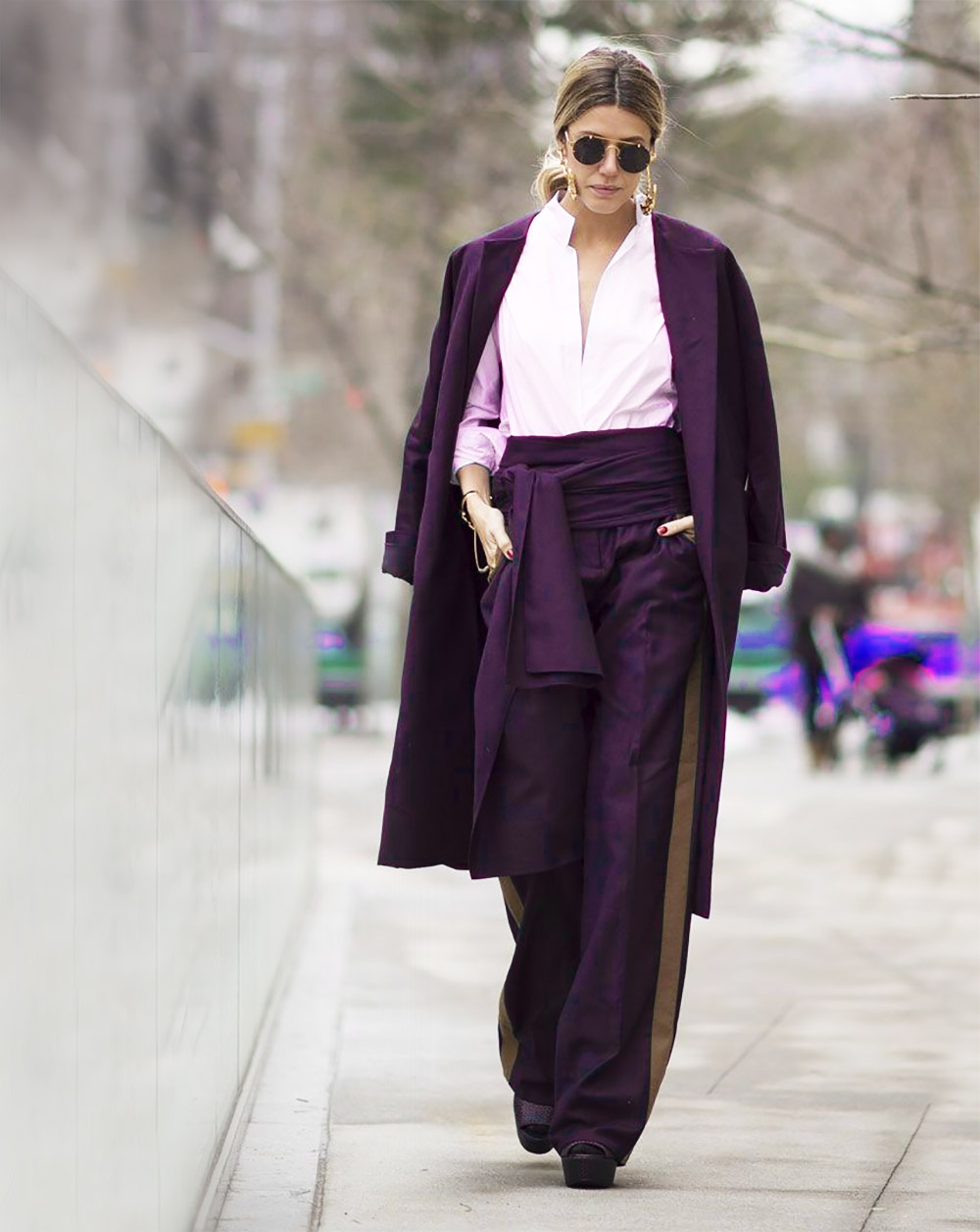 How jogging pants will be used?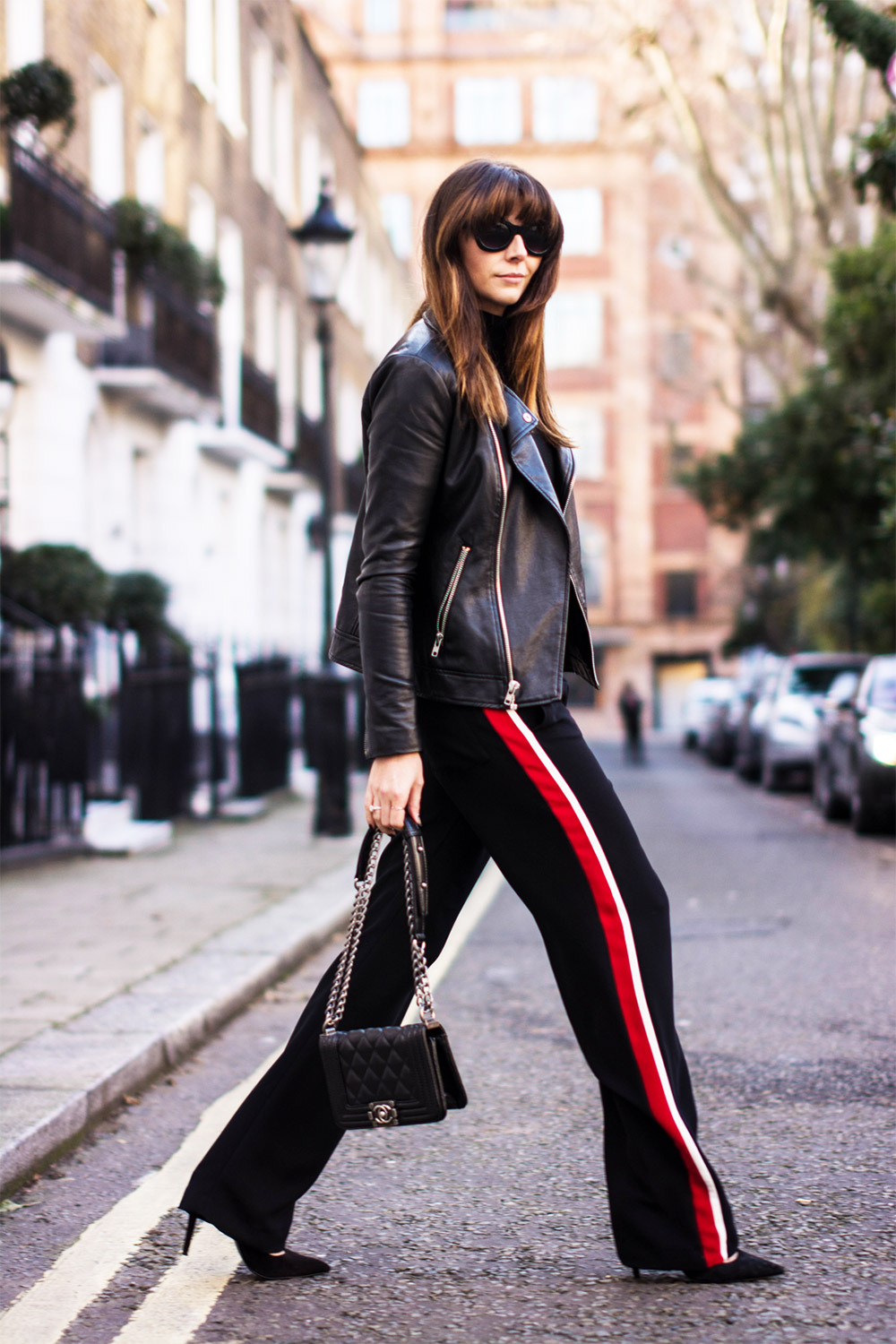 You can use this sweat pants-inspired pants in the same way with your other daily pants. You can combine it with a velvet jacket and pumps, or you can combine it with an oversize sweatshirt and sneakers. Decide how you want to look and let your jogging pants complete your outfit.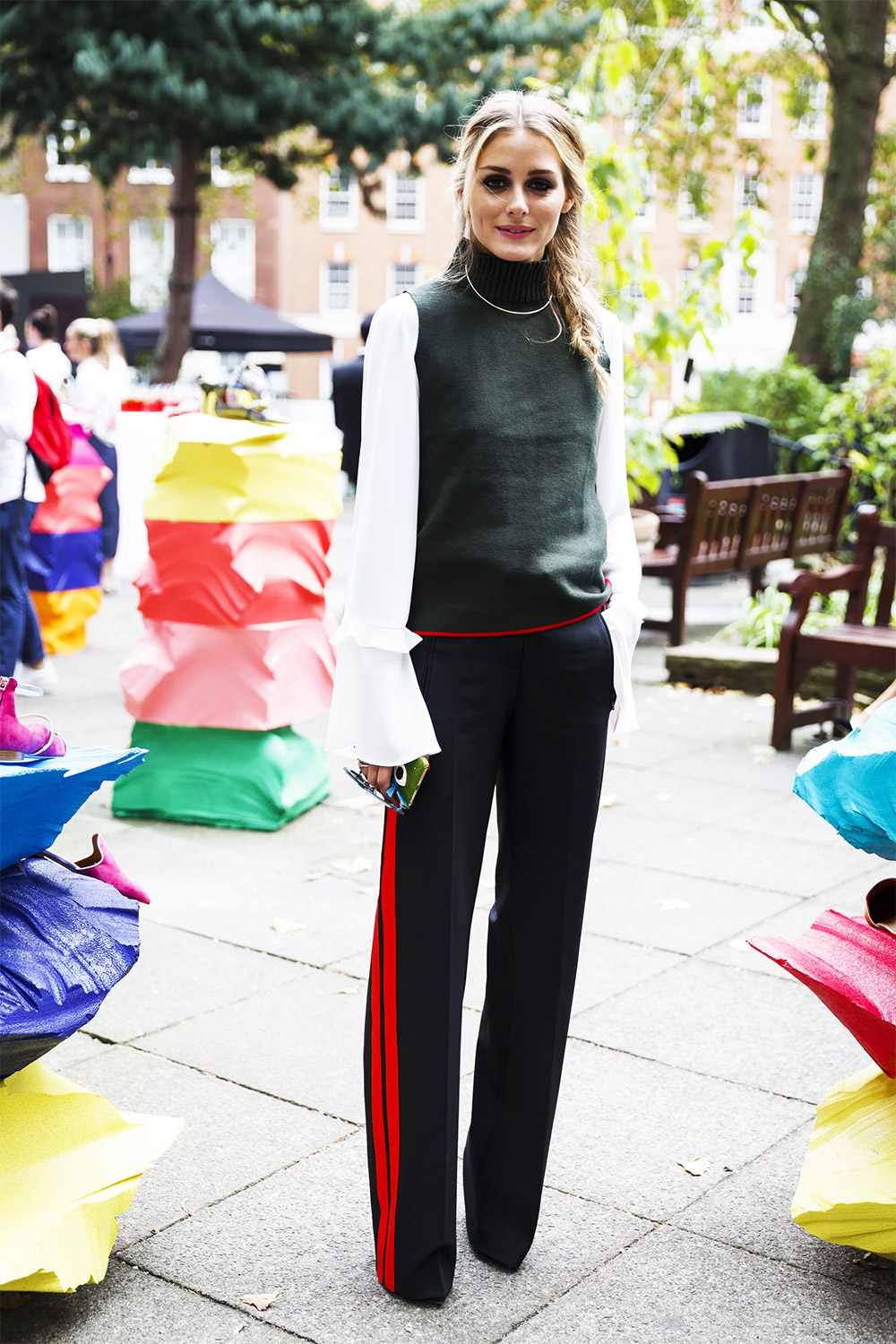 Don't forget that contradictory choices are popular this year. Sticking with the standards of colors and cuts will make you look demoded. If you have these standards in your head, we recommend you to get rid of them and try out these pants.
If you want more on fashion, our Instagram page is being updated every day for you. Keep following us.
---
---
Tags:
jogging
,
pants
,
street outfits
,
summer outfits