Petite Girls' Top Fashion Secrets
It takes some time to master your style game if you are a petite girl. Let's read the top secrets, and make our lives easier.
Laughably long jeans or jackets are already two boring parts of our lives. No matter what the truth is, it doesn't mean you should stand all the latest trends aside… Even though appearing or feeling taller helps people be more confident, you do have some advantages. Let's see six incredible tips on how to dress when you're short.
#1 – Short Skirts and Pointed-Toe Shoes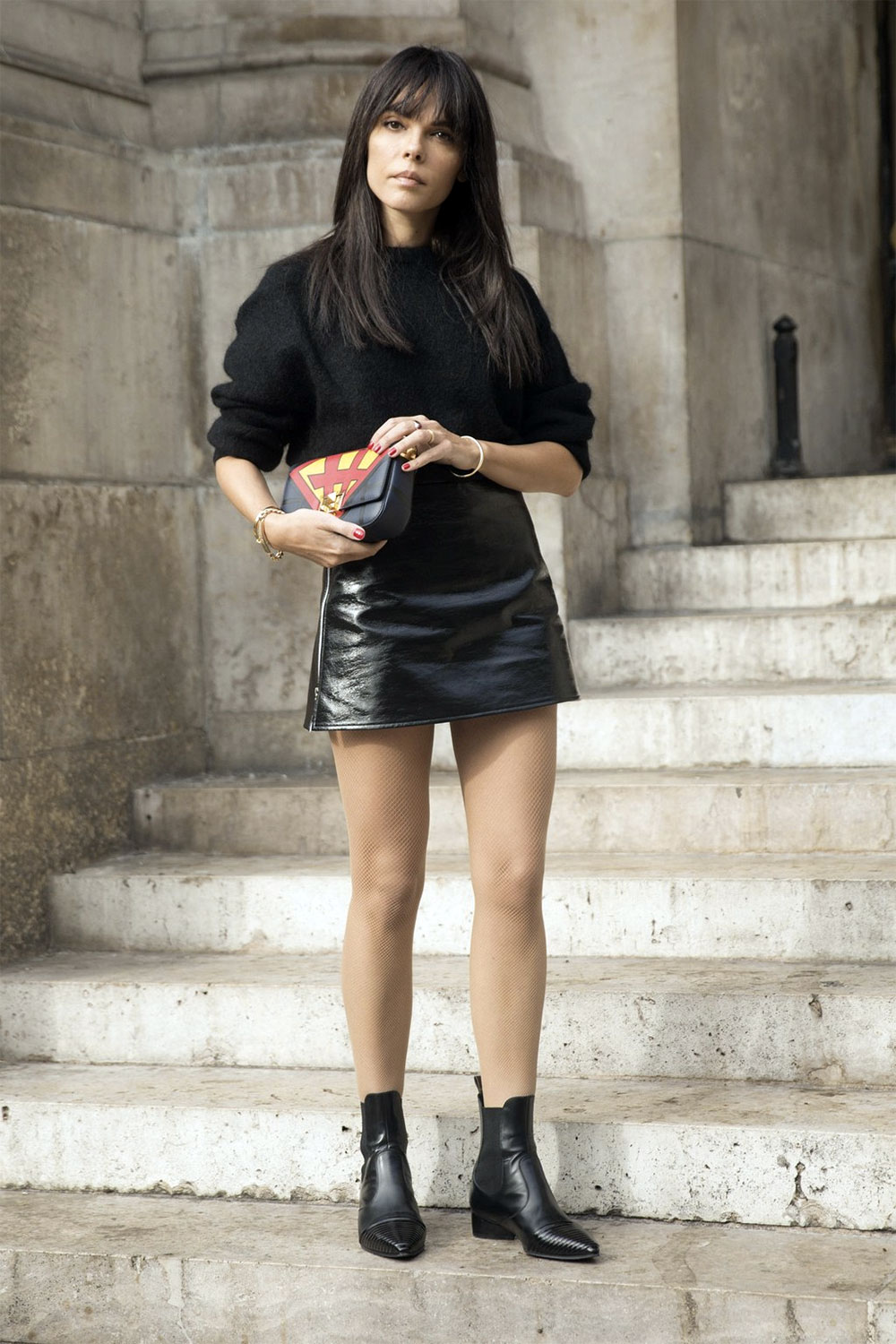 Too easy to have it; just a sweater with a black mini skirt of your choice combined with a pair of ankle boots and bag. Stylish, pretty and enough to save your day & night.
#2 – Denim? Please Cropped and Fitted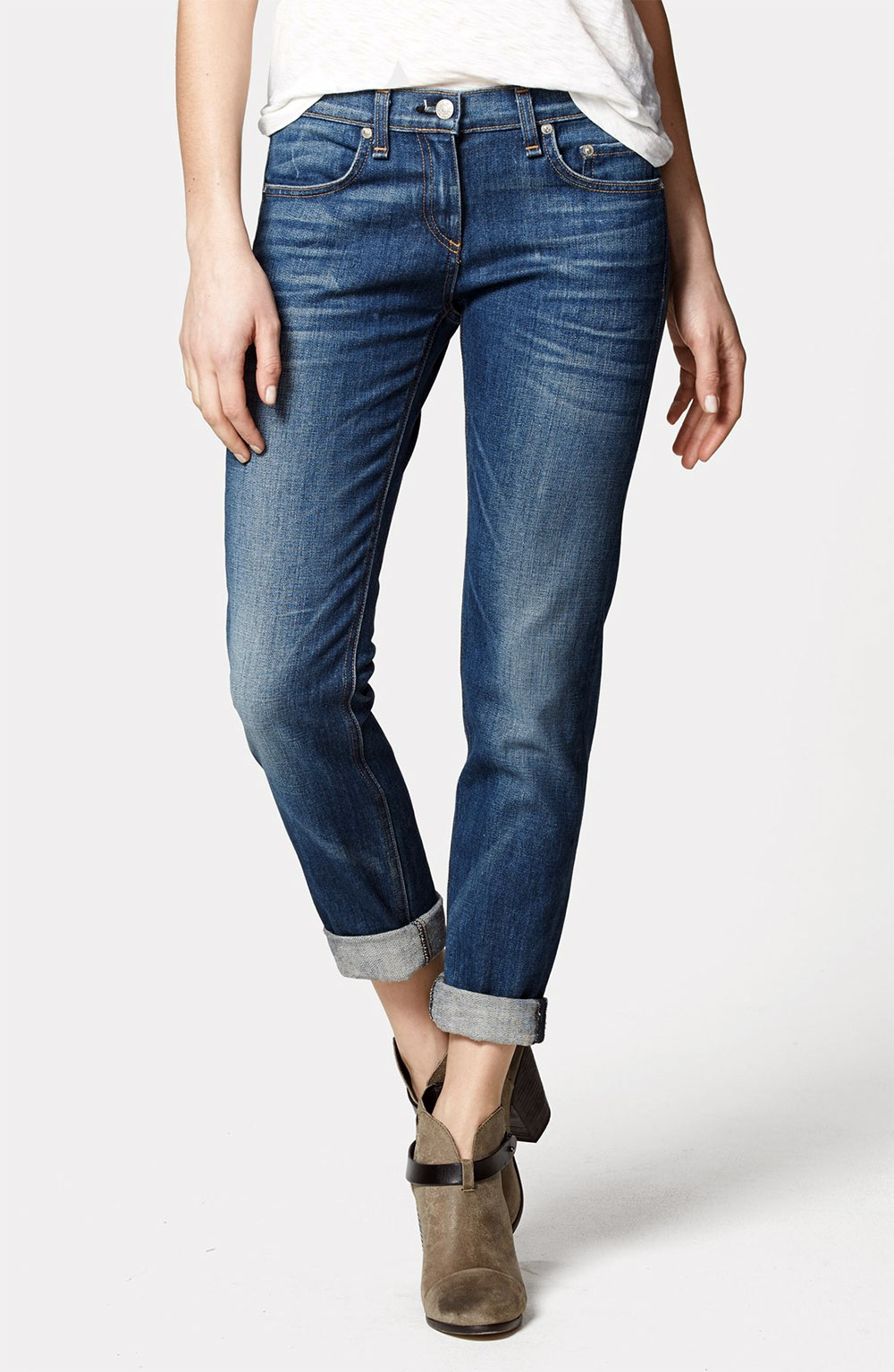 "Why cropped?", you may ask, and the answer is that a high-waisted, fitted cut gives the impression that you are taller! BTW, who doesn't like to look taller just with a nice pair of jeans?
#3 – High-Waisted Choices for Trousers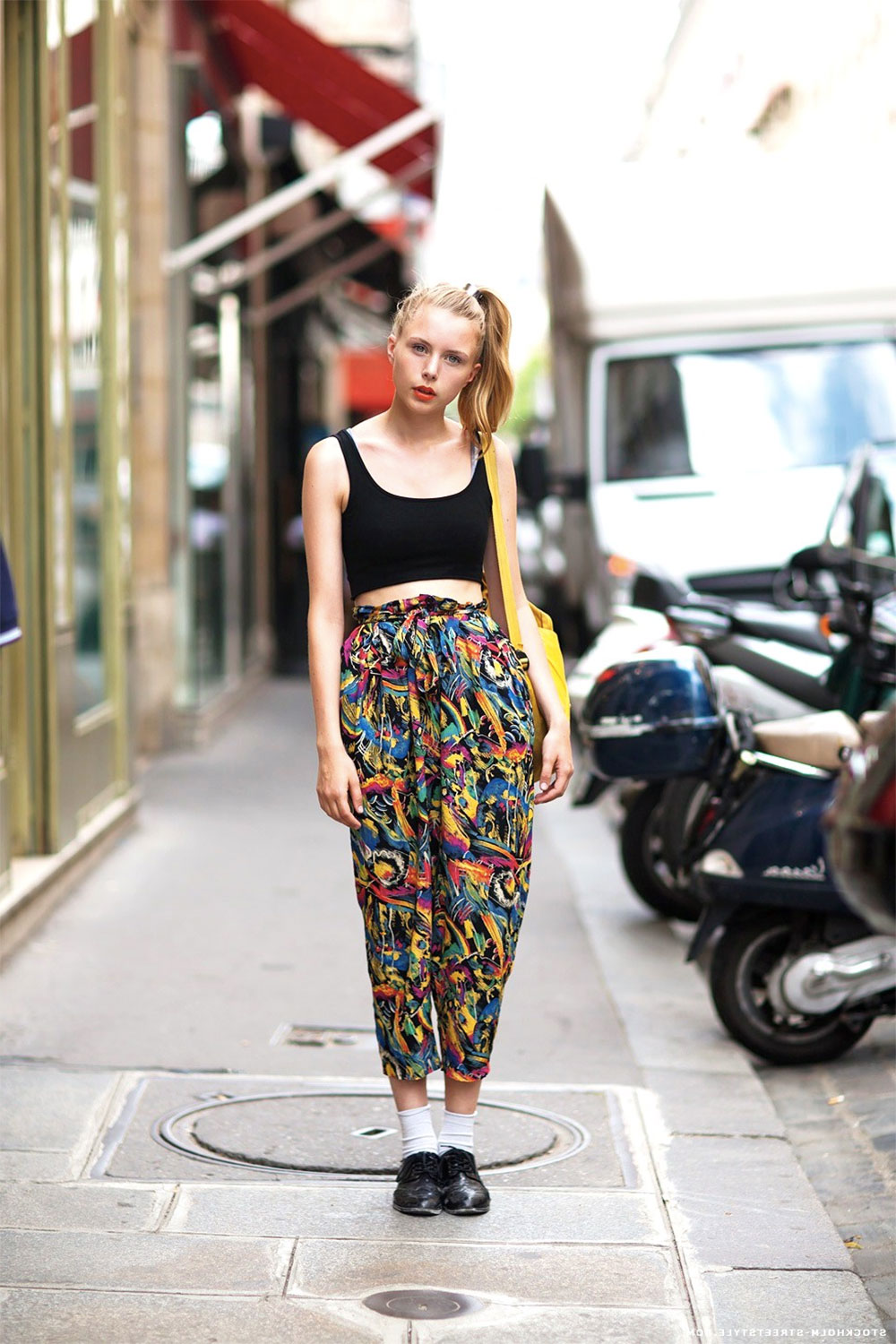 I said "trousers", but your must-have pieces are high-waisted ones. Emphasising your waist gives the illusion of longer legs.
#4 – Good Tailoring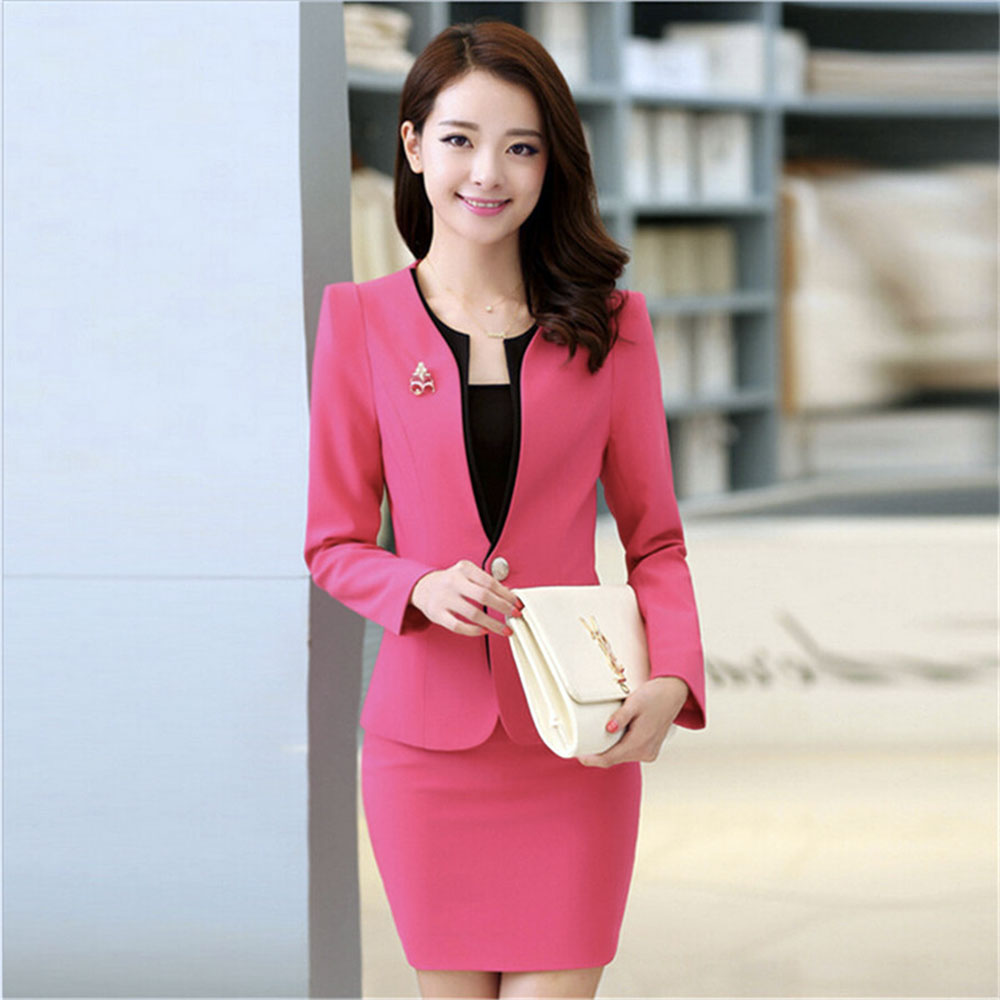 Don't most suits end up being either too long or too big? Then, why don't you simply choose to go for tailoring? Getting your pieces altered is the smart way to let your choices fit you perfectly.
#5 – In Doubt? Go Full Black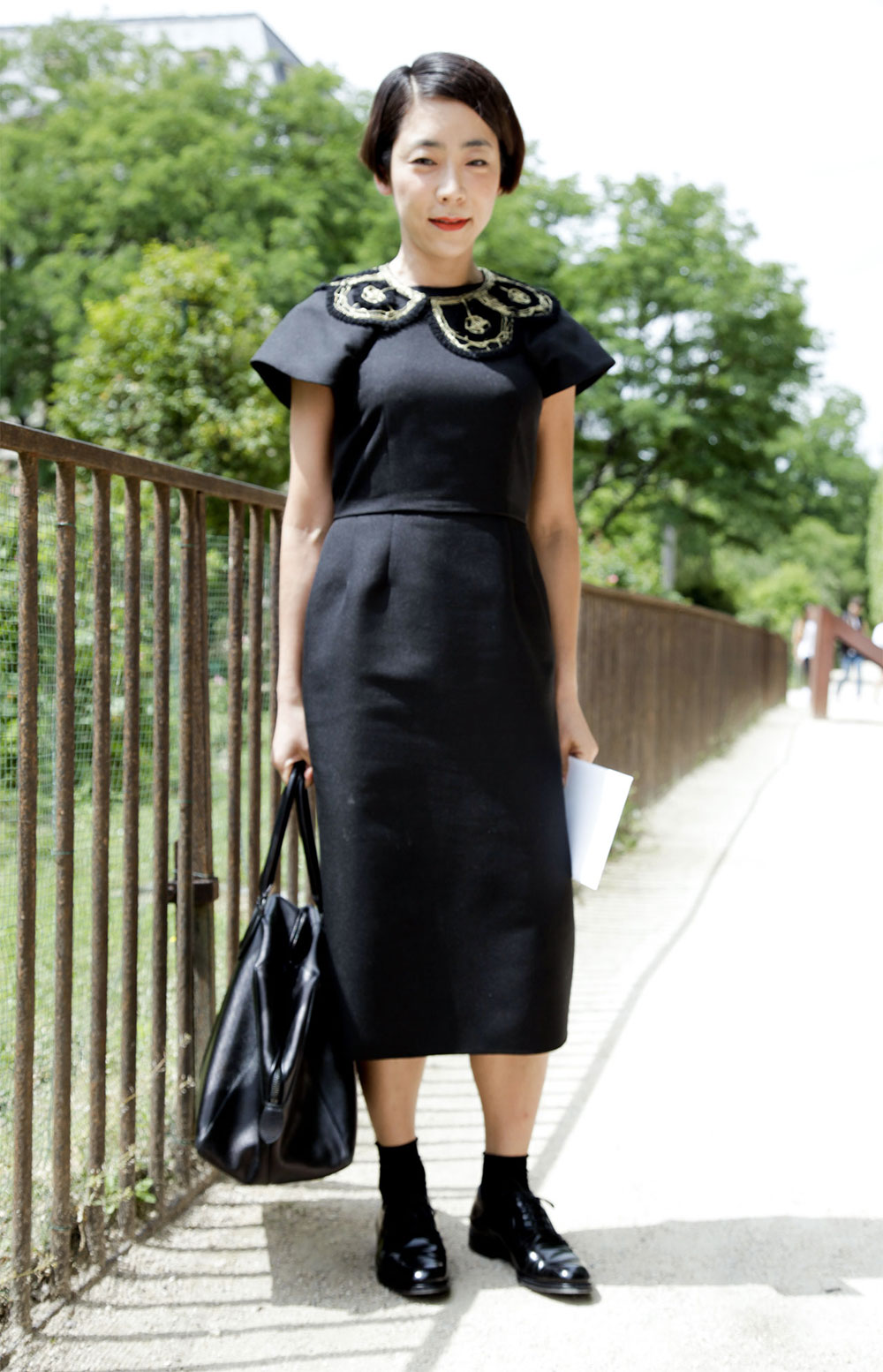 All-black outfits are undeniably one of the most classic go-for outfits for shorter girls since they give you an overall impression of being taller than you really are.
#6 – Long Coats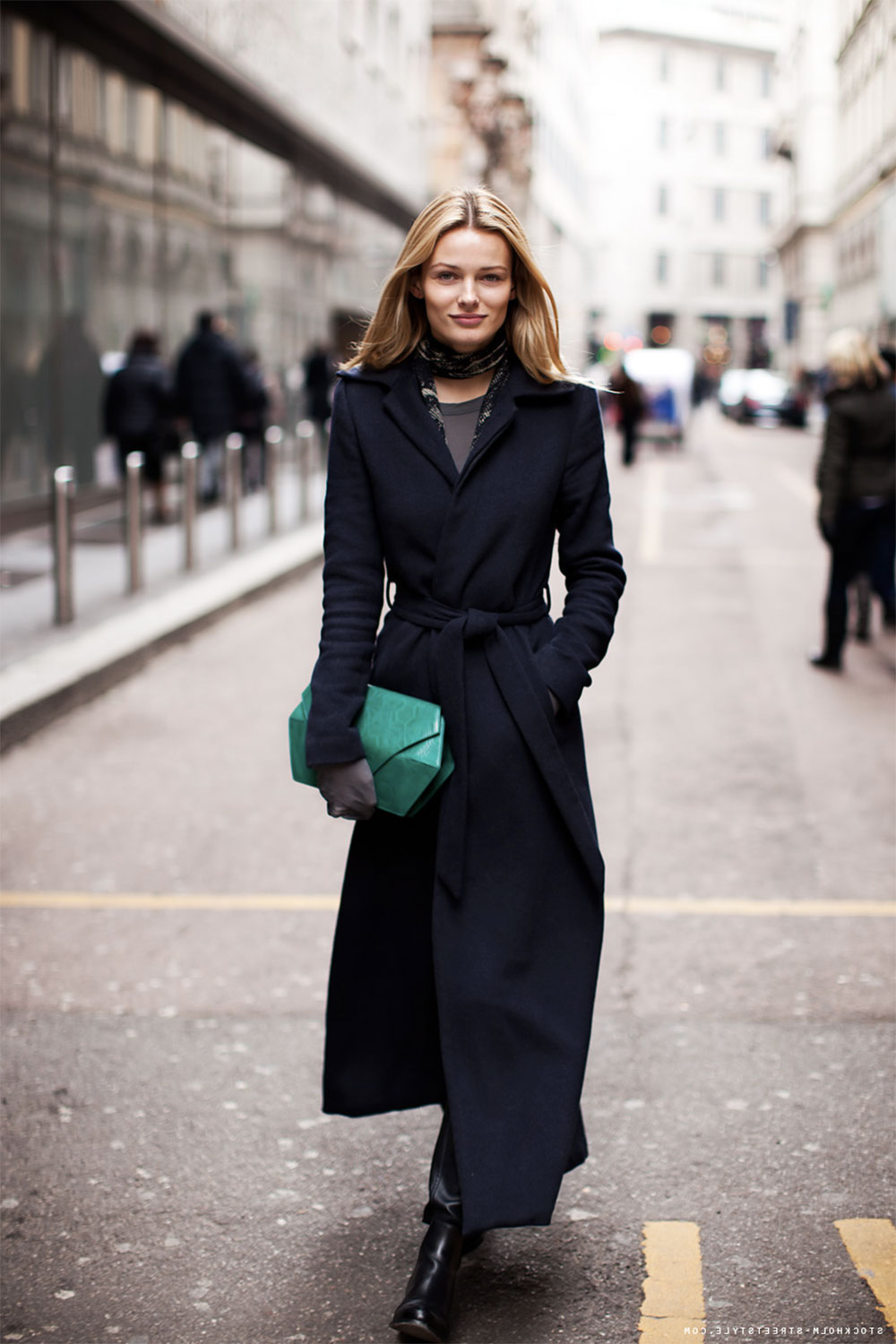 With the help of a long coat, you'll look taller, and make any of your outfits look smarter. But, we advise you not to have an oversized…
---
---
Tags:
ankle
,
black
,
boots
,
high waist
,
jeans
,
mini
,
short
,
skirt