Rainy Day Outfit Ideas
Though rainy days are undeniably truth of any spring, it's possible for us not to let anything send your morning dressing routine into a tailspin thanks to some rainy day outfit ideas.

Choosing the right pieces to wear might get bothersome during the rainy days, yet the rain doesn't have to prevent you from looking your best, no matter where you're headed.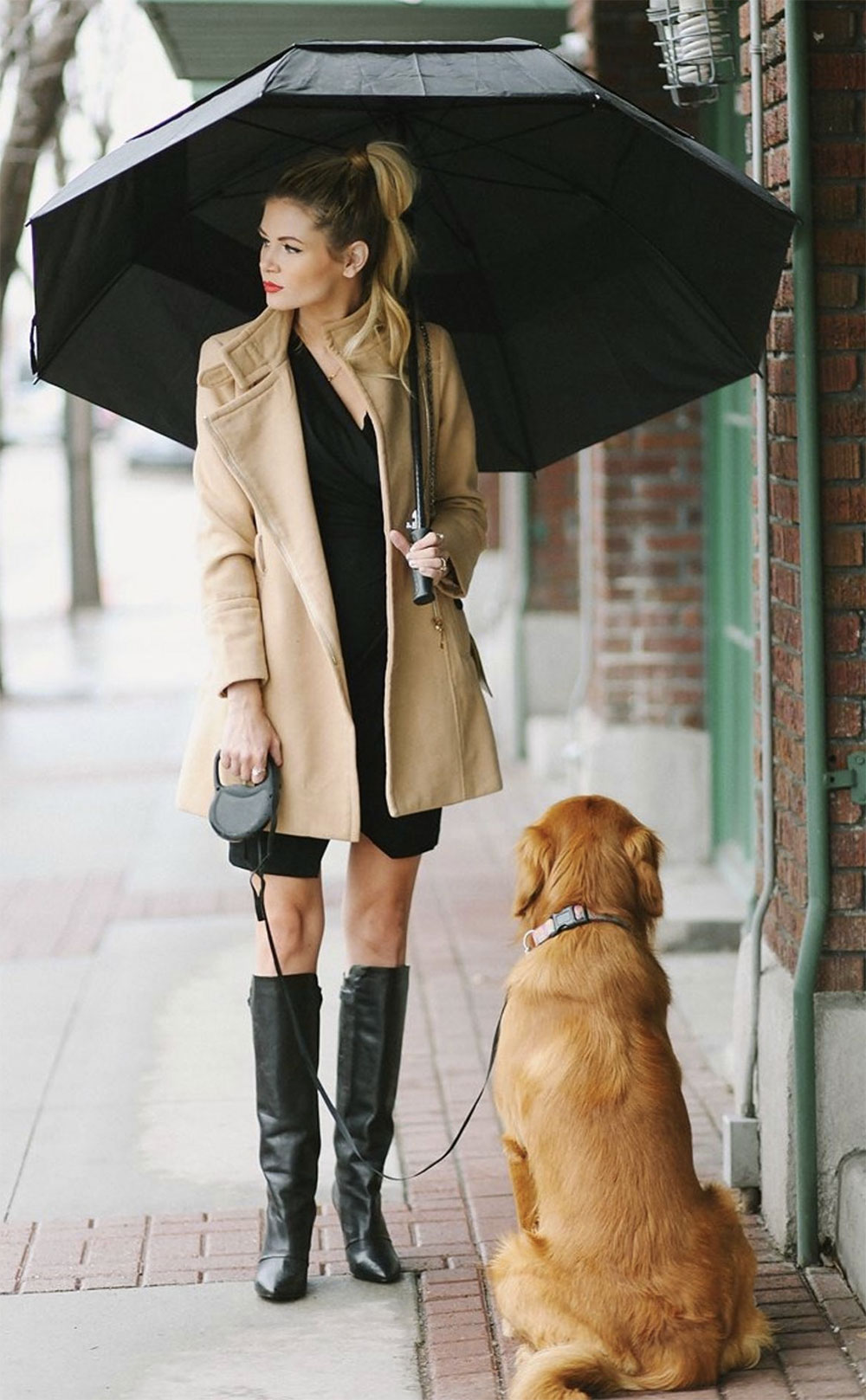 Barefoot Blonde at www.barefootblonde.com pairs a LBD with knee-high boots, which really is a stylish daily outfit on its own. Considering the rainy day, however, she tops it off with a nice coat covering most of her outfit to prevent the look from getting ruined.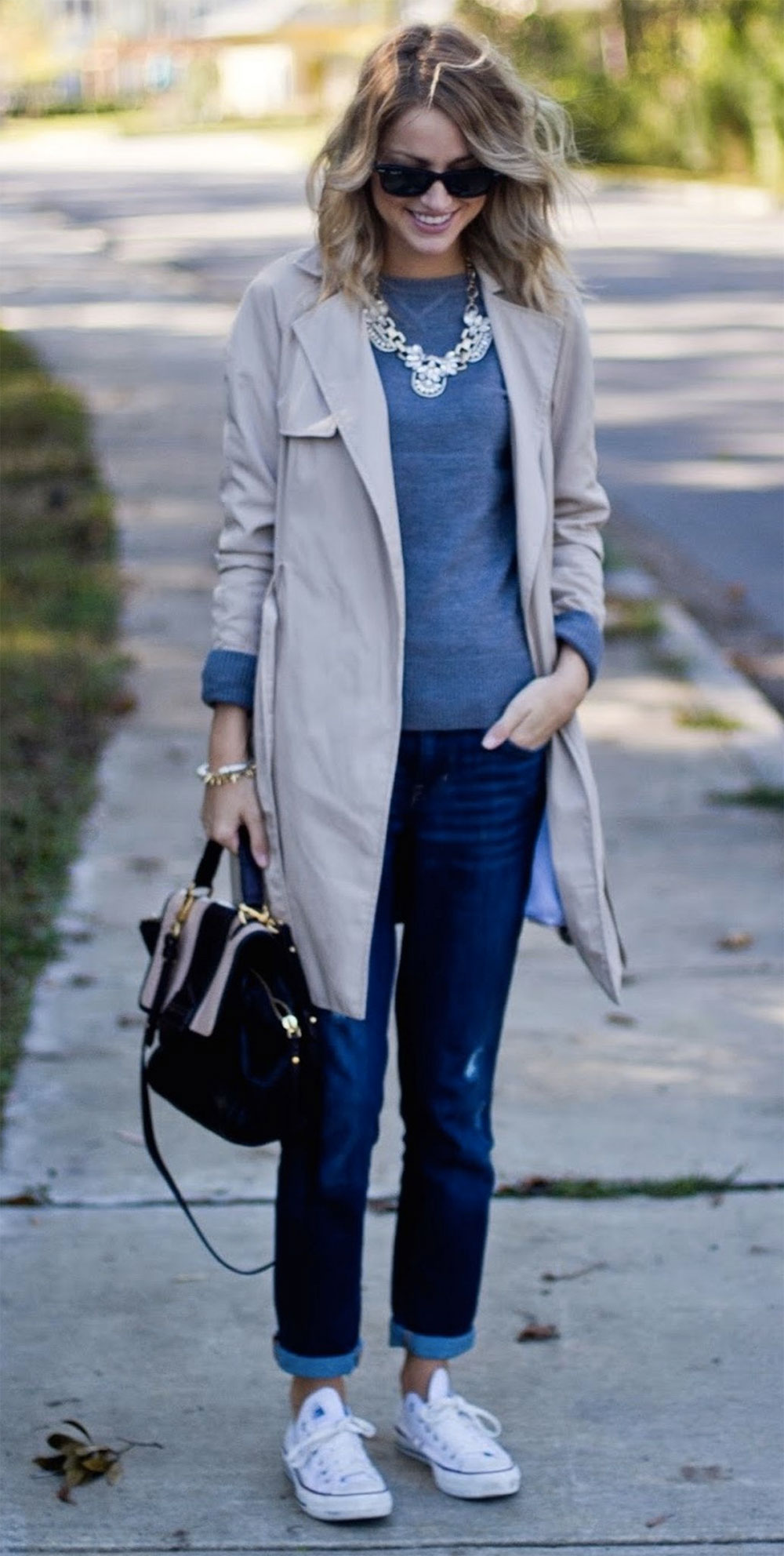 Little Blonde Book at www.littleblondebook.com has chosen to complete her casual cropped pants outfit with a pair of Converse shoes, and she looks awesome!
If you are looking for a more casual rainy day outfit, Dash of Panache at www.dashofpanacheblog.com has a clue on what to wear. By wearing an anorak instead of a classic trench and pairing it with colorful boots she did made an excellent choice for her daily outfit.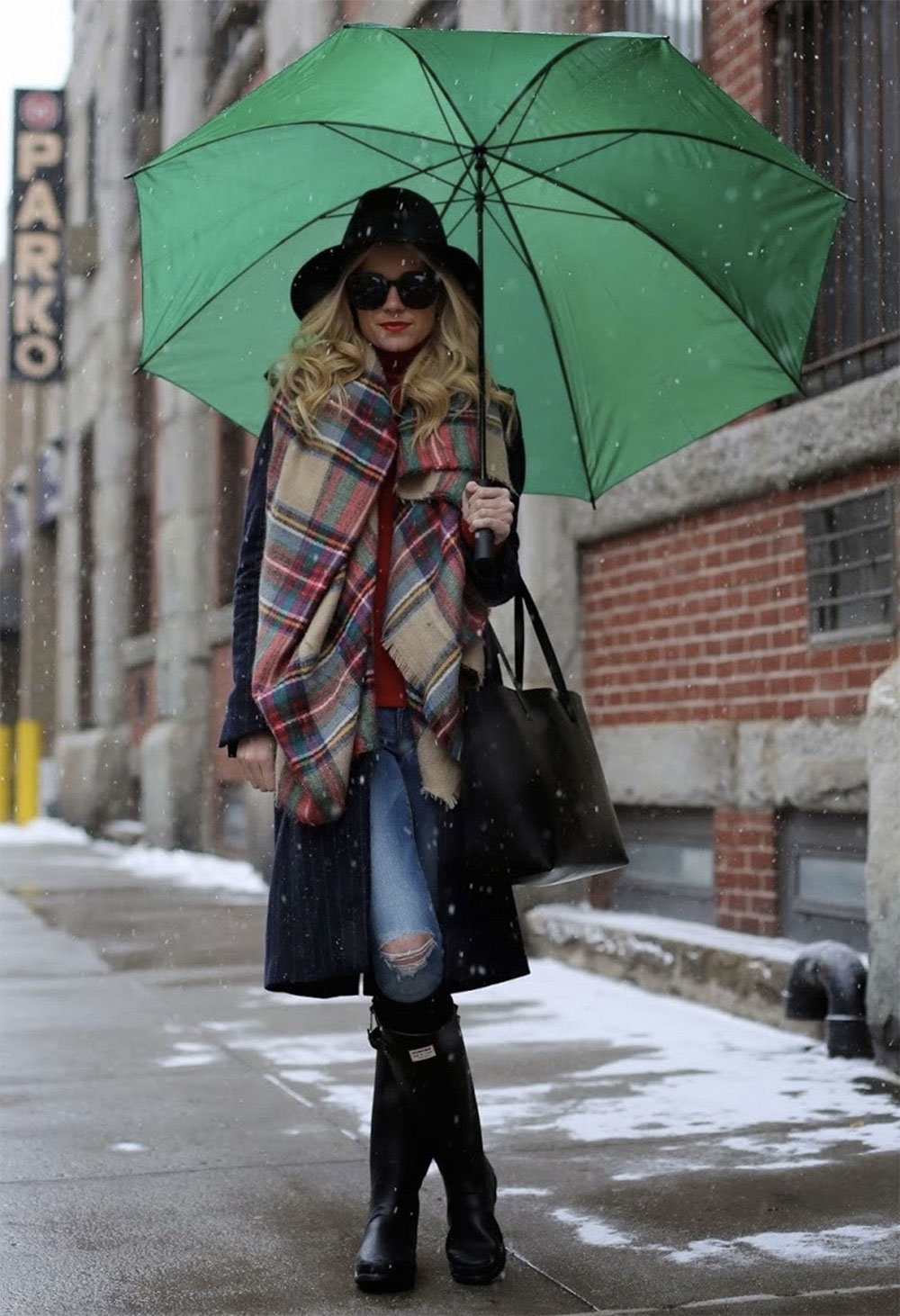 Atlantic Pacific at www.the-atlantic-pacific.com shows us what to wear in case the weather gets really cold. She thought to herself that her chic combination of skinny jeans and rubber rain boots completed with a patterned scarf hadn't been enough… then, she opted for a colorful umbrella to finish the look.
---
---
Tags:
anorak
,
black
,
boots
,
classics
,
converse
,
jeans
,
lbd
,
scarf
,
shoes
,
skinny
,
trench coat