Sneakers Outfit
Time never gives up on sneakers. So, it's high time we looked at the best choices for sneakers outfit, I think!
Nowadays, sneakers are reaping the benefit of fashion. My personally thought is it's so nice to see wearing sneakers outside the gym has finally became a thing people've accepted! Even during the New York Fashion Week there were some celebrities walking down the streets with sneakers. Though it's all up to you when it comes to "How", I have some clues for you, too.
#1 – Somewhere between Formal and Casual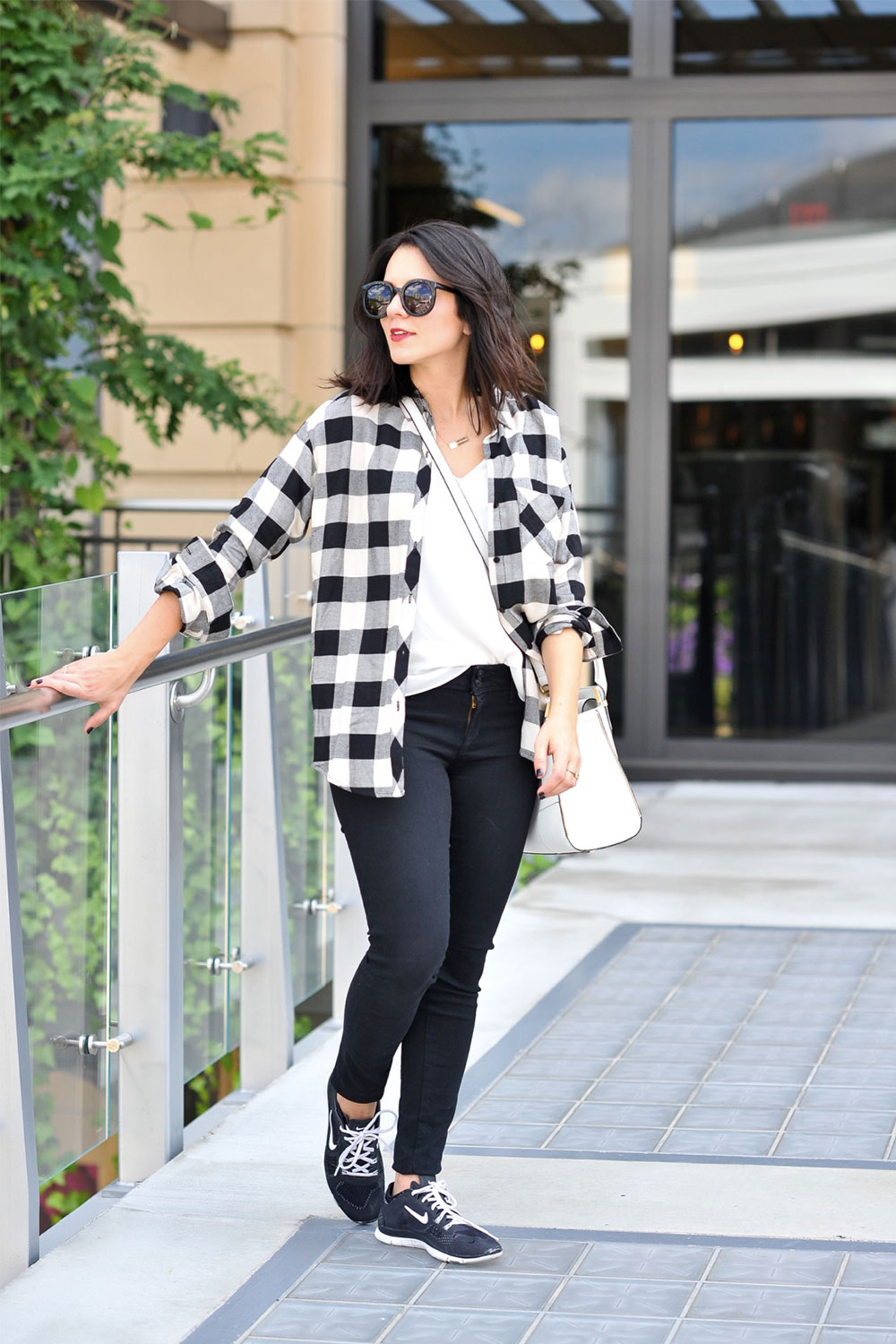 If you aren't sure where to be at a standstill, just have your go-for denims and trendy gingham shirt; all is well to save your daily outfit!
#2 – Bored of White – Cheer it Up!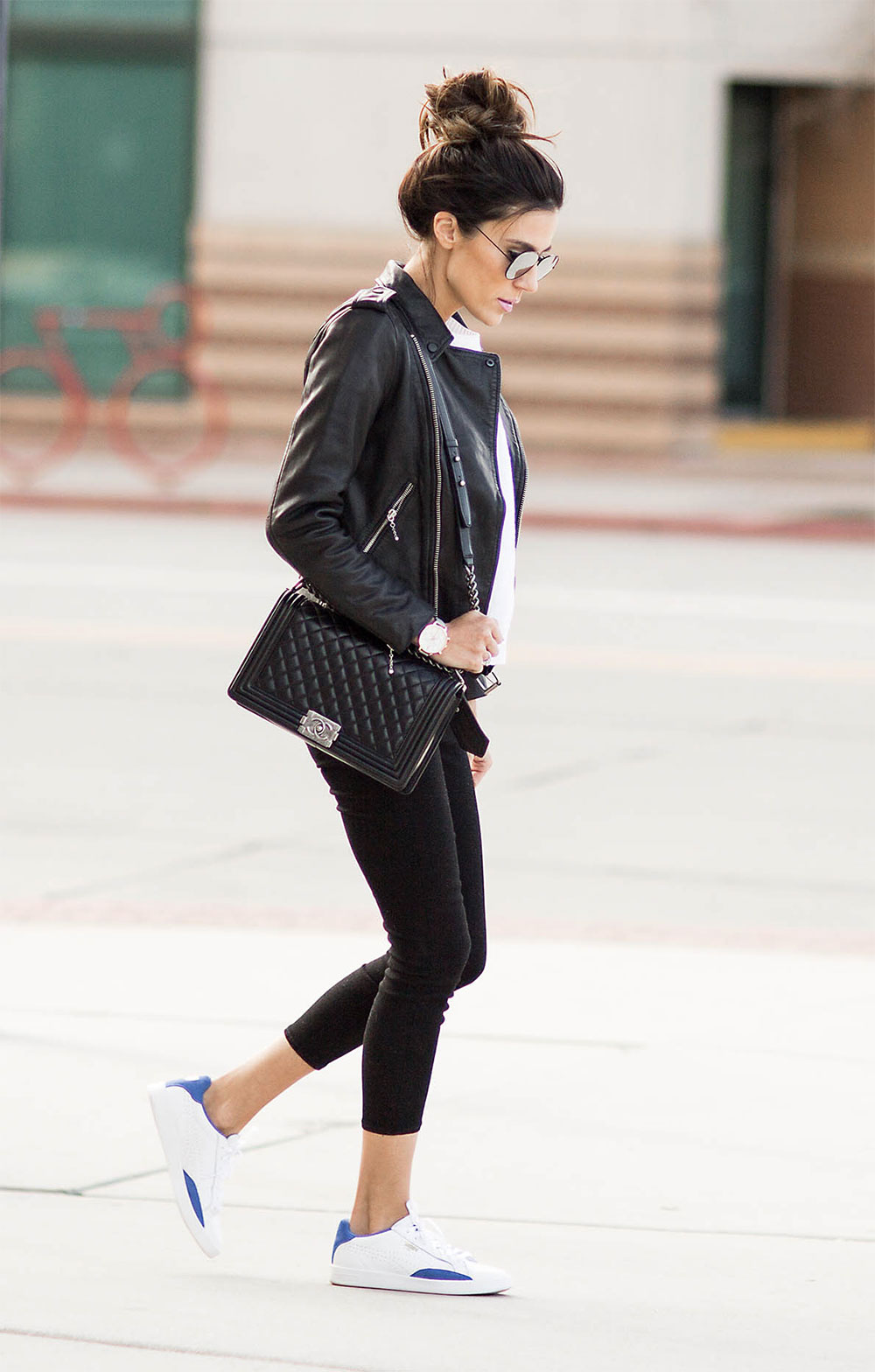 You might love white sneakers, and feel like bored of it in the meantime. Then, let's have a bit blue or red on it? They go well with each other, and look super cool!
#3 – Military? Why not?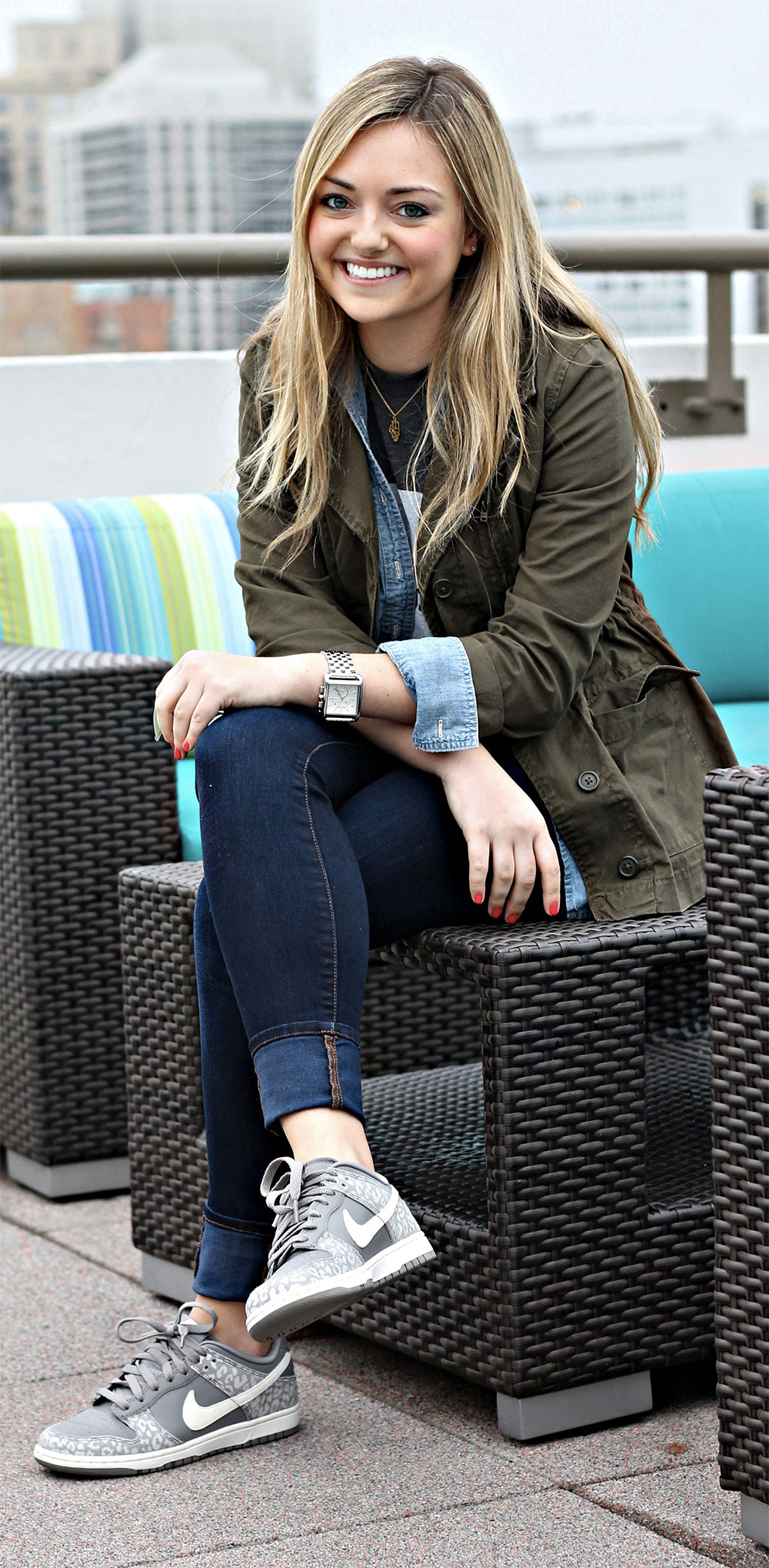 For a super off-duty outfit, I do advise you to have a grey pair of sneakers given that they go well with many colors, and if you have a military or denim lover, your sneakers will be one of reasons for your smile!
#4 – Dandiest Combination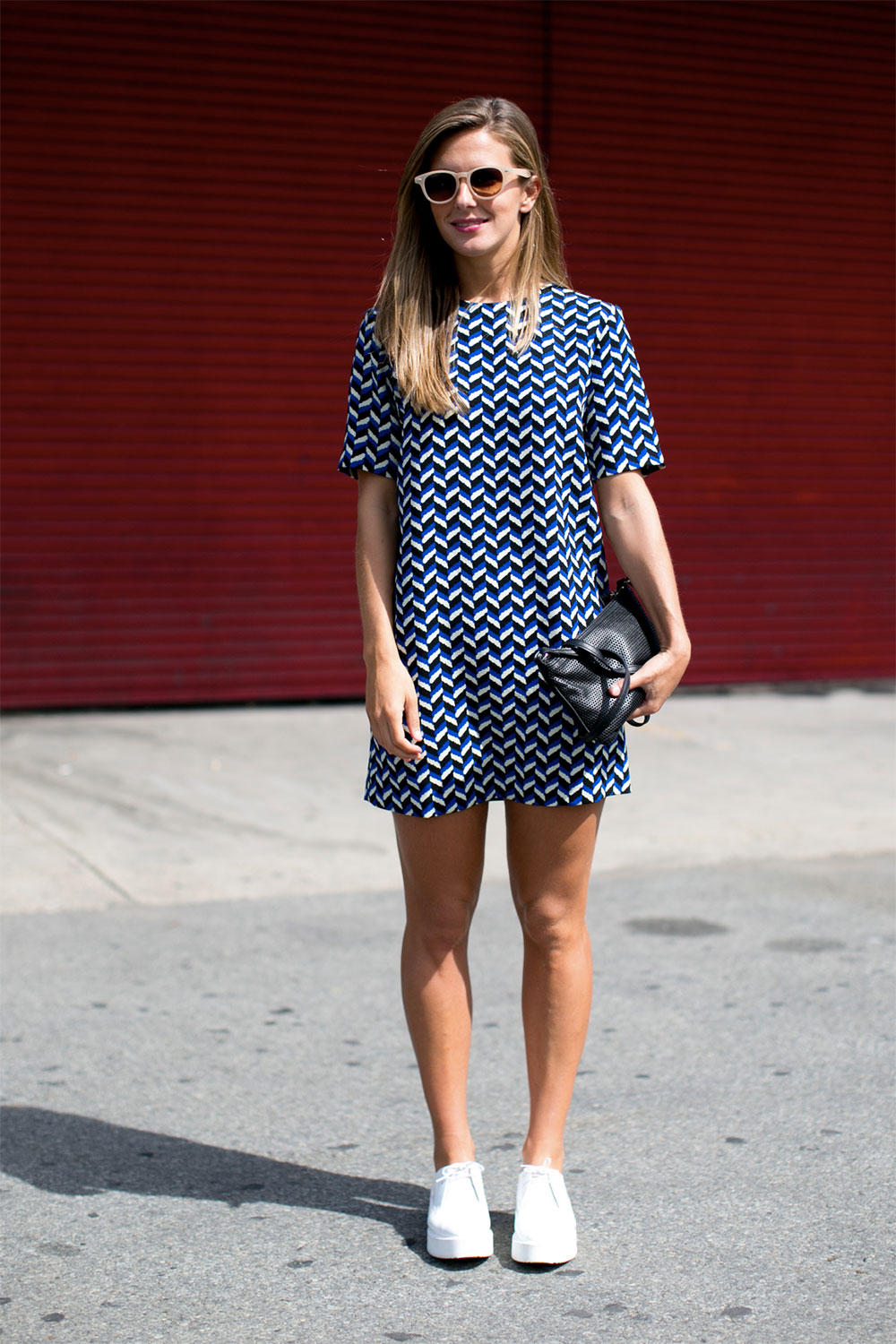 "What on earth might be dandiest while talking fashion?", you may ask… yet, there is always the dandiest alternative, you know. To be a total chic, the best thing to do, speaking of myself, would be having combination based on a fine detail between your dress and sneakers -if you see what I mean-.
---
---
Tags:
denims
,
gingham
,
jackets
,
military
,
off-duty
,
shirt
,
sneakers
,
white