Pink Pieces to Buy
Seasons come and go, and we are still being bombarded by the ubiquity of pink. If you wonder which pink pieces to buy or to stare at, just come inside!

Pink, pink, pink. This color is everywhere from product packaging to Instagram feeds. Please don't see pink equal to mutton dressed up as lamb. Thanks to this colour, the numbers of your daily outfit ideas might considerably go up.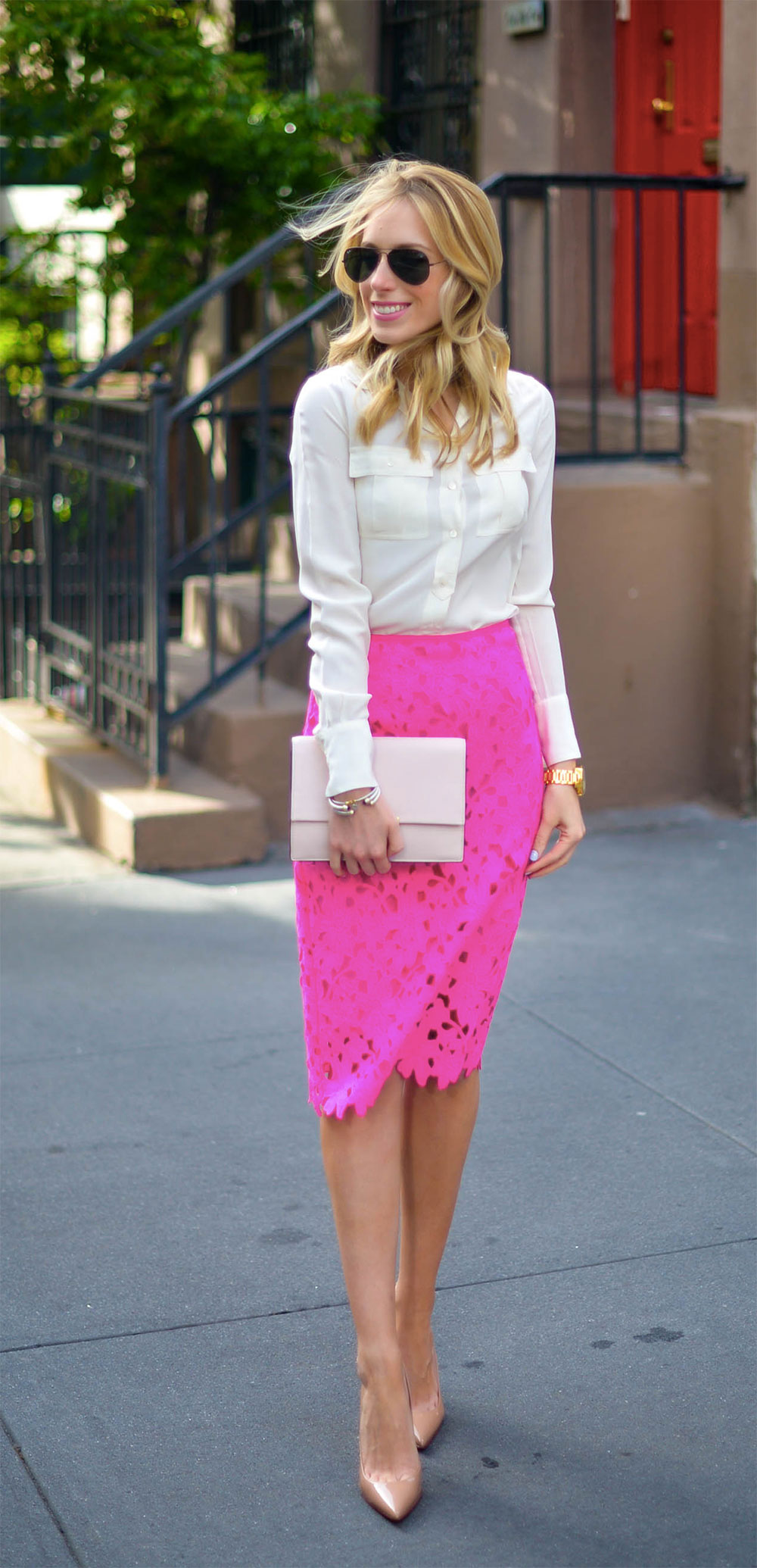 The reason why I am here is to give you outfit ideas, so if you are already bored with going to your office in black & white every day, you do need to buy one of those pink skirts.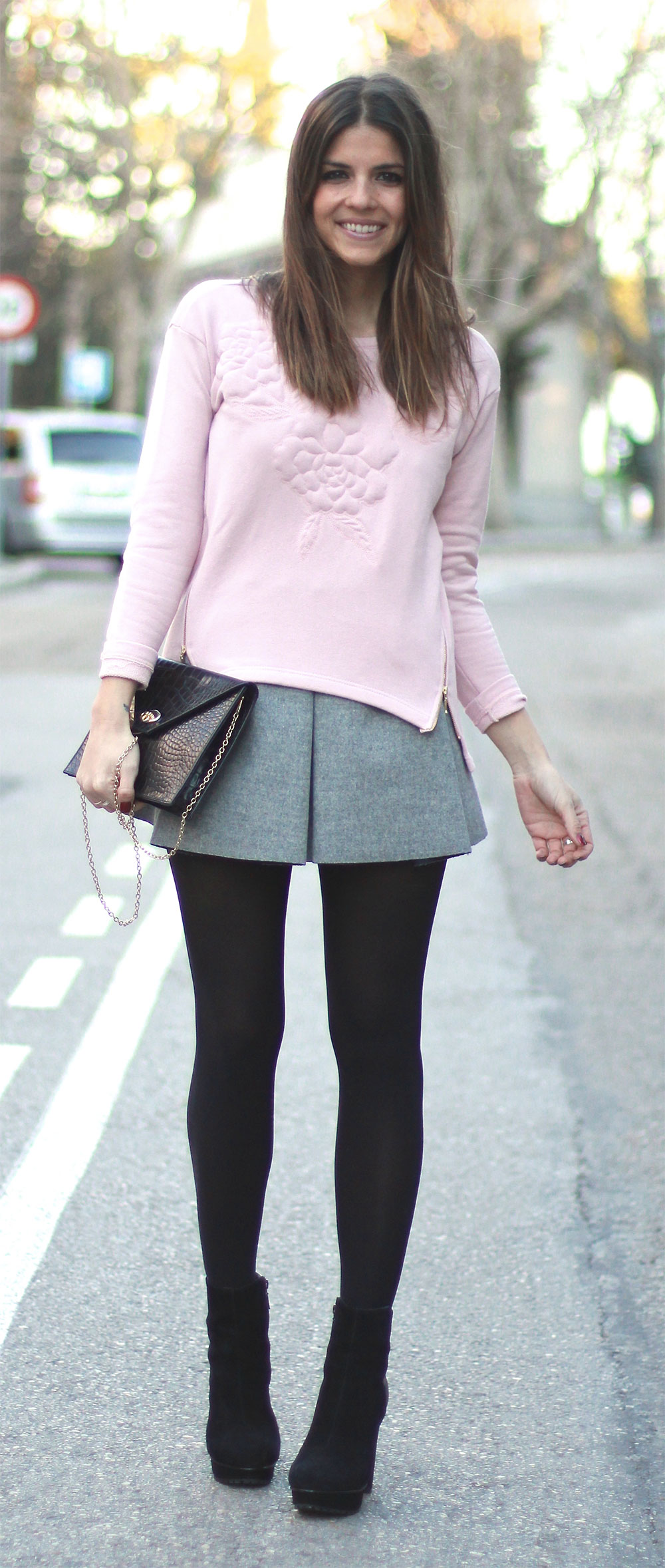 If you don't feel brave enough to wear a pink skirt, then you're welcome to opt for a pink top.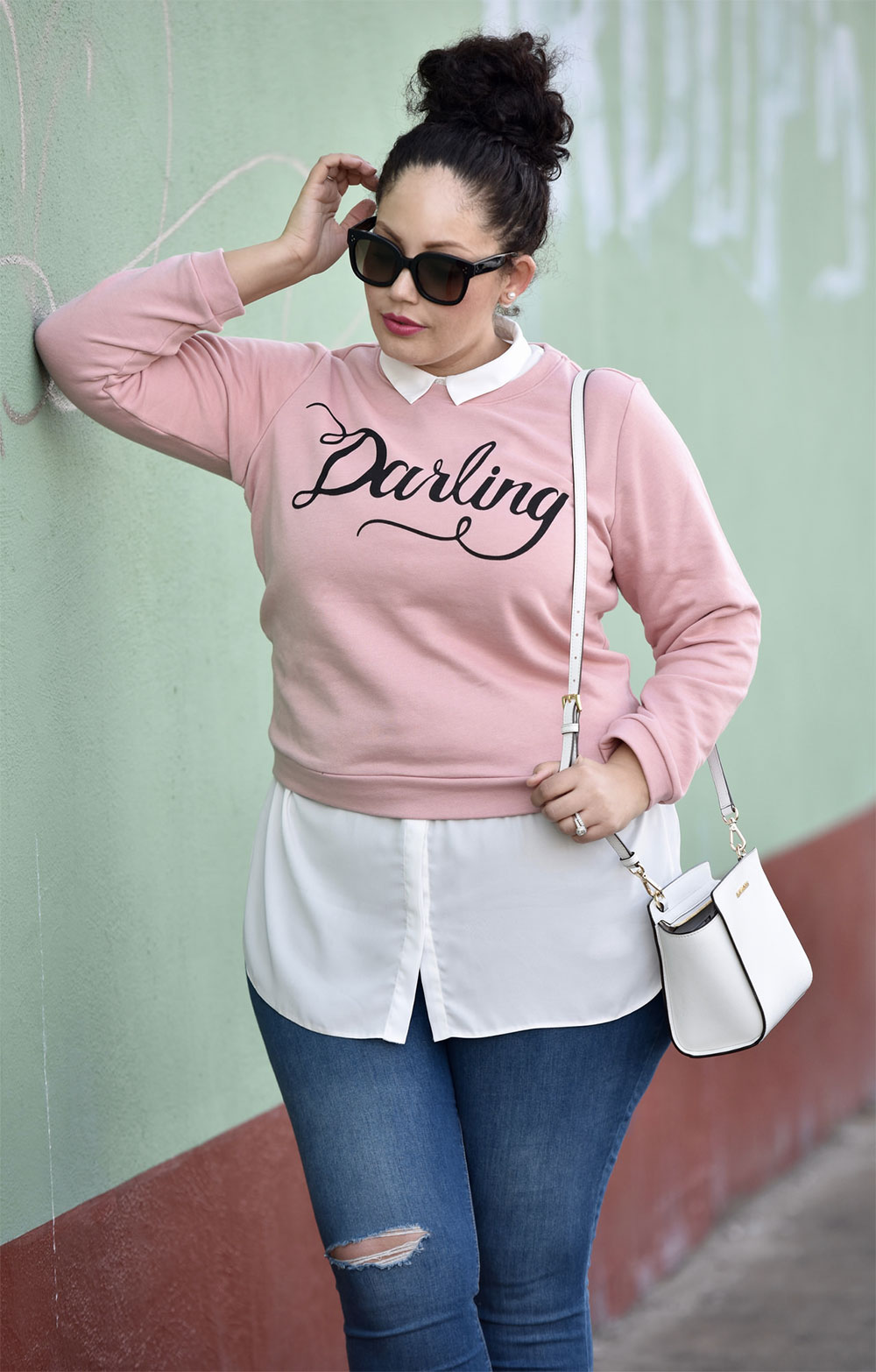 Speaking of tops, why don't you buy a cute pink sweatshirt to complete your off-duty outfit? They look awesome with denims, and there are many options to pick!

But, what if you would like to turn everyone's whole world upside down with your total chic heels? With this year's awesome trend gingham and oversized trousers, they do look otherworldly, if you ask me.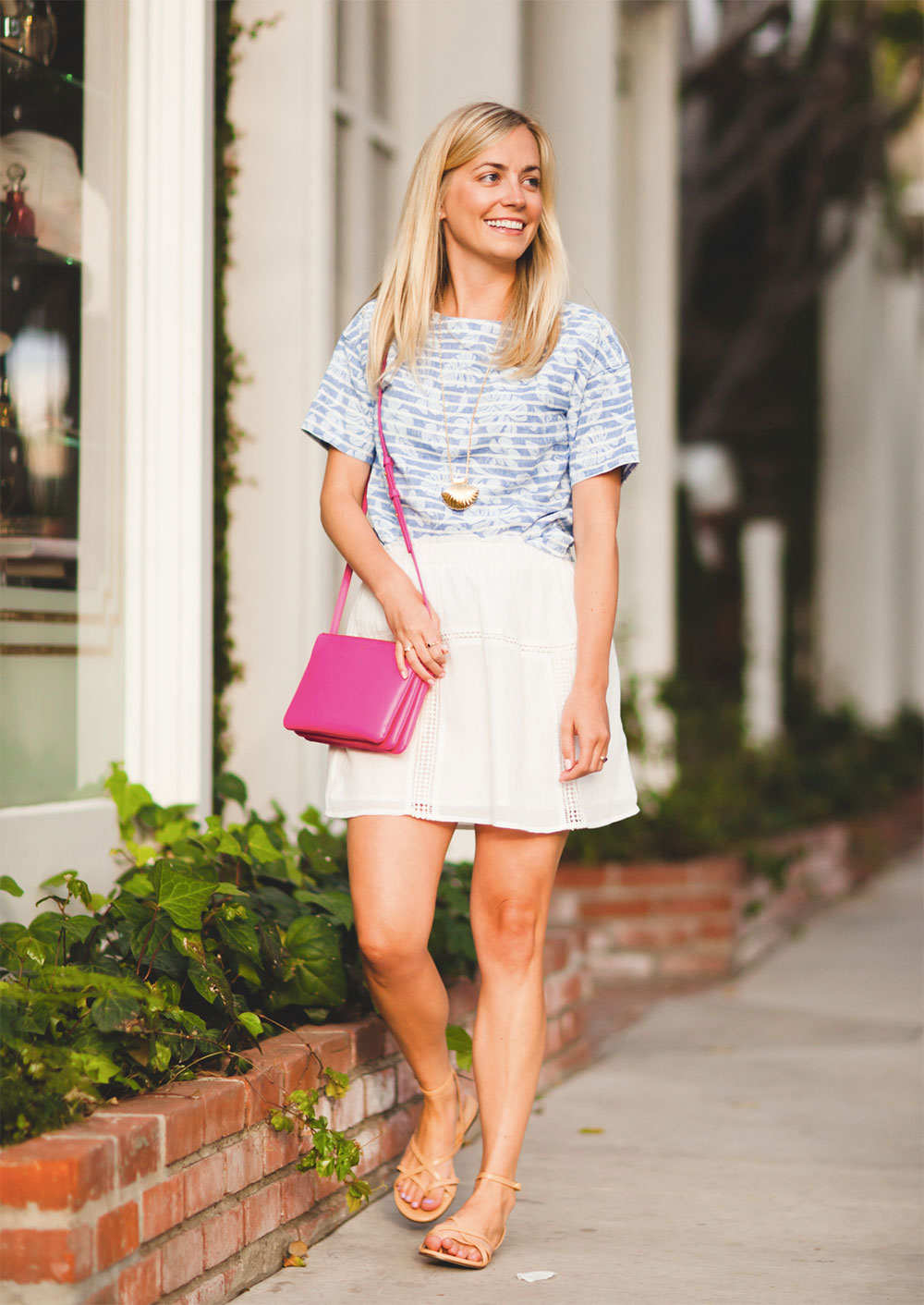 If you aren't into wearing pink, then you might at least go for a pink handbag… they add some color to your outfit, and cheer you up!
---
---
Tags:
gingham
,
handbag
,
off-duty
,
oversized
,
pink
,
skirt
,
sweatshirt