Wear Your Printed Shorts
Among the best-loved pieces for any spring or summer combination… it's time to wear your printed shorts, ladies!

Everyone wants to feel comfortable during the spring and summer days, right? If comfortable must be stylish for you, then next time you go shopping, you need to consider buying some printed shorts for your daily outfit!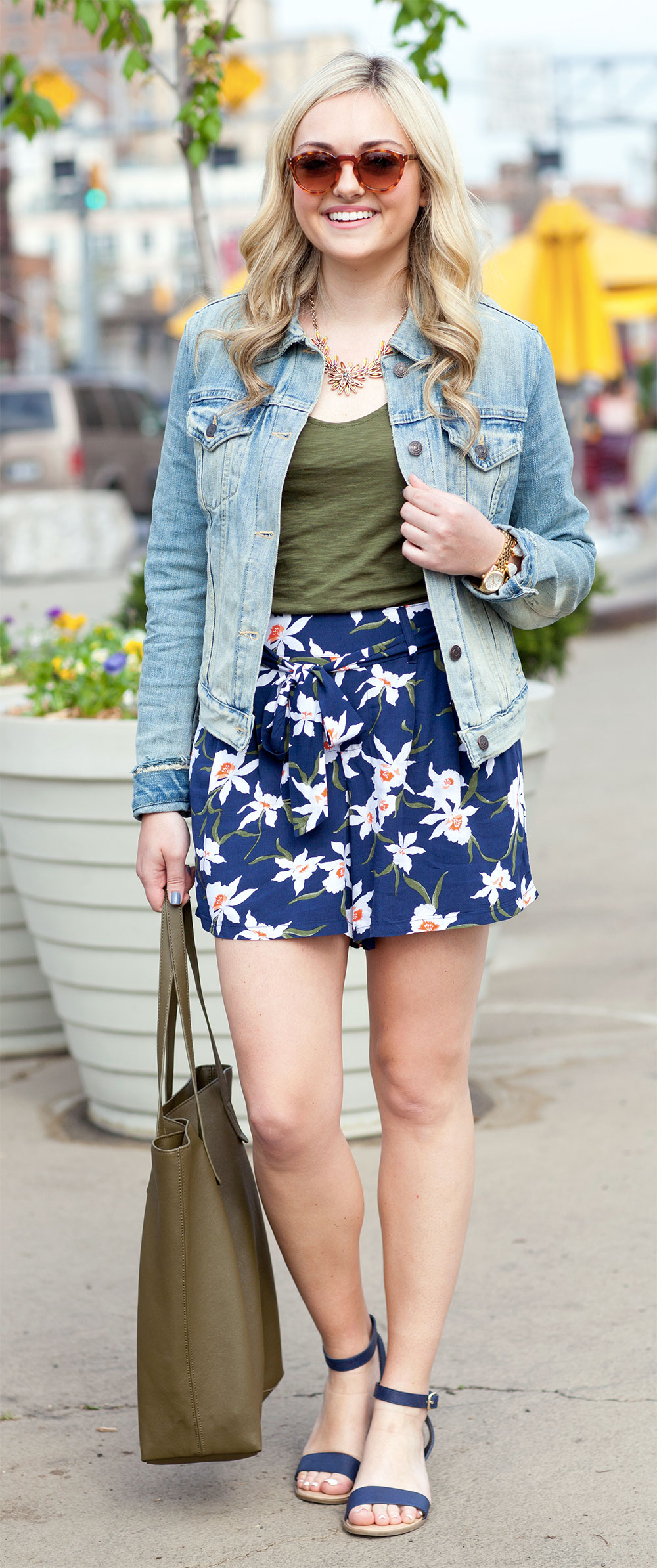 You might think "Isn't there anywhere to escape from seeing flowers this season?", yet they do look perfect with shorts, don't they?

Isn't it too uncomfortable to wear denims or trousers during the office hours? Now, you can easily opt for a pair of printed shorts. They do look formal-like, and make you be able to breathe.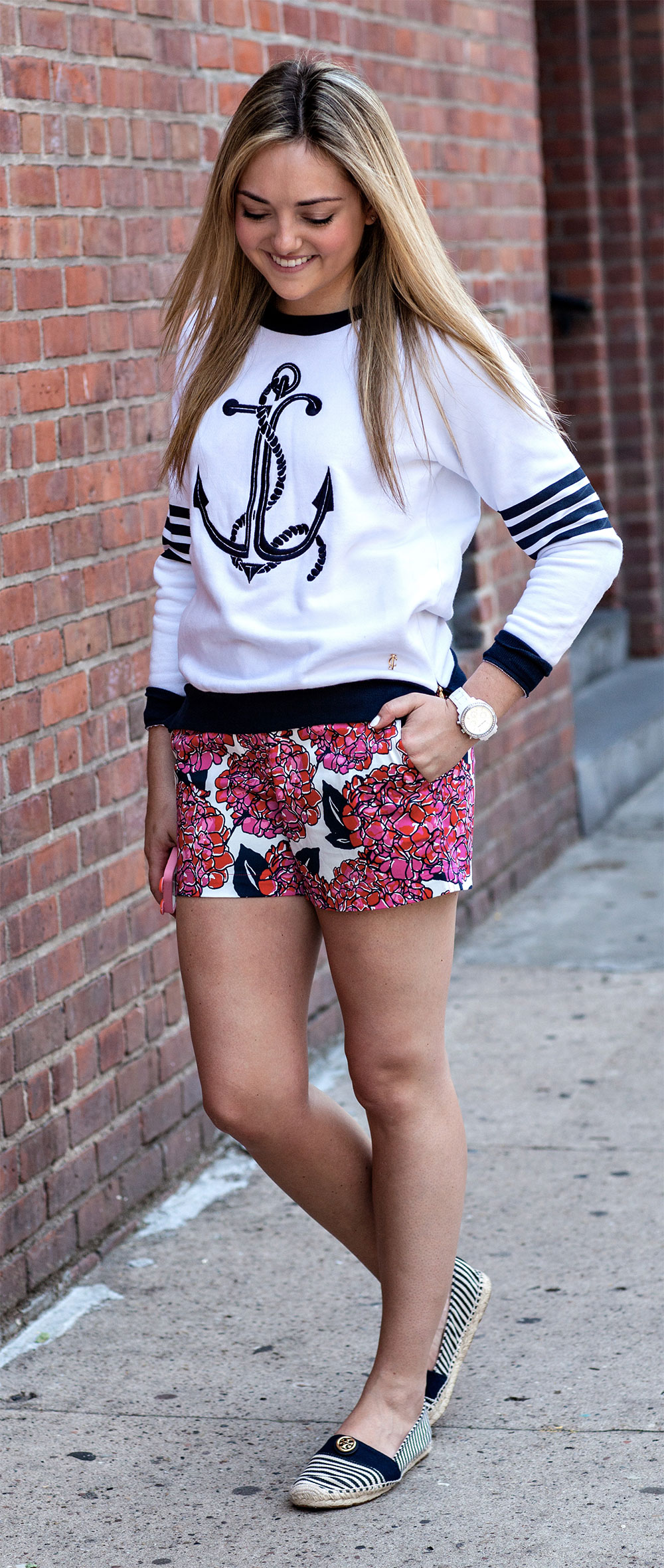 Or, are you one of those people who like to hang out with their friends during sunny days? To be honest, I do feel very close to you… So, the best advice is to have a colorful and vivacious pair of printed shorts to show everyone your breath of life!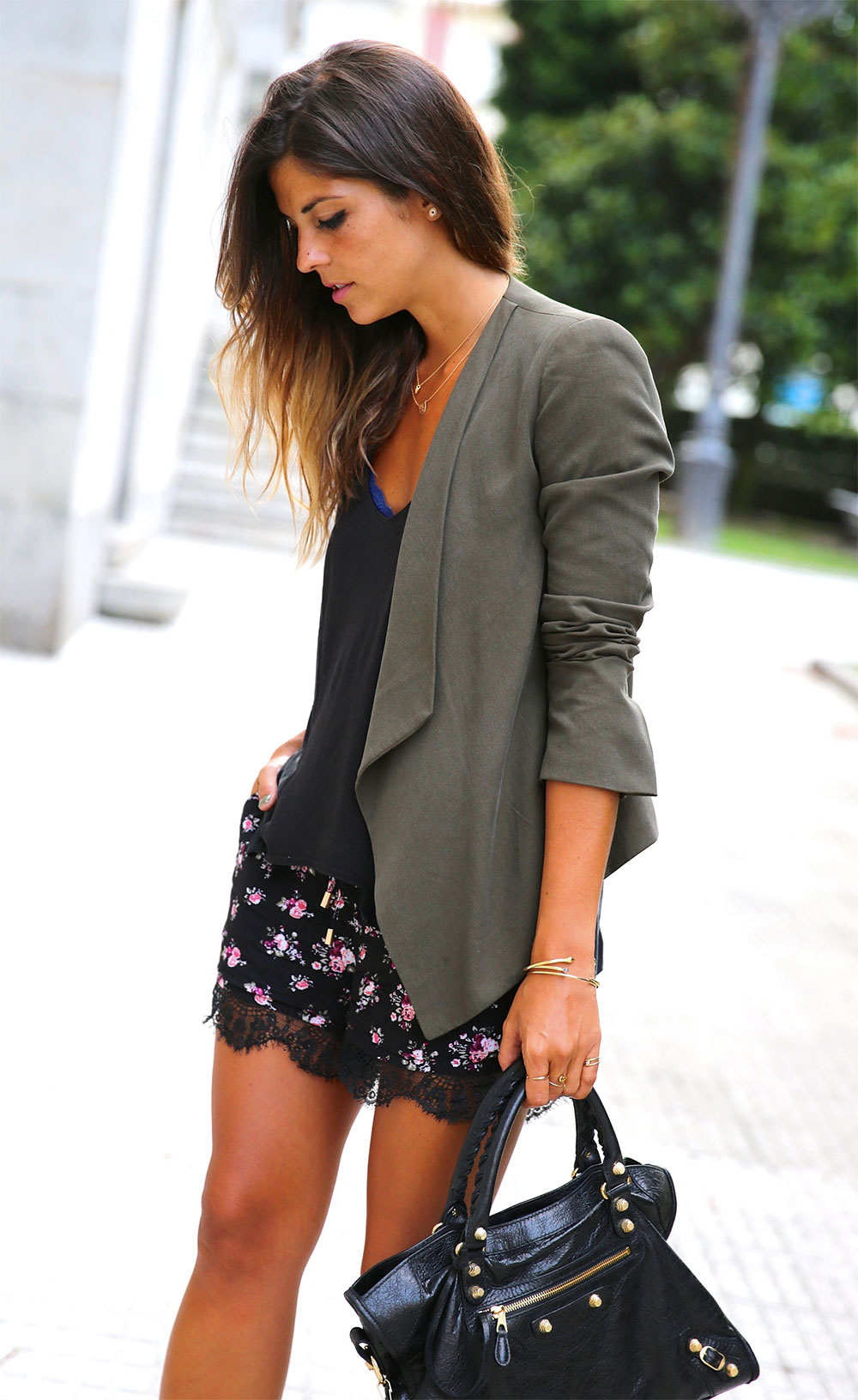 Black lover? No worries… Printed shorts are good no matter which color they have. With an outfit like that, you'll both look like a total chic and be able to have fun day & night.
---
---
Tags:
black
,
floral
,
flowers
,
printed
,
shorts