The Best Spring 2017 Ideas for Your Wardrobe
If you have yet to think about what are your recent unavoidable urges to buy, it's high time you saw the best spring 2017 ideas for your wardrobe.

Should you follow even a few fashion-centric Instagram accounts, it's no surprise that your feed has been flooded with some of the pieces you're about to read… and if it's the otherwise, you do need to know what to buy for your daily outfit during this spring.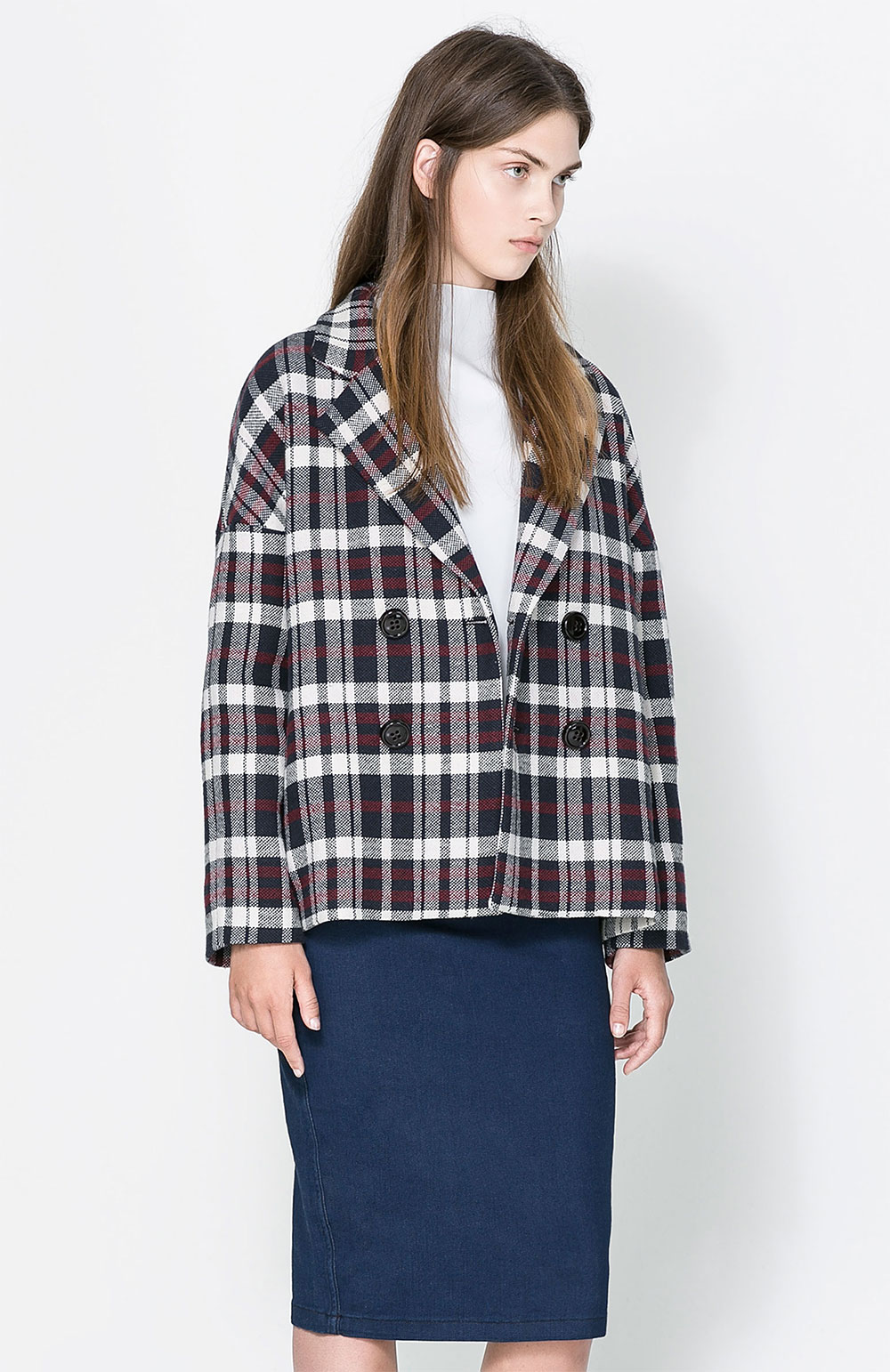 Given that weather gets chilly at times, it's best to have an oversized checked blazer for as a go-for. They do look stylish, and once you have a go at, you won't be able to give up on it.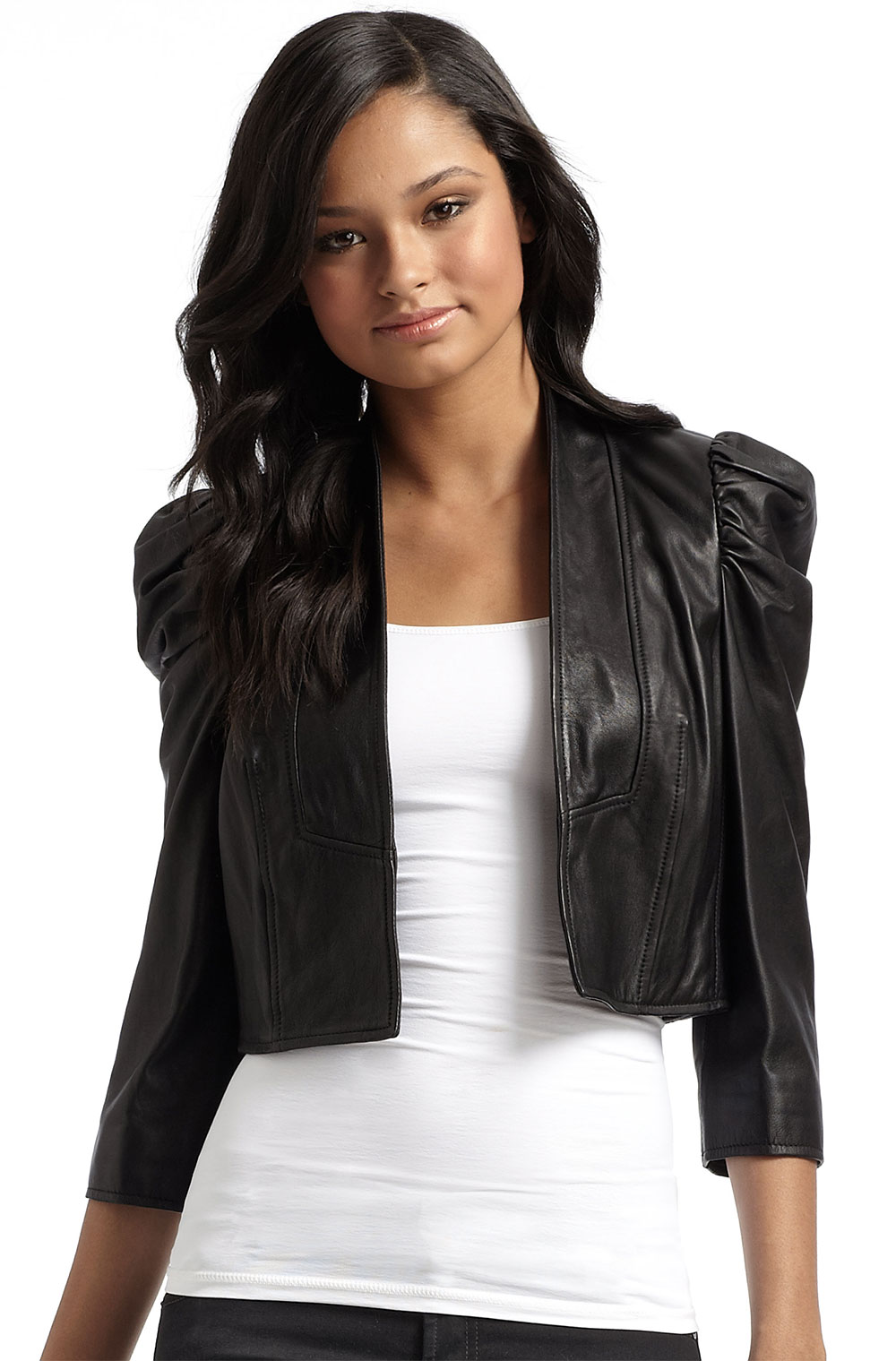 Do you like both ruffled and crop tops? What to do is to have a cropped leather jacket… As well as being a timeless one, it really is one of the best off-duty pieces.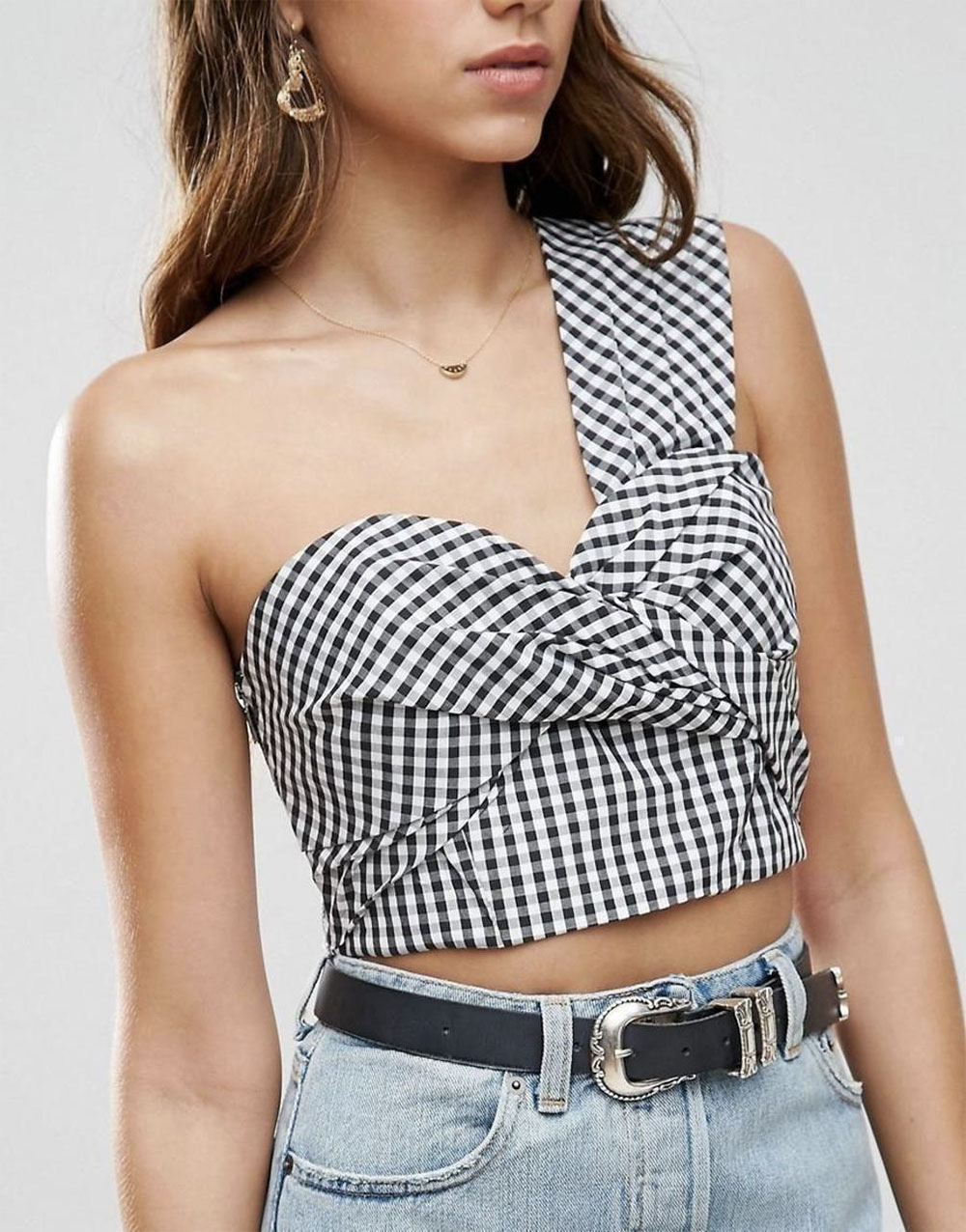 Isn't gingham trend awesome? Then, it's about time you bought a gingham crop top, I think… They look perfect whether with your ripped or cut-off jeans, and make you comfortable.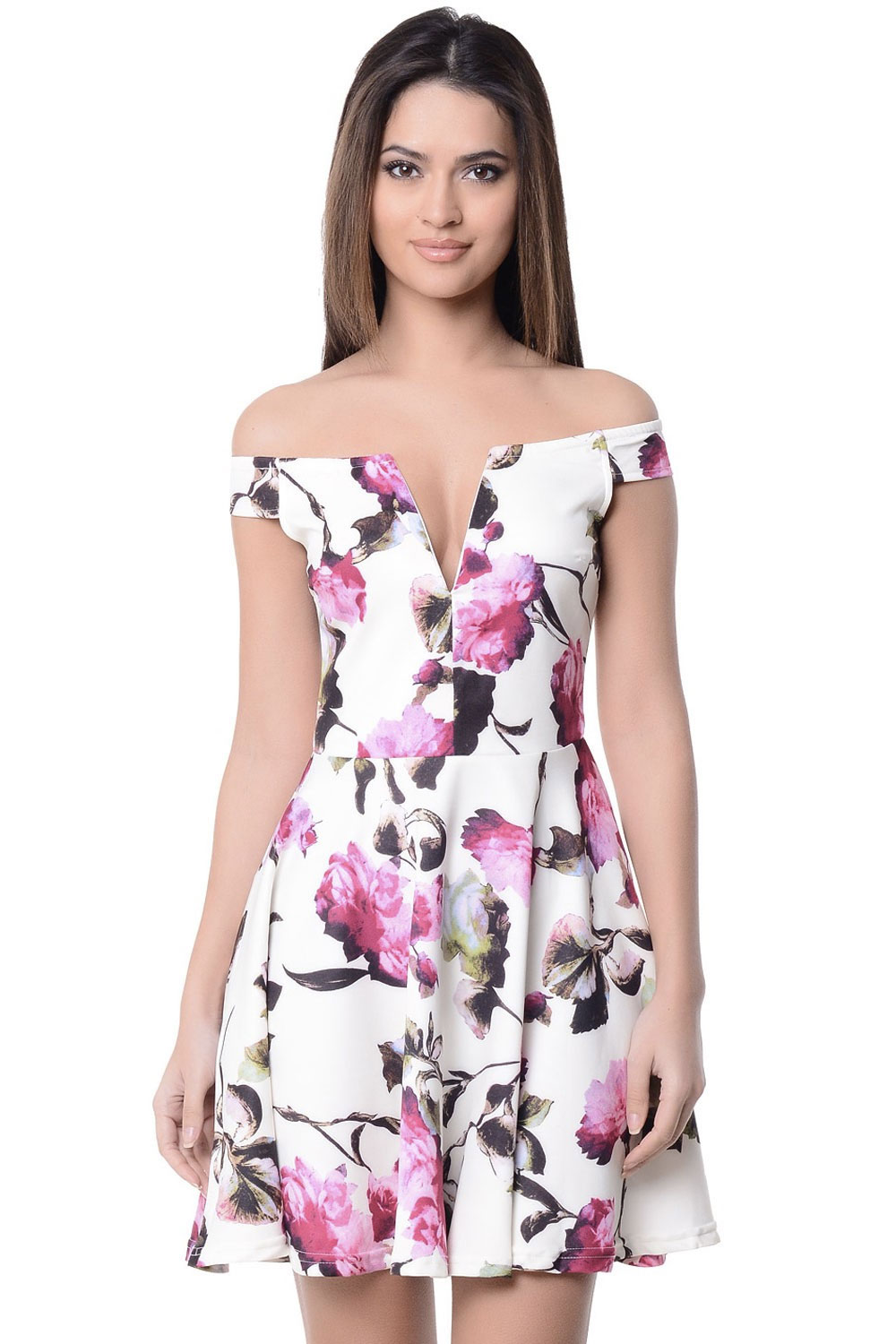 Wanna look pretty and stylish? Opt for an off-the-shoulder mini dress with flowers, then! With this otherworldly outfit, I promise, you are going to put people's nose out of joint.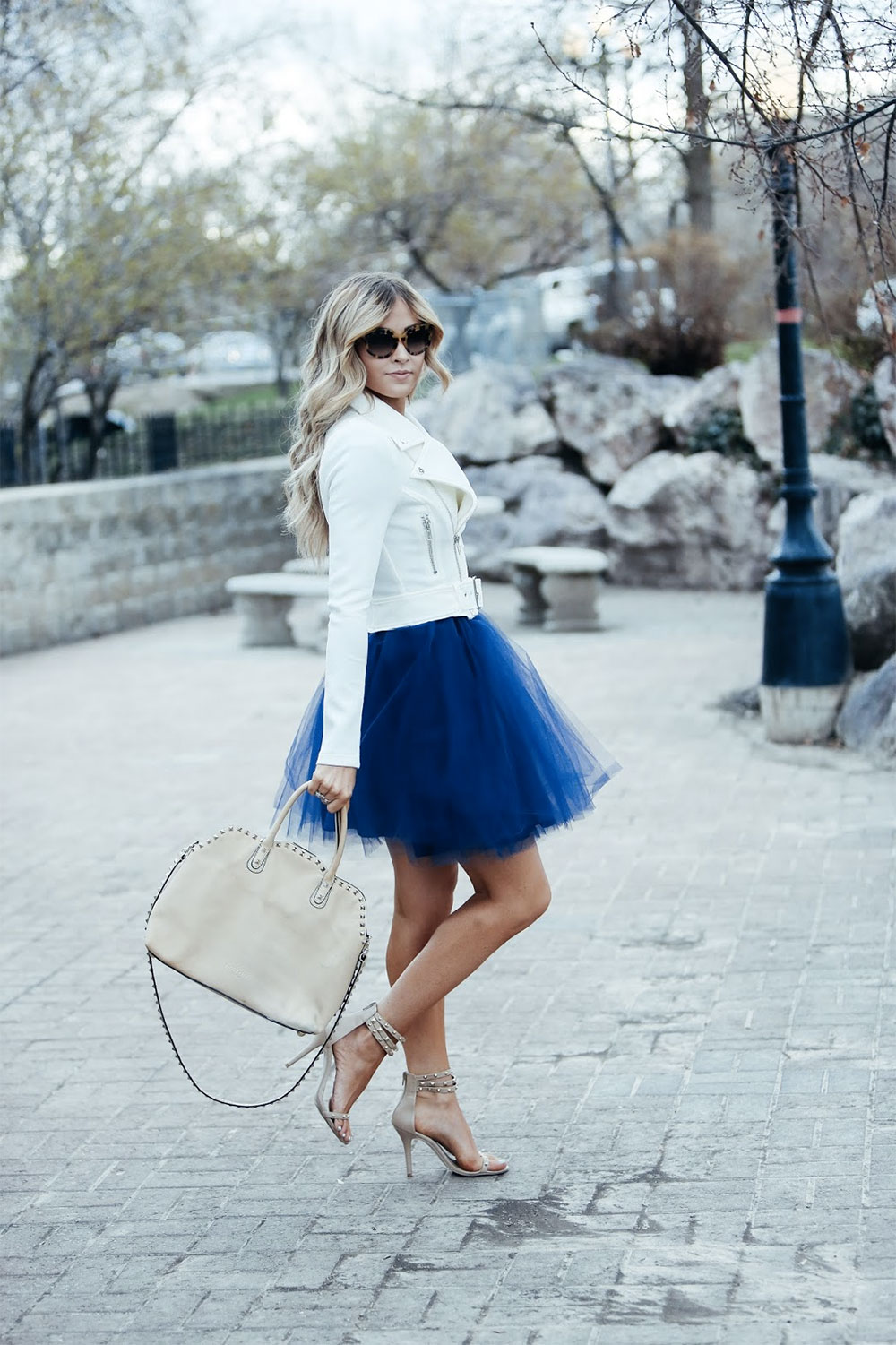 Who isn't already in love with tulle skirts? Different, stylish and keep up with anything else you choose to wear. Just buy one, and have a stylish day!
---
---
Tags:
blazer
,
crop top
,
cropped
,
cut-off
,
dress
,
floral
,
flowers
,
gingham
,
jackets
,
jeans
,
leather
,
mini
,
off-the-shoulder
,
oversize
,
ripped
,
skirt
,
tulle