Wearing Heels Without Any Pain
It isn't easy to spend a day with the heels… Yet, there are of course some clues as to wearing heels without any pain!

As well known, it has never been easy for us to spend a day with painful heels, and even to feel that pain afterwards. There are, however, some ways of reducing this pain.
#1 – Right Shoe Size
Most of the women complaining about the pain while wearing heels would probably be not having the right shoe size, FYI. You need to have your feet sized at least once a year.
#2 – Know Your Foot Type
You know if your feet are flat or a high-arch? If not, see a podiatrist to learn the truth… If you can't, you might learn your own foot type thanks to simple steps you can apply at home.
#3 – The Thicker the Heel, The Less the Pain
We all know that even though stylish, thin heels or the stilettos might be so painful causing your foot to wobble around. At times, your dress will of course call for a stiletto, yet if you are not wearing them every day, you don't need to worry.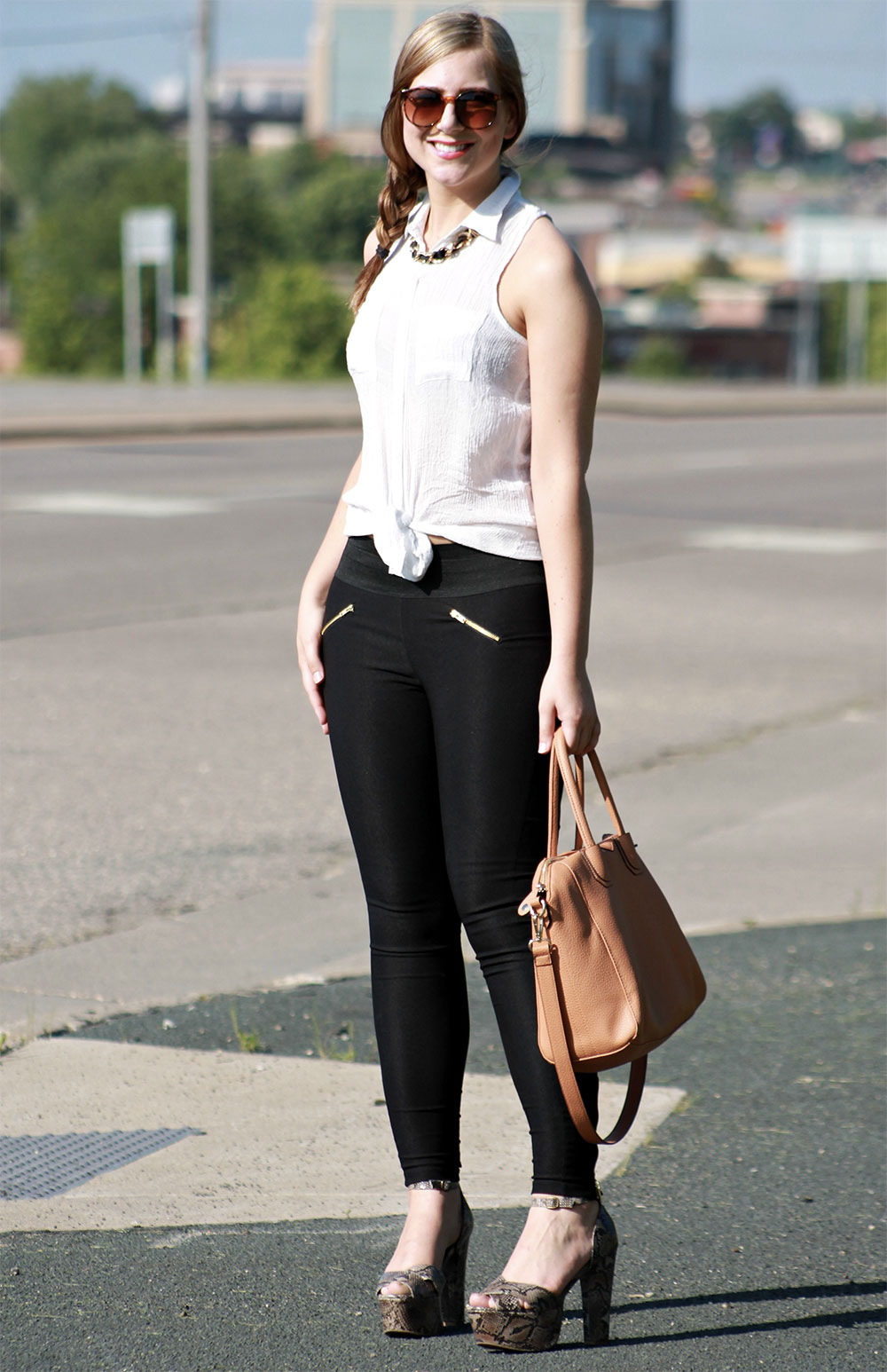 #4 – Take Breaks
You need to kick your shoes off throughout the day and stretch your ankles and toes, too.
Forget about the unendurable pain of the heels… Note that your daily outfit is not complete unless you are at ease with it.
---
---
Tags:
heels
,
high heels