Two Colored Denim Jeans
I personally think that it's high time we changed the way we wear jeans, and rub shoulders with two colored denim jeans!

Denims are the pieces that have always been in the limelight for hundreds of reasons, and as of this summer, we might be seeing a different alternative of "two colored"… Supermodels have already become aware of this newest trend, and started hanging out with two colored denim jeans.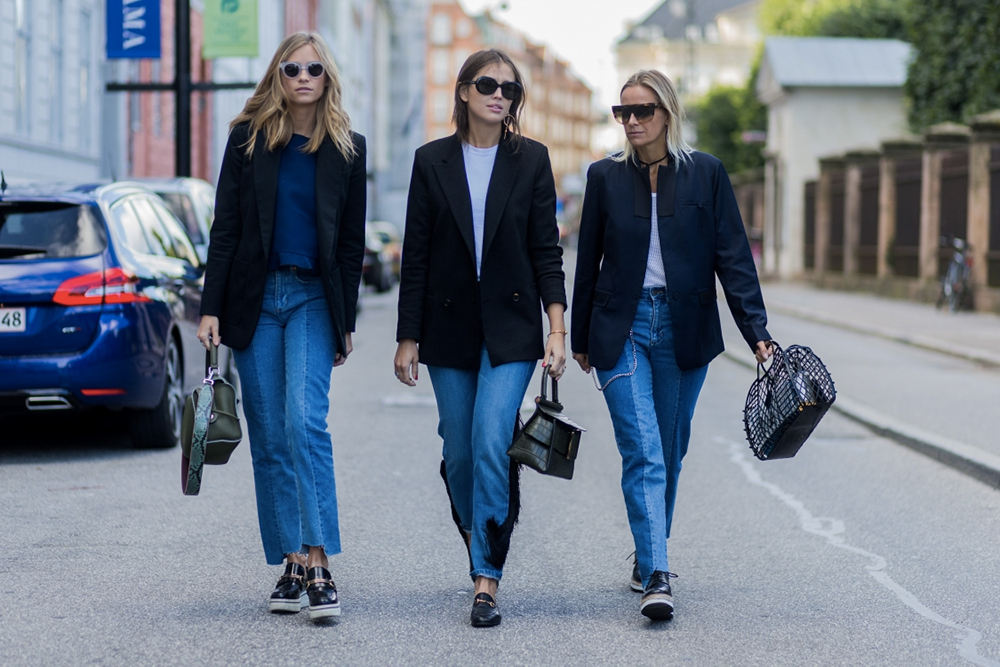 At first, you might ask yourself "Why should I wear a pair?". Please, let me answer; a denim lover needs to be open to change no matter when and how. So, trying a new alternative does no harm if you ask me.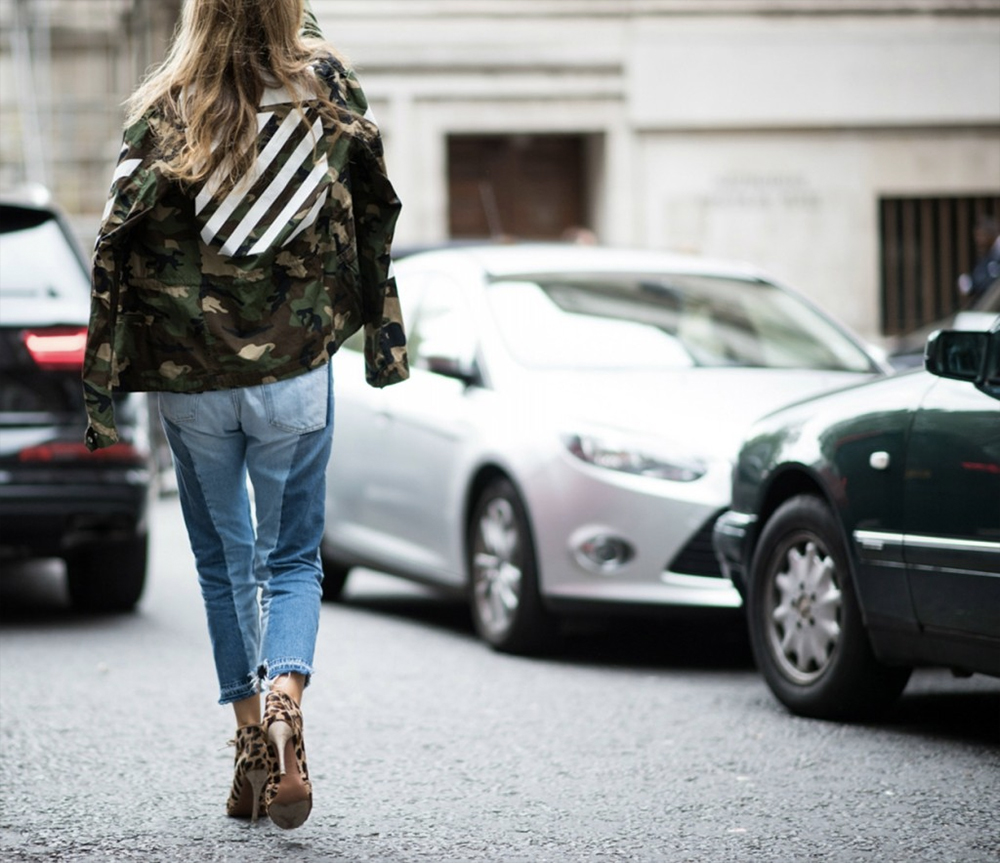 It has never been an issue for a denim lover which season she is in for a pair of jeans can keep us cool and warm in the meantime as long as one knows what to do.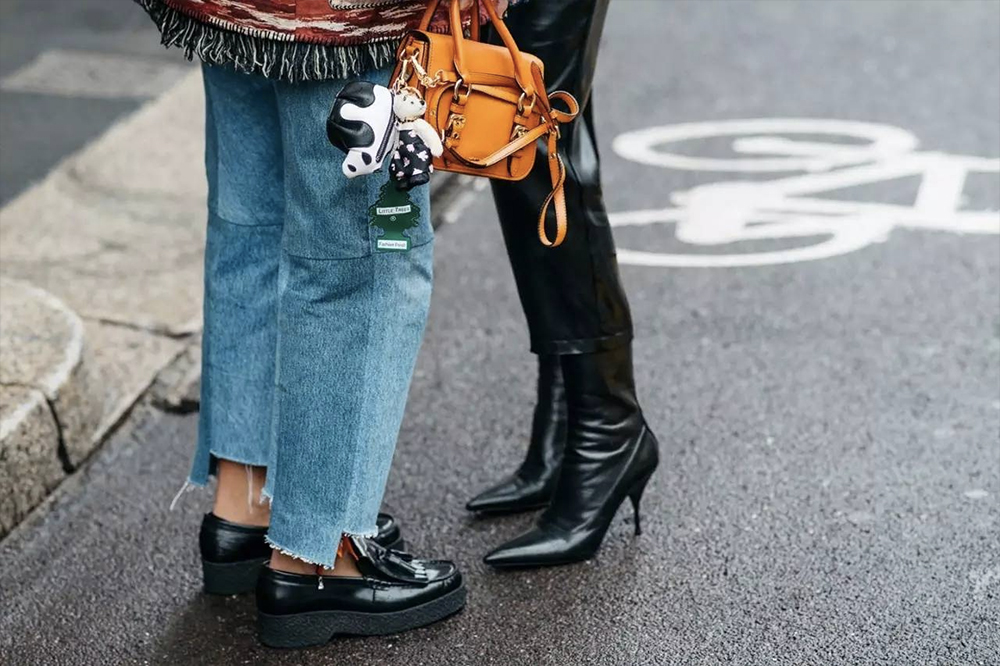 Don't ever forget that two colored denim jeans will be suitable with all your daily outfit ideas and pieces such as off-the-shoulder, bomber jacket, crop top, and what not.
---
---
Tags:
crop top
,
denims
,
jeans
,
off-the-shoulder
,
two colored denim