Unusual Trends for the Streets
If you keep asking yourself "Who doesn't want to be out of step?", good news is that there are awesome unusual trends for the streets!

While talking about fashion, one needs to hear and know the pieces that are all unique from the typical styles we have been seeing on the streets because being stylish and unique are two worlds apart. In addition, it really is quite normal to feel in need of differentiating ourselves from the rest of the crowd.
No. 1 – Laced Jeans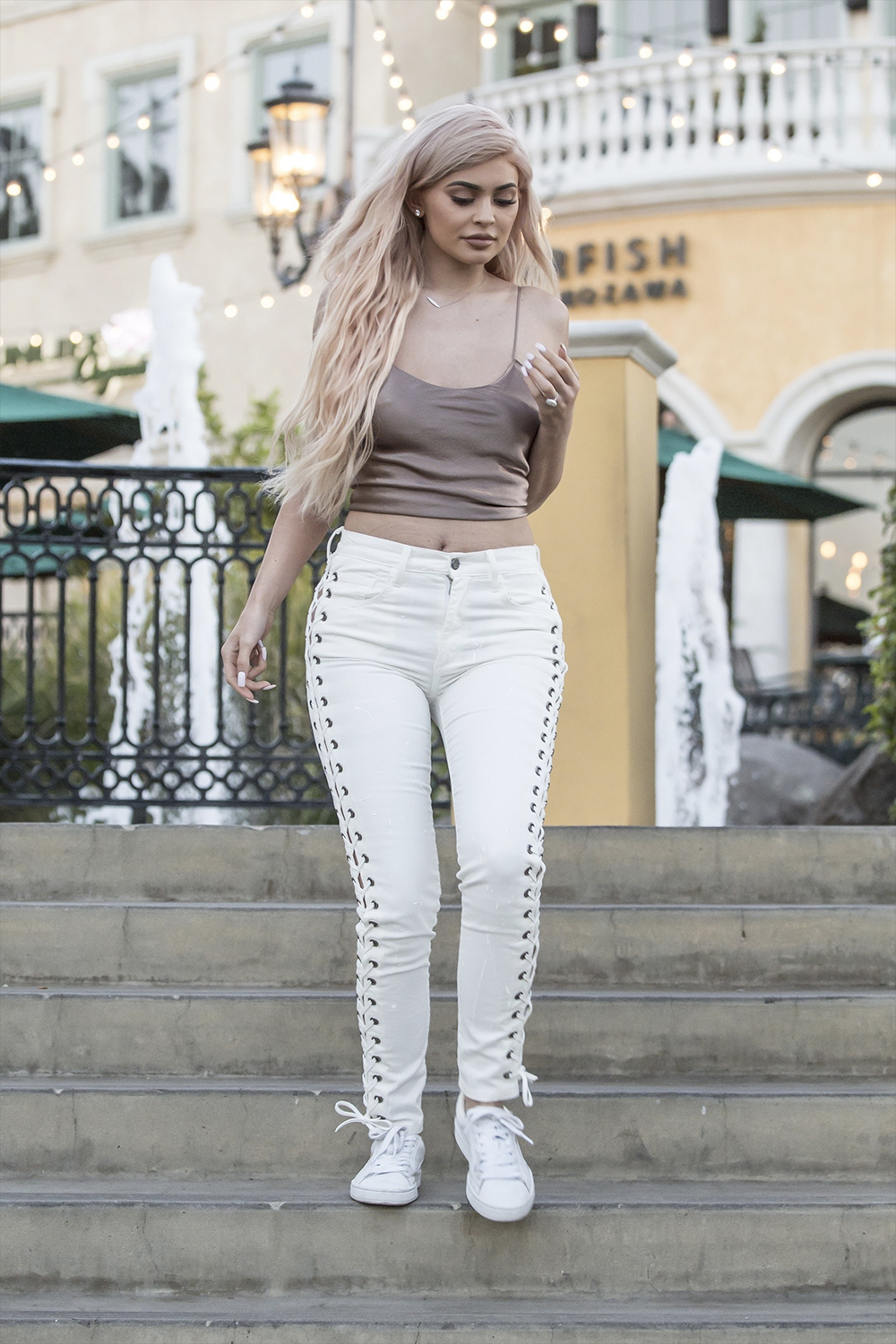 Kylie Jenner was wearing a pair of white laced jeans to dazzle us. The best part of wearing laced jeans is that you don't need to worry much about the top or shoes; everything will be right on the point!
No. 2 – Yellow Trousers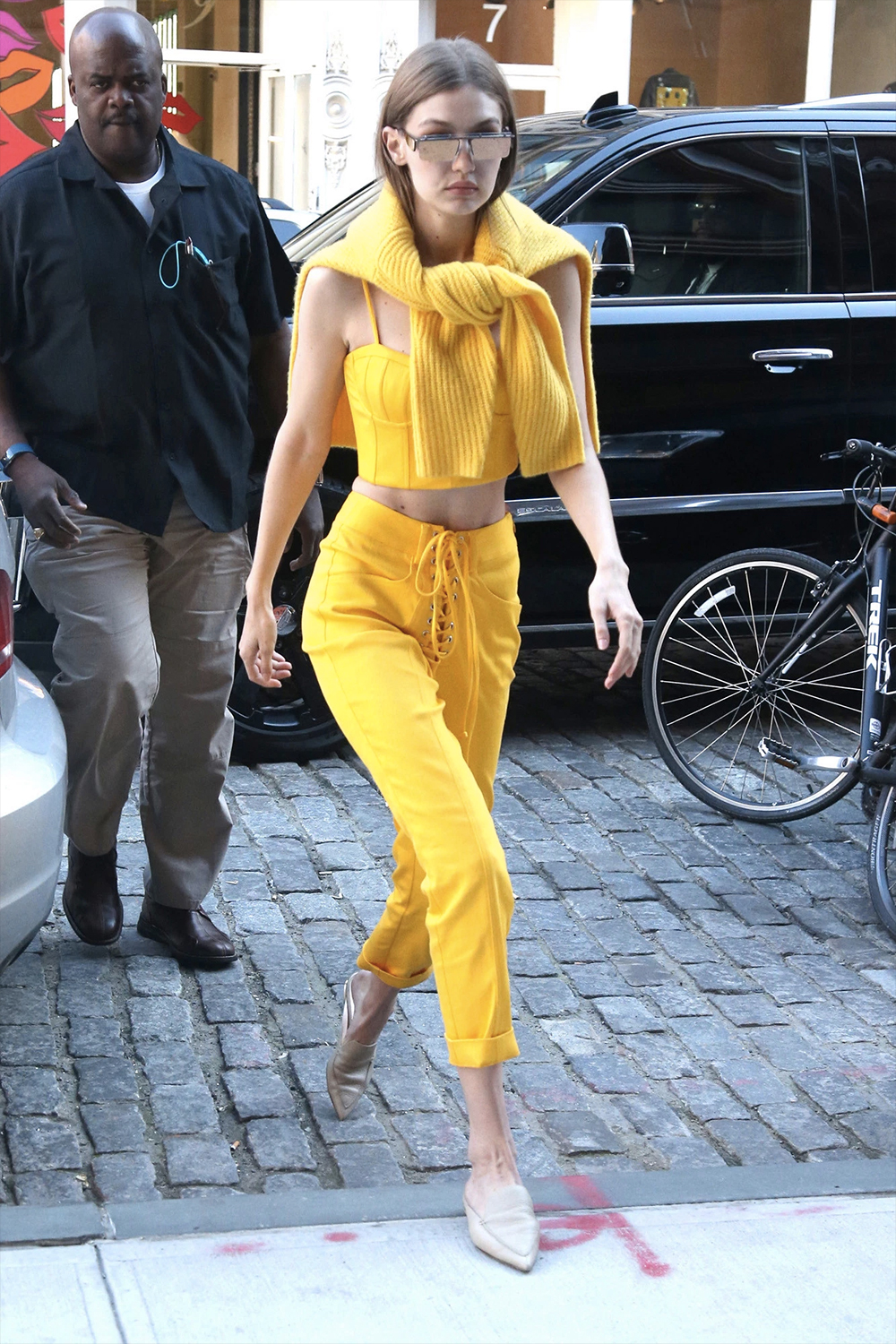 Bored with classic denims or cut-off jeans? Gigi Hadid's monochrome yellow daily outfit was otherworldly and enough to let us have the brass to opt for a pair of yellow trousers.
No. 3 – Camouflage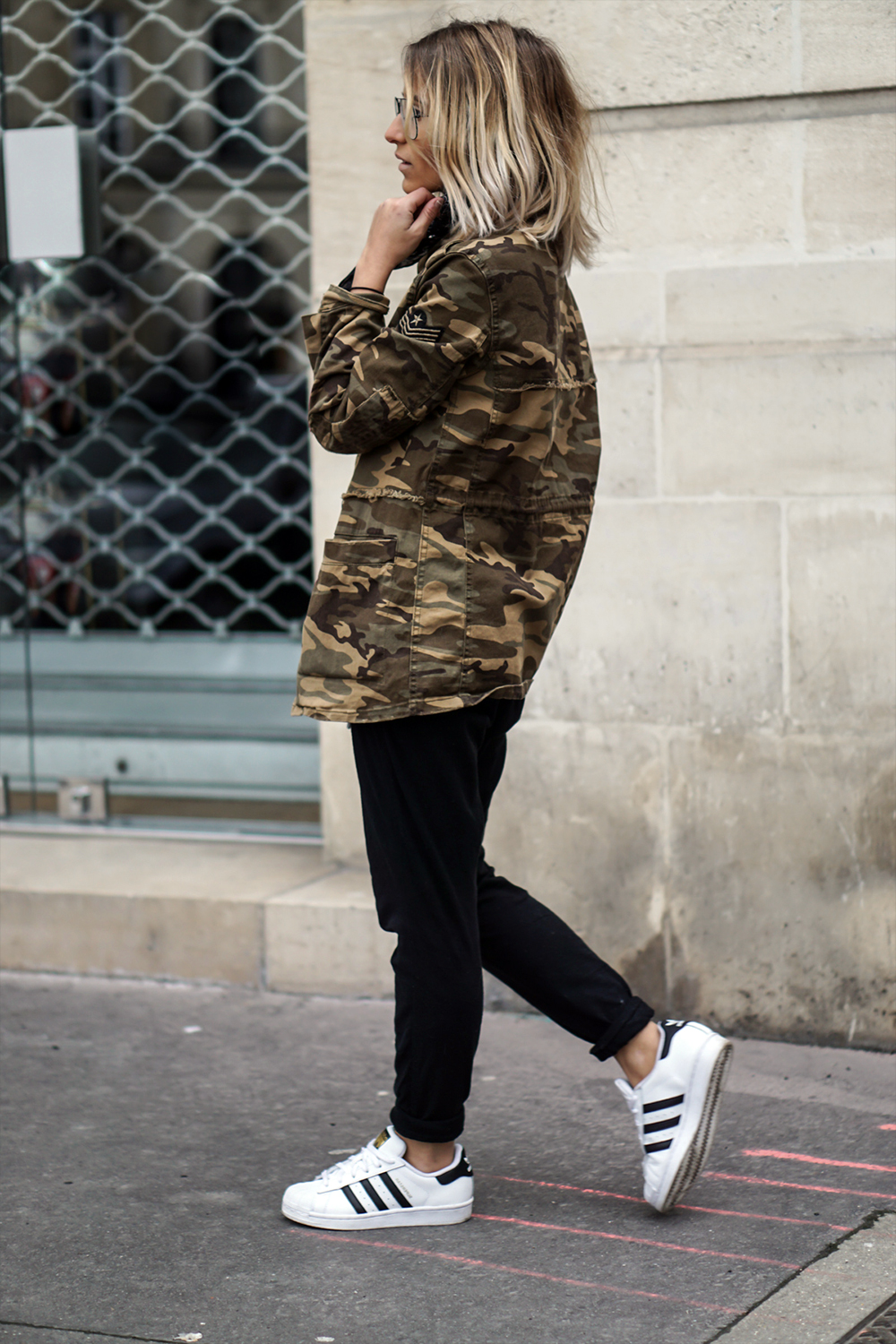 Wearing camouflage comes with two possibilities; either you rock the streets or you fail… Just have some faith in yourself, and do your best so as not to be ordinary.
---
---
Tags:
camouflage
,
celebrities
,
denims
,
gigi hadid
,
jeans
,
kylie jenner
,
yellow trousers