7 Photos of The Most Extradionary Person of All Times : Lady Gaga
Let's just be honest ; we all love the voice of Lady Gaga. Also, her magnificent style!
The way she sees every invitation as a way of doing her stuff makes us all fall short of words… It's also surprising to see that she completely rocks each one of them!
Yeah… Gaga's style is almost all the time extradionary, but let's admit that she sure knows how to have everyone stare at her. Now, let's see six pictures of her taken in different events.
MTV Video Music Awards 2009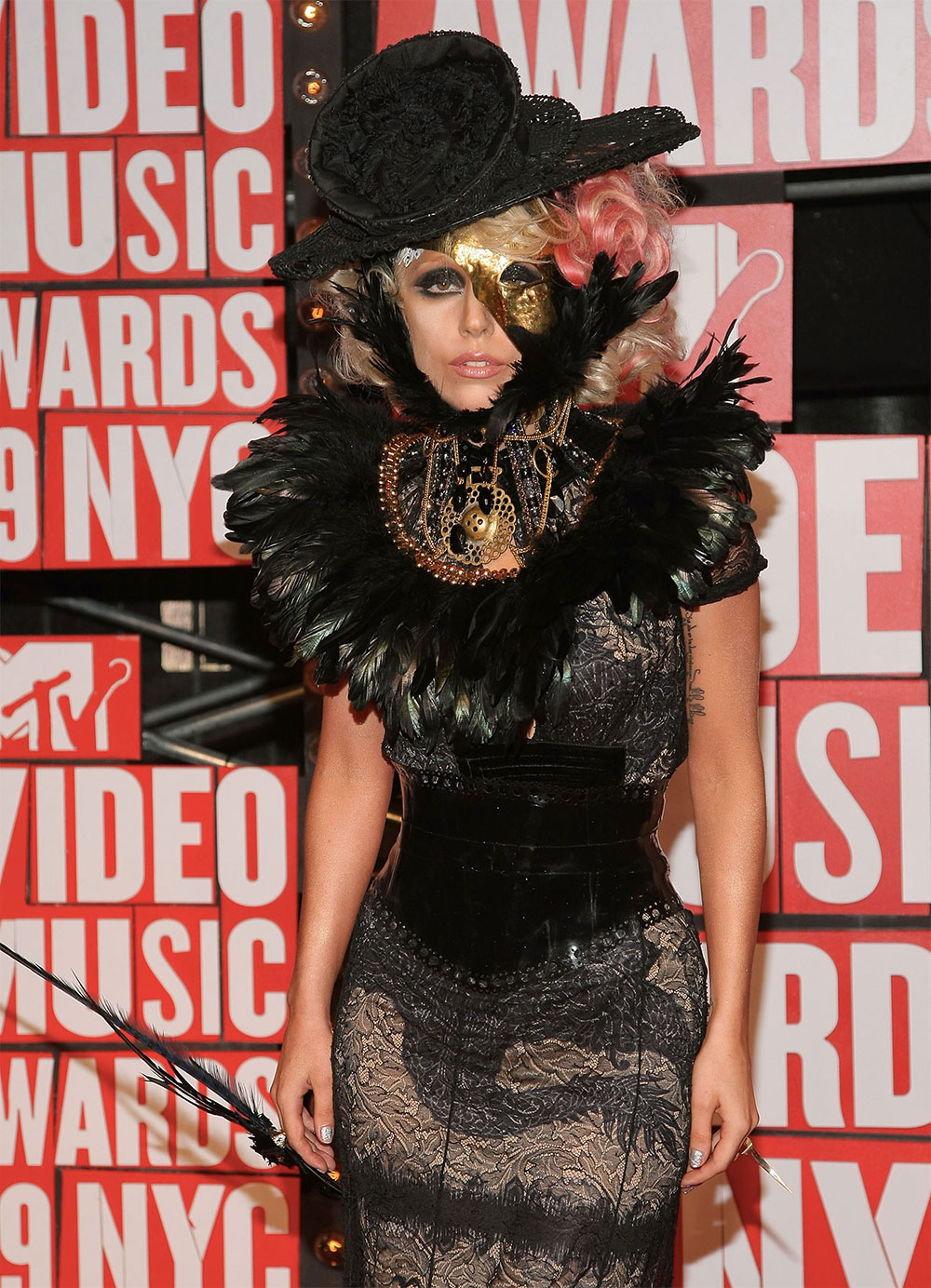 With a feather and golden mask… Even though Gaga might have looked like she had worn everything from her wardrobe from a hat to a corset, the way she looked was both mysterious and stylish.
Grammy Awards 2010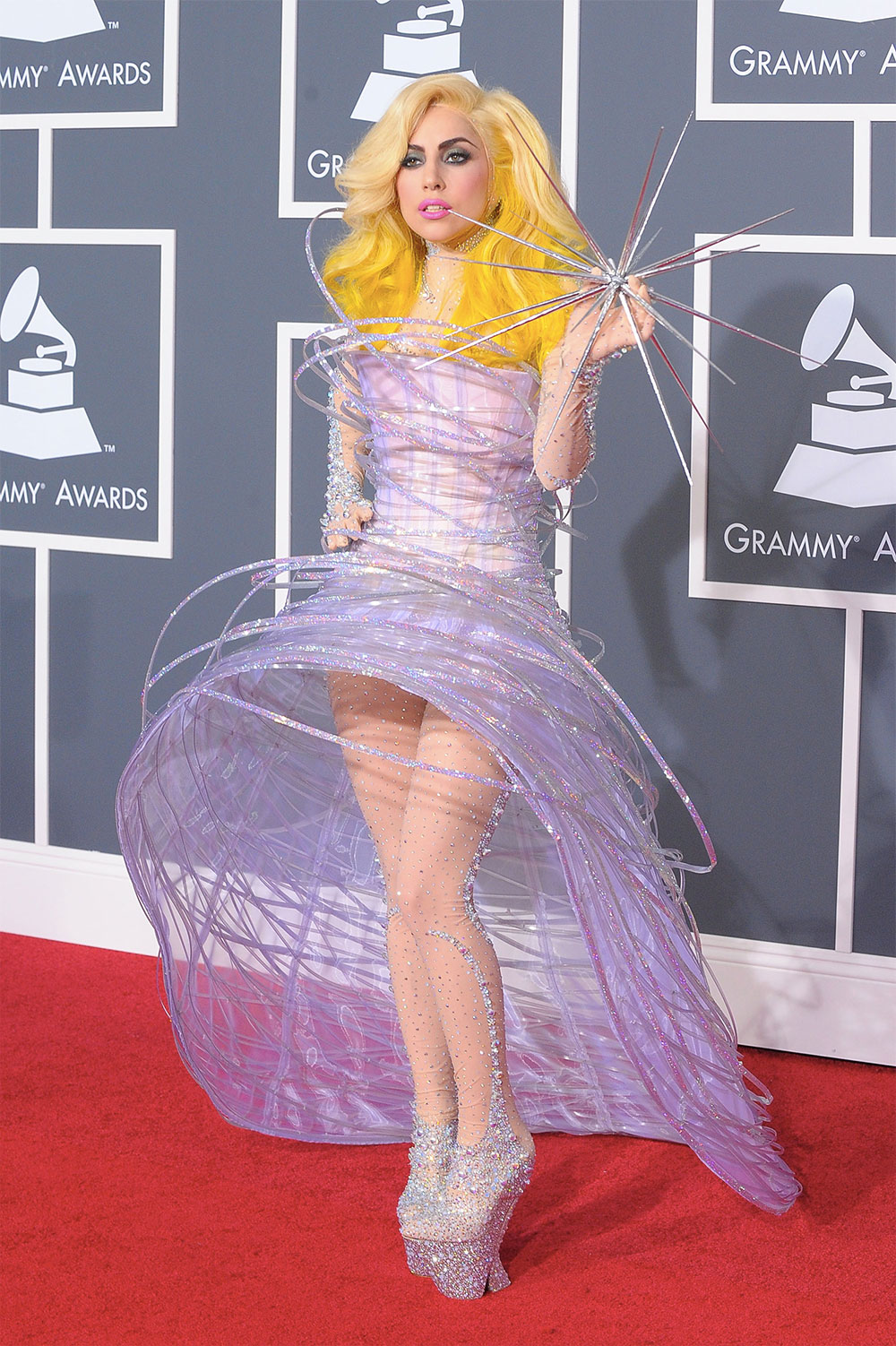 We are used to seeing her with different hair colors, but the contrast she had between her mini dress and hair did show the way she is. No matter what they were made of her undergarments were still on full display in this futuristic dress…
CFDA Fashion Awards 2011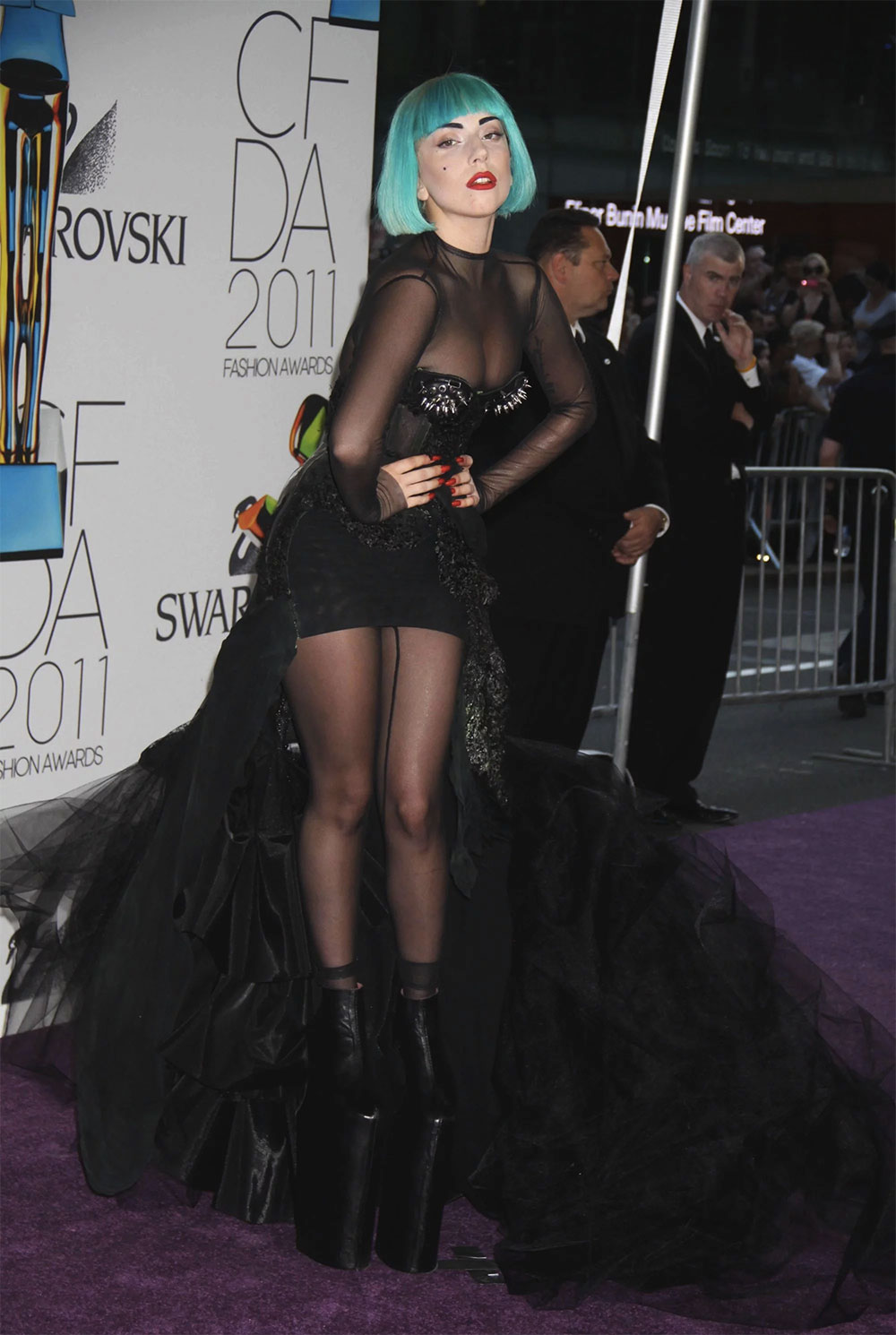 Not even once… Gaga has to have something extraordinary all the time. For the CFDA Fashion Awards she wore heel-less platforms with an approximate 60 cm-height. Besides, her super mini dress had a long removable train. Anyways, she was still awesome!
MTV Video Music Awards 2011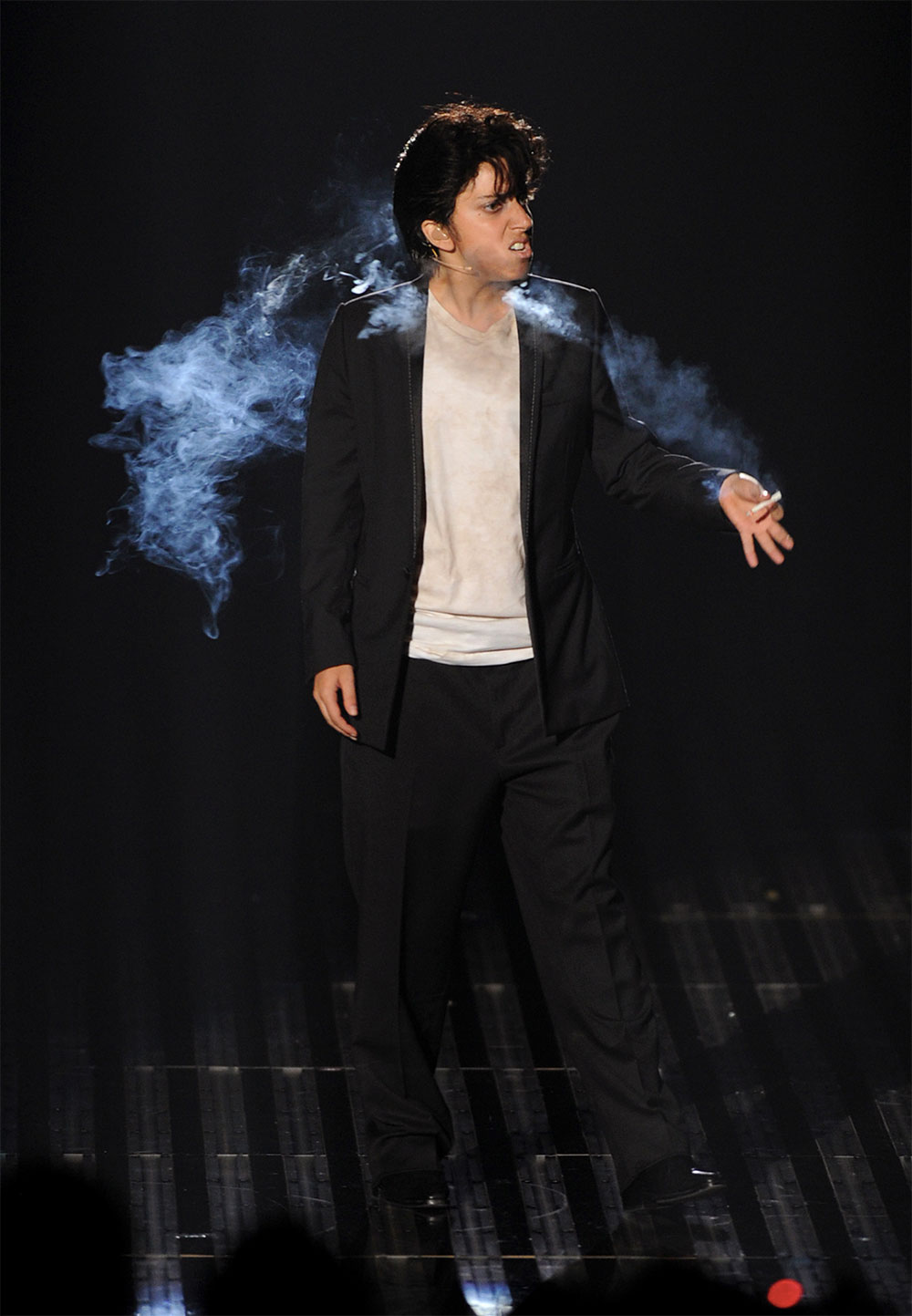 FYI, it was not an optical illusion. For the MTV VMA 2011 Lady Gaga was Jo Calderone –a fictional character-. According to her creative director Laurieann Gibson the reason for this was to push their creative ability to the max, and we think it's an acceptable one.
British Fashion Awards 2015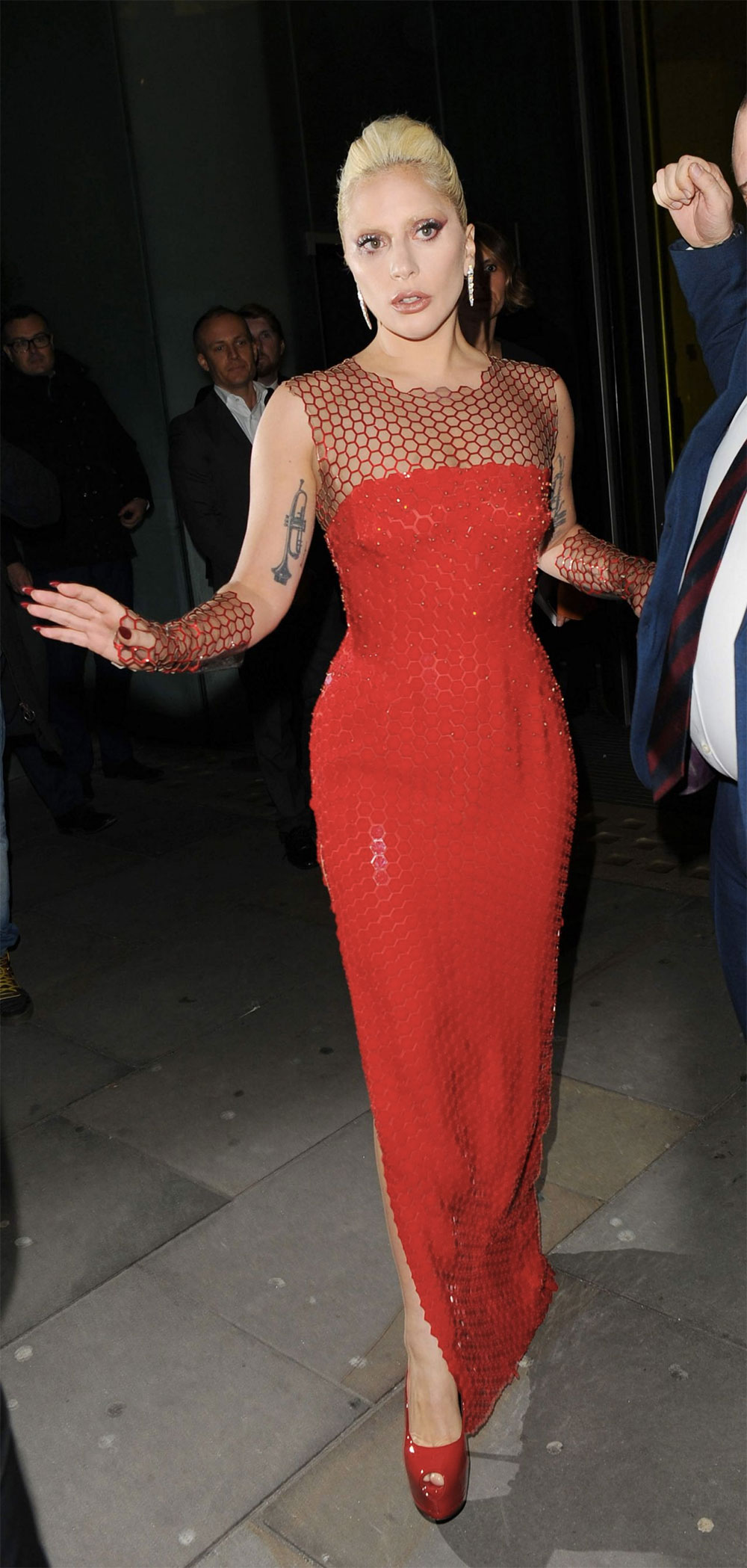 Look closer because it's unusual for Lady Gaga to wear plain and simple. However, she was again superb with her full red outfit!
Golden Globe Awards 2016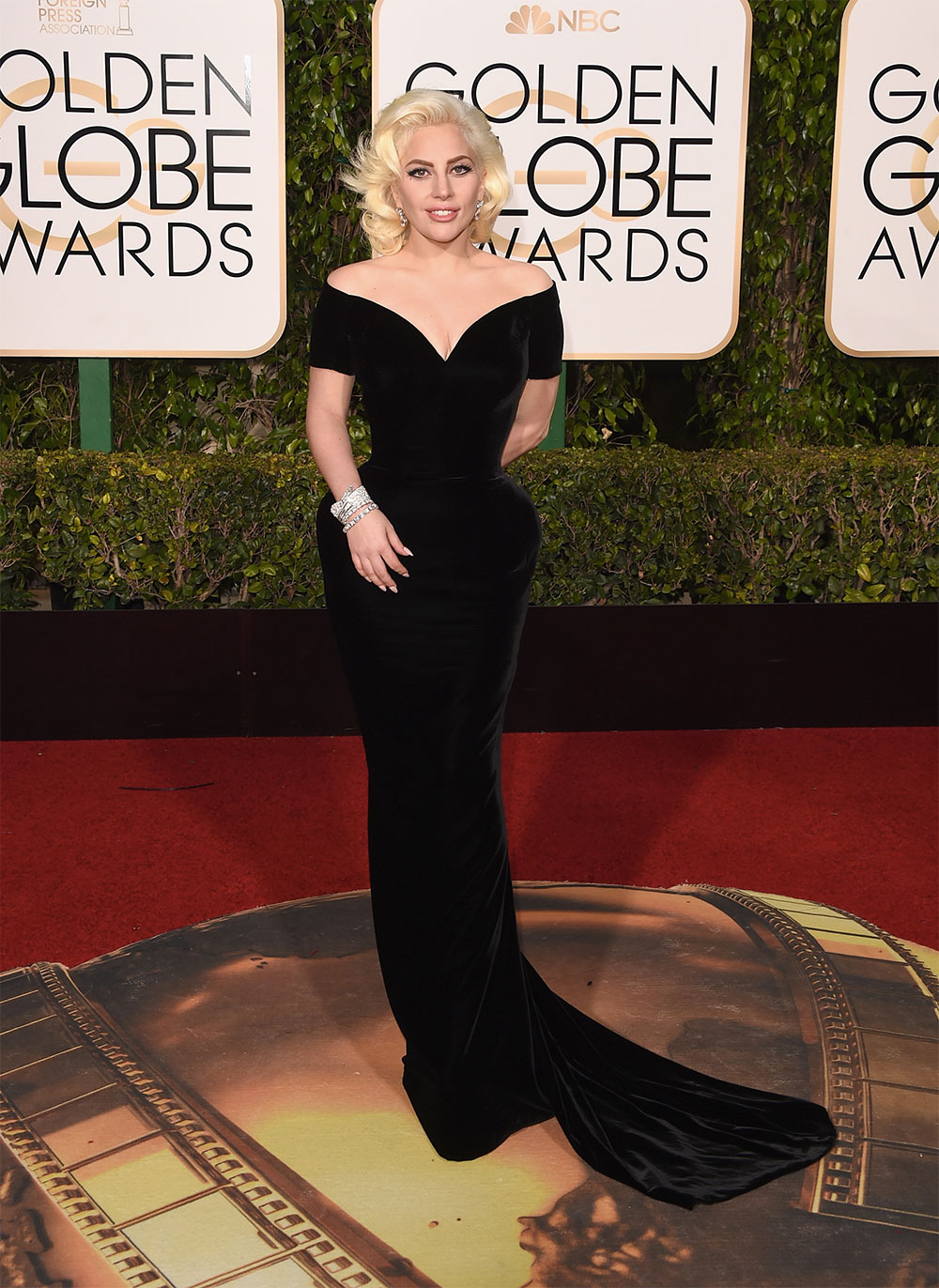 With her black off-the-shoulder gown, platinum blonde hair up in curls, and and classic hands-on-hips pose… she looked so much alike to Marilyn Monroe that she was said to be dead ringer.
---
---
Tags:
awards
,
celebrities
,
cfda
,
golden globe
,
grammy
,
jo calderone
,
lady gaga
,
marilyn monroe
,
mtv