Top Outfit Secrets of Tall Women
We know… while choosing their daily outfit, things get harder for tall women. It's time to hear the top secrets!
1. Don't Be Shy ; Wear Your Heels!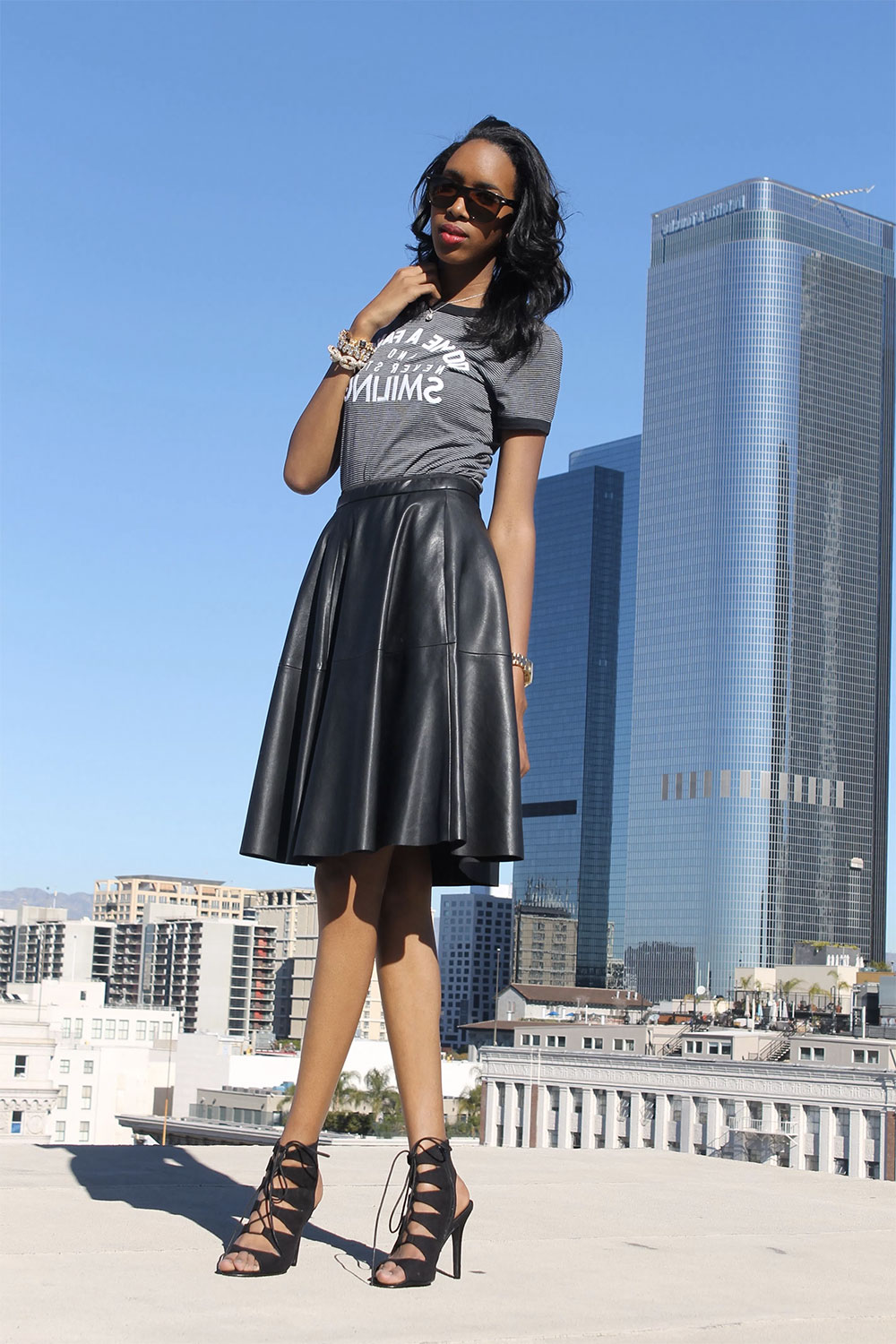 People might already be jealous of your height… but, does it keep you away from wearing your high heels? We don't think it must. If you think they empower you, you just put them on to rock the world!
2. Use the Power of Skirt Extenders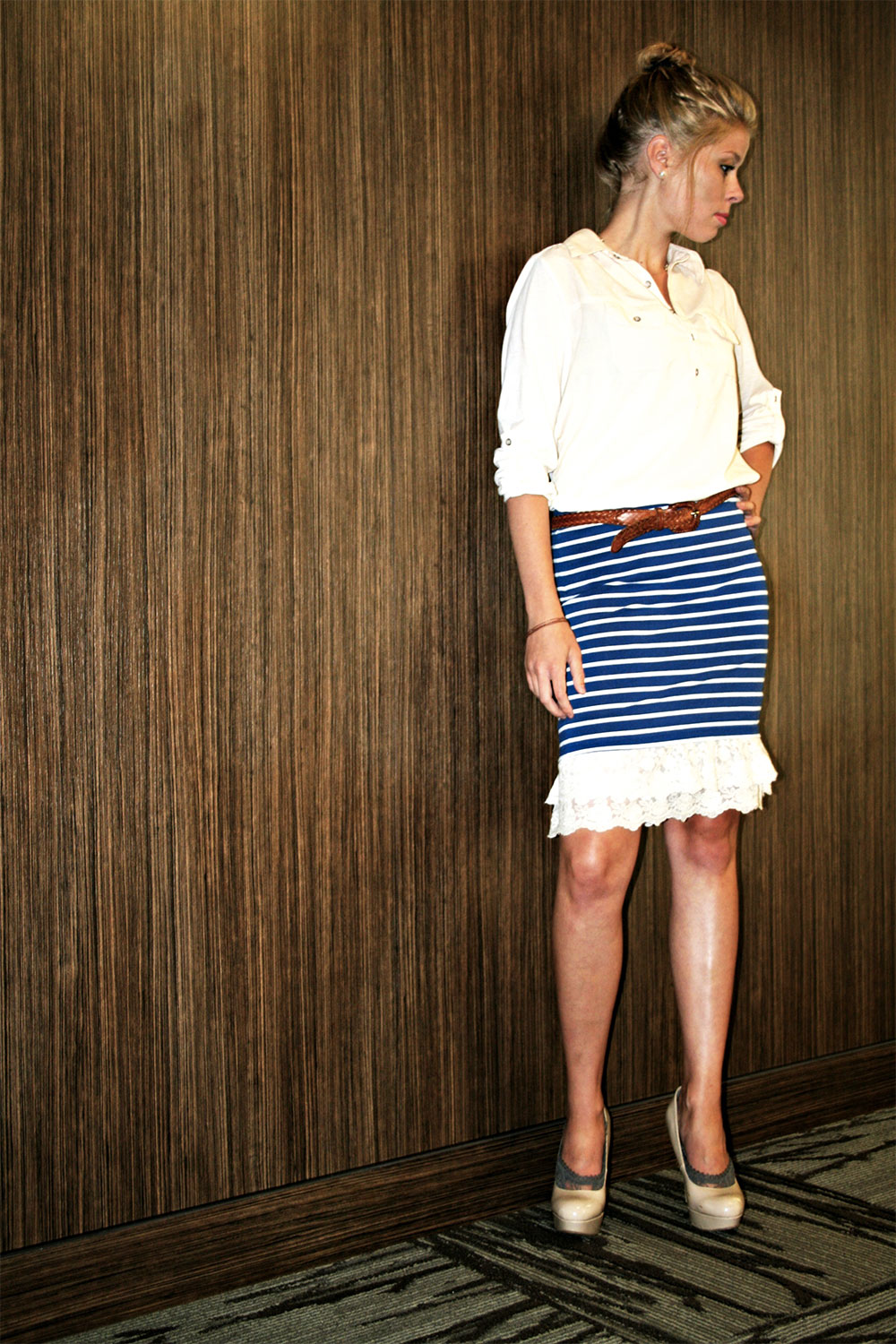 Having difficulties in finding the dress or skirt you've always wanted just because you are tall? Then, why don't you just use the easy-to-style skirt extenders. And, you know what? They sure add a bit of style to your look!
3. Make Friends with Cropped Jeans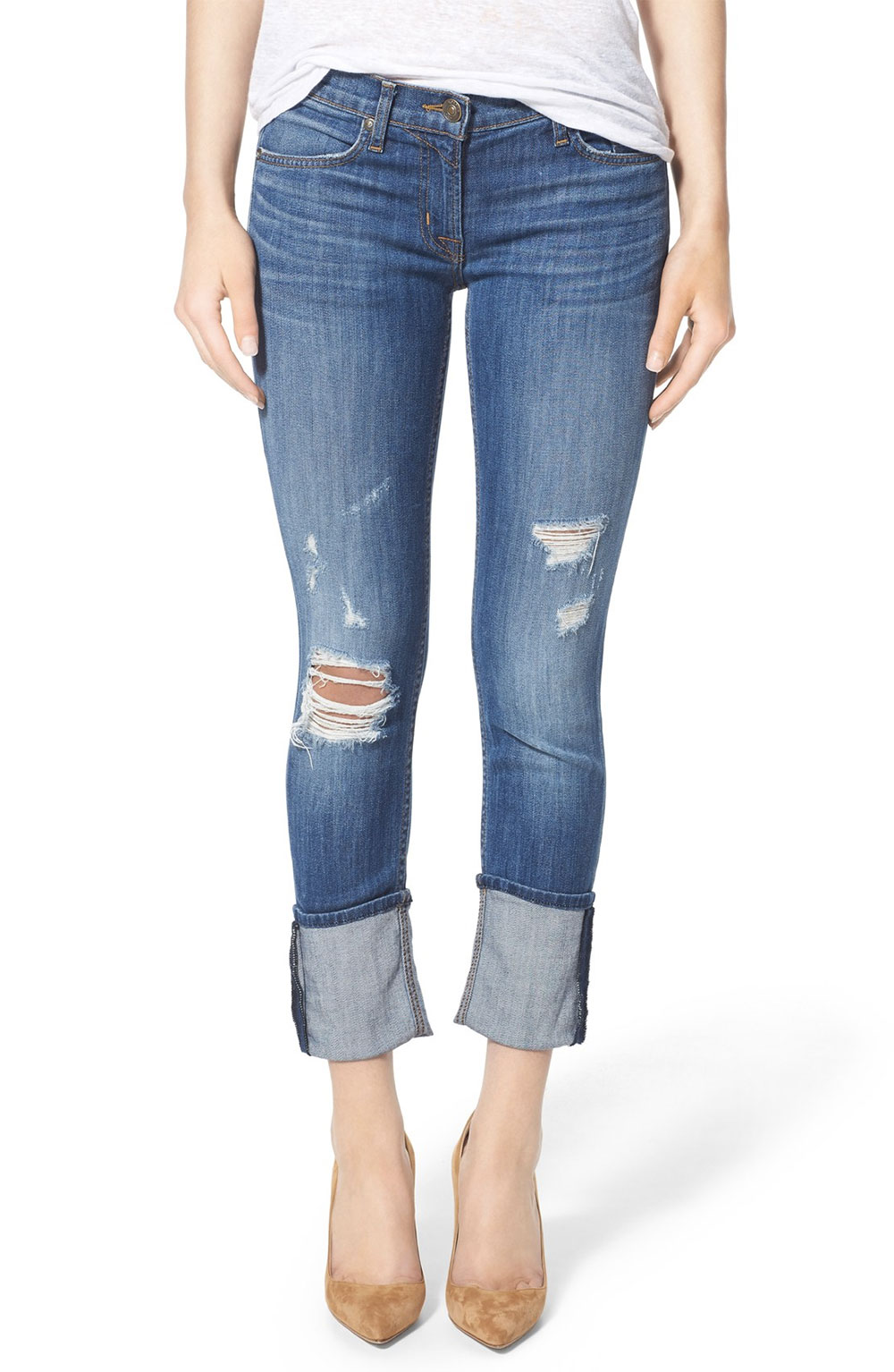 Looking for a way to accentuate the length of your legs? Why don't you try wearing a pair of cropped jeans? If you ask us, we'd recommend you to pair your jeans with an ankle strap heel. Make a show of your legs, girl!
4. Why Low Waists While There Are High Ones?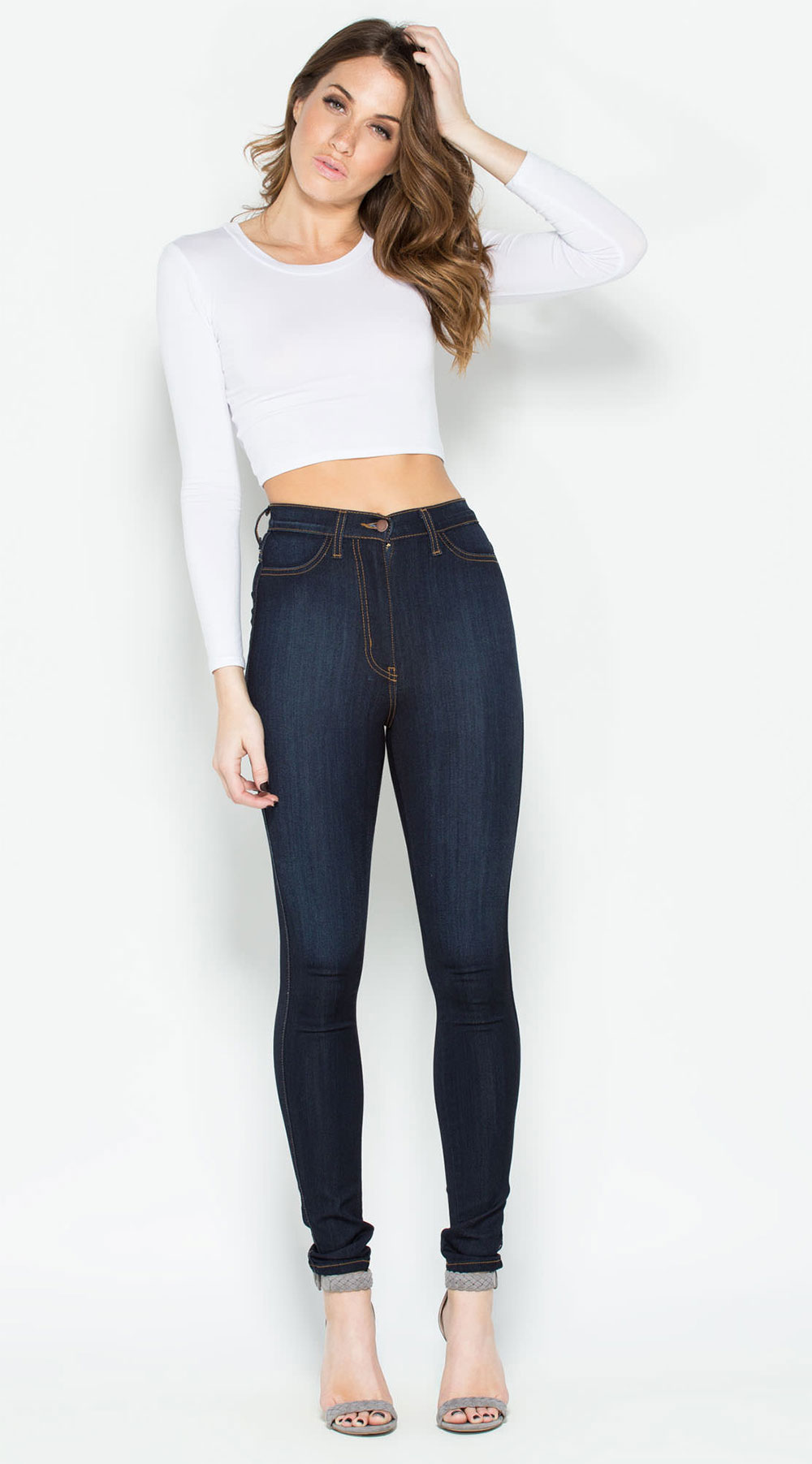 Shorter women have already found their way of making themselves look taller. The thing is you already are tall… so, wouldn't it be nicer for you to have a high waist and show the world how tall you are? We think it would.
5. A Short Looking Cloth? Well, Slip on it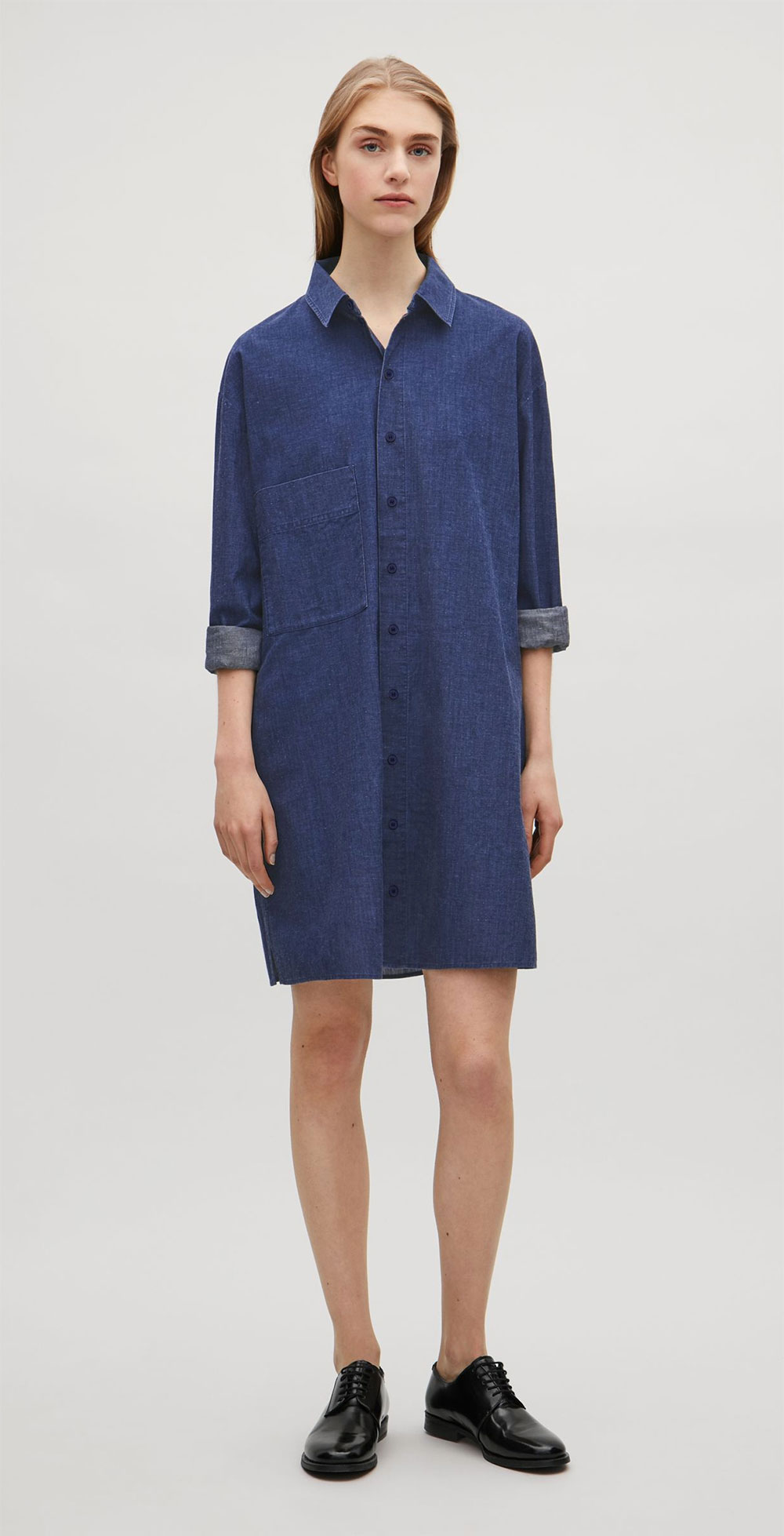 You have a cloth, and think it's short? Why don't you simply folder you sleeves… both to disguise that they're too short, and to add some classiness to your look?
6. The Shorter, The Better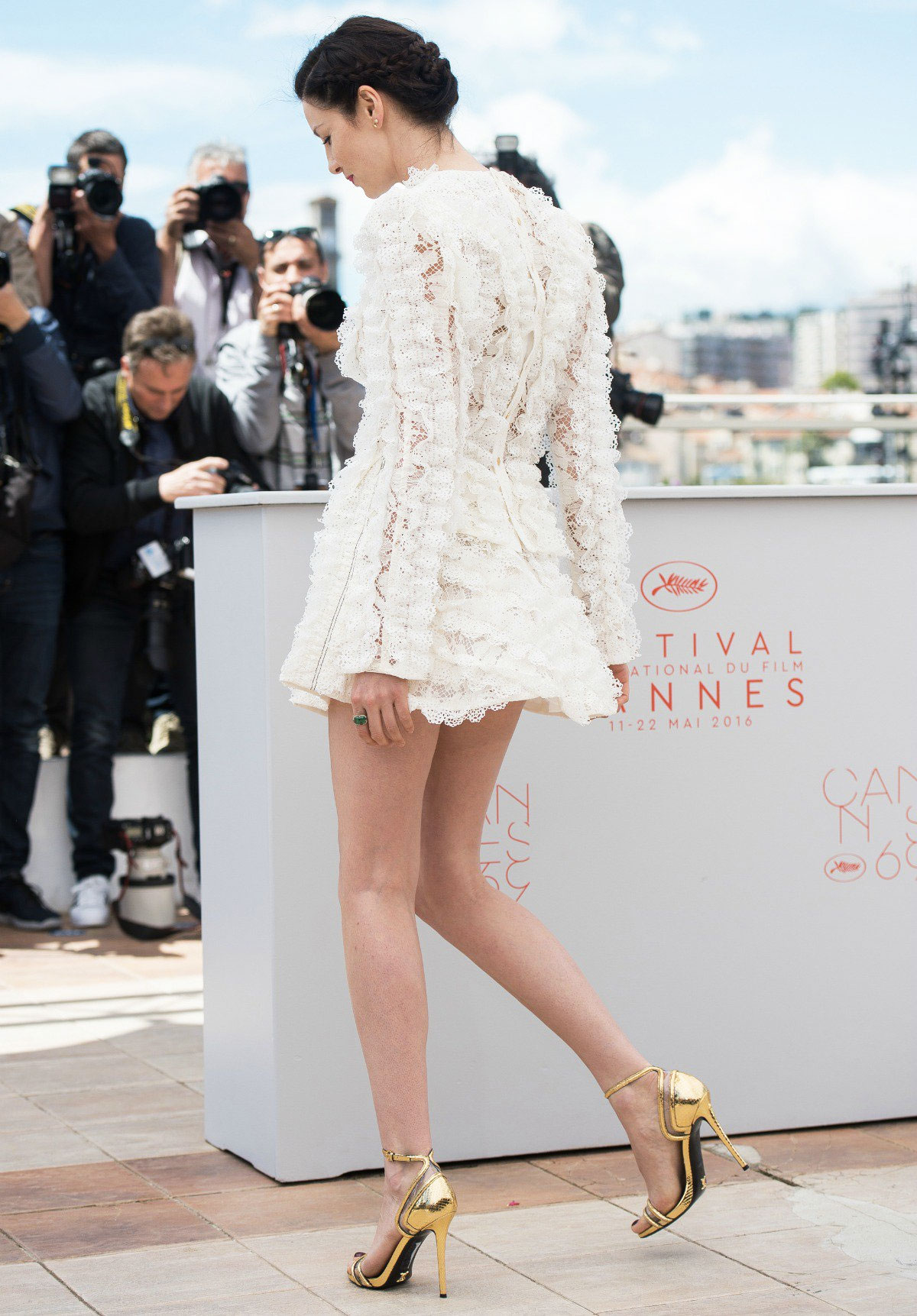 You have a good opportunity of showing off those long legs of yours! Note that there is no way that people won't come to realize your best assets. So, let people begrudge whenever they see you.
---
---
Tags:
cropped
,
high heels
,
high waist
,
jeans
,
skirt
,
tall