How to Get Rid of the Wardrobe Crises
No matter how stylish you are you at least once had wardrobe crisis. Good news is that it is high time you said "Goodbye" to your crises.
#1 – White Shirts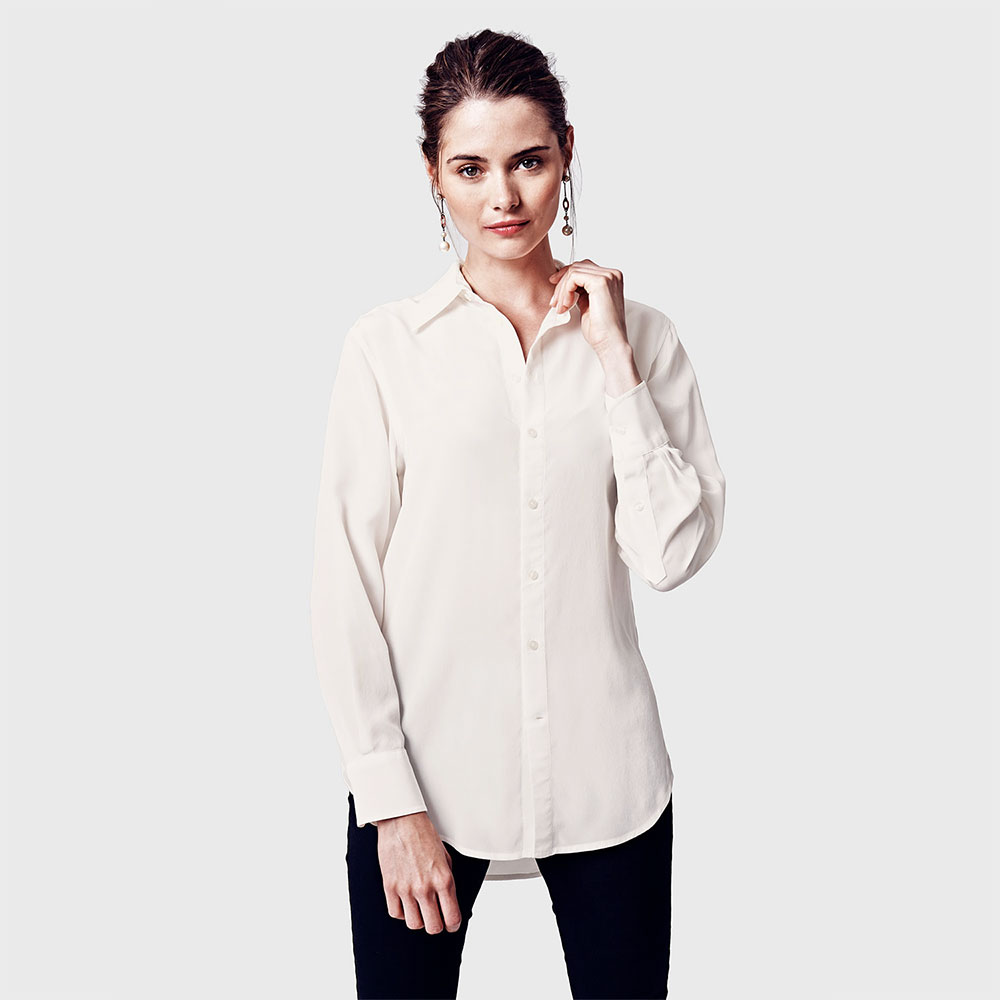 Your life becomes so much easier once you have a white shirt in your wardrobe. It doesn't matter whether you pair it with jeans or sleek tailored trousers; it is always an effortless chic!
#2 – Trench Coats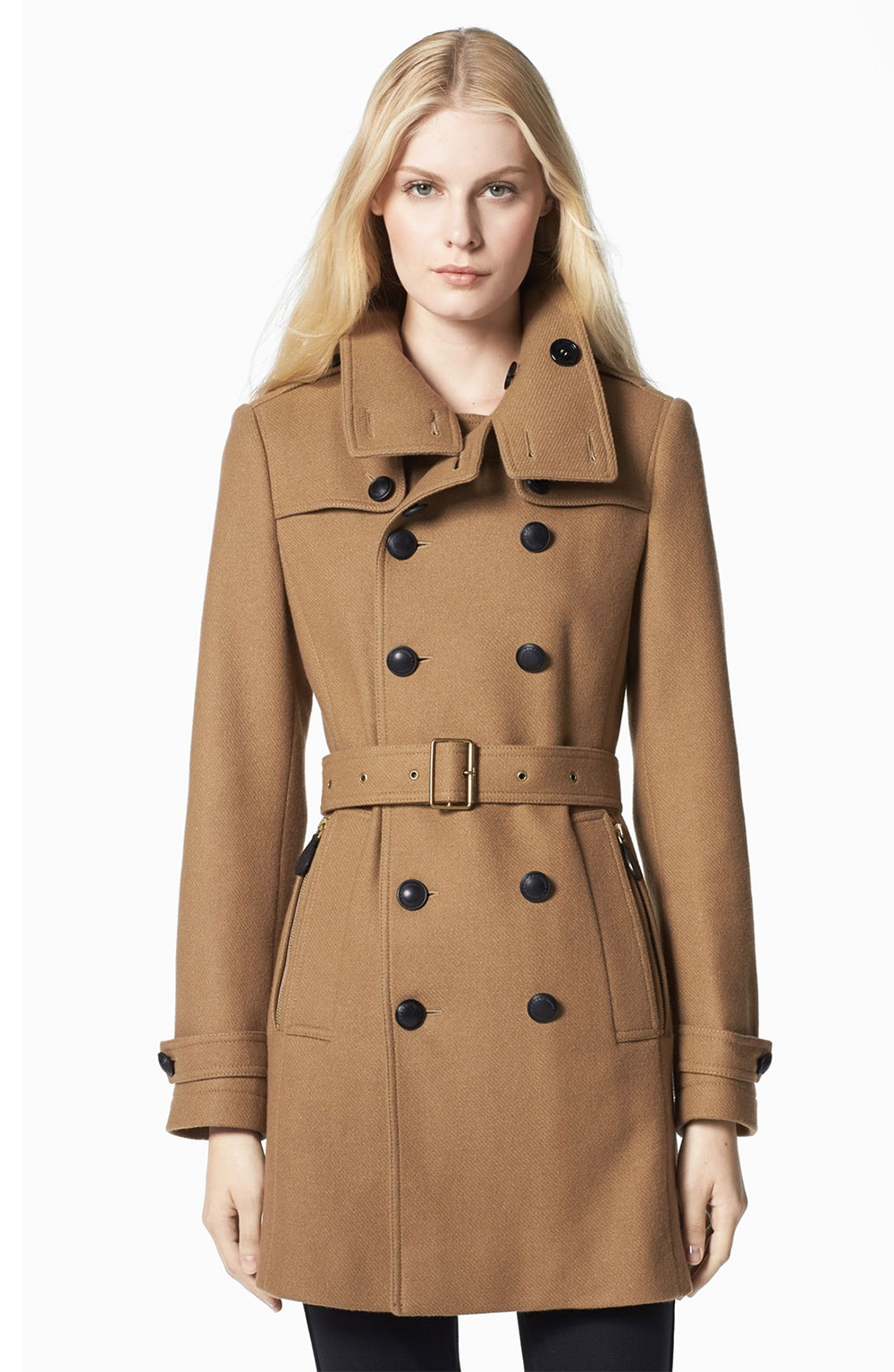 Want to have a practical addition? Why don't you have a trench coat with smart lines alongside a flattering waist? We strictly recommend you to have one because a trench always look good whether it's winter or spring!
#3 – Plain Leather Handbags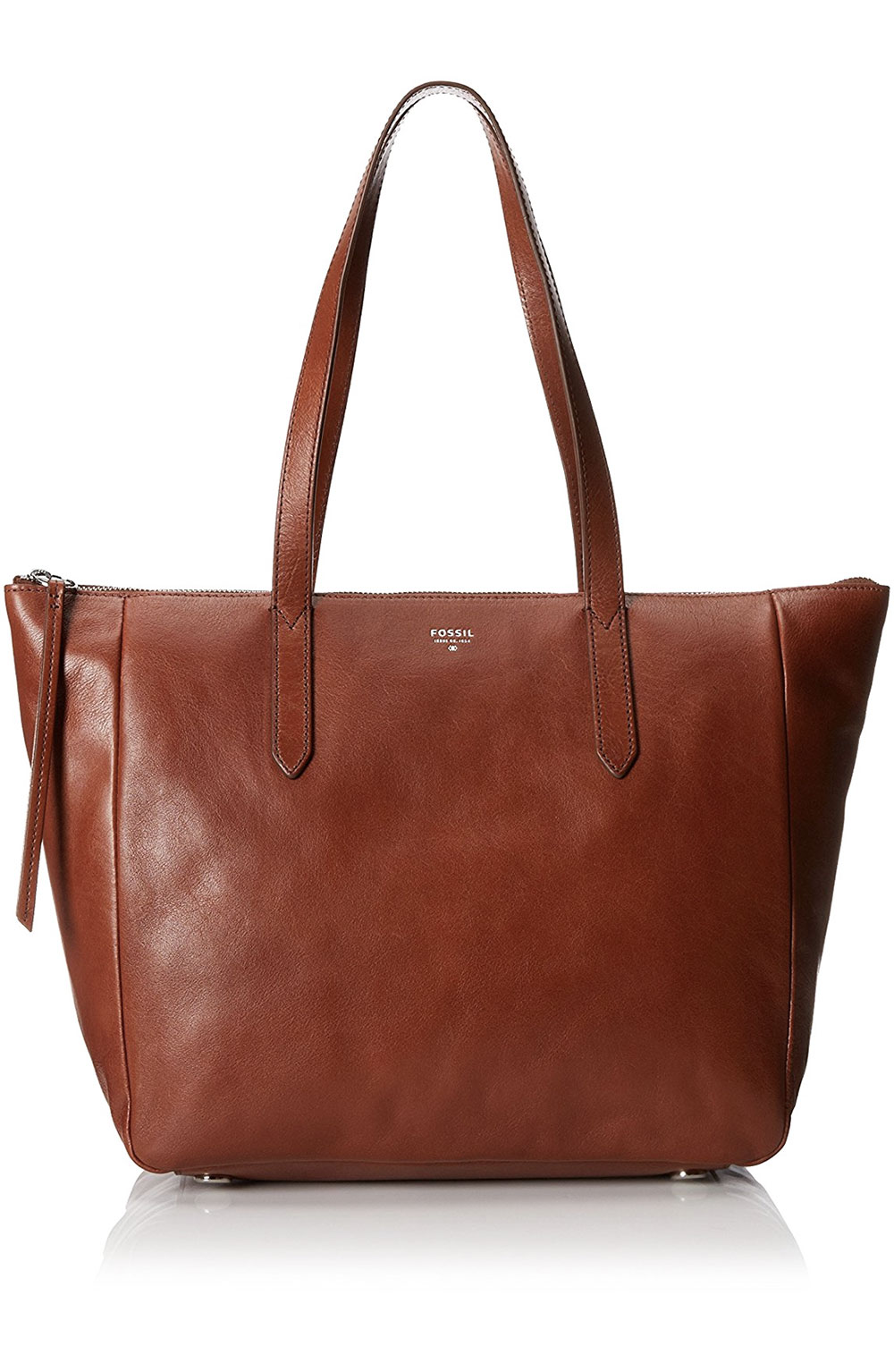 Going to work? Want to hang out with your friends to kill some time? It doesn't ever matter what you want to do… a leather handbag is all the while! Just buy one, and have no worries anymore!
#4 – LBD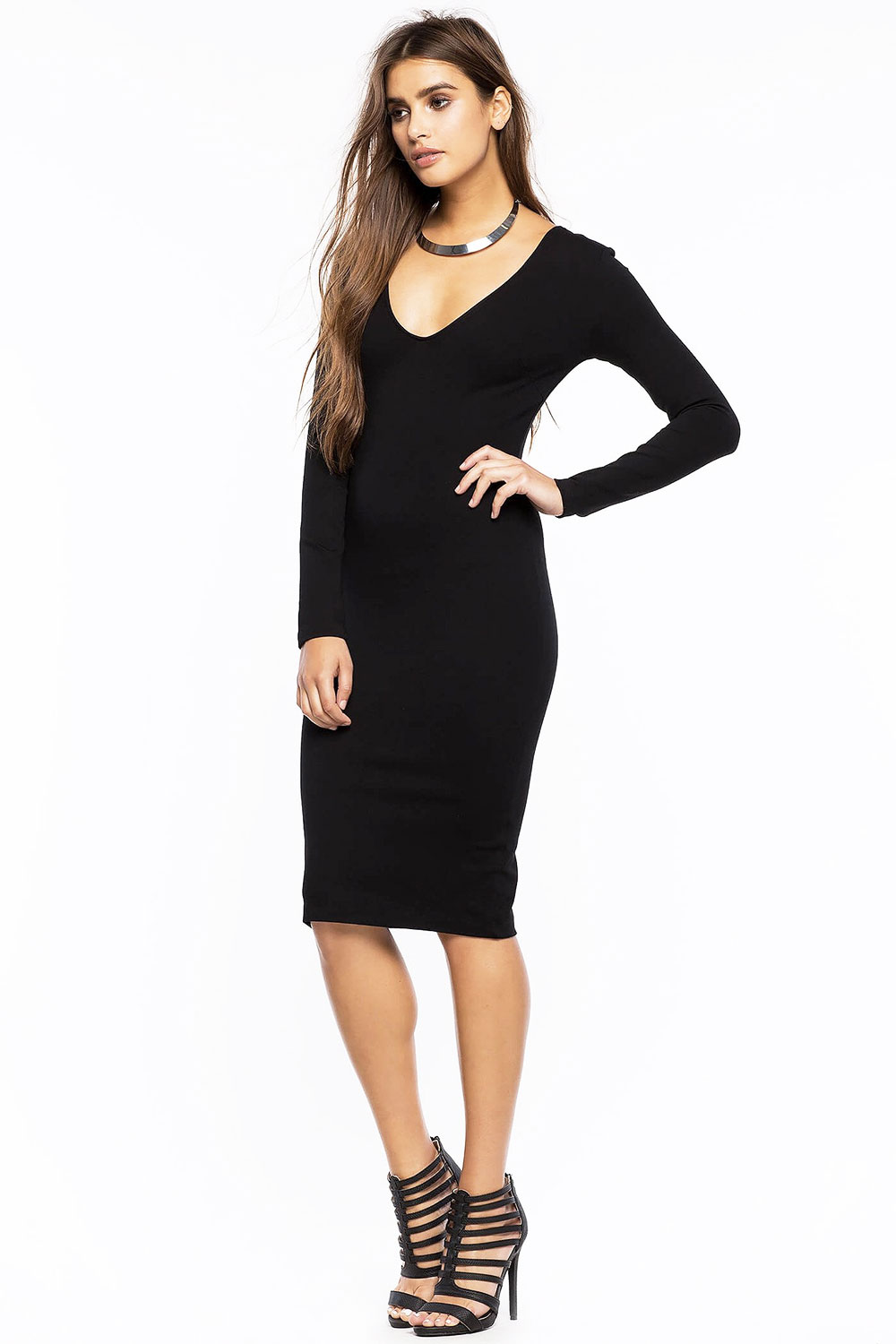 Isn't it timeless to wear black? Is there anyone who dares to say, "Black doesn't fit me."? We all know the answers to both. It is also true that a little black dress is the most matching piece in any woman's wardrobe.
#5 – Watch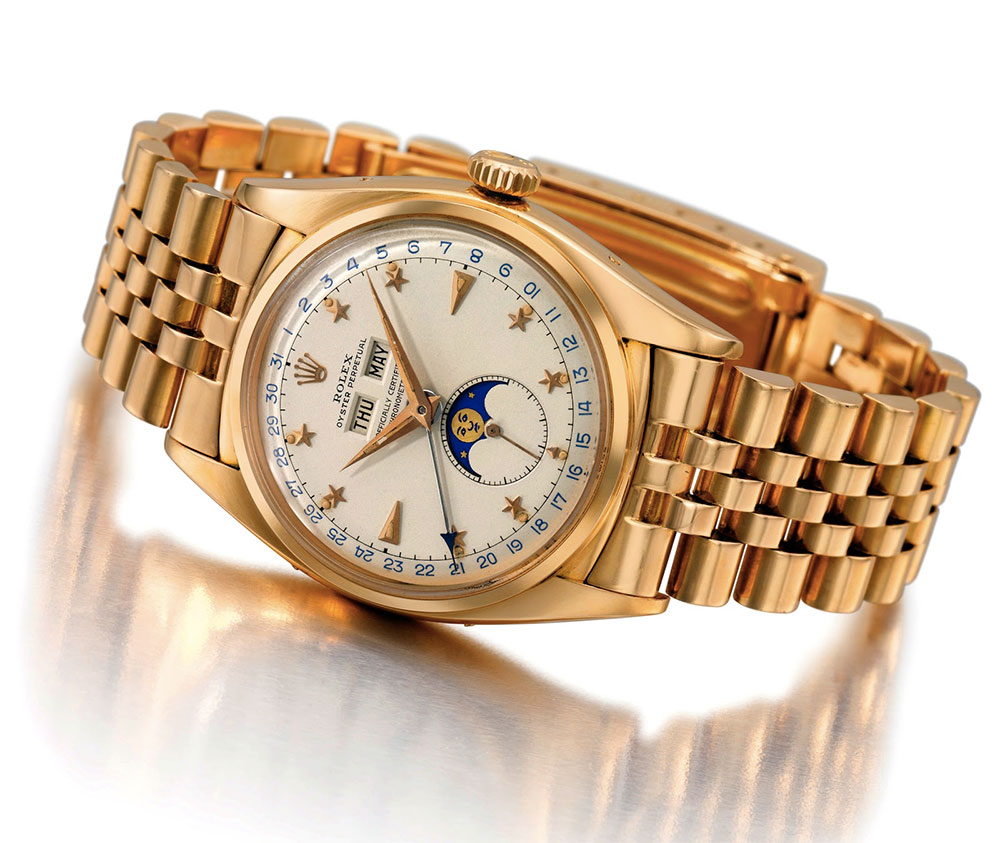 Looking for a finishing touch? FYI, the ultimate piece is a watch. Not only do you look stylish and professional, but you will always be there on time.
#6 – Your Perfect Jeans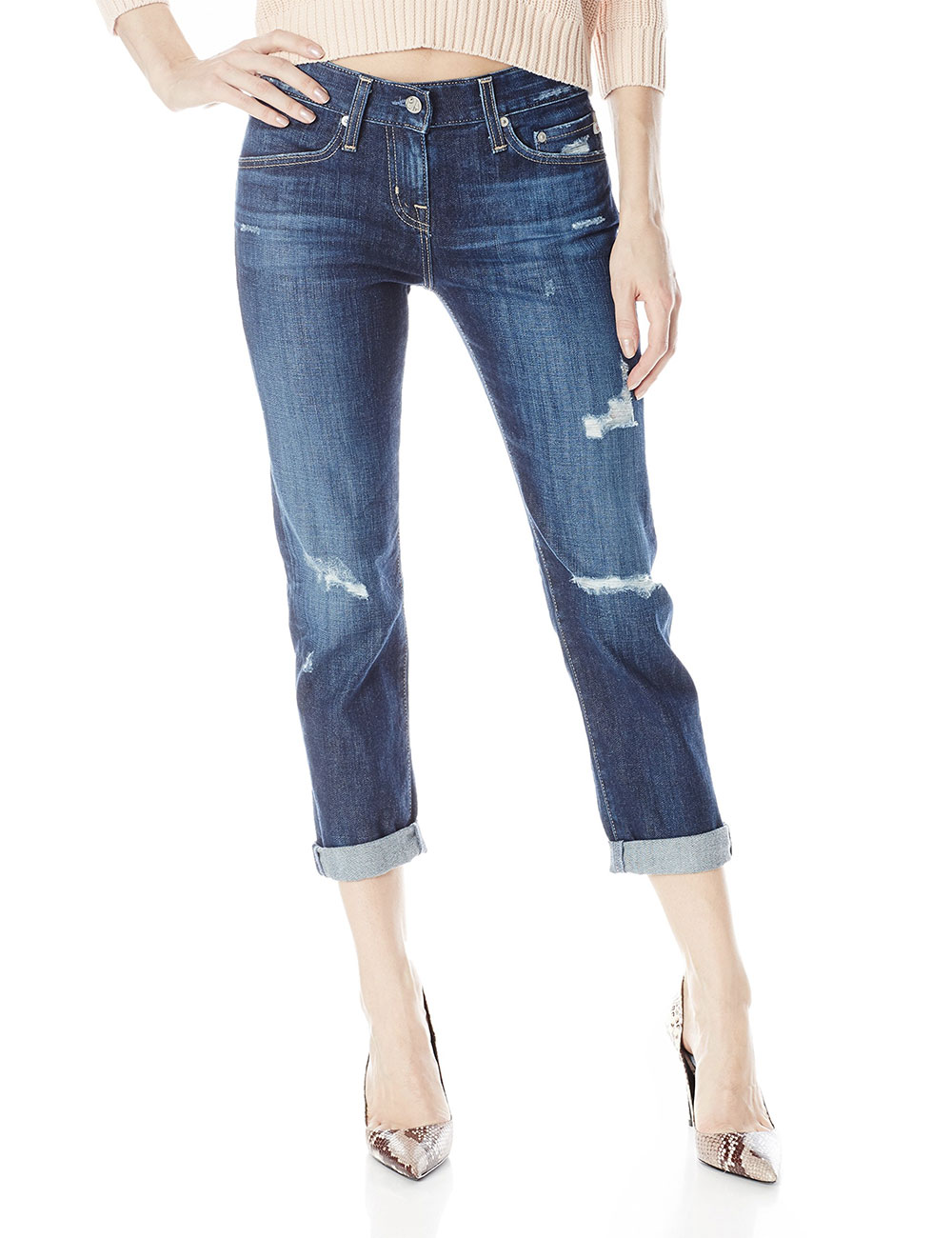 For a smarter look, and as a means of flattering style for your body shape… there are millions of alternatives while choosing the perfect jeans! Once you find your favourite one, it'll be gruelling for you to give up on wearing them.
#7 – Trouser Suits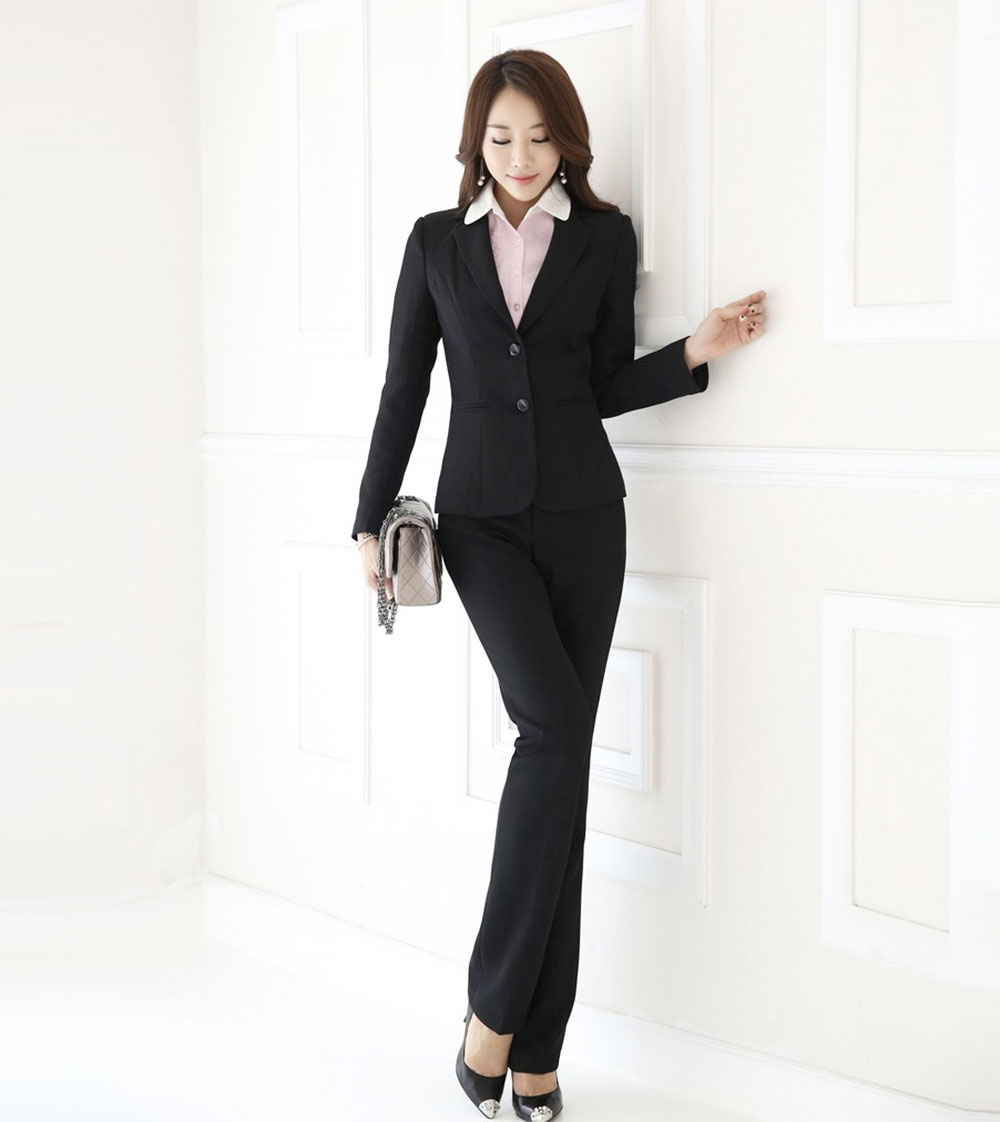 Is it your wardrobe crisis day again? Your top-level fall back is a trouser suit. When chosen carefully to suit your body shape, it will last for years.
#8 – Black Leather Courts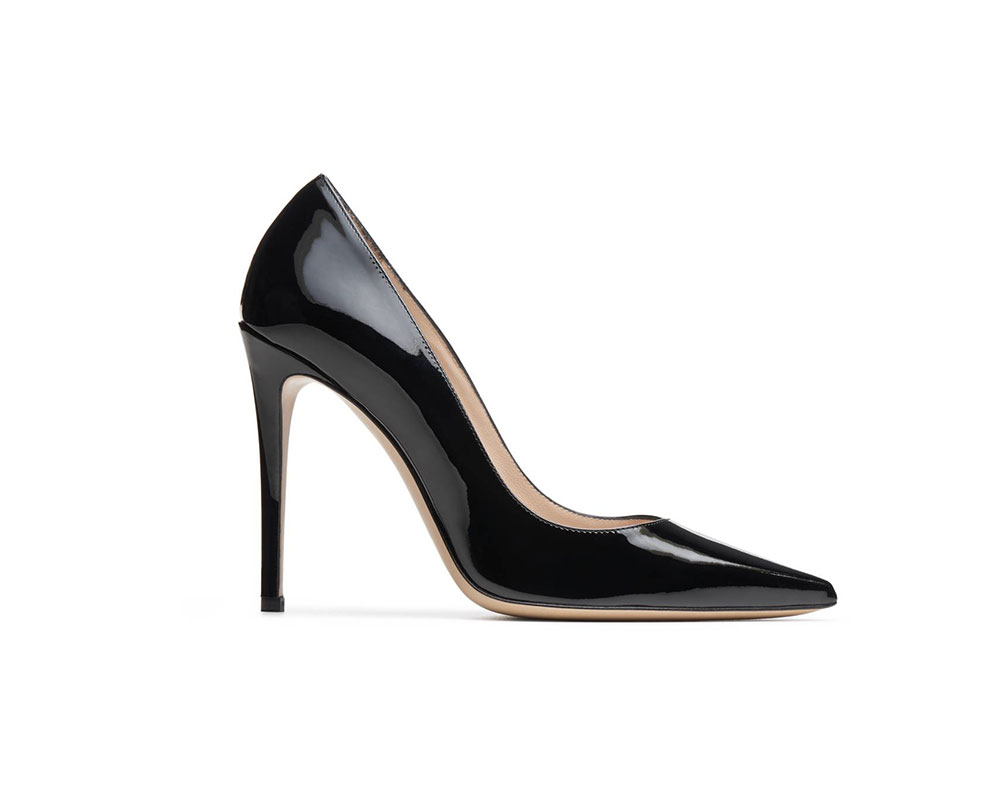 Whether a high heel or midi… a pair of black leather court shoes will be of help and enough to polish almost any outfit. Just have a pair, and rock the world!
---
---
Tags:
court
,
dress
,
handbag
,
high heels
,
jeans
,
lbd
,
leather
,
trench coat