Selena Gomez's New Style Keeps Working Wonders
It seems Selena Gomez left her laid-back style behind… Check inside to see her recent stand-outs.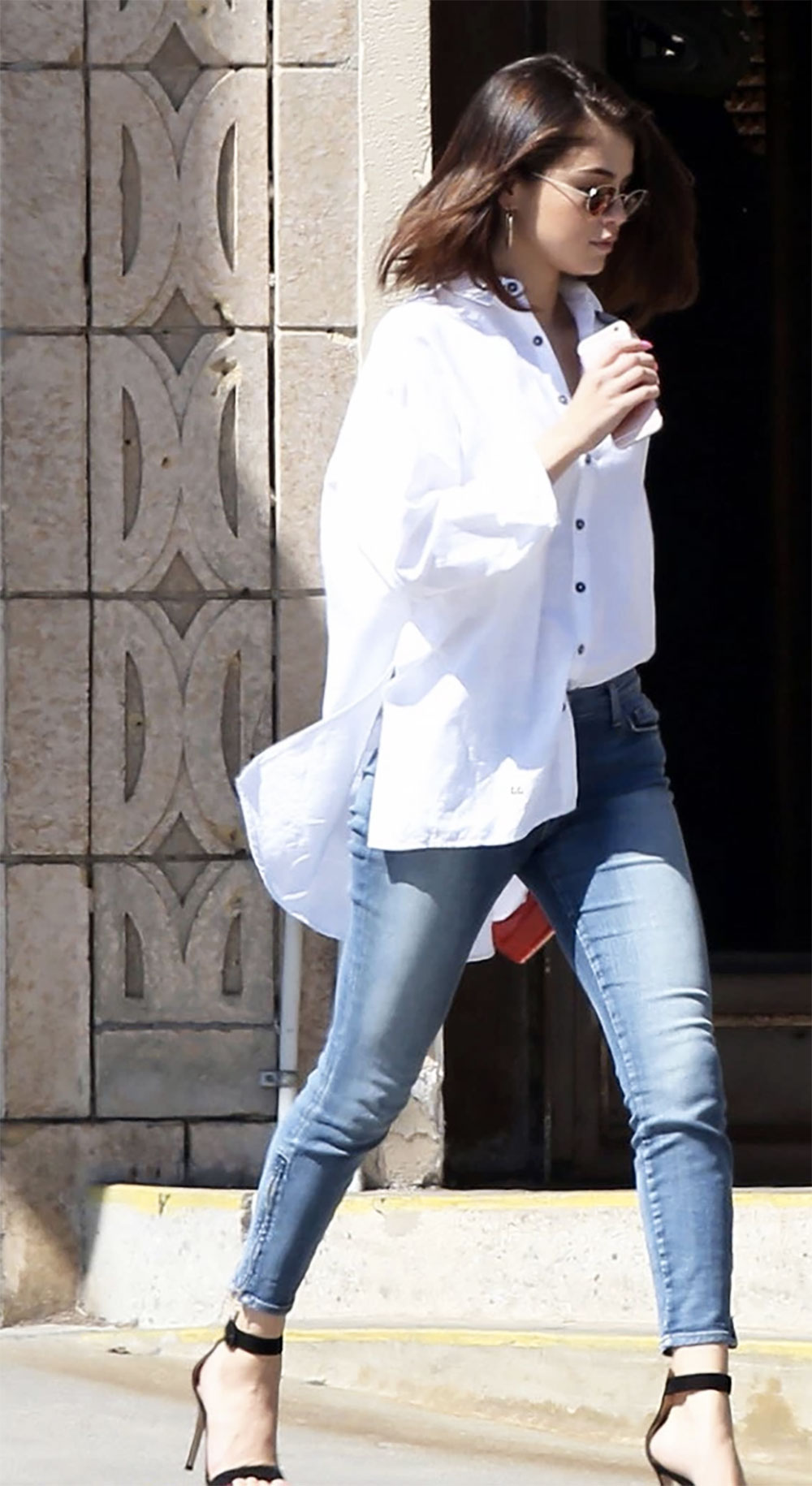 Hit the road! With a plain oversized shirt combined with a pair of high heels… Selena was shining in the L.A. streets!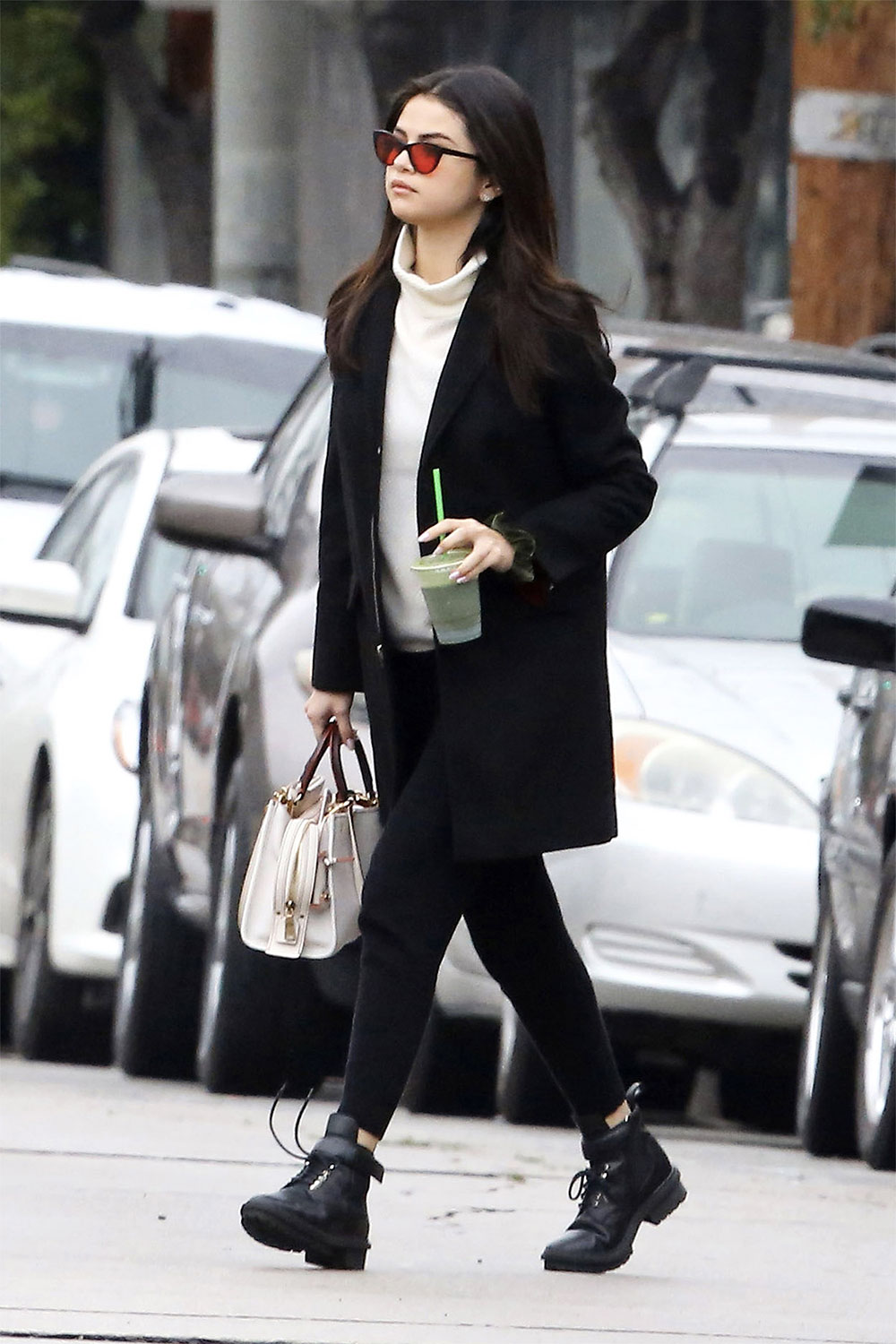 Out for a smoothie, yet always stylish! Selena was again in L.A. with her black coat, white turtleneck, and other combinations. Almost a total black lover…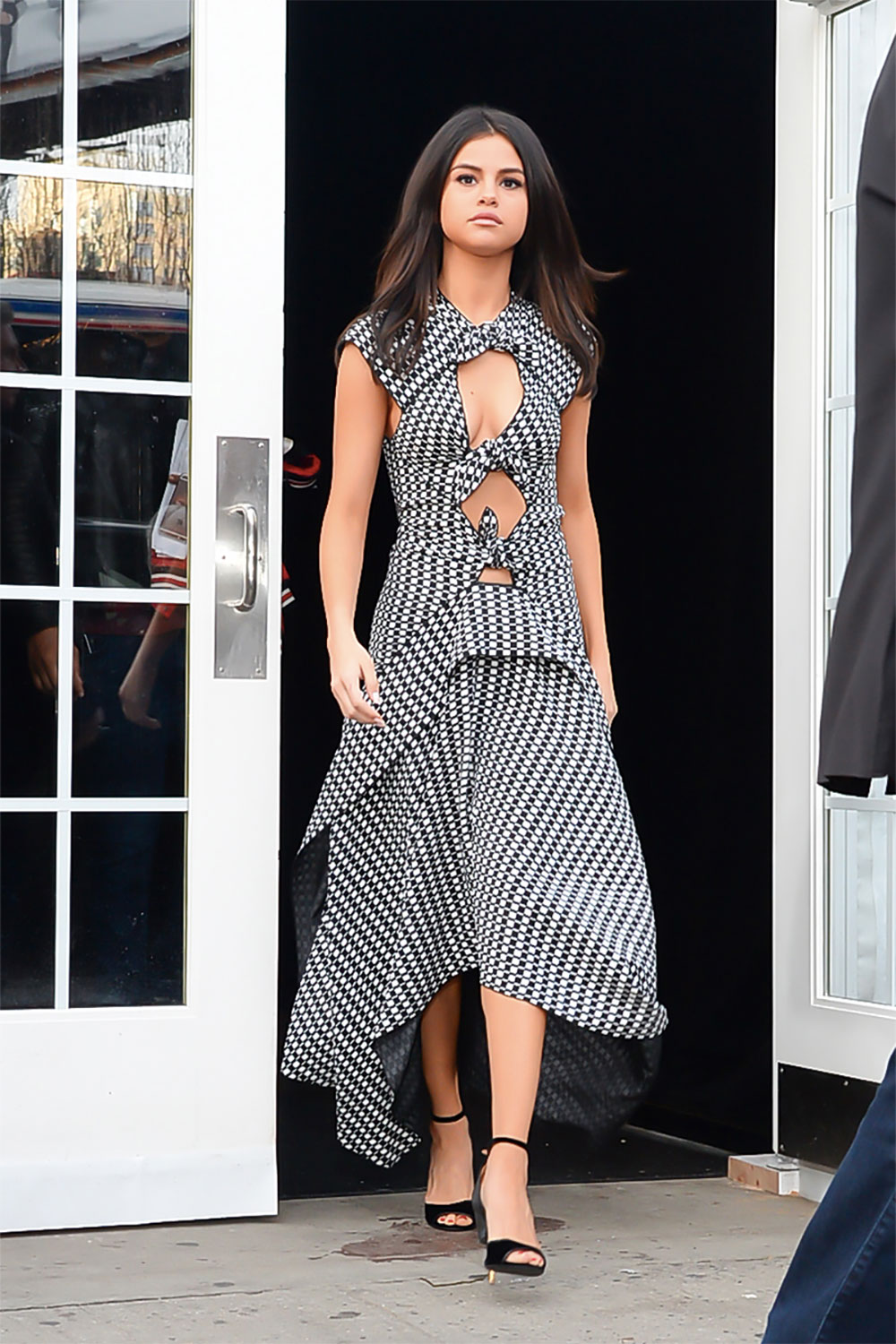 Selena was beyond the words while out in New York with her cut-out dress. And, the color choices she'd made was more than enough to give her a stylish look.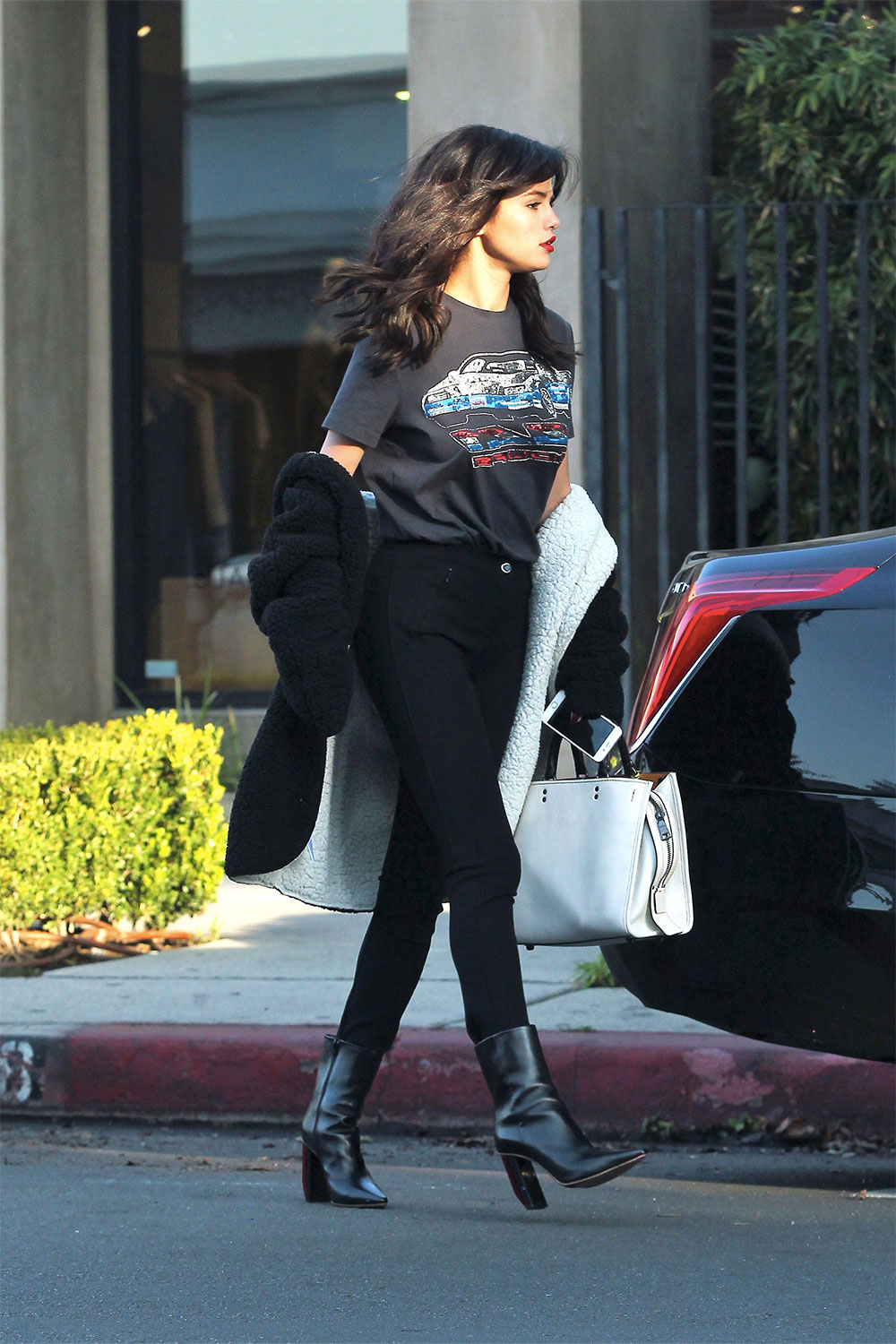 Young, young, young! It does seem like she will always want to stay and look as young as she is now. Her coat and heel choices might make you think she wants to look older, yet it's not ever true once you see her t-shirt.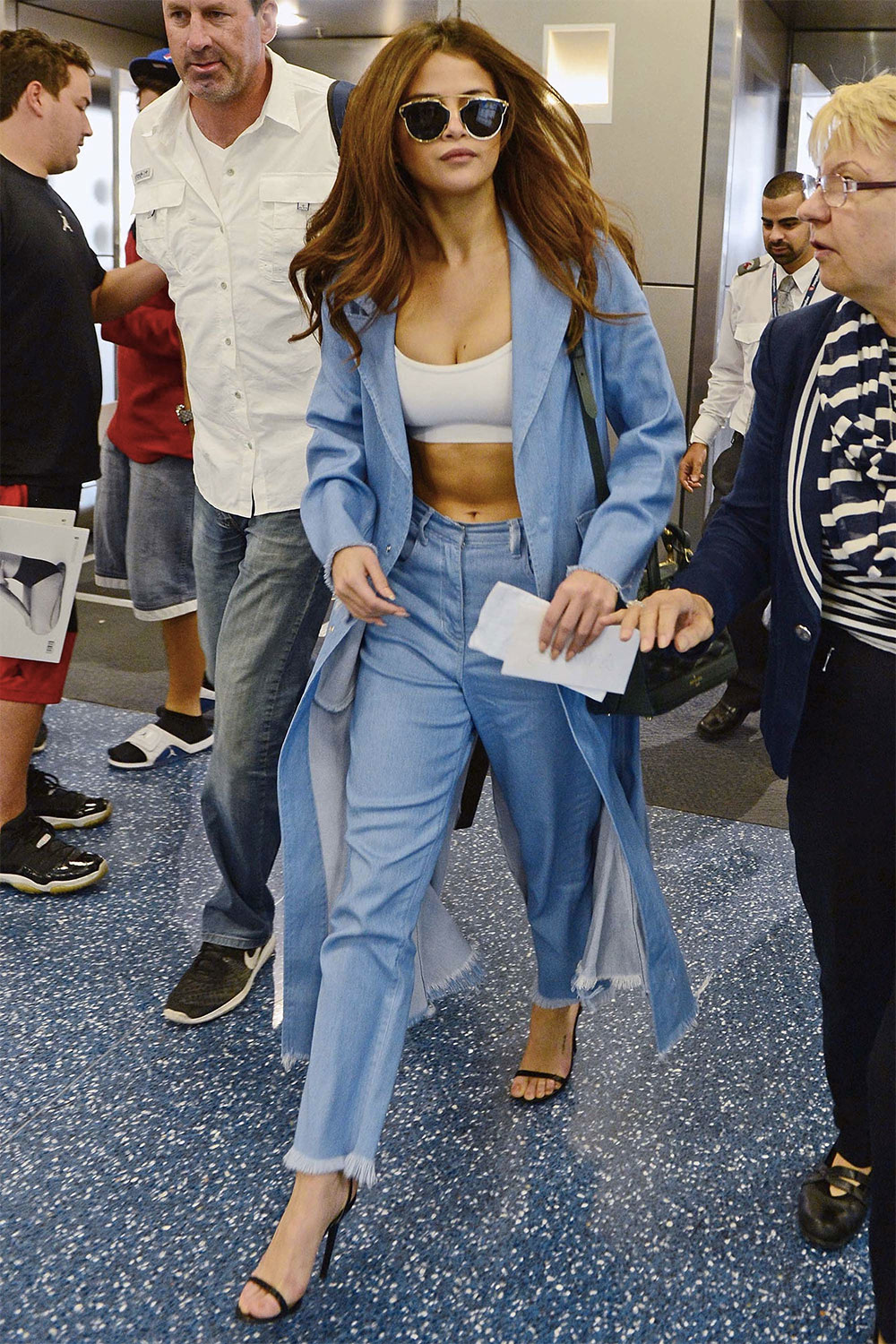 Selena showed off her toned abs while trying to catch a flight. She does know what to wear; it's often said to have a pair of high heels while wearing something baggy, and that's what she flawlessly did!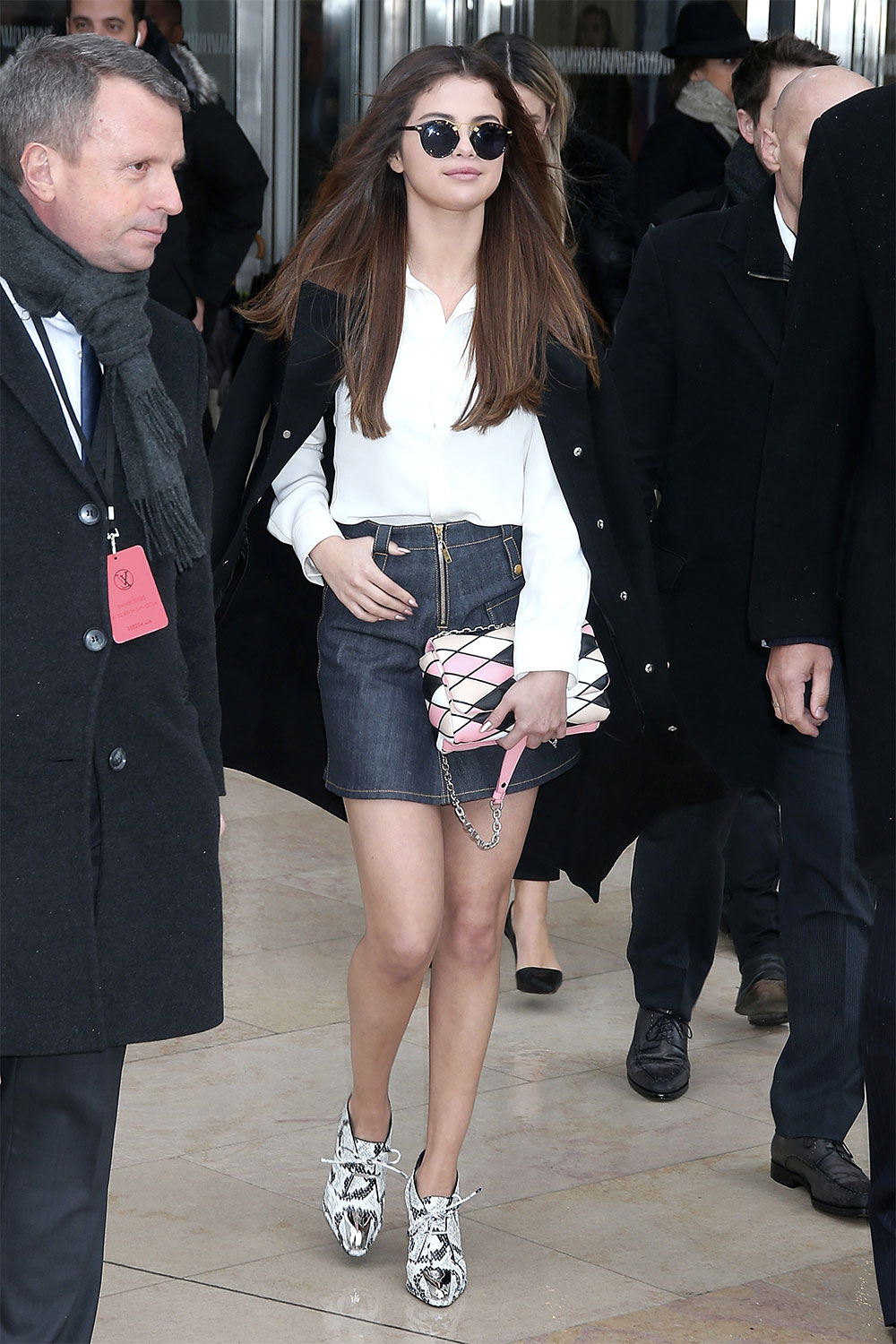 It's not winter nor is spring… in a situation like this you have to master tricky dressing, don't you? It seems Selena did it quite a while ago, and artfully pairing her mini denim skirt with a black trench coat was a sign of this fact.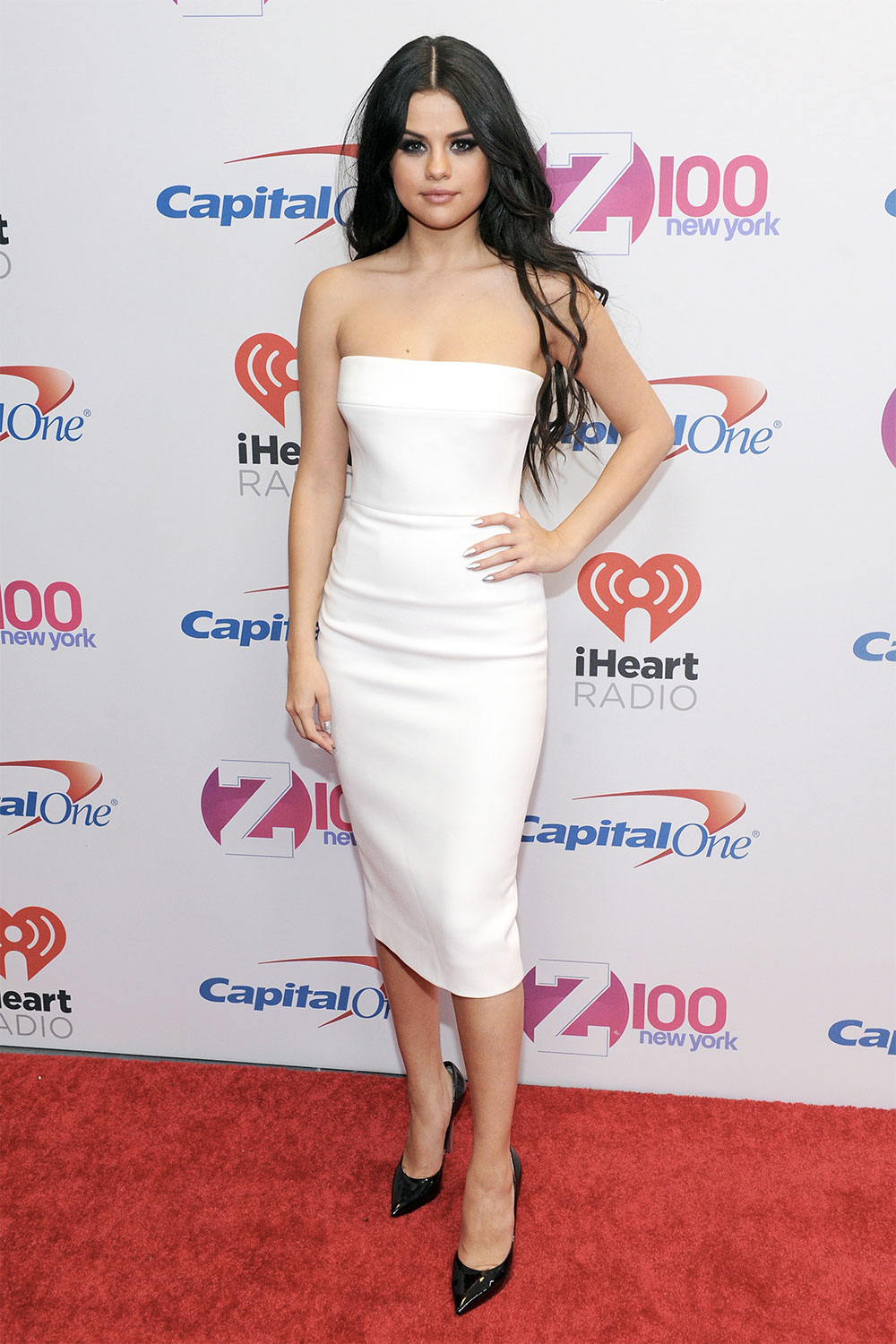 Does "Monochrome" sound too boring to you? We highly believe that Selena thinks so… that might be the reason why she wore a black pointy pumps at Jingle Bell 2015 held in NY.
---
---
Tags:
celebrities
,
cutout
,
dress
,
high heels
,
monochrome
,
selena gomez
,
tricky
,
turtleneck