A Guide to Dress Like a New Yorker
Isn't it true to say that when the most stylish ladies of NYC get dressed, their looks are always refined and polished?

Who dares to deny the fact that when New Yorkers step outside, they wear incredibly easy outfits to re-create? No need to wonder anymore… Here is the good news; we know their secrets, and are ready to share them with you.
#1 – At Least 1 Off-the-Shoulder Top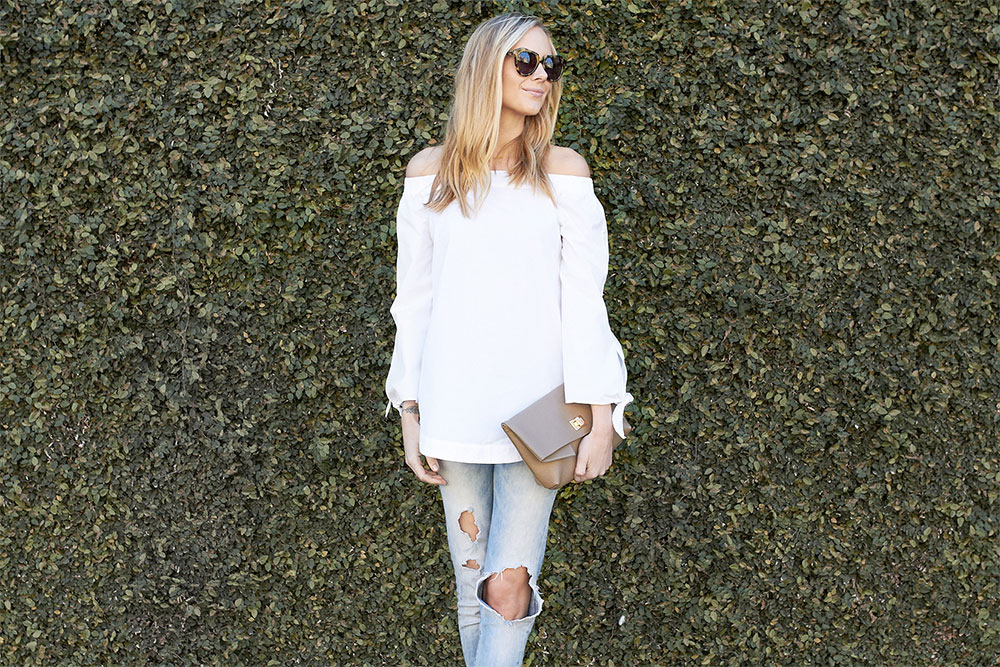 Trends come and go… yet, it's not acceptable while talking about off-the-shoulder tops. If you want to keep yourself on-trend with fellow New Yorkers, we recommend you to have at least one off-the-shoulder, and polish it off with platforms. Also, whether you're uptown or downtown, this piece is never out of place.
#2 – Jumpsuits & Sneakers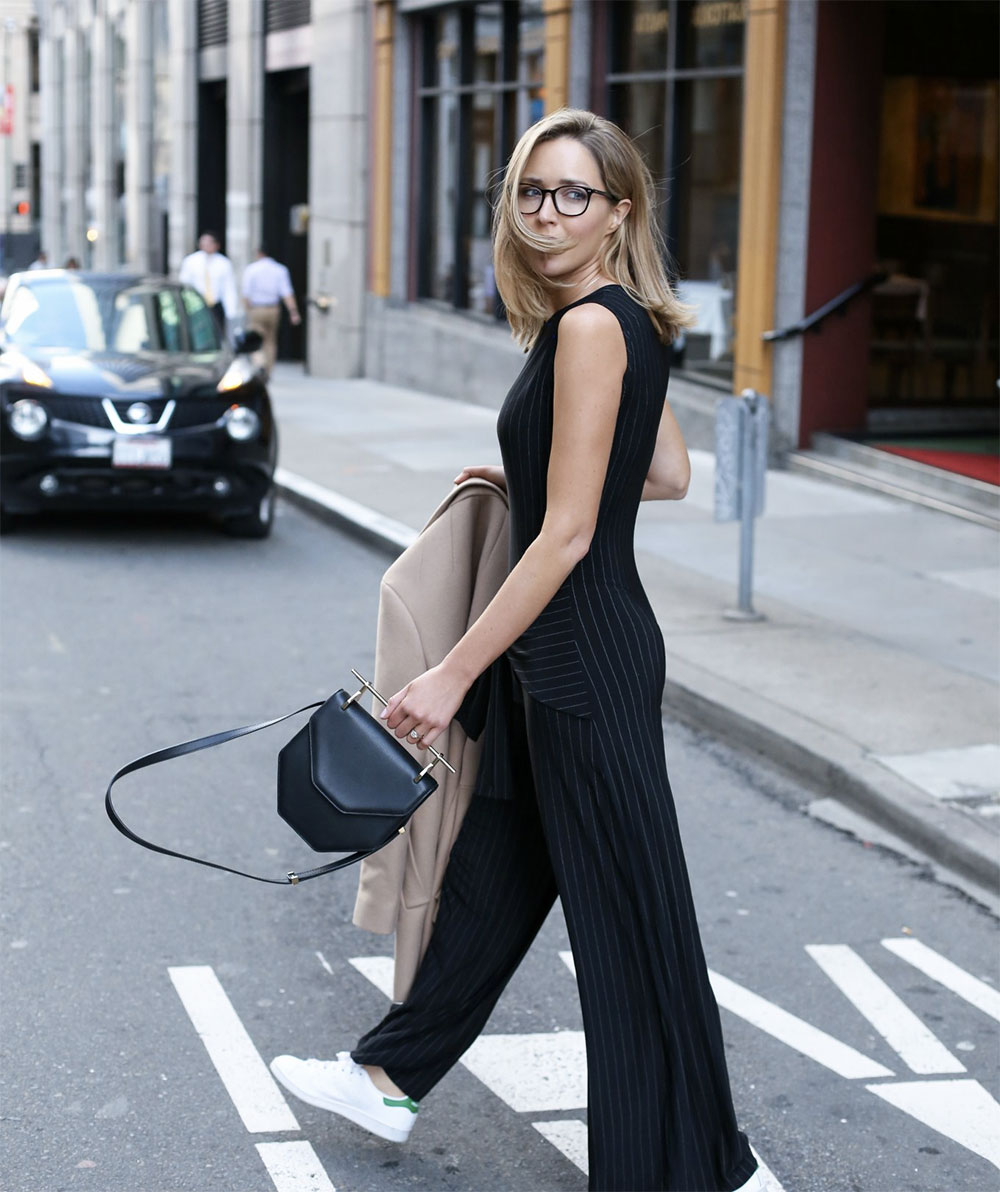 Looking for a way of elevating your jumpsuits? Why don't you try wearing a pair of sneakers with the transverse colors, e.g. black and white?
#3 – Impression from All Angles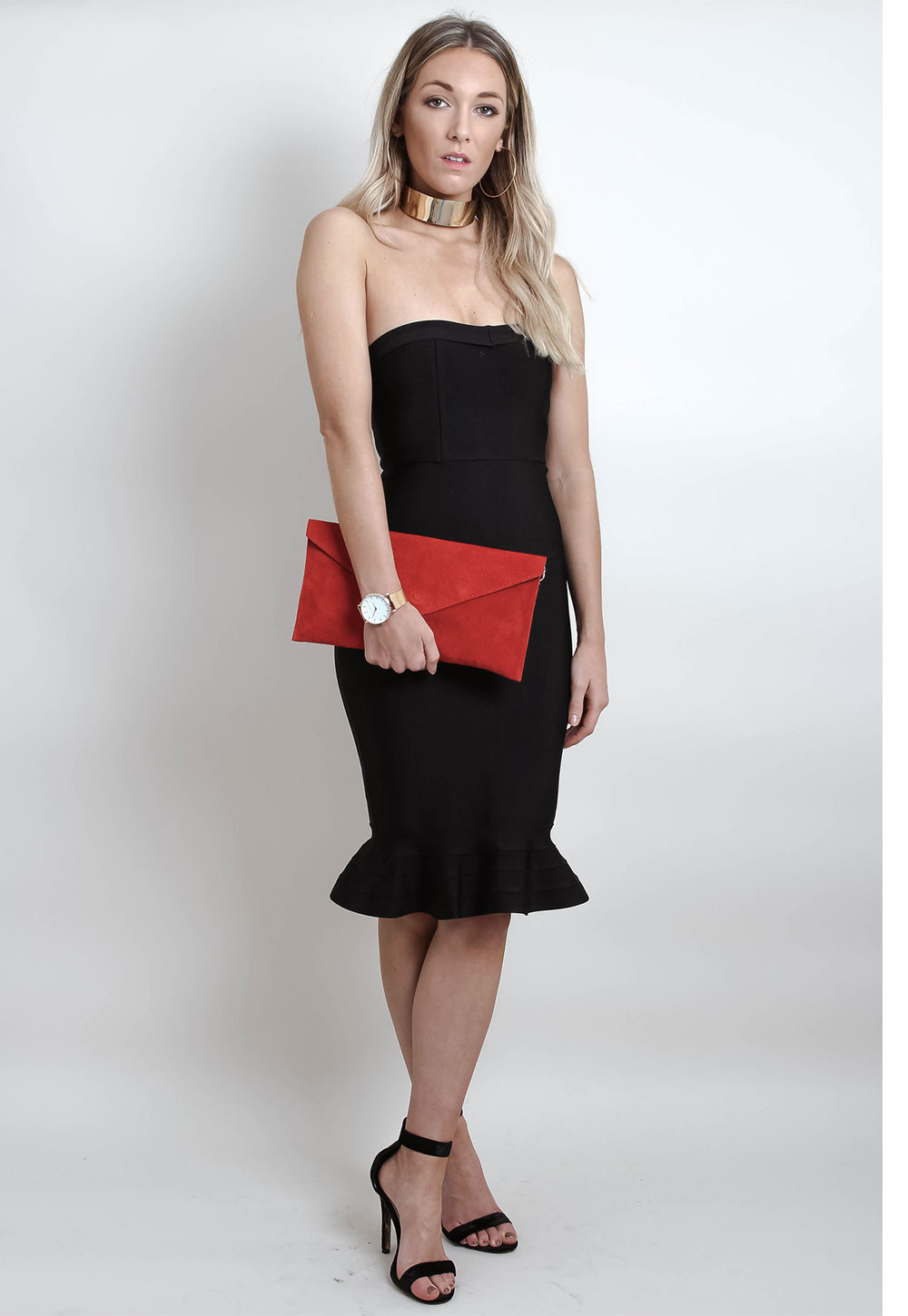 You think you will be rocking wherever you go to, but never is enough? Then, we advise you to make an impression from all angles… the right touch for your black combination will be a red handbag, don't you think? And, you can also add some colors to your outfit when in doubt!
#4 – Dark Shades with Monochromes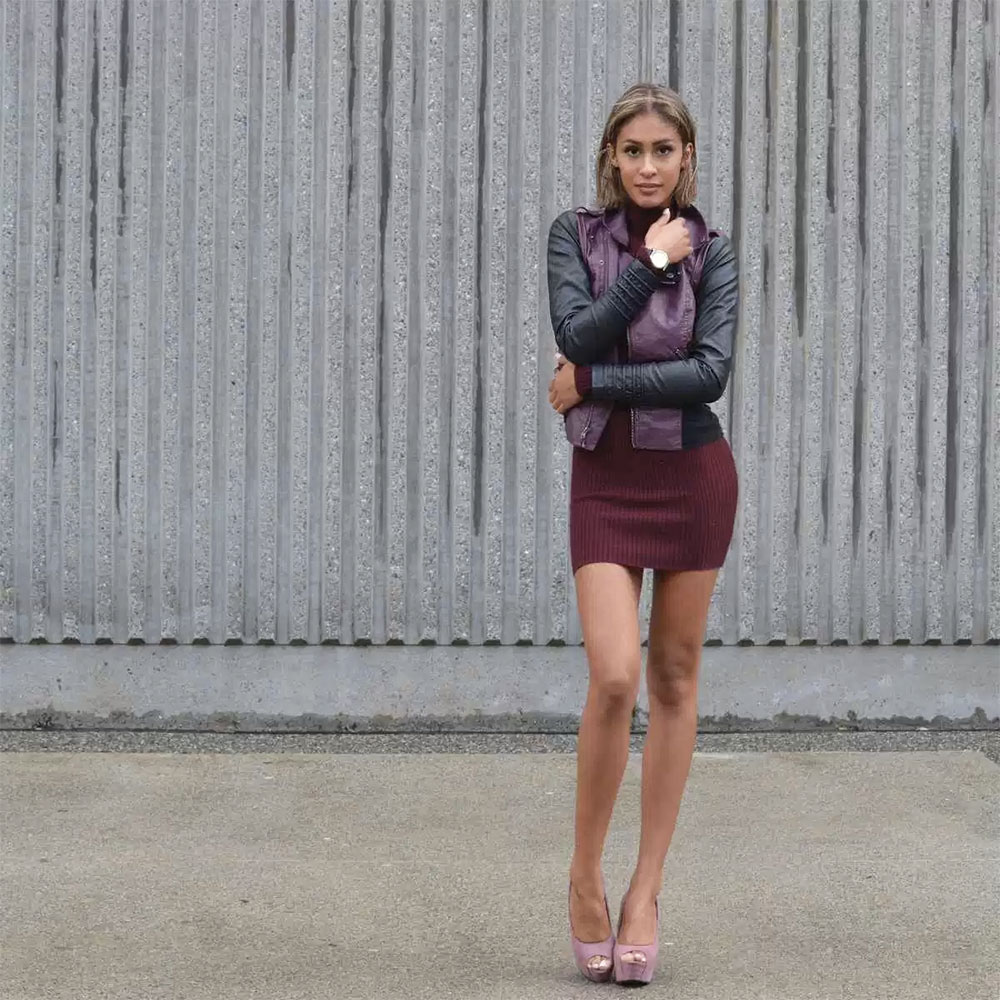 It must be kept in mind that no matter what you think… a monochrome outfit isn't ever complete with some dark shades.
#5 – Have Your Matchy-Matchy Style Moments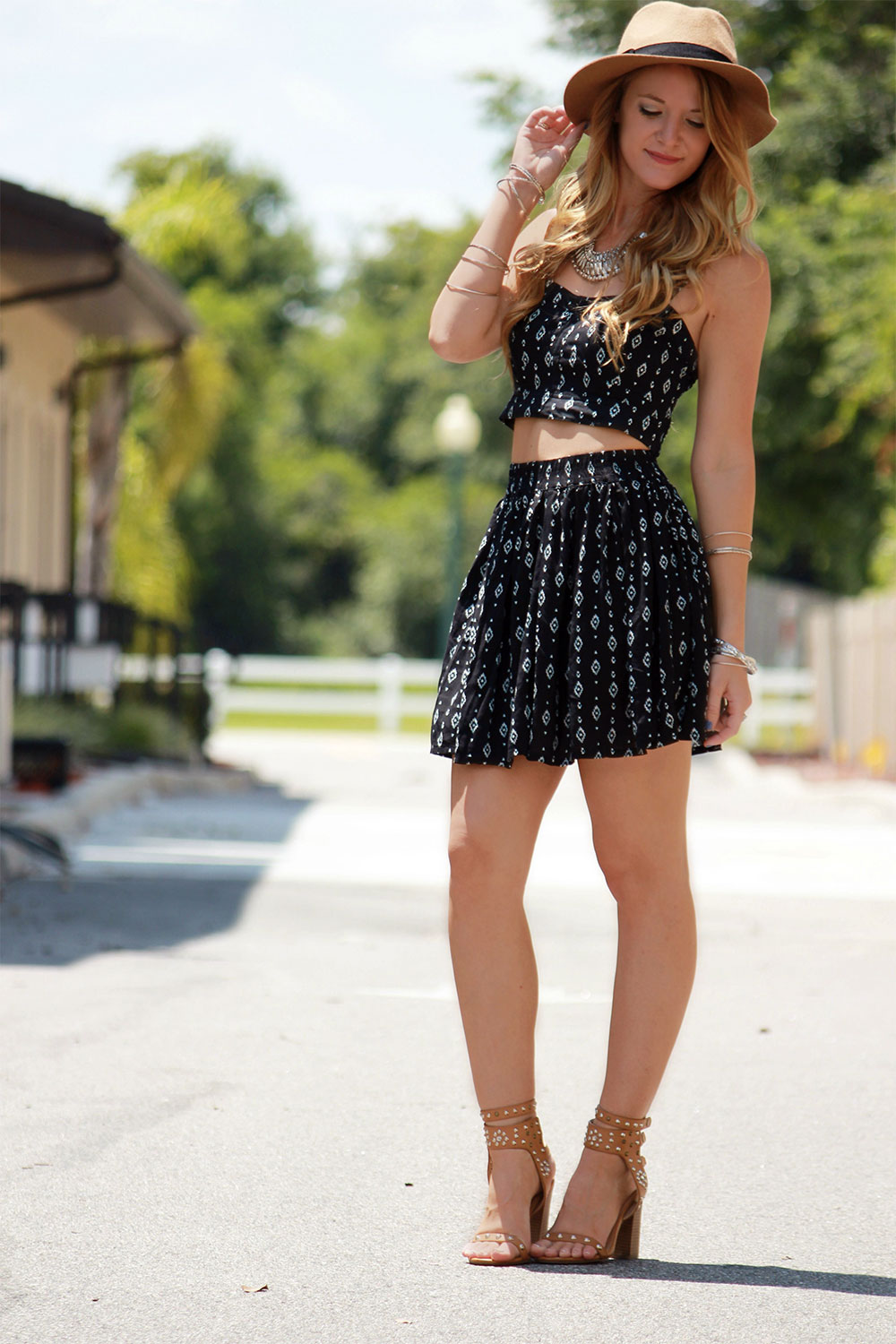 We bet you can have as many transverse colors as you want, and all the combination they bring, etc., yet there's always something attractive on your look while having a head-to-toe matchy-matchy style moment. Just pick your best matching clothes and accessories, and put them on!
Sooo… enough with the clothes, combinations, colors and what not. New Yorkers have also three things in common. Let's hear them;
#1 – Beauty
We know it from the bottom of our hearts that every and each of the women is another beauty… Yet, it doesn't harm one to enhance it, does it?
New York women are all the time well-manicured, and from their perspectives everything has to be in place from coiffed hair to pedicured toes…
#2 – Eyewear
It doesn't ever matter if you need a pair of sunglasses, or whether it's day or night or rainy or shining… all you should know is that you look good wearing those sunglasses of yours!
#3 – In You We Trust
No matter what you wear for the day… you always believe in yourself! See everywhere as your catwalk, and let your clothes speak on your behalf.
---
---
Tags:
dress
,
new yorker
,
street outfits