Animal Prints on the Red Carpet
The fashion trends are determined by the red carpet looks. Celebrities can influence millions and start new fashion trends.

Being aware of this fact, fashion designers try to work with celebrities to exhibit their products and introduce their new creations.
Let's see how did celebrities wore the animal prints, which is also seen in daily wear this year, on the red carpet.
NATALIE PORTMAN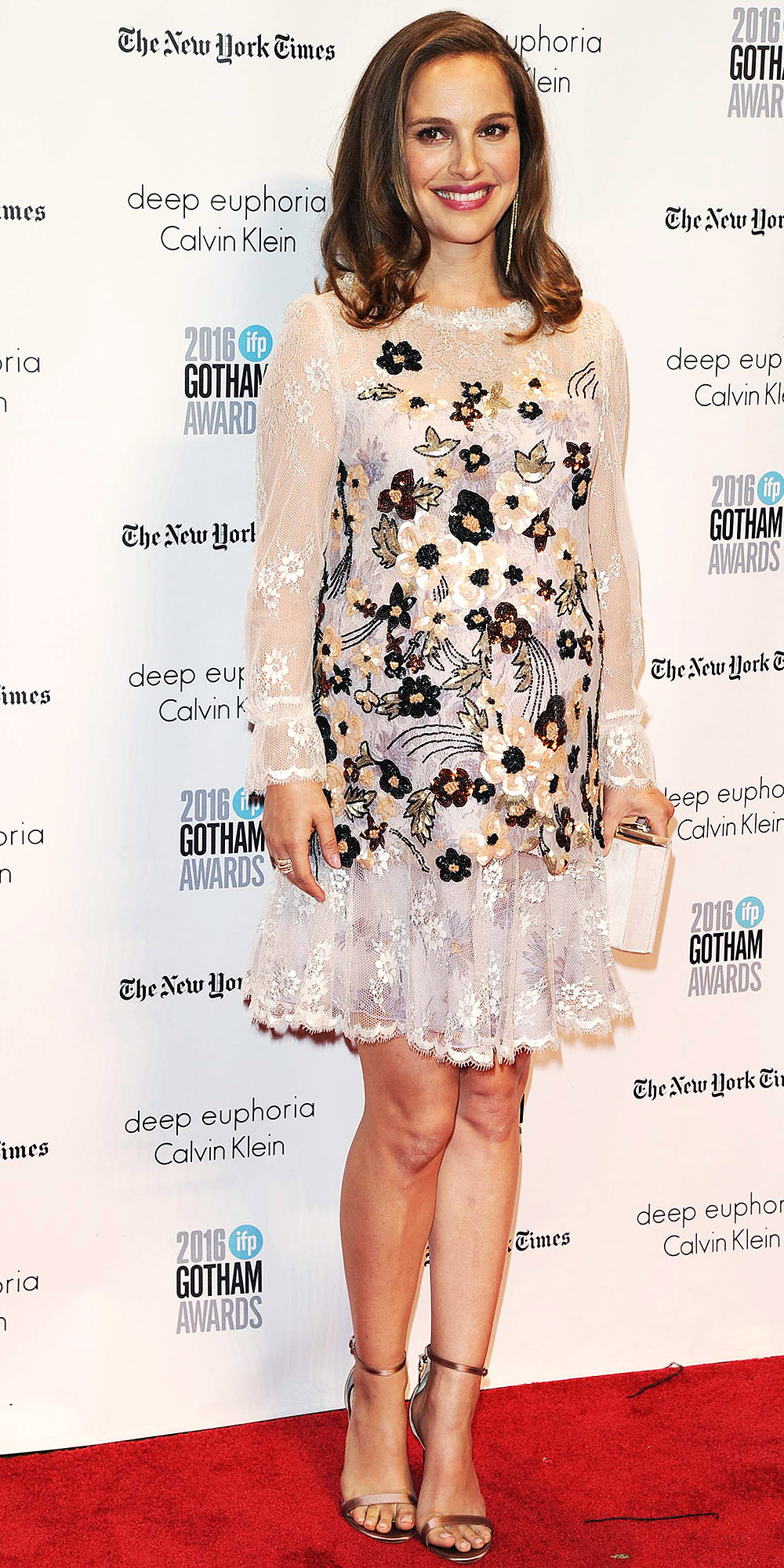 The beautiful actress, who appeared in Gotham Independent Film Awards in N.Y.C. and posed for the cameras with her bird-printed Rodarte.
NAOMIE HARRIS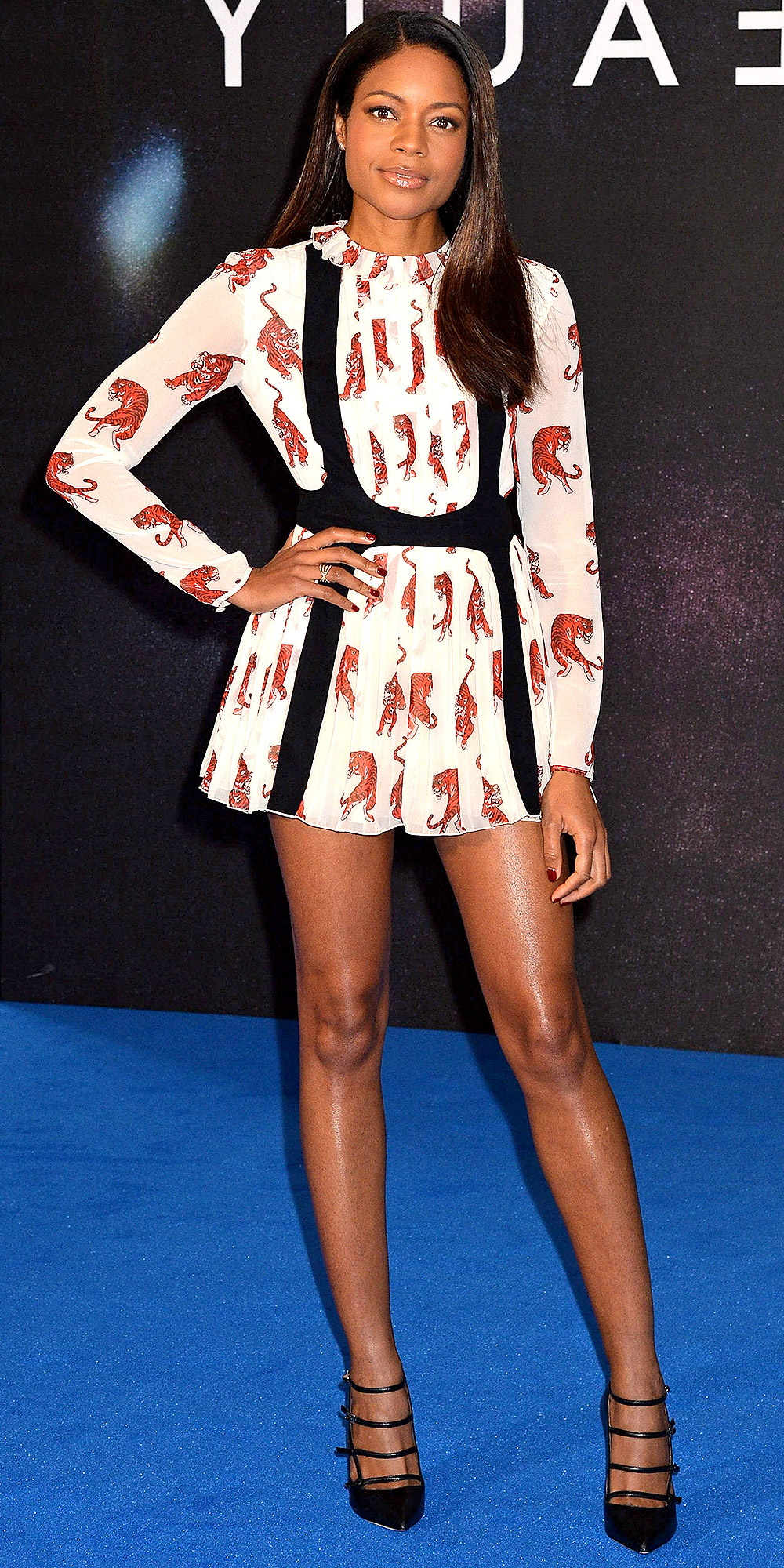 40-year old British actress has added tiger prints to her plainness that we are used to. With her Giamba dress, she appeared in The Collateral Beauty Photocall in London.
ZOEY DEUTCH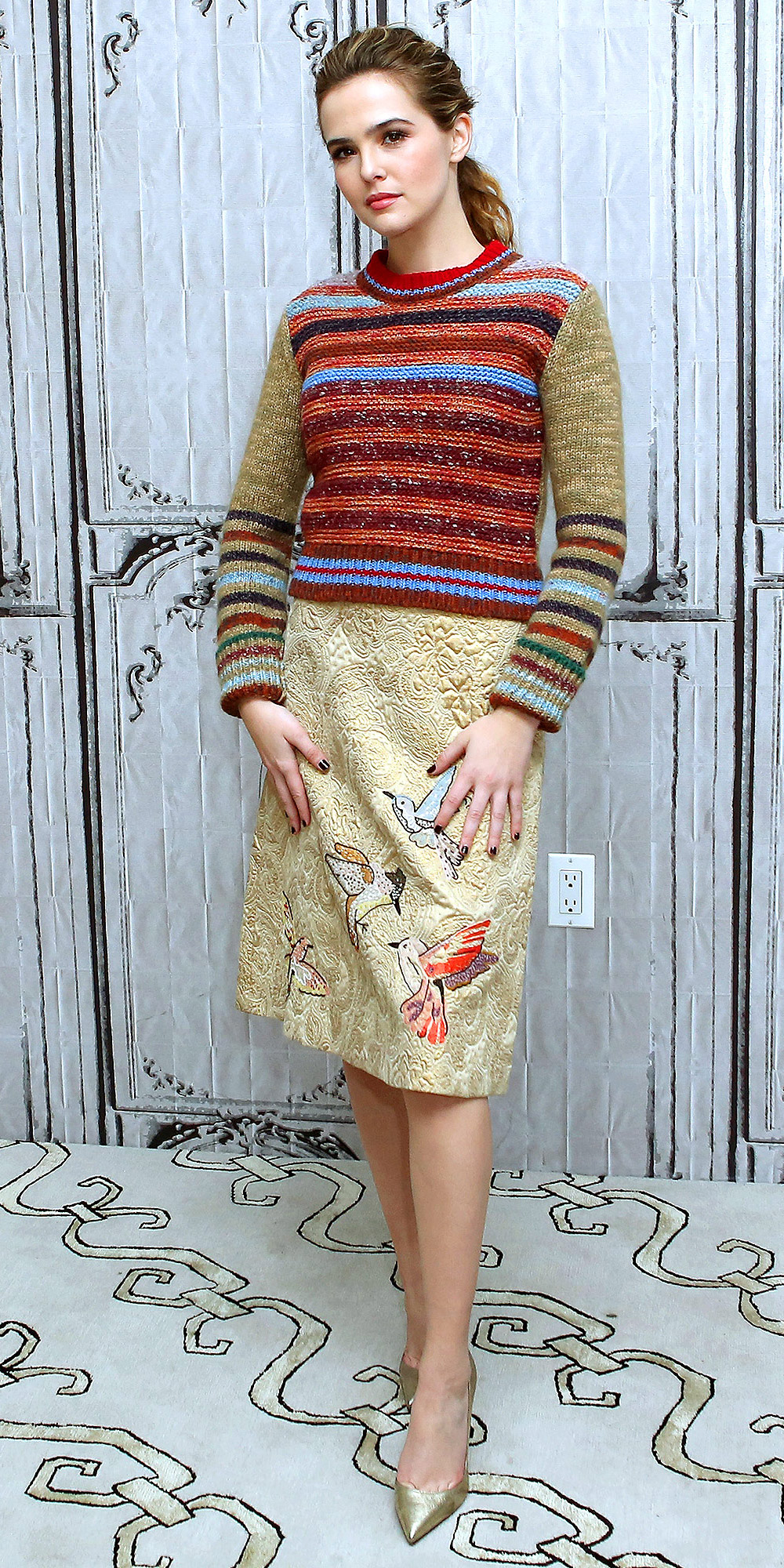 22-year old American actress chose bird prints for her REDValentino outfit. She was before the cameras with her pastel colored outfit in AOL Build Series in N.Y.C.
BRYCE DALLAS HOWARD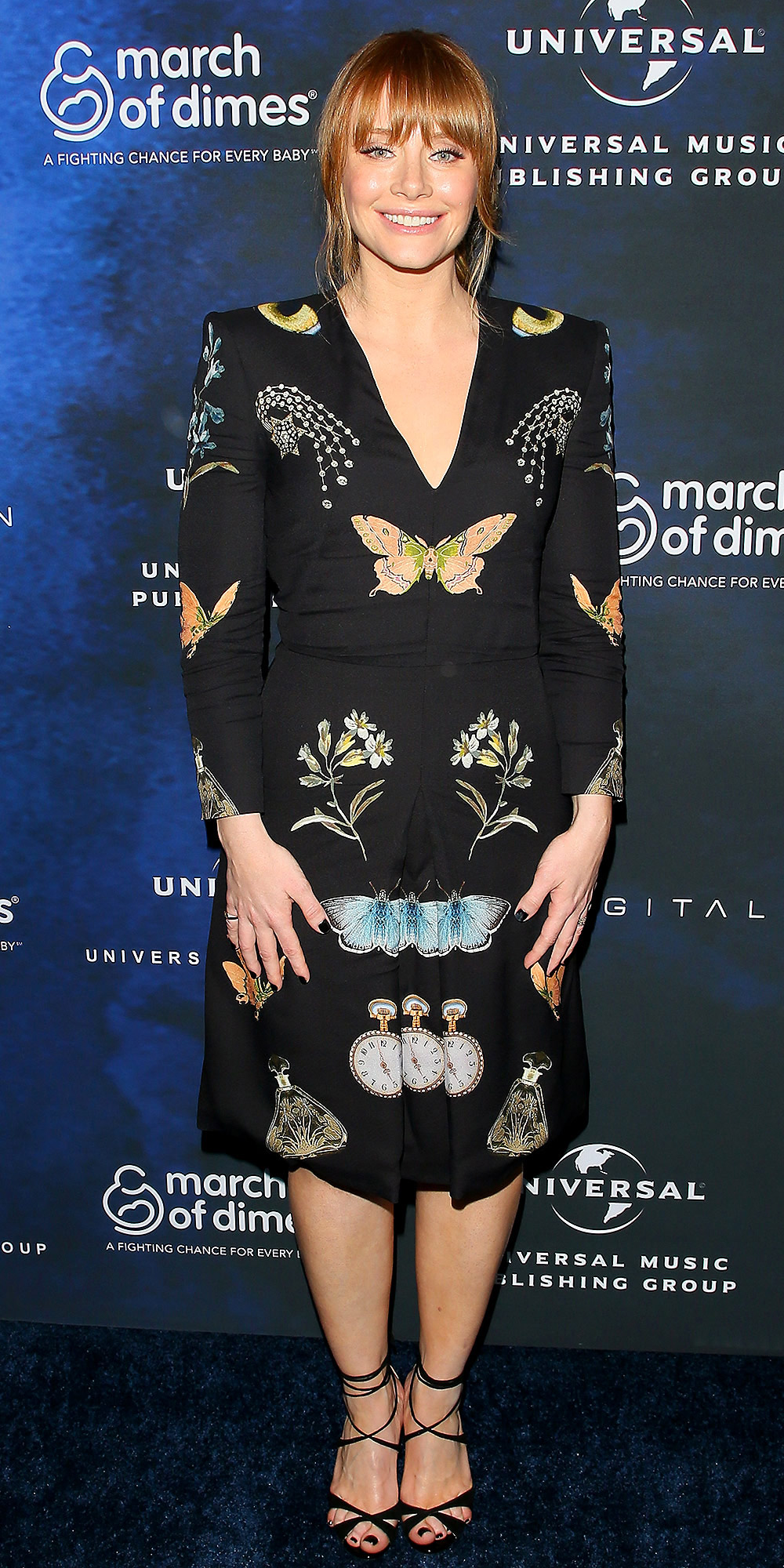 American actress is another one who appeared in an animal printed dress. Howard was in March of Dimes Celebration of Babies in Beverly Hills with her butterfly patterned Alexander McQueen dress.
EMMA STONE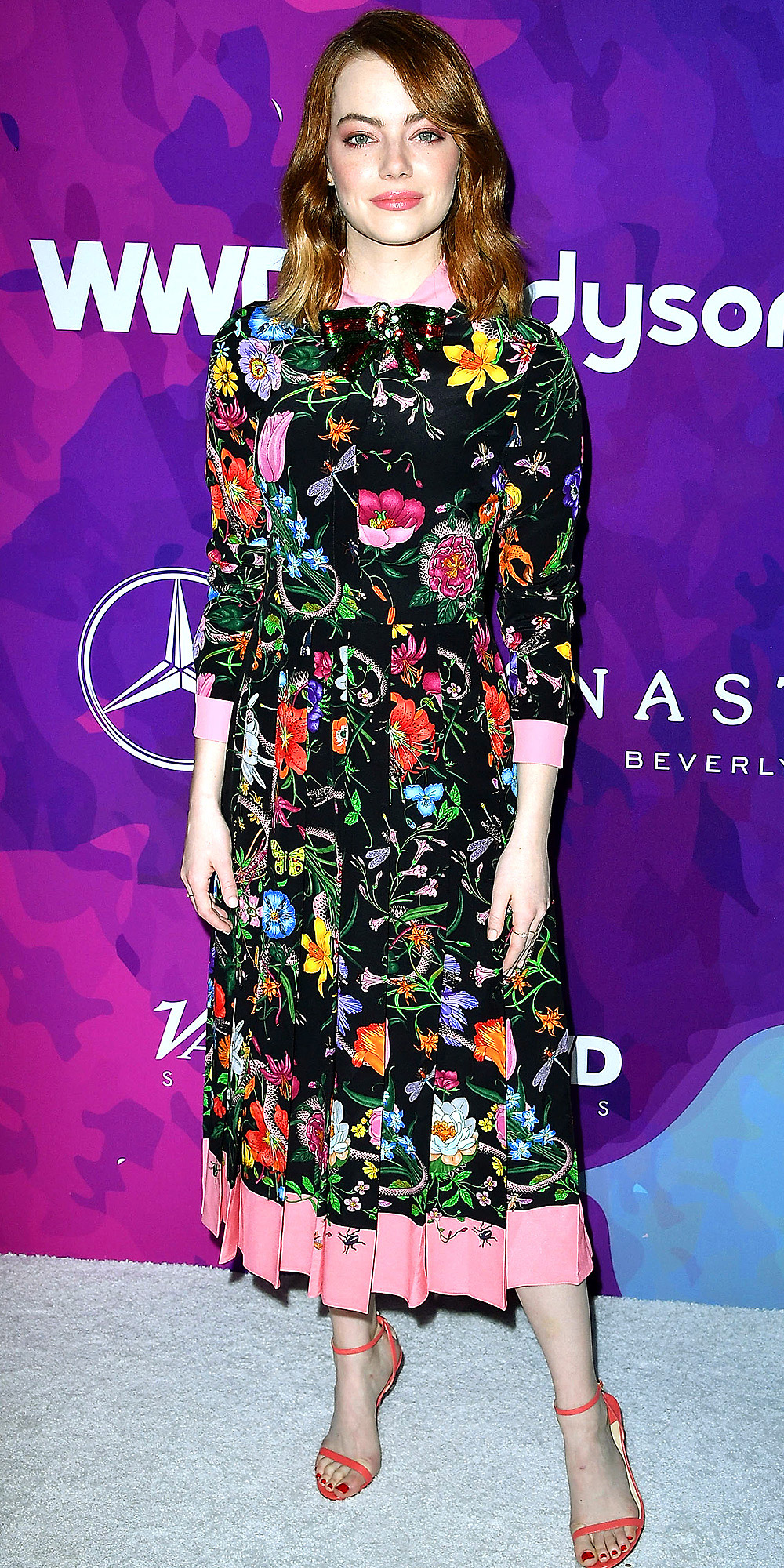 The American actress is another regular of the Gucci dresses. The beautiful actress was in The Variety and WWD StyleMakers event in West Hollywood in her dress with various insects.
KAROLINA KURKOVA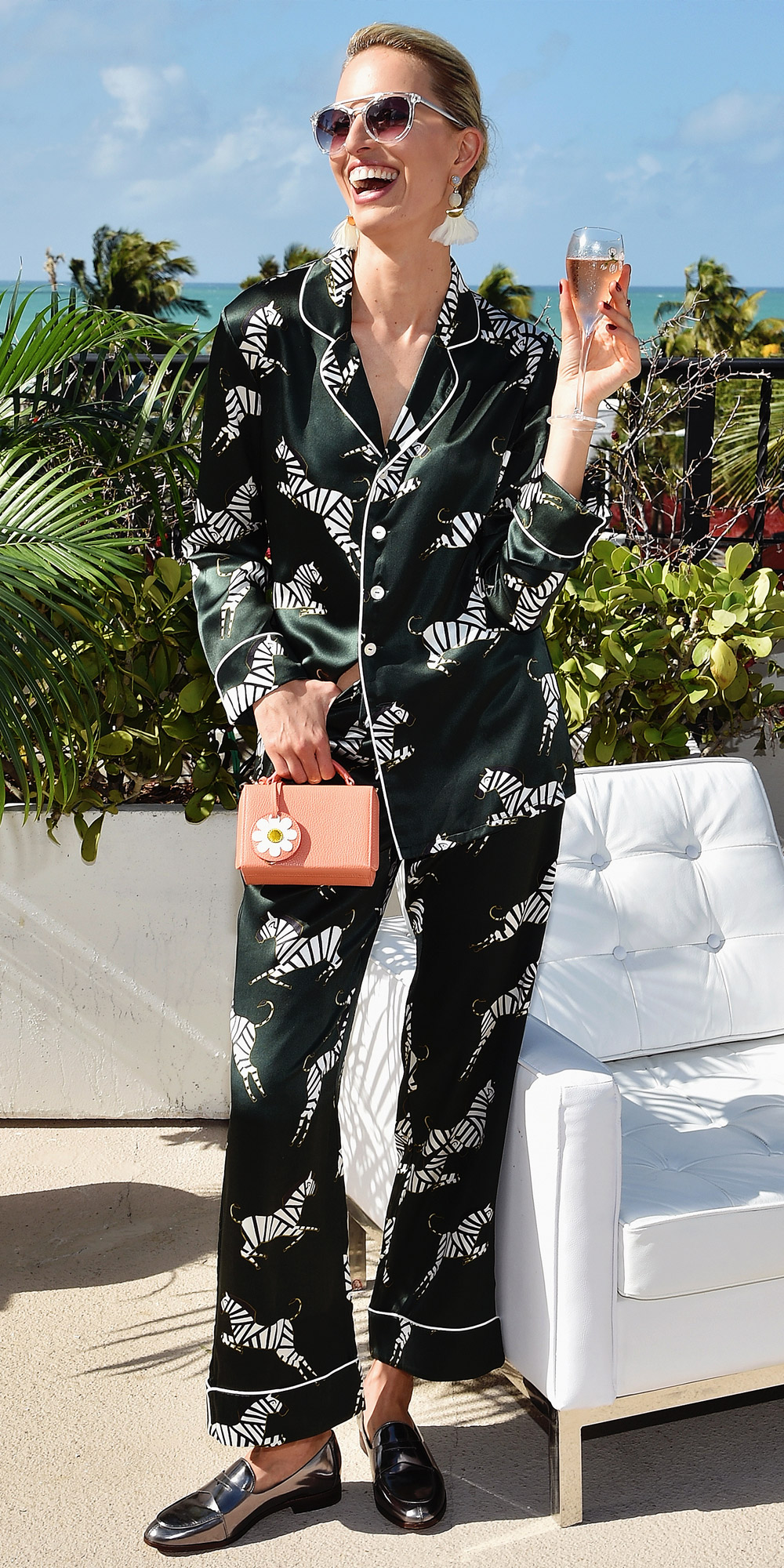 Known for her stylishness, Czech model Kurkova chose a zebra patterned Olivia von Halle dress this time. She posed for the cameras in L'Eden by Perrier-Jouet Rooftop Party in Miami.
ANNE HATHAWAY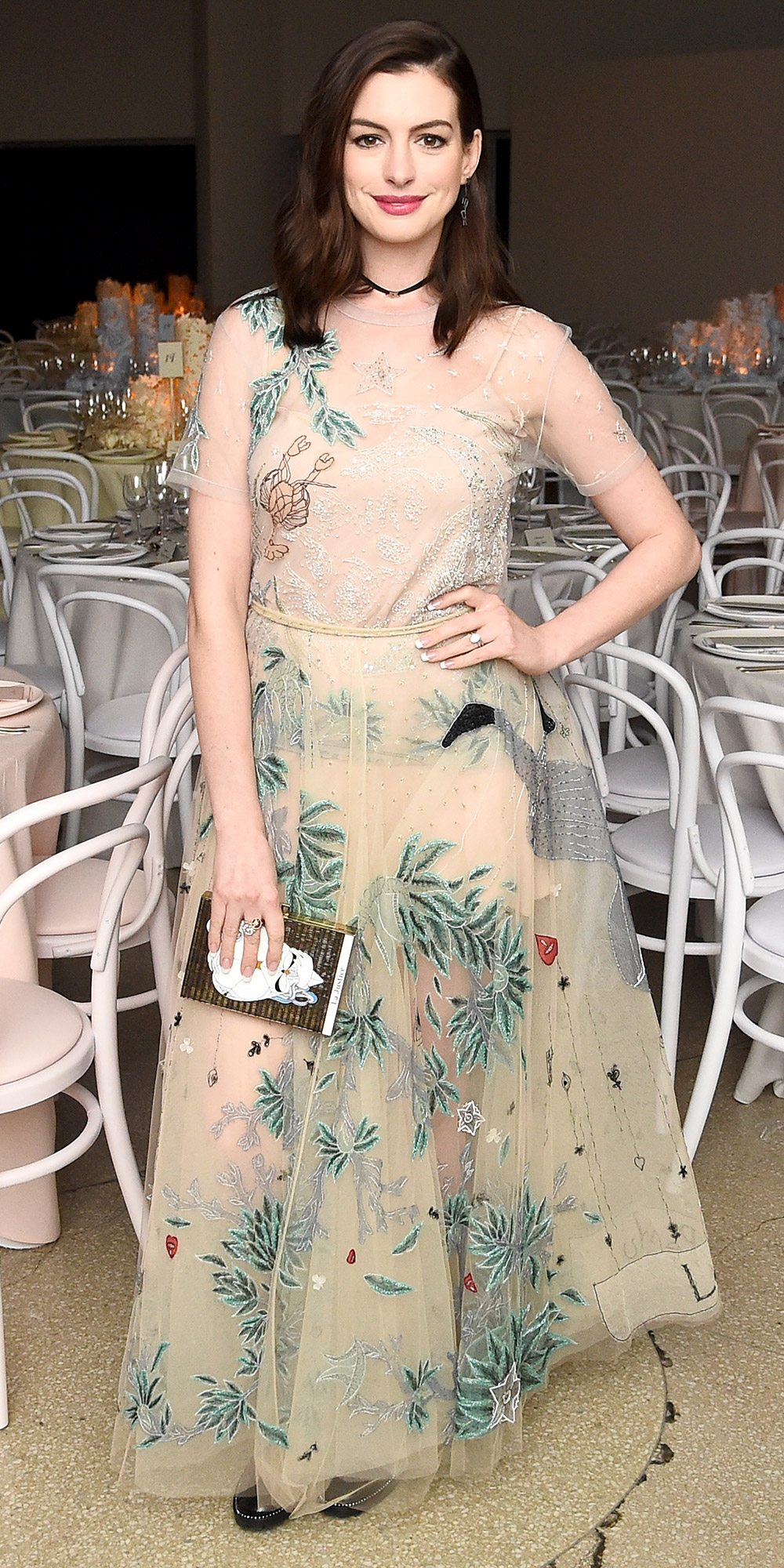 Just like many times before, the beautiful actress was before the cameras with her Dior outfit. Her outfit that she has worn in The Guggenheim International Gala in N.Y.C. was lobster and bird patterned.
SALMA HAYEK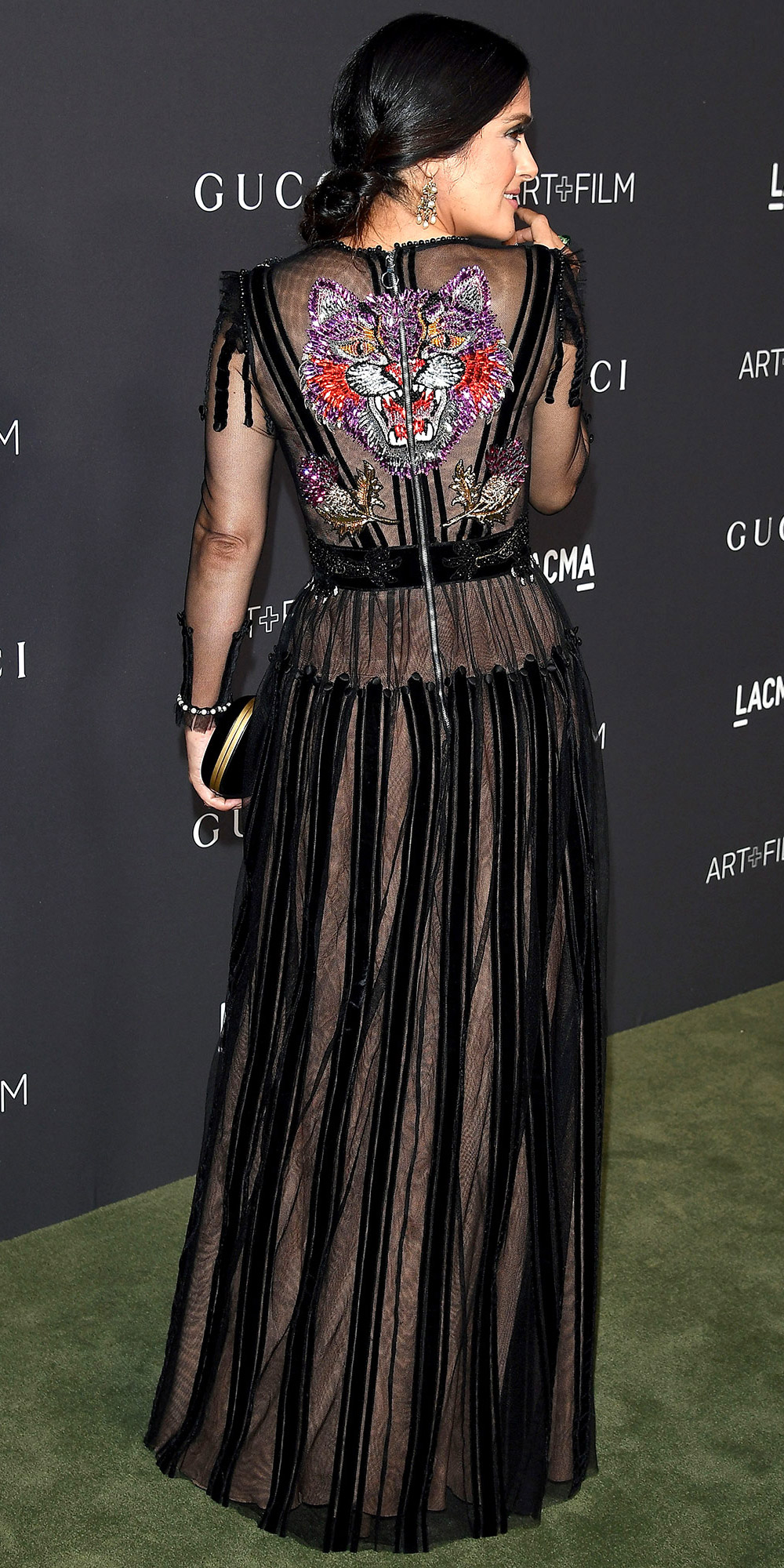 50-year old Mexican actress was in The LACMA Art + Film Gala in L.A. with her tiger-printed Gucci outfit.
JULIE BOWEN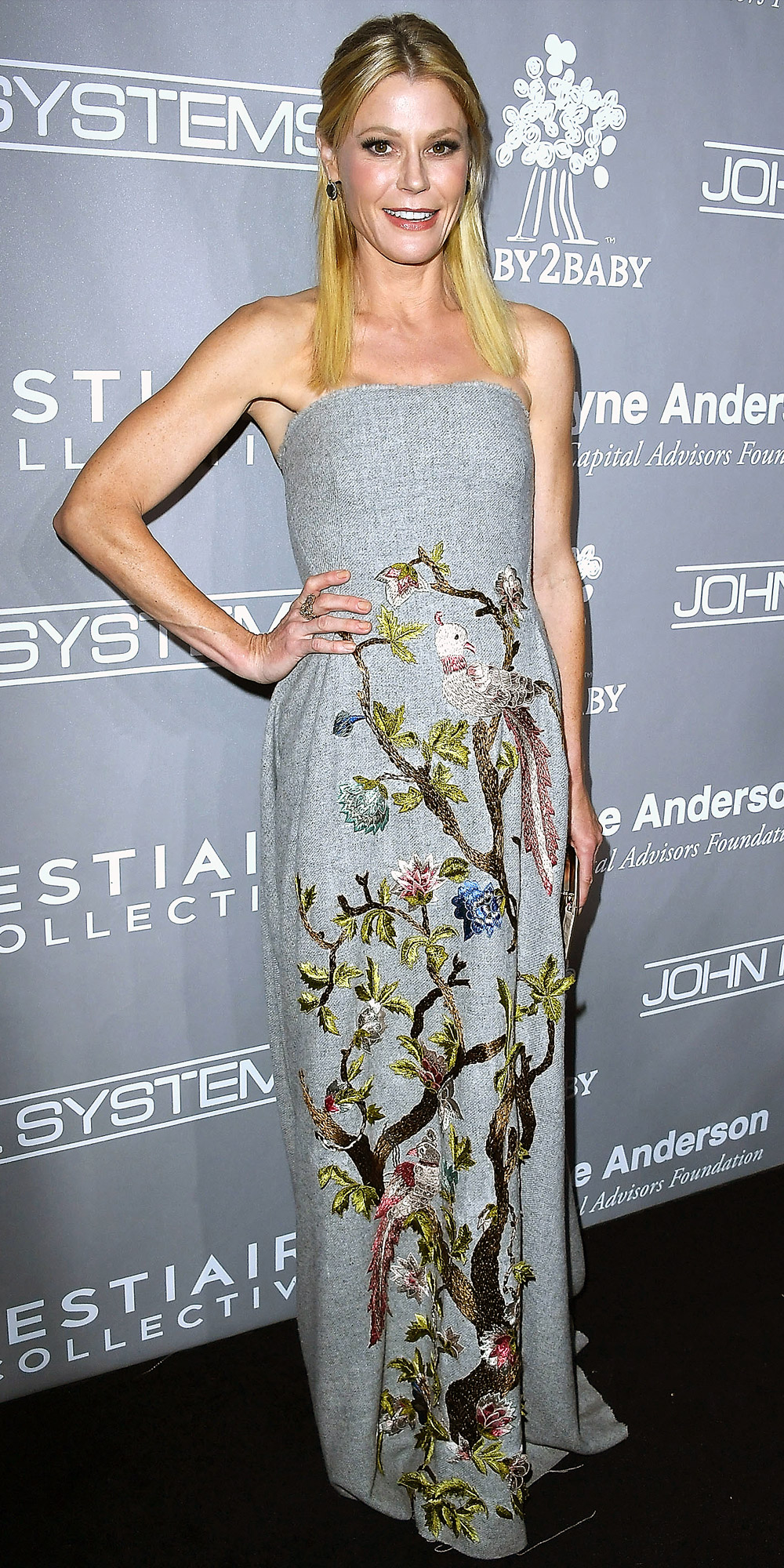 46-year old movie actress Alberta Ferretti was in the Baby2Baby Gala in Culver City, California with her dress.
ZOE SALDANA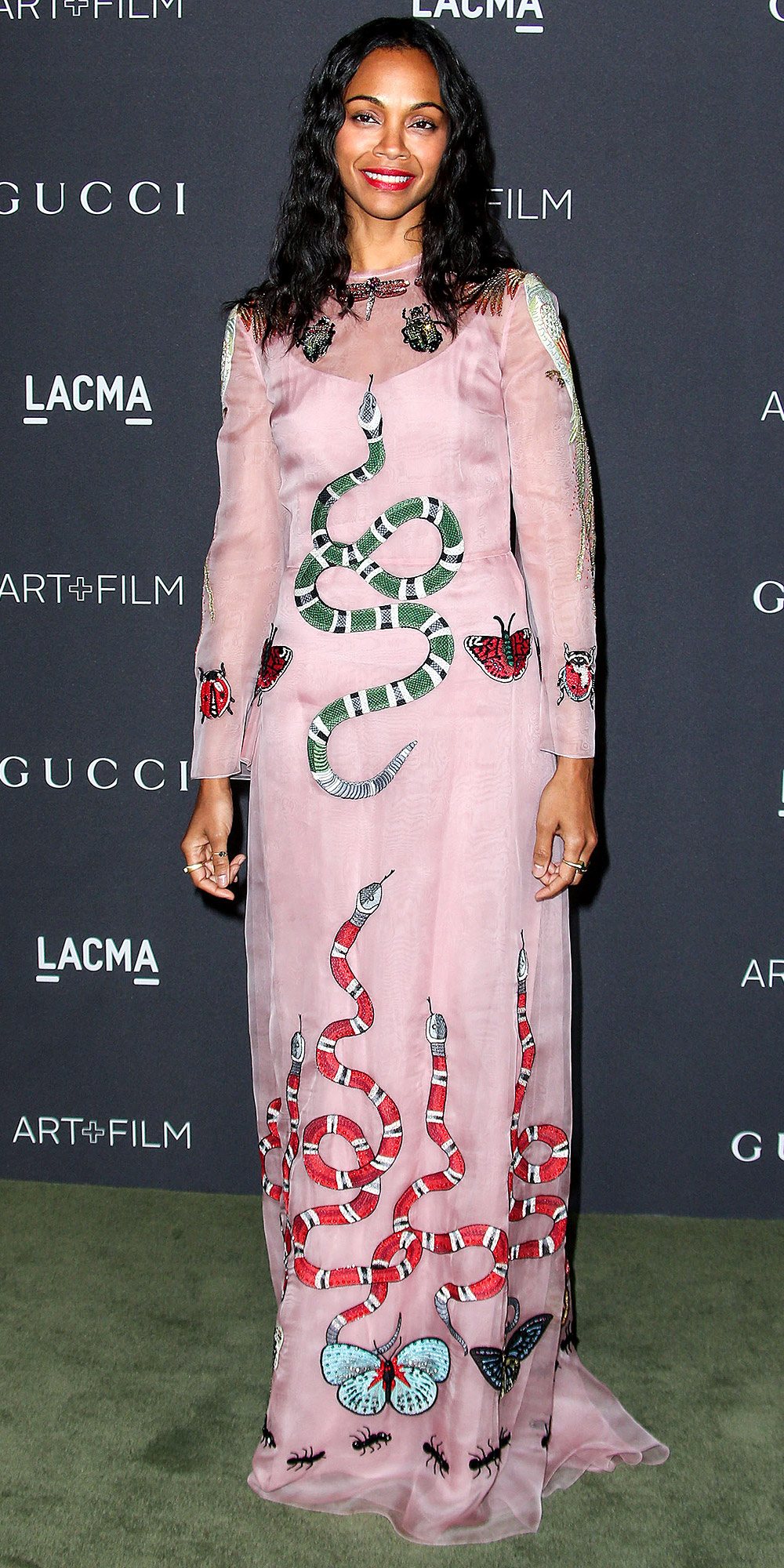 The actress, who posed for the cameras in The LACMA Art + Film Gala in L.A., chose a Gucci dress with various animal prints. Among these animal prints, the most interesting one was the snake figure.
MADONNA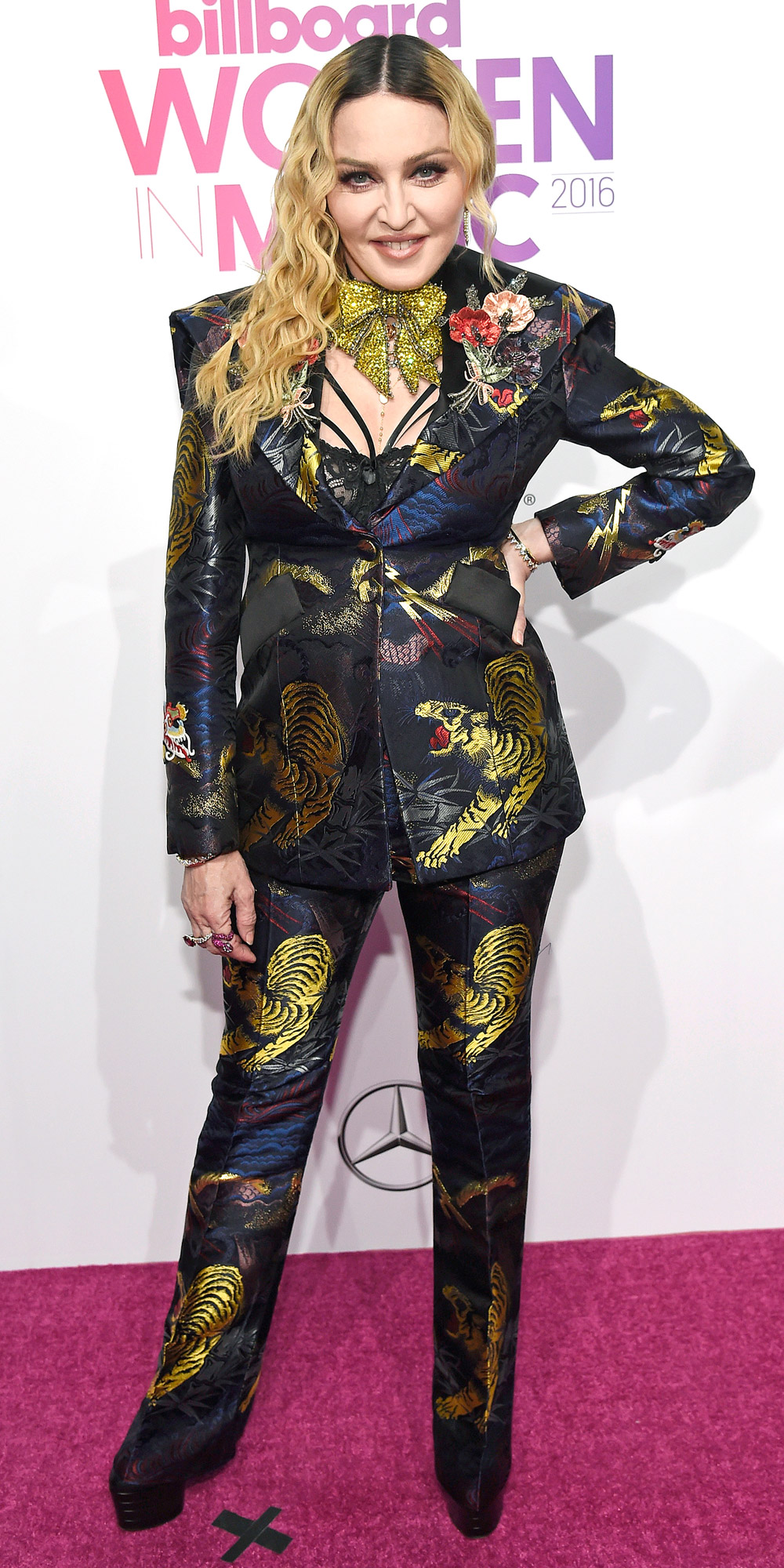 An essential figure of fashion, Madonna was before the cameras in Billboard Women in Music in N.Y.C. with this beautiful Gucci outfit.
---
---
Tags:
animal prints
,
anne hathaway
,
bryce dallah howard
,
bryce dallas howard
,
celebrities
,
emma stone
,
fashion designers
,
julie bowen
,
karolina kurkova
,
madonna
,
naomie harris
,
natalia portman
,
red carpet
,
salma hayek
,
zoe saldana
,
zoey deutch