Life-Saving Office Outfits
For a working woman, the most difficult thing to do in a morning must be choosing her outfit for the day. It is not that easy to avoid ordinariness within certain lines.

We have listed some items for you that you can use in your daily office outfit choices and that you should keep in your closet.
Cashmere Jackets
While you are creating an office outfit, your first choice of items must be your cashmere jacket. You can combine it with both casual and formal items. You can even complete your outfit with cashmere jacket with your sneakers. You can choose this jacket, which will be harmonious with almost any clothing item, oversized since it is the fashion trend of this year.
Fishnet Stockings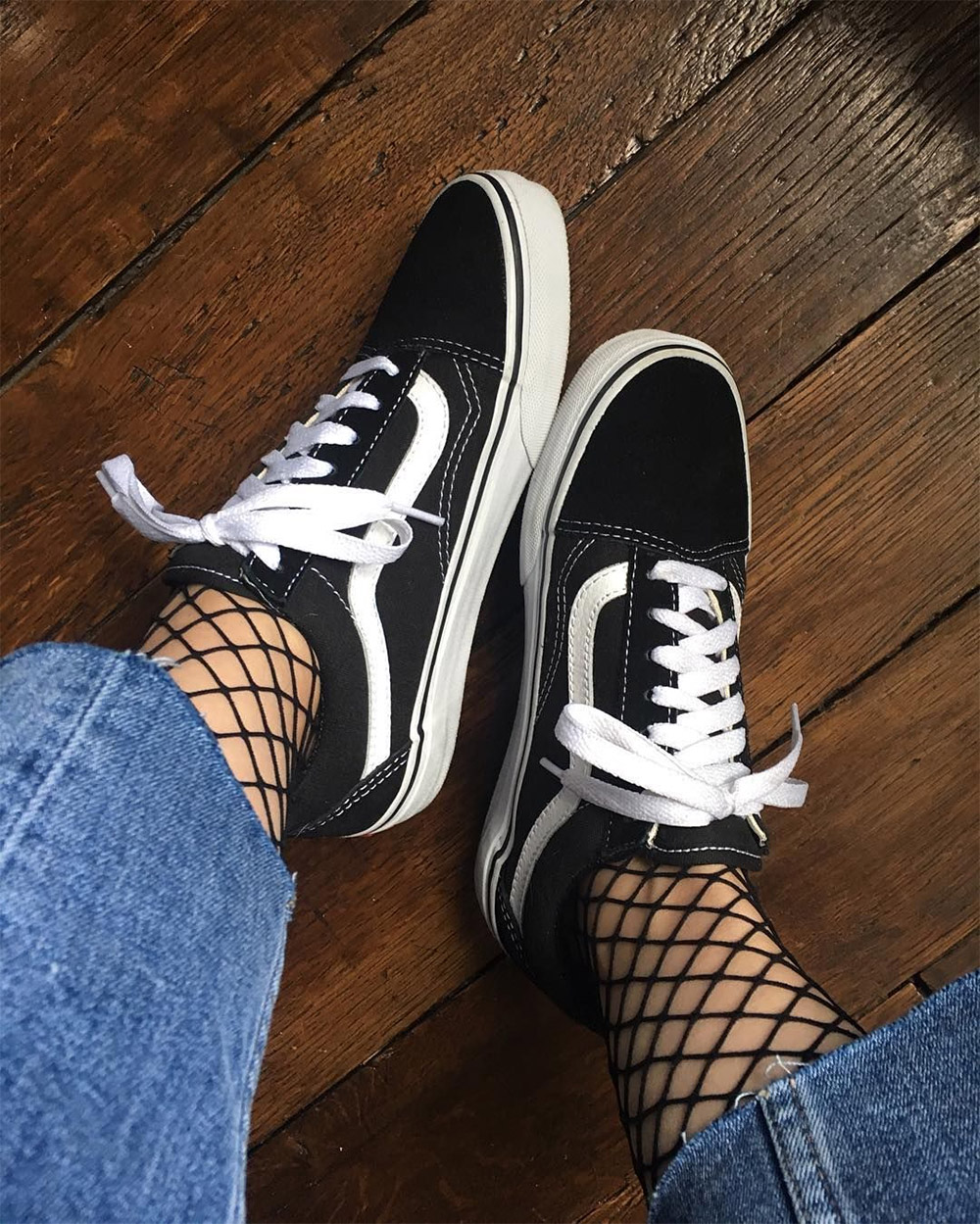 If you want to get noticed without compromising on your demureness, save your top shelf of your closet to fishnet stockings. You can create your office outfit by combining these stockings, which provides the foundation of the feminine look, with almost any clothing item. You can either wear them with a dark colored skirt or with ripped jeans. No matter which item you combine it with, it will provide a serious and feminine look for you.
Matching Shirts and Sweaters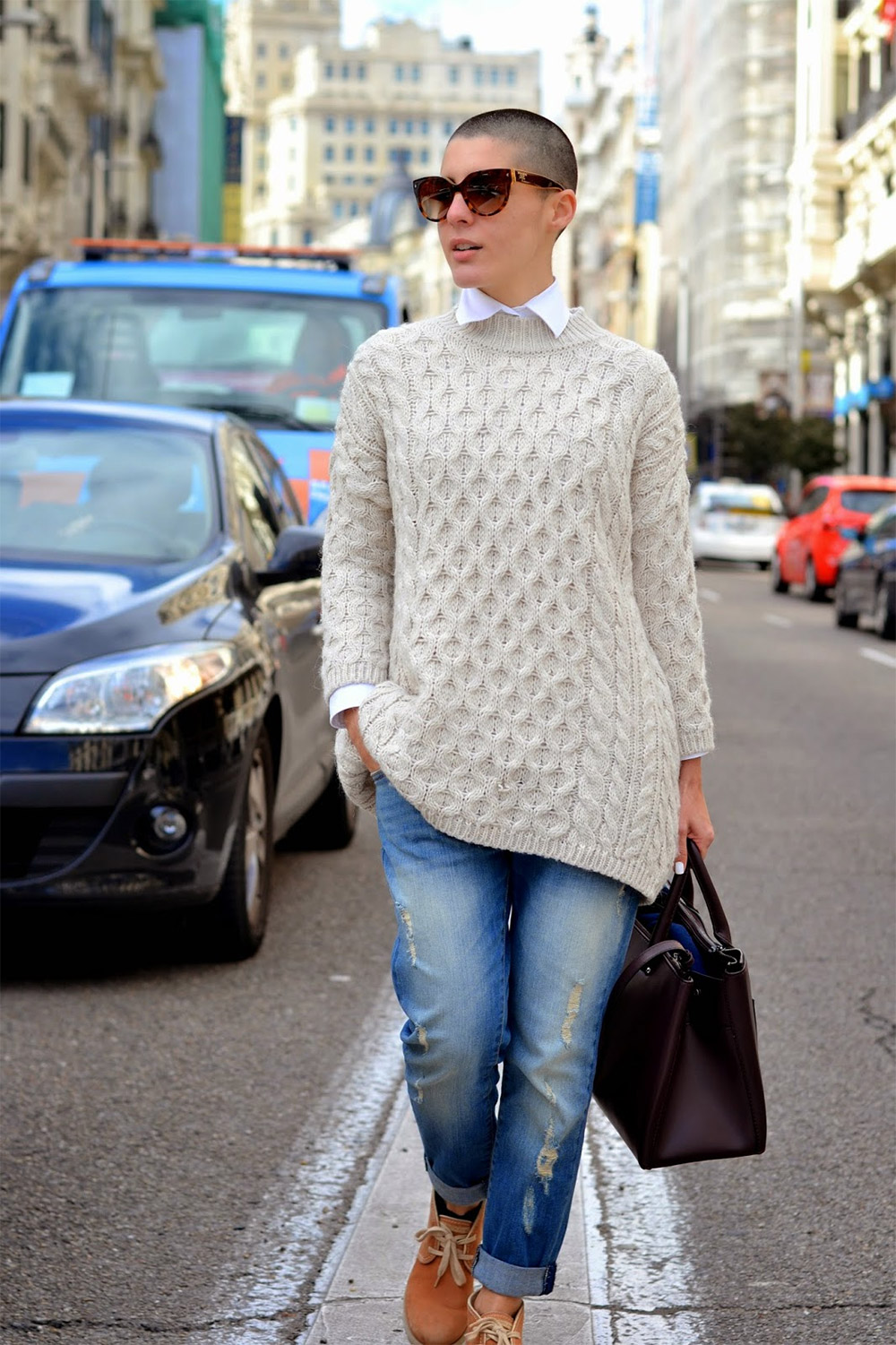 Shirts will provide a masculine look and they will make you look more serious. If you wish to soften the edges, you can achieve this with sweaters. This dual, which are irreplaceable elements of daily wear, will provide you more options for your office outfit choices.
Boots and Shoes with Block Heels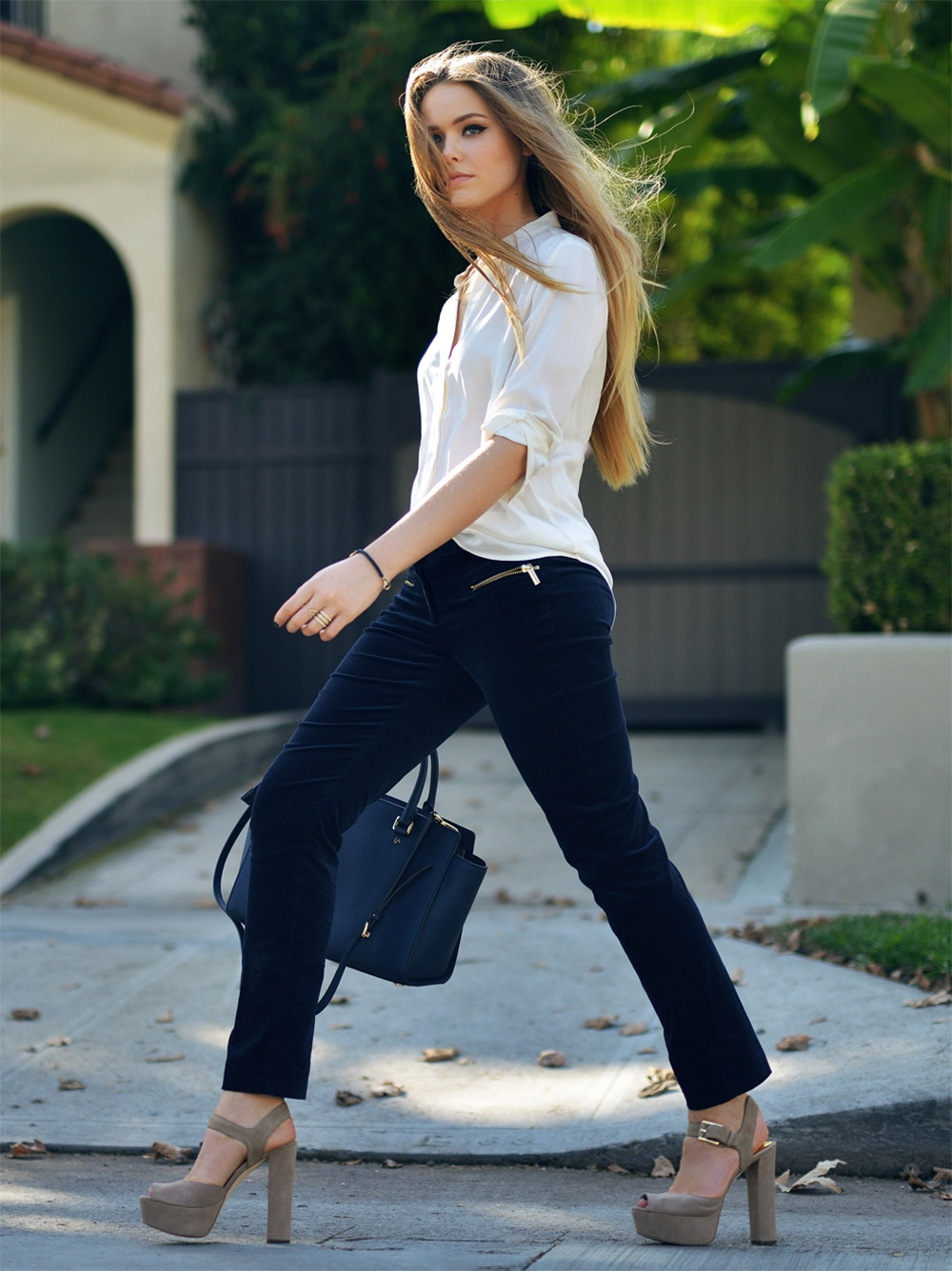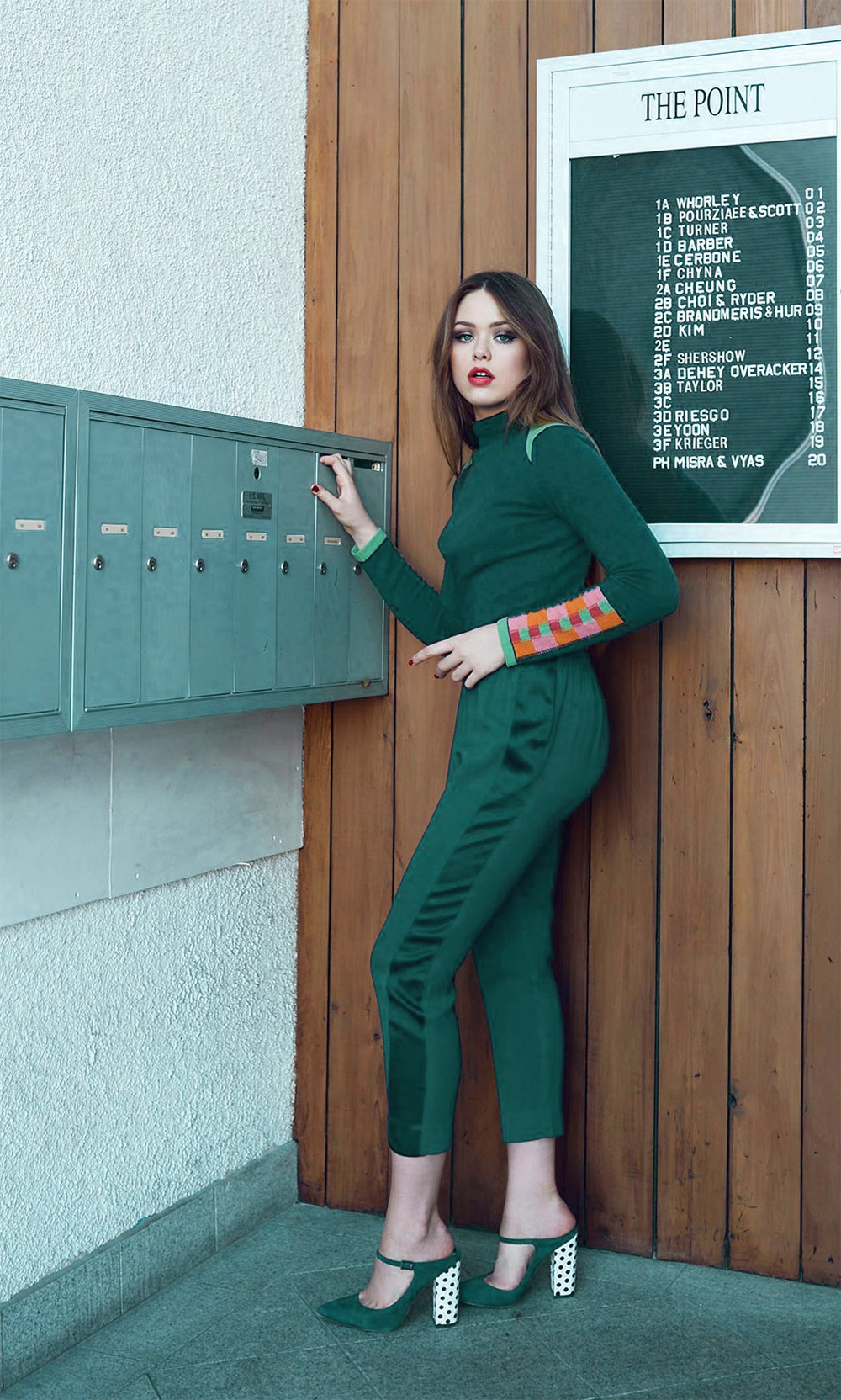 Stilettos and boots with stiletto heels may attract more attention than you need, and they may not be suitable for your work environment. In this case, boots and shoes with block heels could be better choices. This choice, which you can find in any model and color, is a great way to save you from indecisiveness. If you haven't wear any, we recommend you to start wearing now. We are sure that you won't be able to give them up.
If you want to see much more of this, you can follow us on Instagram. We are sharing outfit ideas that you will like every day.
---
---
Tags:
casual outfits
,
fashion designers
,
fishnet stockings
,
heels
,
office outfits
,
stockings