What is Waiting for Us This Summer?
Fashion designers are working hard on their summer creations and they don't neglect to give us some clues about their summer creations.

All of us can make guesses what is waiting for us this summer, but how about the details? Which accessories will you use, with which details will you complete your summer outfits?
Here is the list of some accessories that you can choose to wear during the summer:
1. Shoulder Length Earrings
Earrings, which have always been an important accessory for your outfits, will be shoulder length this summer. We will commonly see these big earrings that you can wear both during the day and the night.
2. Geometric Lines
There is nothing more natural than seeing these geometric lines, which became a mainstream trend all over the world thanks to the electronic arts, also in our clothes. Designers will be using these geometric lines even more in their summer creations. These prints and cuts, which provide a more futuristic look, will be irreplaceable elements of our wardrobes.
3. Bra Strap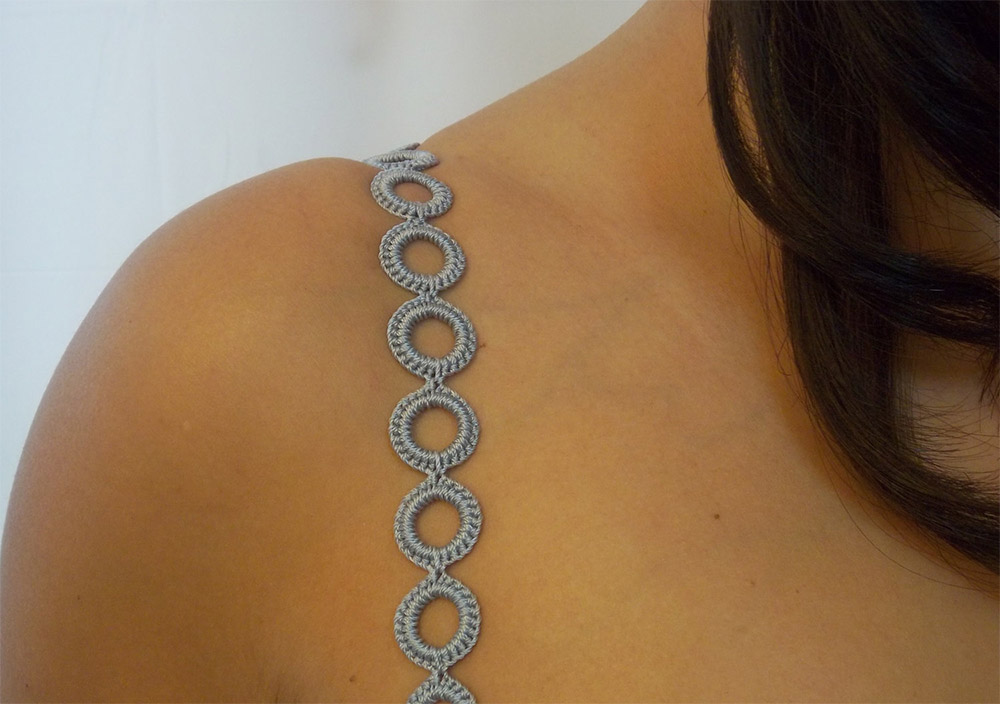 You may not feel ready for this trend, but we will commonly see these bra straps in contrasting colors with your clothes in the summer months.
4. Anklet Wrap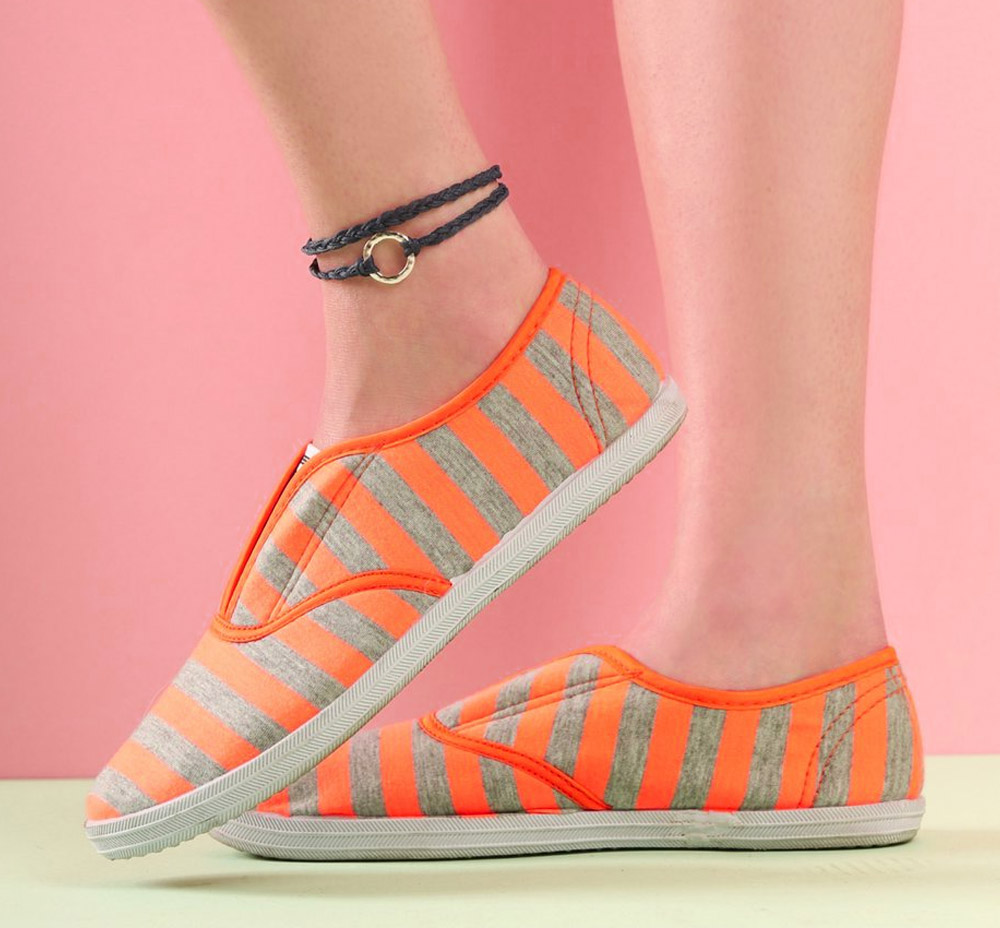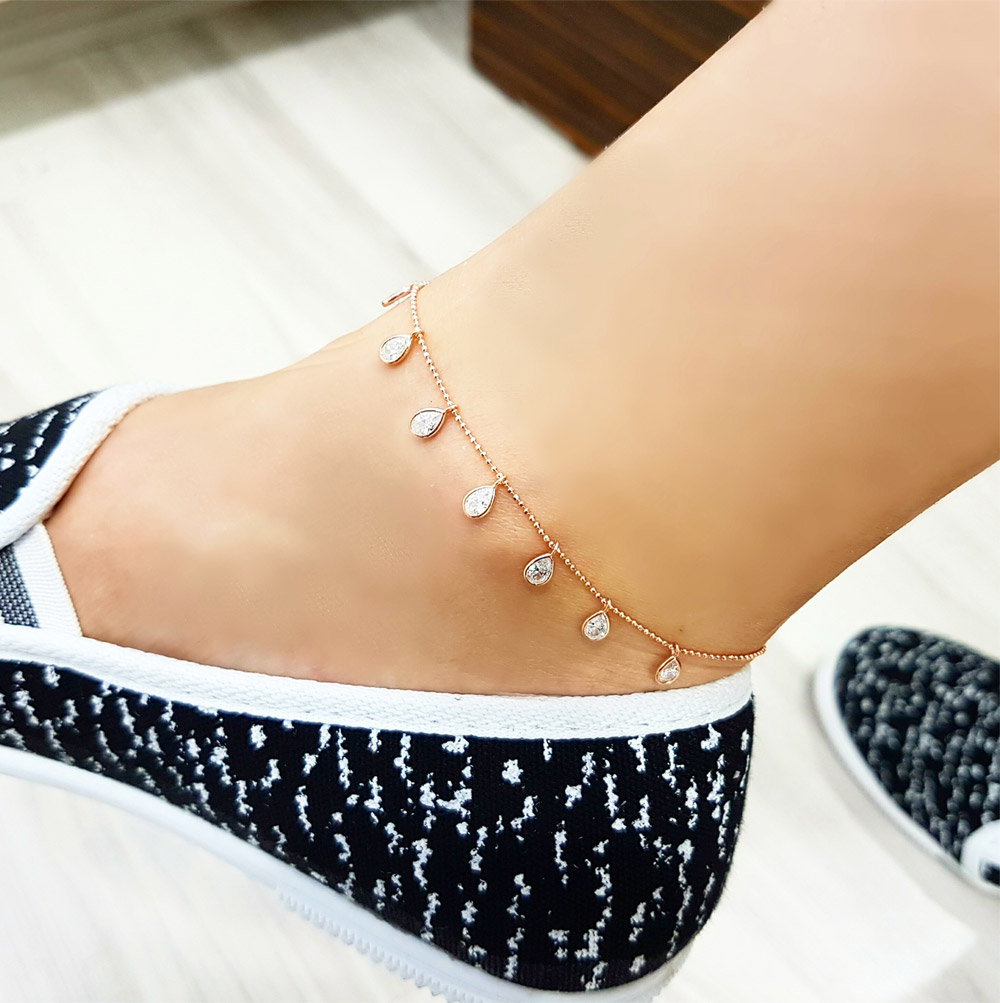 This accessory, which was transferred from beaches to the daily wear, will complete your shoes and become an important piece of the summer. From sporty versions to combine with your sneakers to elegant models to combine with heels, they will be placed in the stores in a wide range.
5. 90s Hats

These hats, which were provided to the fashion by the culture of baseball, will be an important complementary piece of this summer. While making your hair will be easier, it will also provide a collegian look. By the way, do not think of wearing these hats in the usual way. We will wear them on the side or the back, since we have forgotten how to wear them after all these years.
6. Corset Look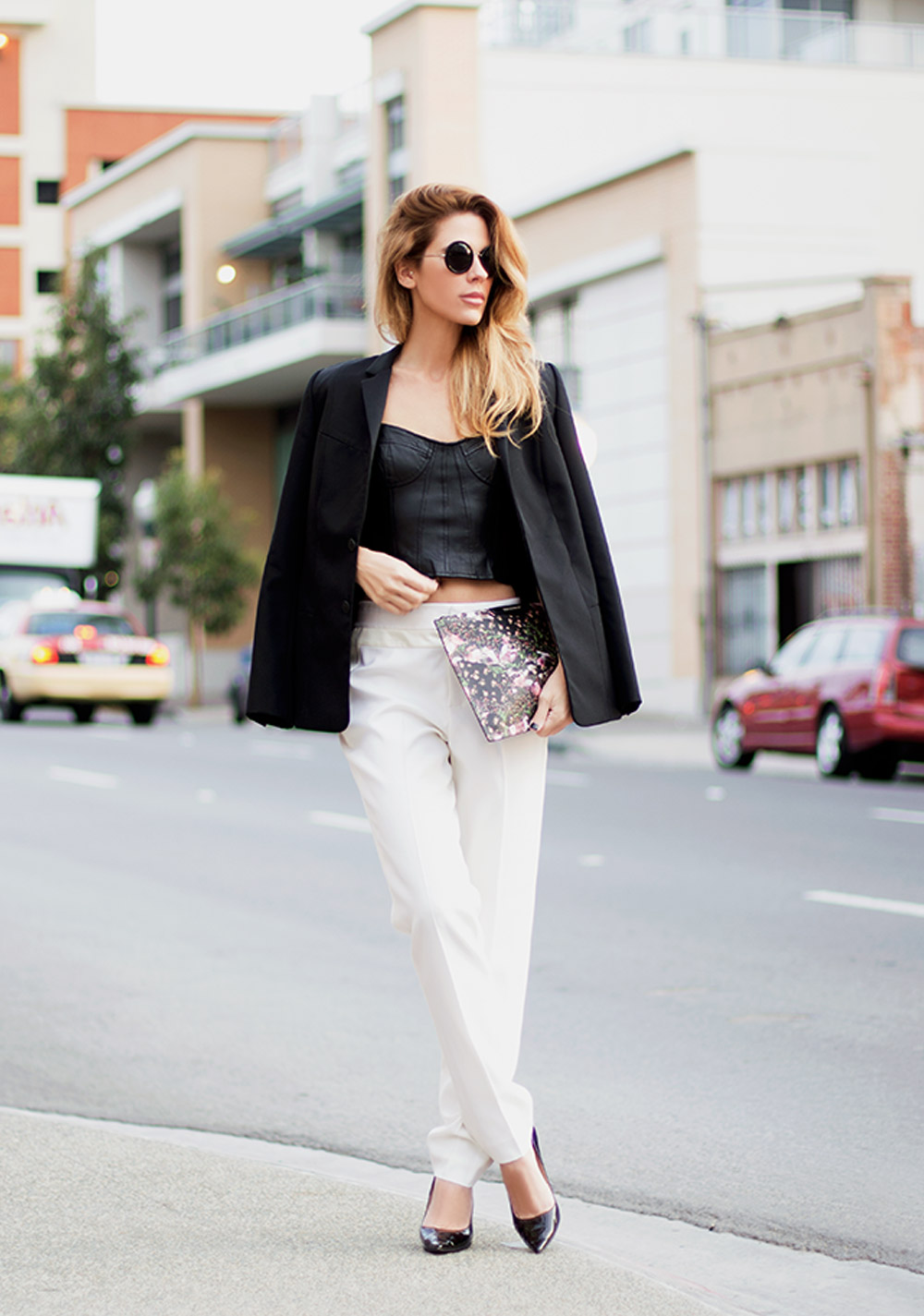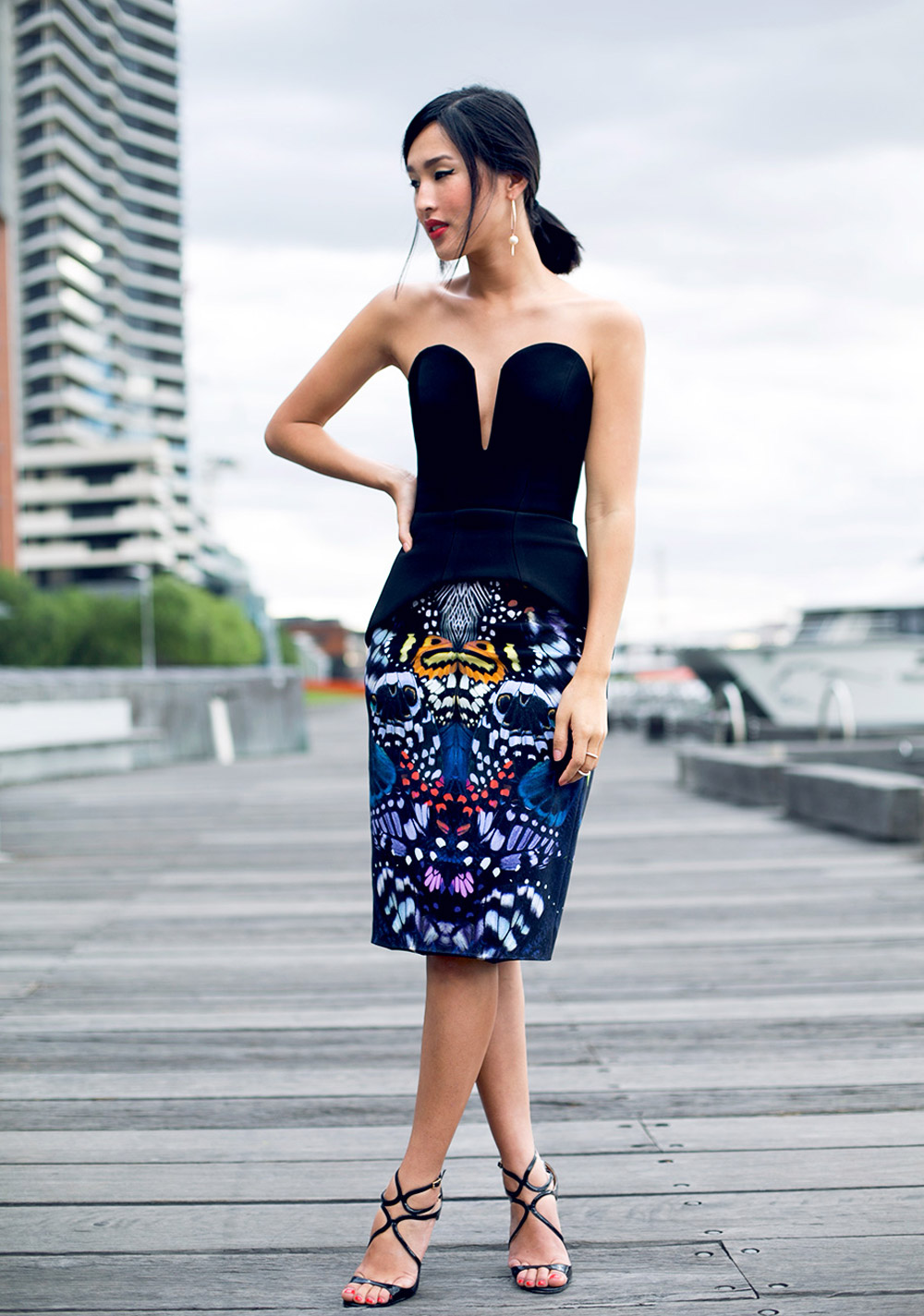 We know that you wouldn't like you corset to be seen. But this will make your waist look thinner and save your outfit from being ordinary.
If you are looking for an inspiration for your daily outfits, do not forget to follow us on Instagram.
---
---
Tags:
90s
,
anklet
,
bra
,
bra strap
,
celebrities
,
corset
,
earrings
,
fashion designers
,
rihanna