Glimmer of the Streets
Although street fashion always has its own style, fashion designers must have turned their eyes on the night even if the street outfits have their own charm. We will see many details from special-occasion outfits, which we are used to see during the night, in daily wear.

We have listed some of the outfit alternatives that are transferred to casual wear from night-time fashion.
1. Velvet fabrics
Your company is holding a dinner, and you want to wear a jacket that is suitable for this formal event. A natural option would be a dark colored velvet jacket, which you can wear during the day, on the street now. Be sure that no one will find your look strange. You can make any velvet or velvet-looking piece a part of your daily outfit, not just jackets.
2. Shiny choices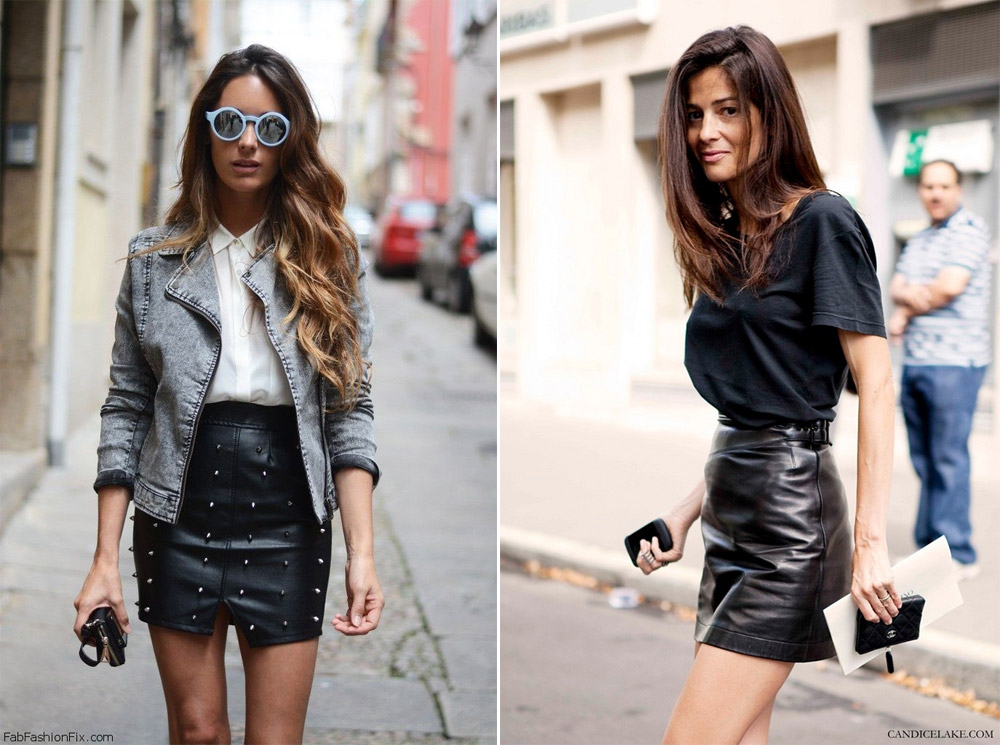 Take your pants, which you have worn in the graduation ceremony, back. That pants will be a part of your weekend outfit. Besides such pants, you can use all of your special occasion jackets, skirts and all other shiny clothes as a part of your daily outfits.
3. Leopard prints
The leopard prints, which were mostly used in formal events, are becoming more common. As you can use them as a single piece, you can also add it to your daily outfit as an accessory like belt or purse. Depending on your age group, you can see different color and pattern options in almost any store.
4. Contrast colors and cuts
This approach, which eliminates the ordinariness of daily wear, will make you feel better. With their new collections, fashion designers say that we don't have to wear a shirt in soft colors with a blue jean. As long as their cuts are suitable, you can combine any color you like and create a pleasing outfit. Just like the color choices, it is time to be freer with the cuts. You can create your daily outfit by combining tight and loose clothes together.
5. Clutches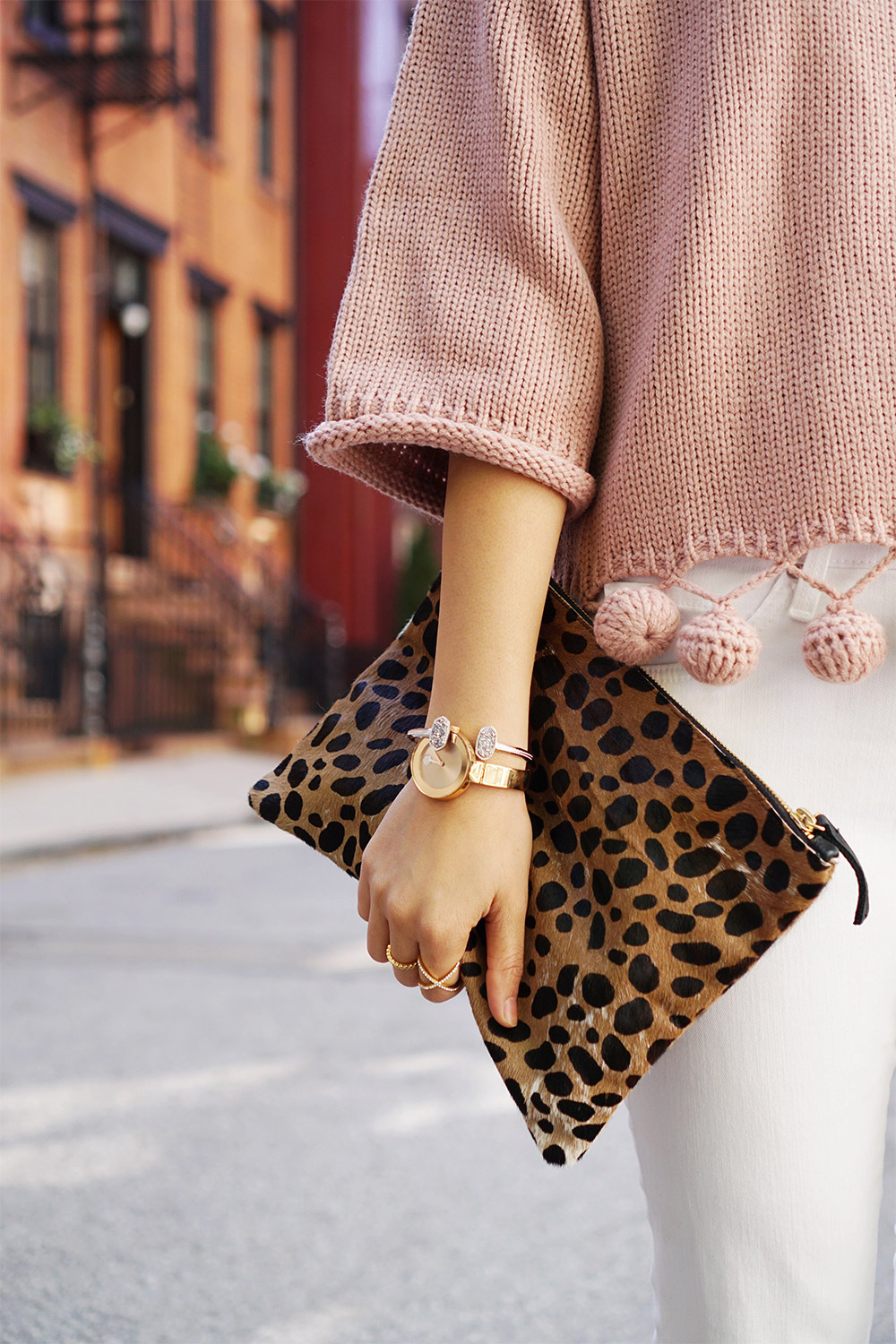 A part of the red carpet culture, clutches are becoming an important detail of our street outfits. You can combine these small handbags with even oversized outfits.
The message from the fashion designers is clear; you can comfortably use pieces from night outfits on the streets. To see the examples of this trend and more, you can follow us on Instagram.
---
---
Tags:
fashion designers
,
leopard
,
street outfits
,
velvet