Denims Trend for Spring & Summer 2017
When it comes to talking about "denims", it's so normal to see a lot of variety and even more creativity. To be honest, denims trend for Spring & Summer 2017 seems to be exciting!

First of all, I gotta say that many of denim trends, which we couldn't see so much on the streets in 2016, are likely to hit peak, and it seems like we won't be seeing last year's favorite daily outfit pieces that much. Let's go into details…
Fabric Choice?
The Ones to Get Rid of: Stretchy / Legging-Like Fit
Get ASAP: Rigid / Vintage-Inspired Denims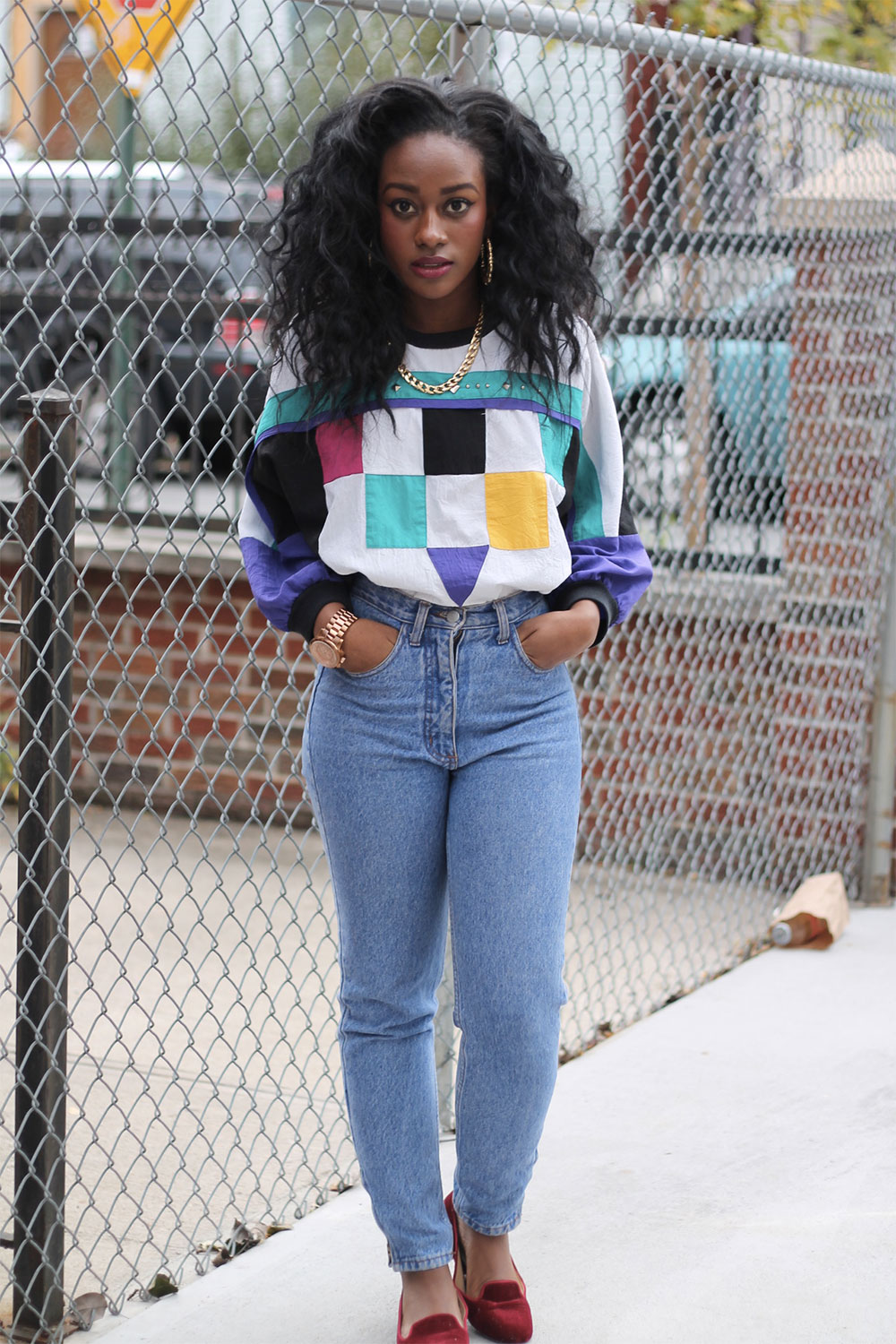 It seems like every brand is in a race towards producing the ultra-stiff, retro-inspired denim. Note that the structured fit is something really fresh!
Silhouette?
The Ones to Get Rid of: Restrtictive Ankle Cuts
Get ASAP: Wide-Leg / Boot-cut Hems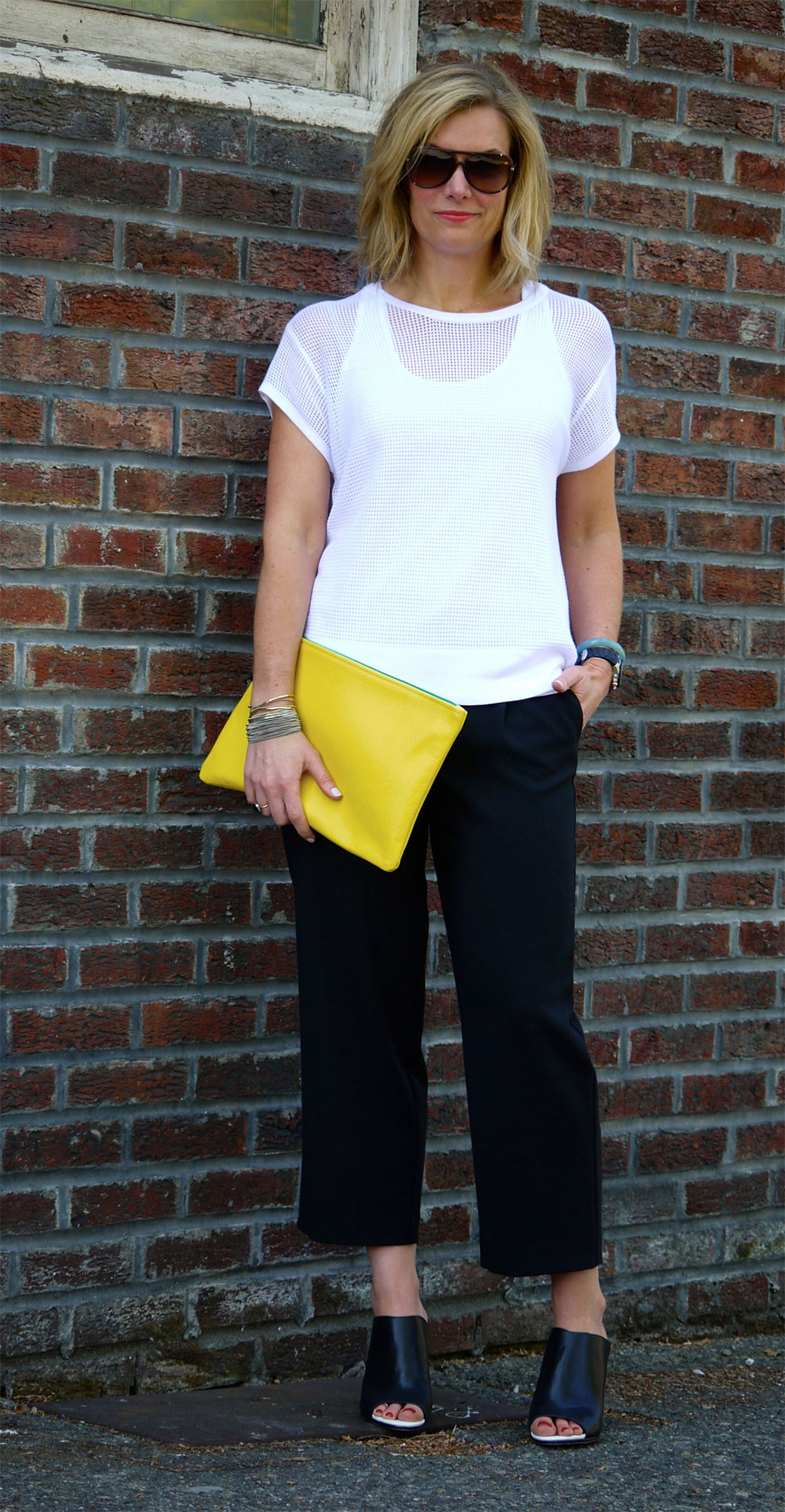 If you wonder whether a slim-cut jean will ever go out of style, the answer is "No.", but 2017 is all about bigger and breezier hems. Oldies are on their way back, people!
Wash?
The Ones to Get Rid of: Cheap / Easy Distressing
Get ASAP: White, Ivory and Sand-Color Jeans

If you are going to try something entirely new, I advise you to start with a pair of jeans in a hard white, not-quite-white, or an earthy tan hue given that they go with everything in your wardrobe.
---
---
Tags:
denim
,
jeans
,
slim-cut
,
vintage
,
wide leg