Rowan Blanchard and Her Superb Style
Born in 2011, still a teenager, shows who the boss is wherever she goes!
Rowan Blanchard's adventure started on Girl Meets World, and since then she has been staring in films like Spy Kids. Besides, she's not afraid to express her personal opinions on topics that matter. Blanchard was taking firm steps in her first red carpet adventure among stars three times her age. Since then, she has been doing a good job with being stylish… Let's see some of her most stylish appearances together!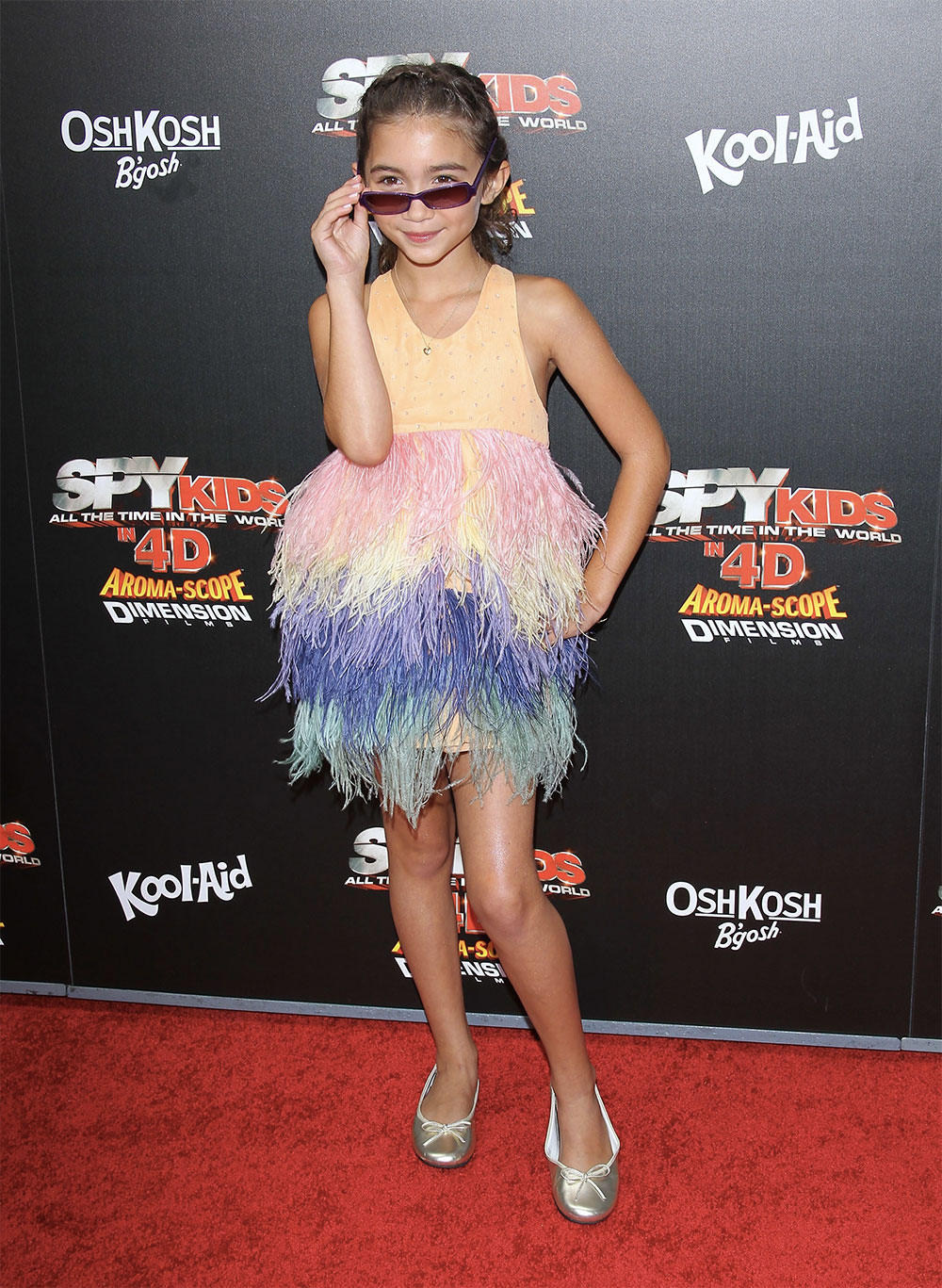 Rowan showed in the premiere of The Spy Kids: All the Time in the World that there is a star in the making. She was such a confident and successful girl with both her dress and doings that nobody could help staring at and admiring her.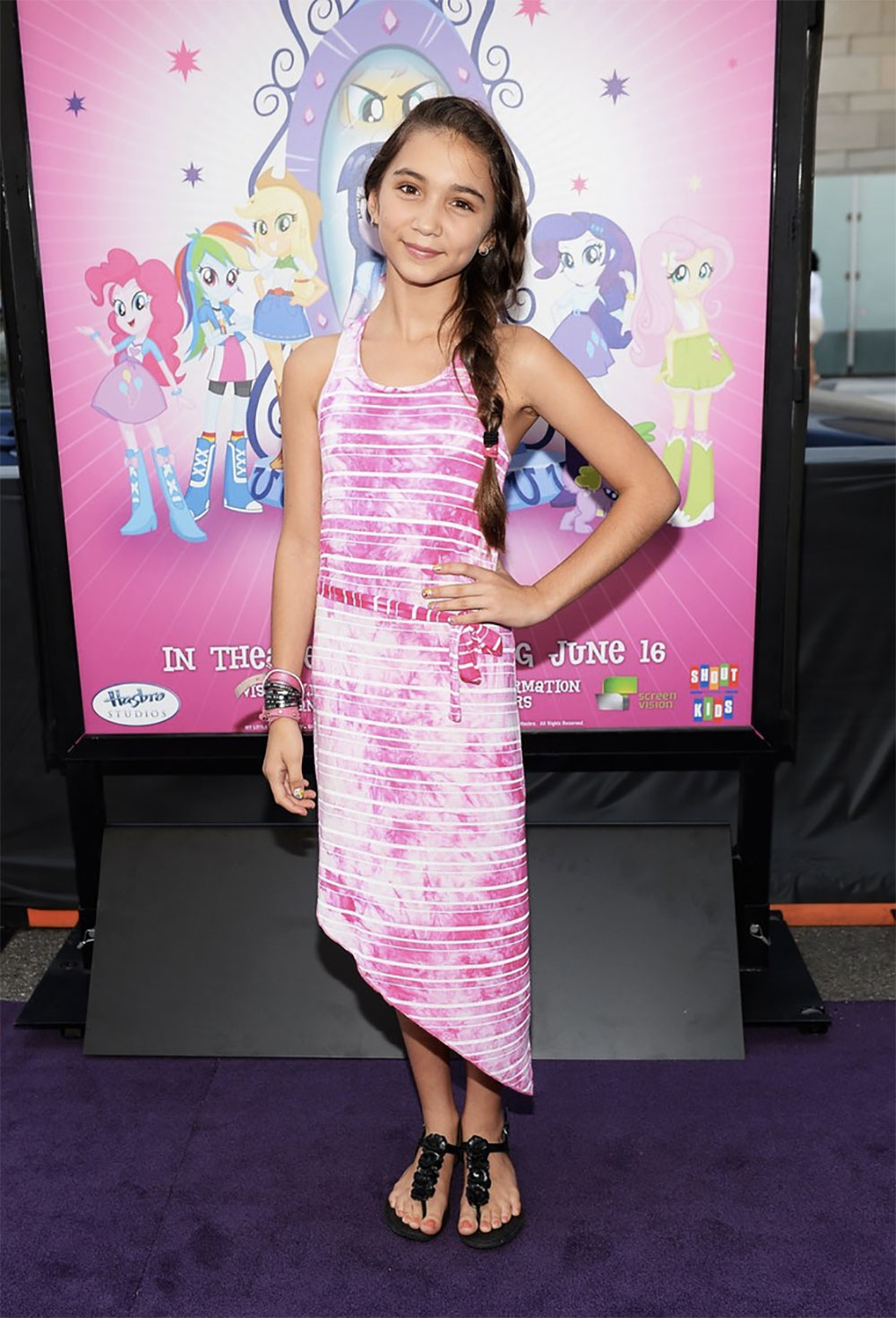 It was one of the premiere nights when Rowan left everyone speechless with her bright pink tie-dyed dress, and to complete her wonderful look she wore a pair of embellished black sandals; plain and simple!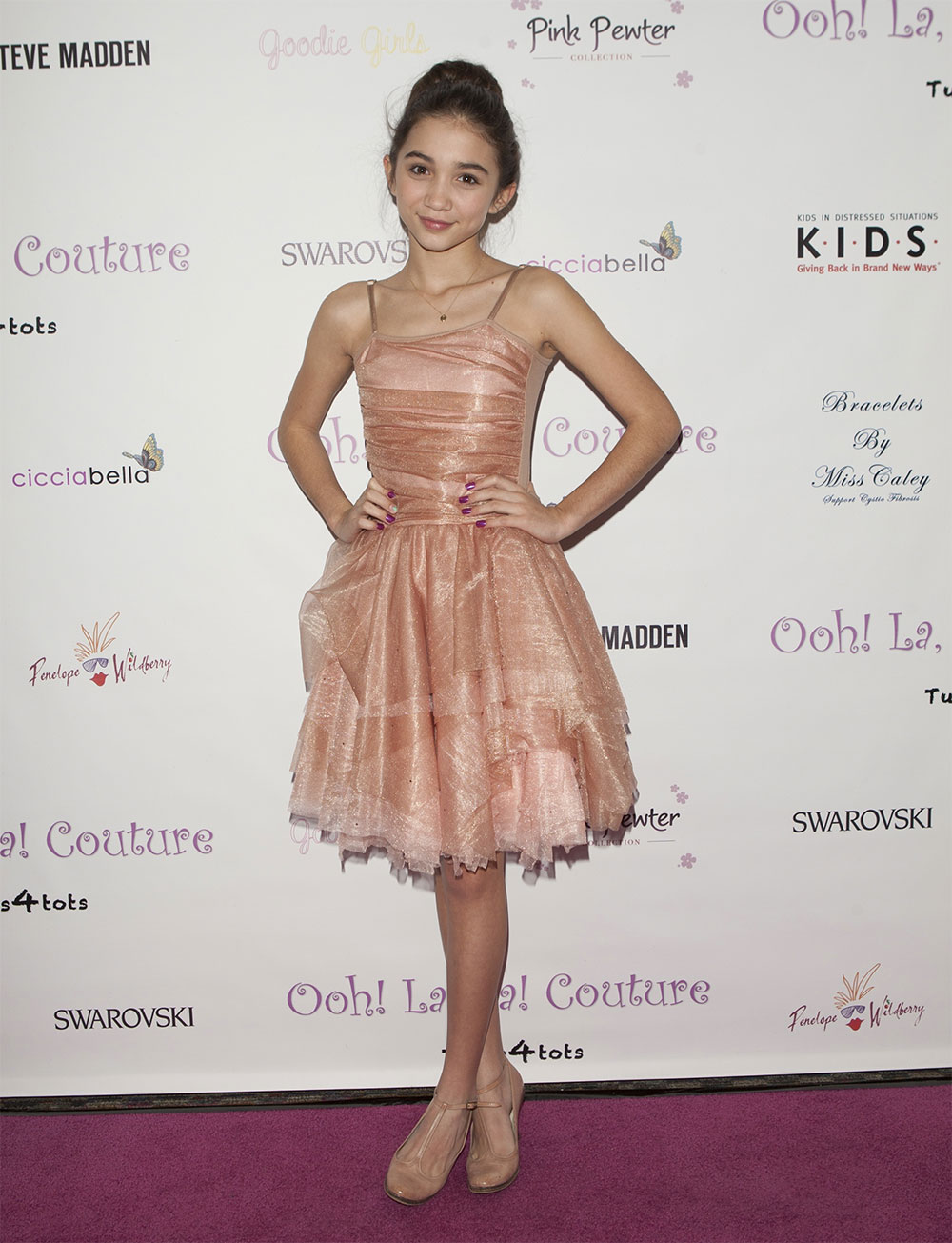 Each one of us' father at least once said "Princess" to us, yet Rowan was doing her father proud with the princess-like dress she wore. So as to keep herself safe from "Boring monochrome" comments, she didn't forget to have berry red nails.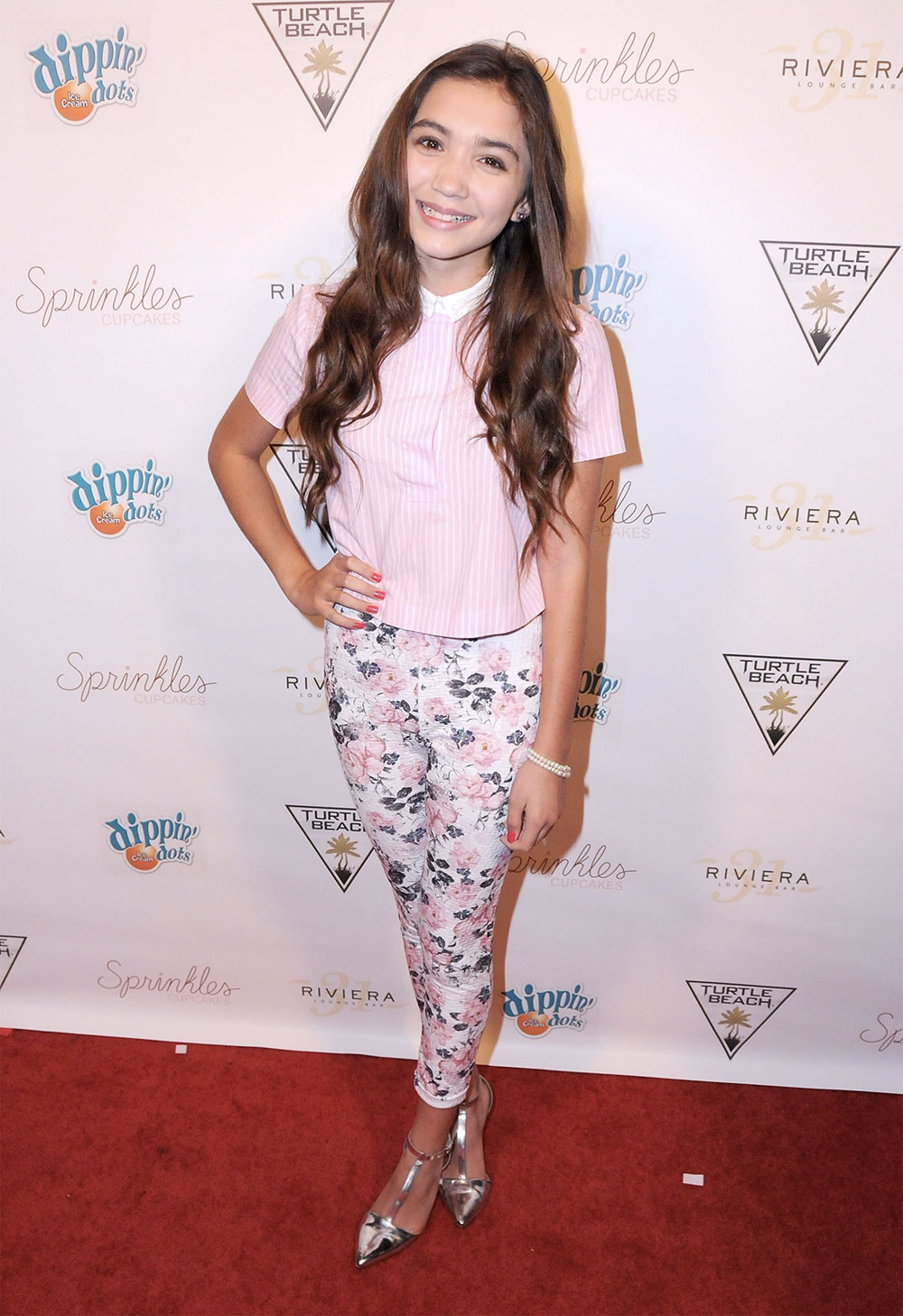 It's always easier to look stylish if you wear a princess-like dress, isn't it? Rowan doesn't ever seem to bother with wearing a daily outfit, and still shining bright.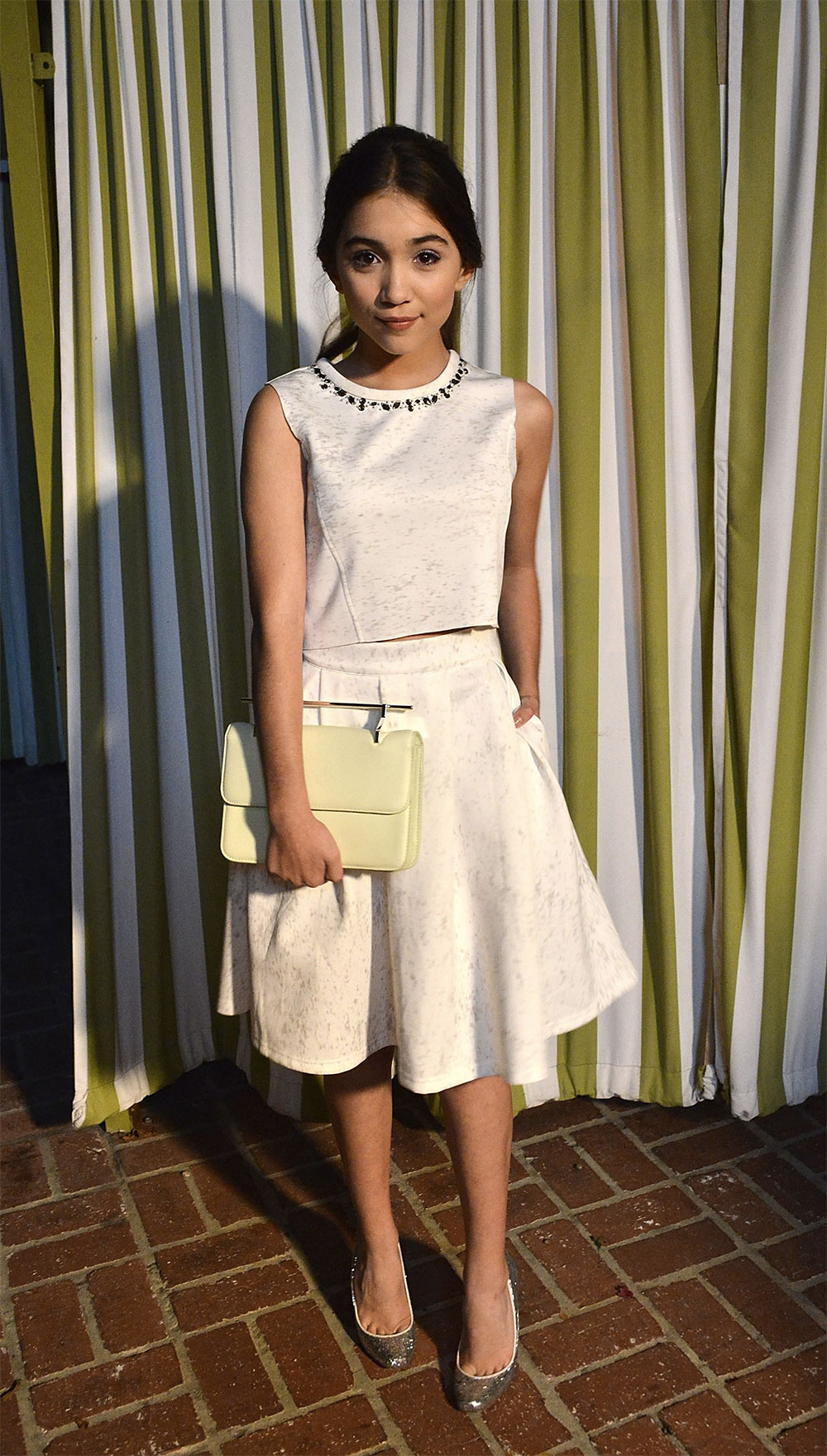 Do you still remember your 13th birthday party? Had you ever seen Rowan in your party, you'd have never been able to forget it. With a plain crop top and skirt, Rowan's style kept everyone staring at her.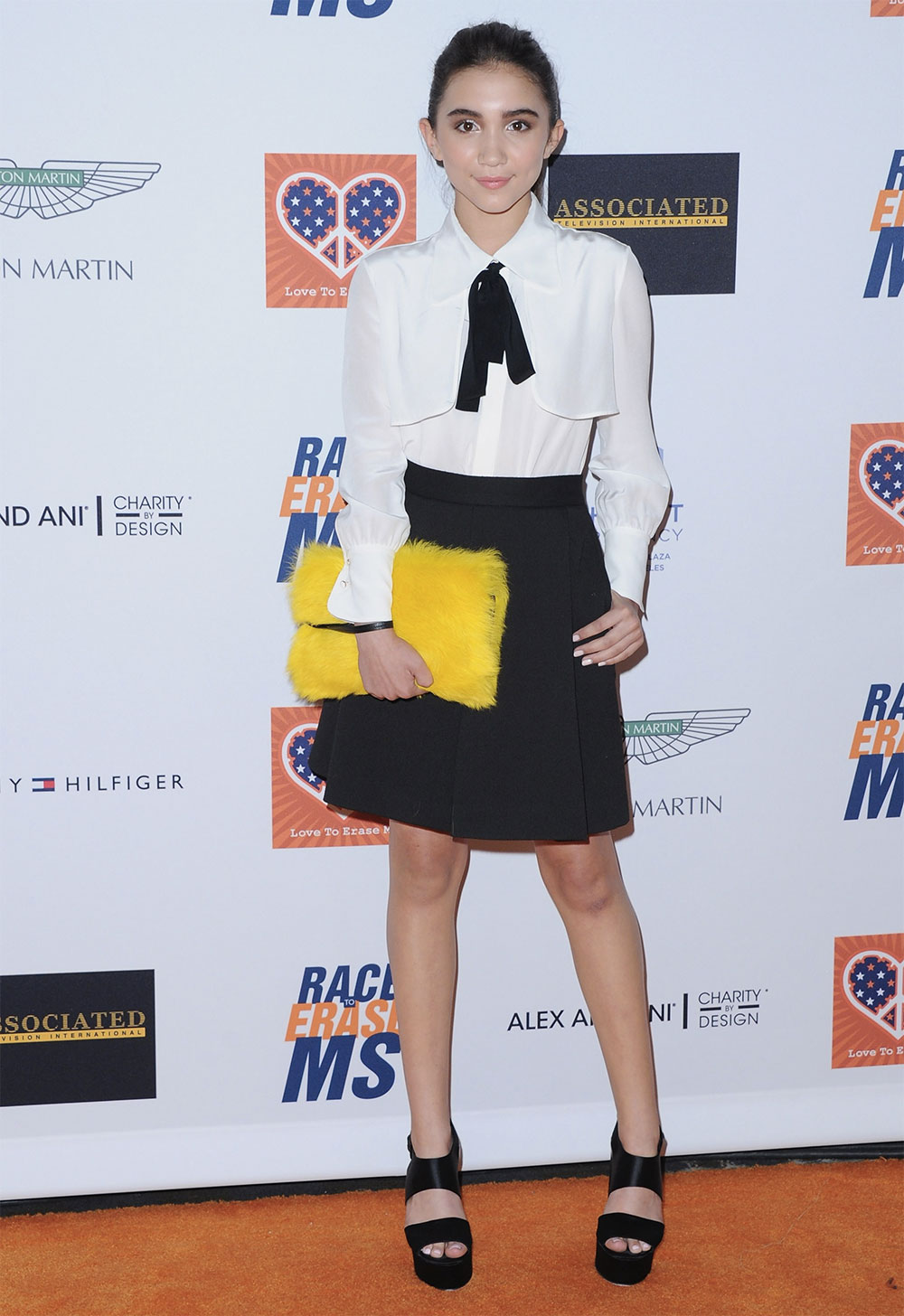 No matter where you are heading off to the combination of black & white will always be of help if you are hesitant. But, with the fun fuzzy bag she had back in 2015, she did know how to get rid of the ordinariness.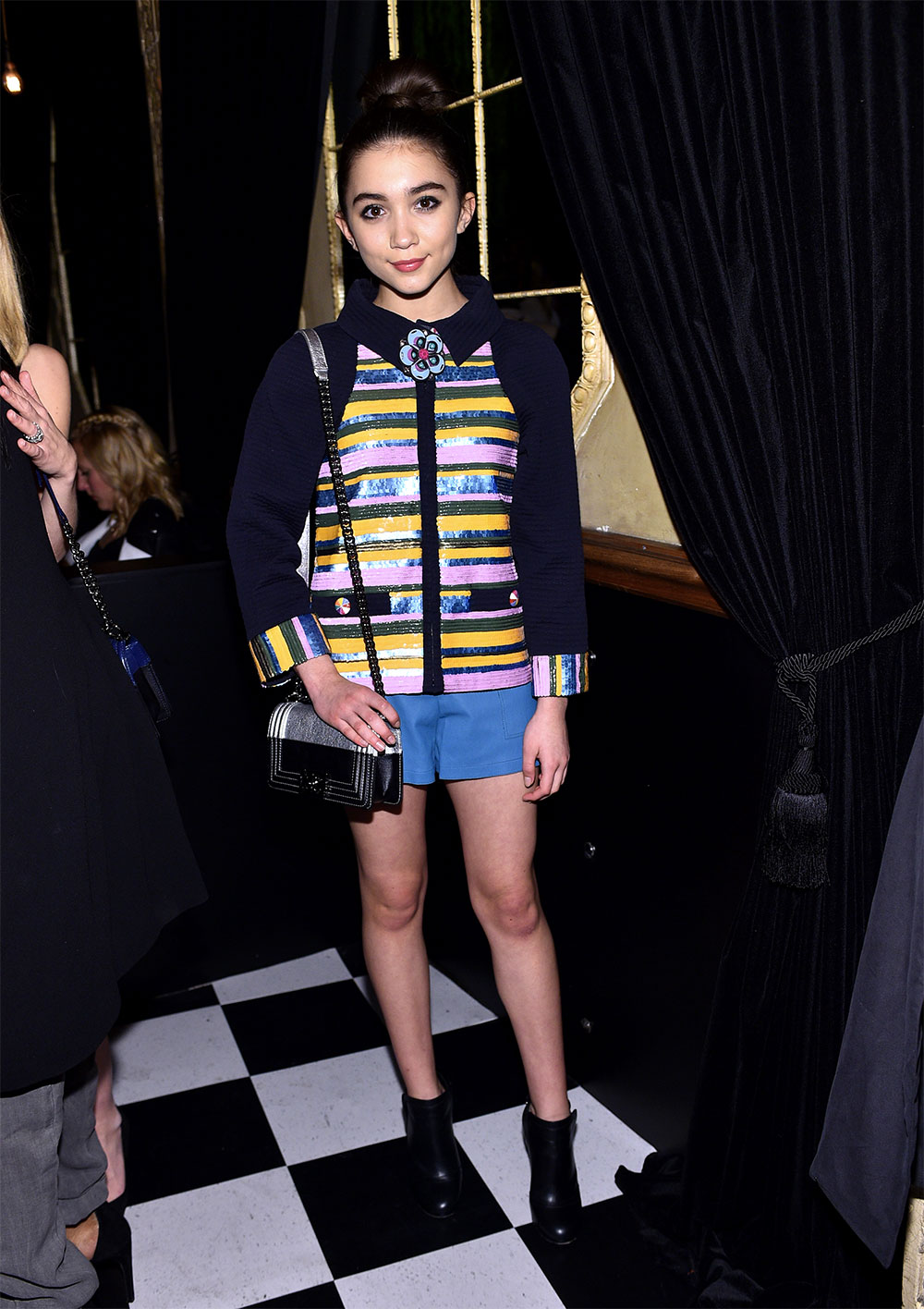 It was made crystal-clear to us that Rowan Blanchard was born to be a star during The I Love Coco Backstage Beauty Lounge in Hollywood. Everything she wore to this event looked gorgeous in its own way, yet her pair of blue shorts showed who the boss was!
One can't help admiring Rowan Blanchard upon seeing how stylish she is. On top of that, she learned the style on the red carpets, and improved herself around the stars. Well done, Rowanda; keep up the "beauty queen" work!
---
---
Tags:
bag
,
celebrities
,
converse
,
crop top
,
fuzzy
,
monochrome
,
rowan blacnhard