7 Outfit Ideas to Know for 2017
"A new year is a new look!" – Style world says this year will have positive changes, so let's give your tired basics a fresh start!
#1 – Hoodies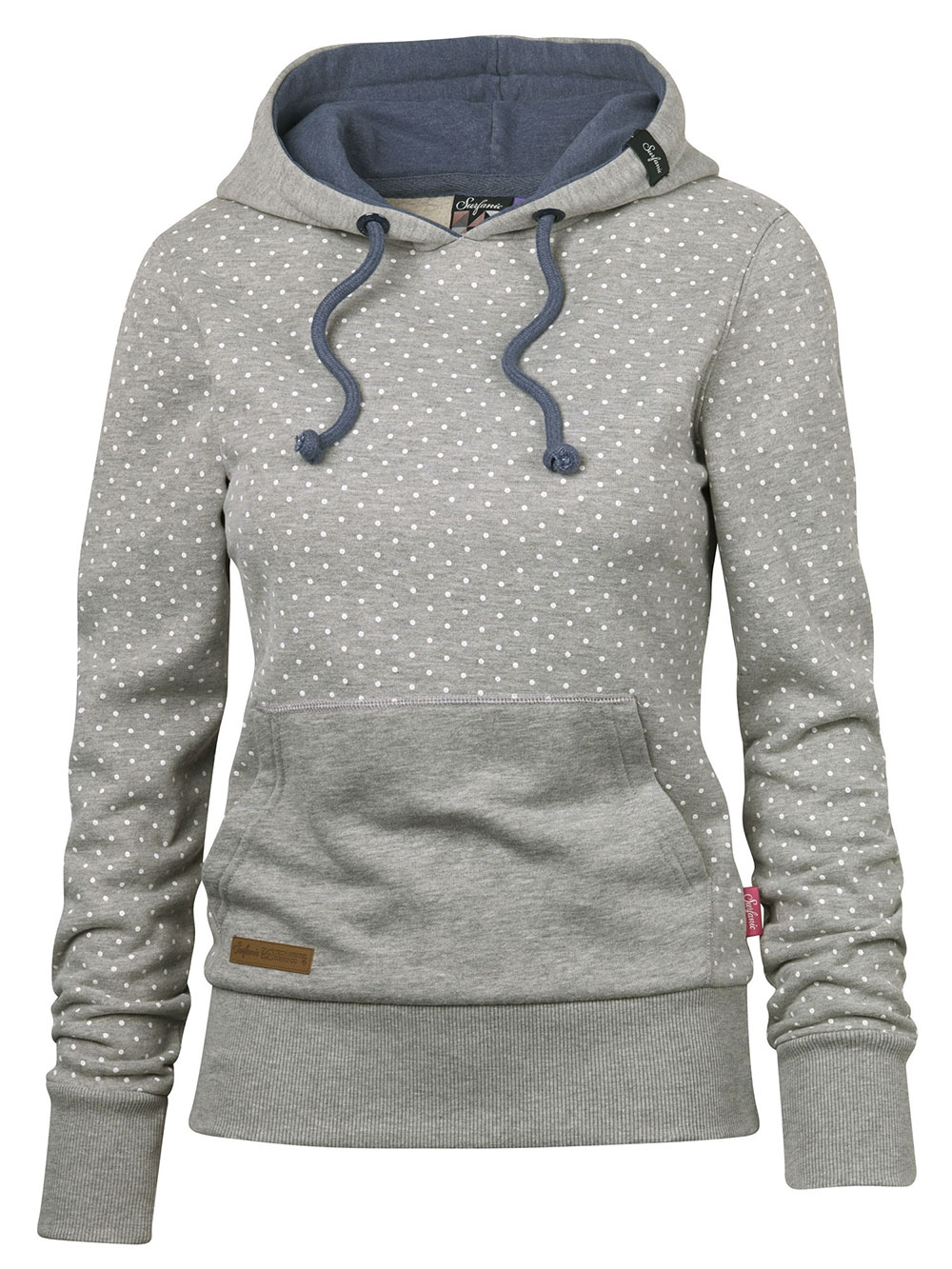 Our first "must-have" of this season is a hoody! Wanna look different? If it's rainy or chilly, combine your hoodies with your coats… Looking for a casual outfit? Have them with a pair of tailored trousers or jeans, and look both sporty and stylish.
#2 – Blouses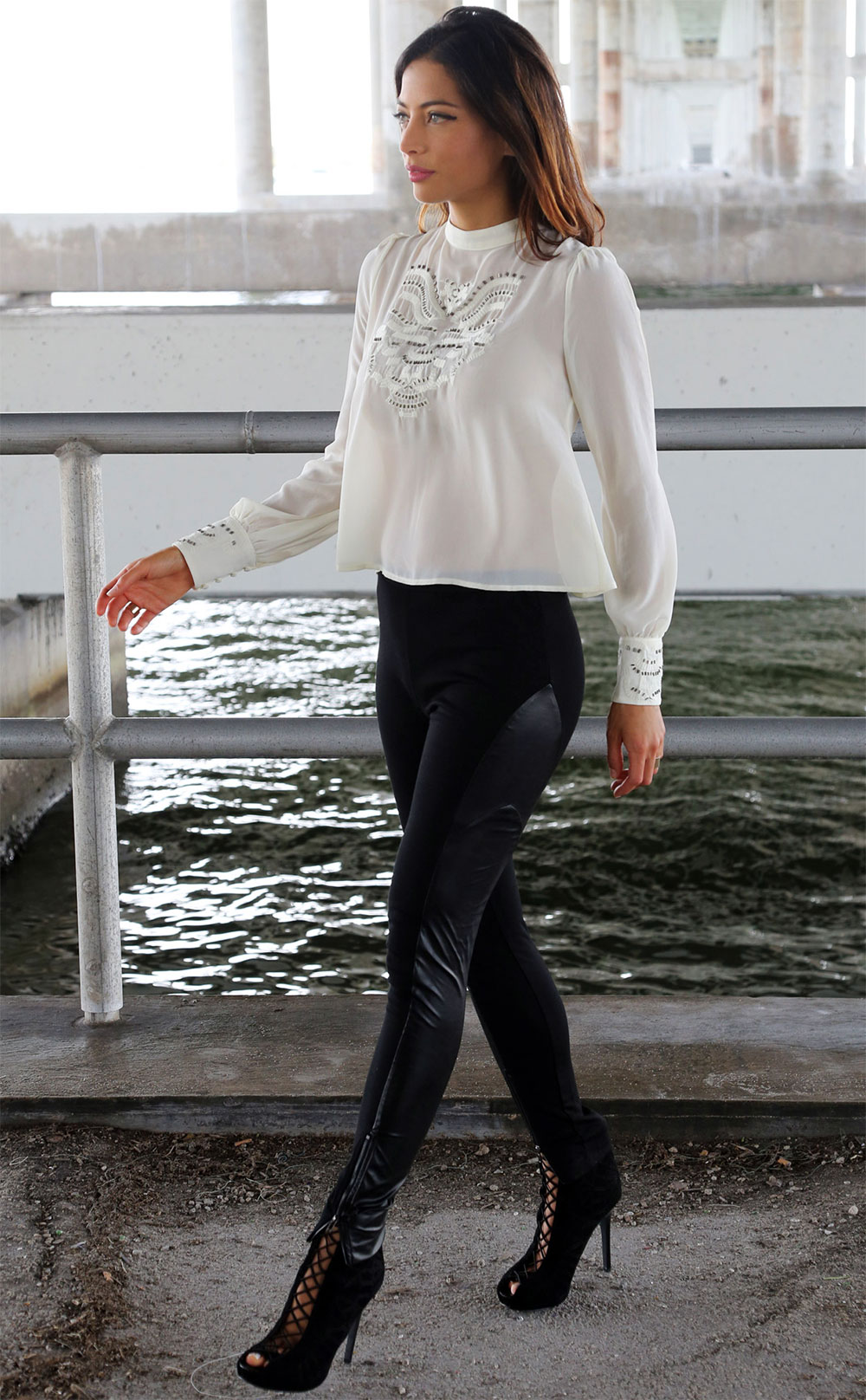 We'll be seeing many everyday blouses with the Victorian-age vibes on the streets. You can add femininity to your basics, and good news is they require almost nothing else.
#3 – Wide-Leg Pants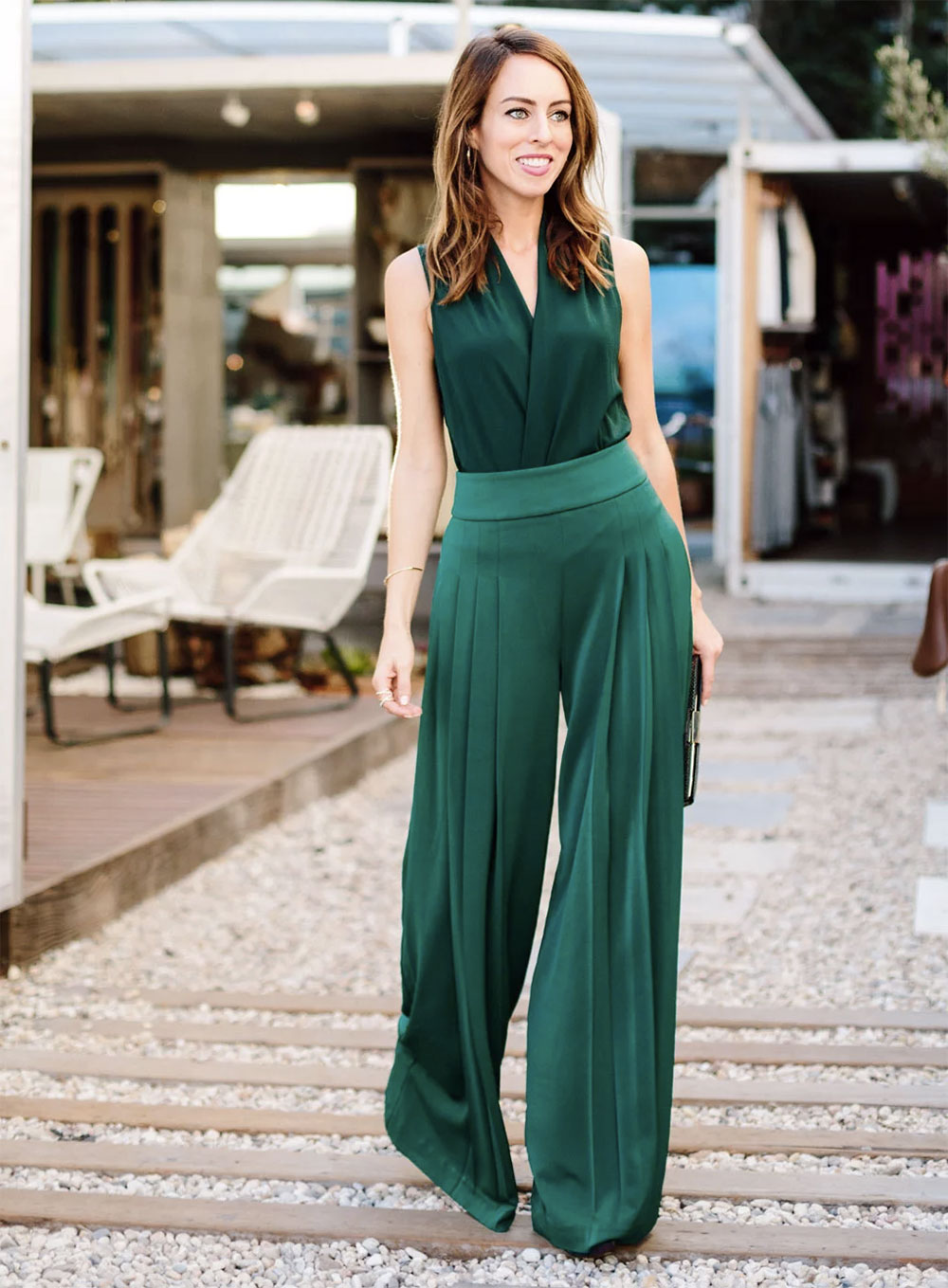 Time for skinny or classic denims has come to an end… Wide-leg pants trend for 2017 looks undeniably fresh, and adds proportional interest to your every outfit. Besides, they really are easy going with the other things or accessories you'd like to wear.
#4 – Bold Earrings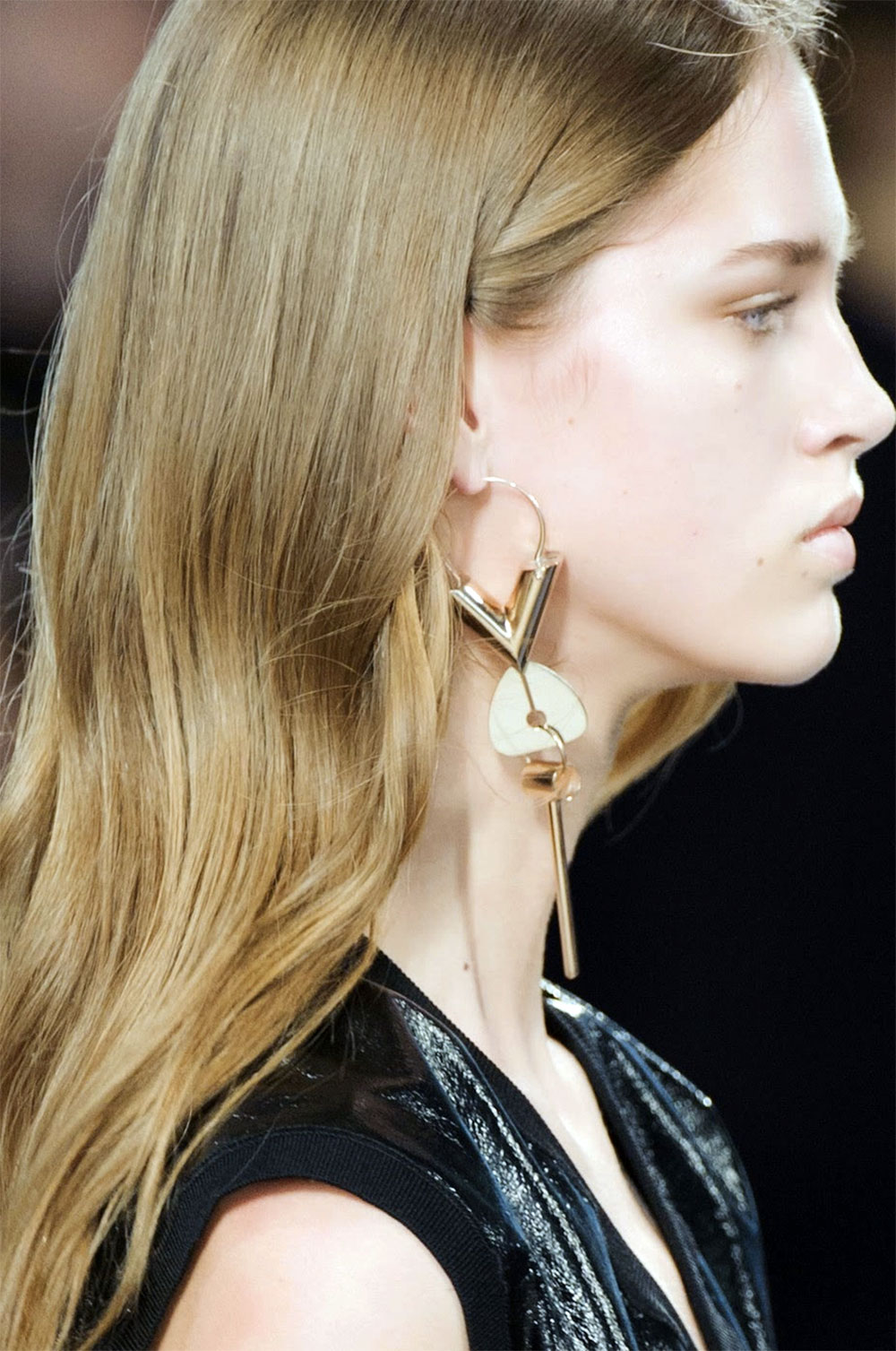 The unrivalled accessory of the past couple of years was the choker. Now, however, is the time to have your earrings in their boldest forms. So, we recommend you to stop looking for your small earrings, and wear as big as possible.
#5 – Sport Caps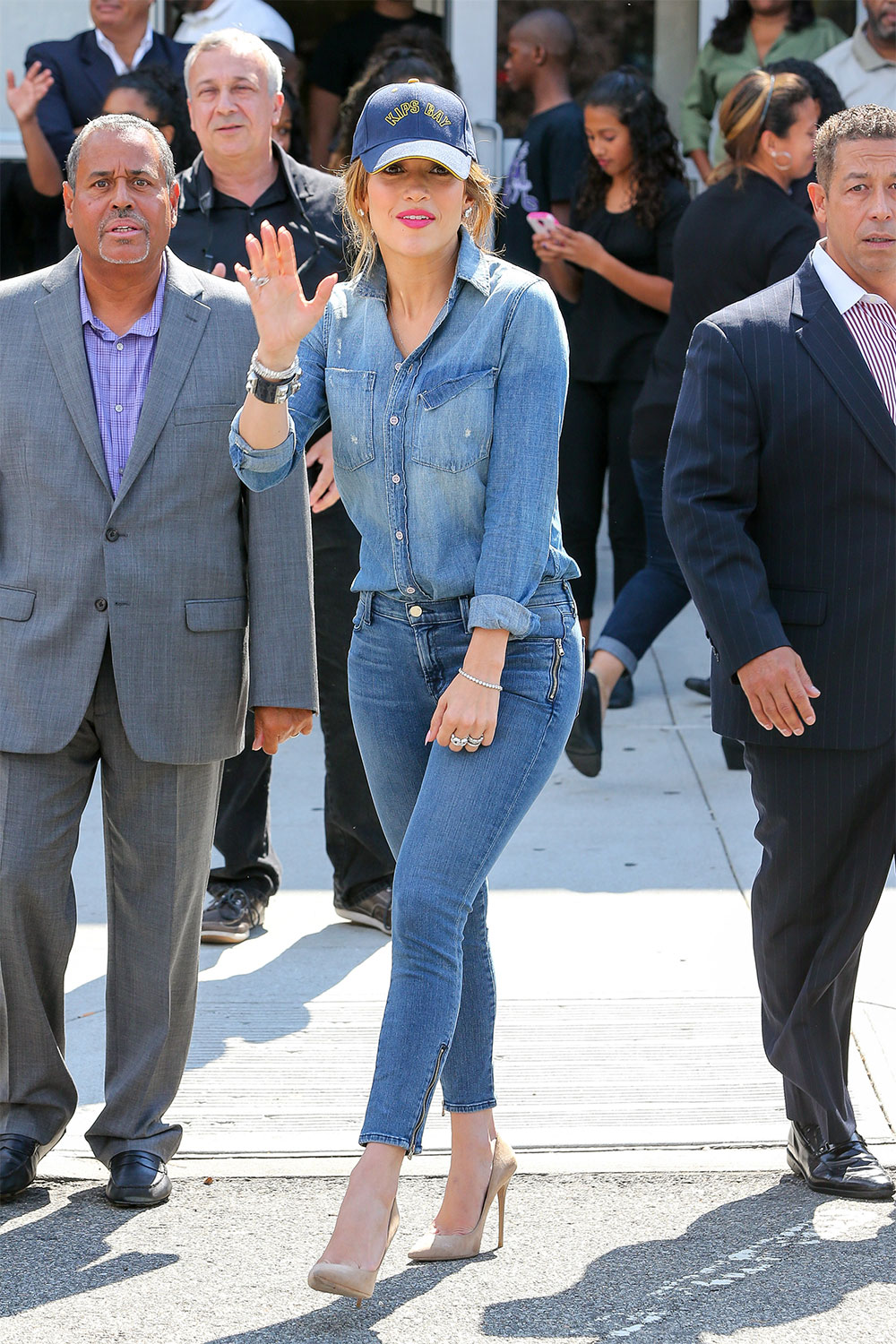 Have your quintessential jeans for your daily outfit? Why don't you try wearing a cap? Instead of being quite workaday, you will have a chance to look stylish and sporty. Still want to wear your accessories? We can't see why not.
#6 – Backless Shoes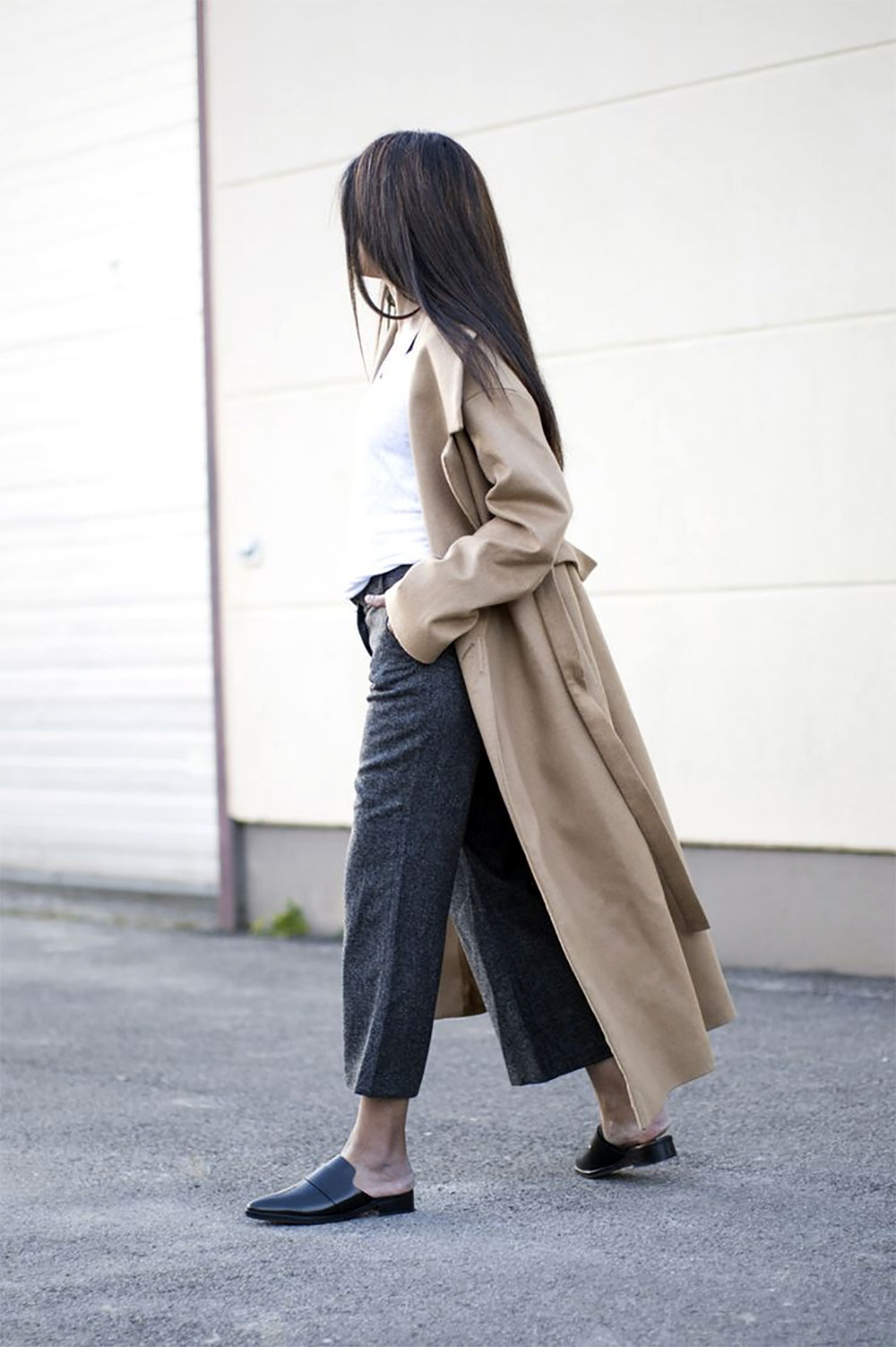 We told you that 2017 will bring lots of changes into our lives. It will do so for the shoes, as well. Your backless shoes will turn your day outfit to a night, casual to polished. Be quick, ladies… if you still don't have a pair of them.
#7 – Some '80s Details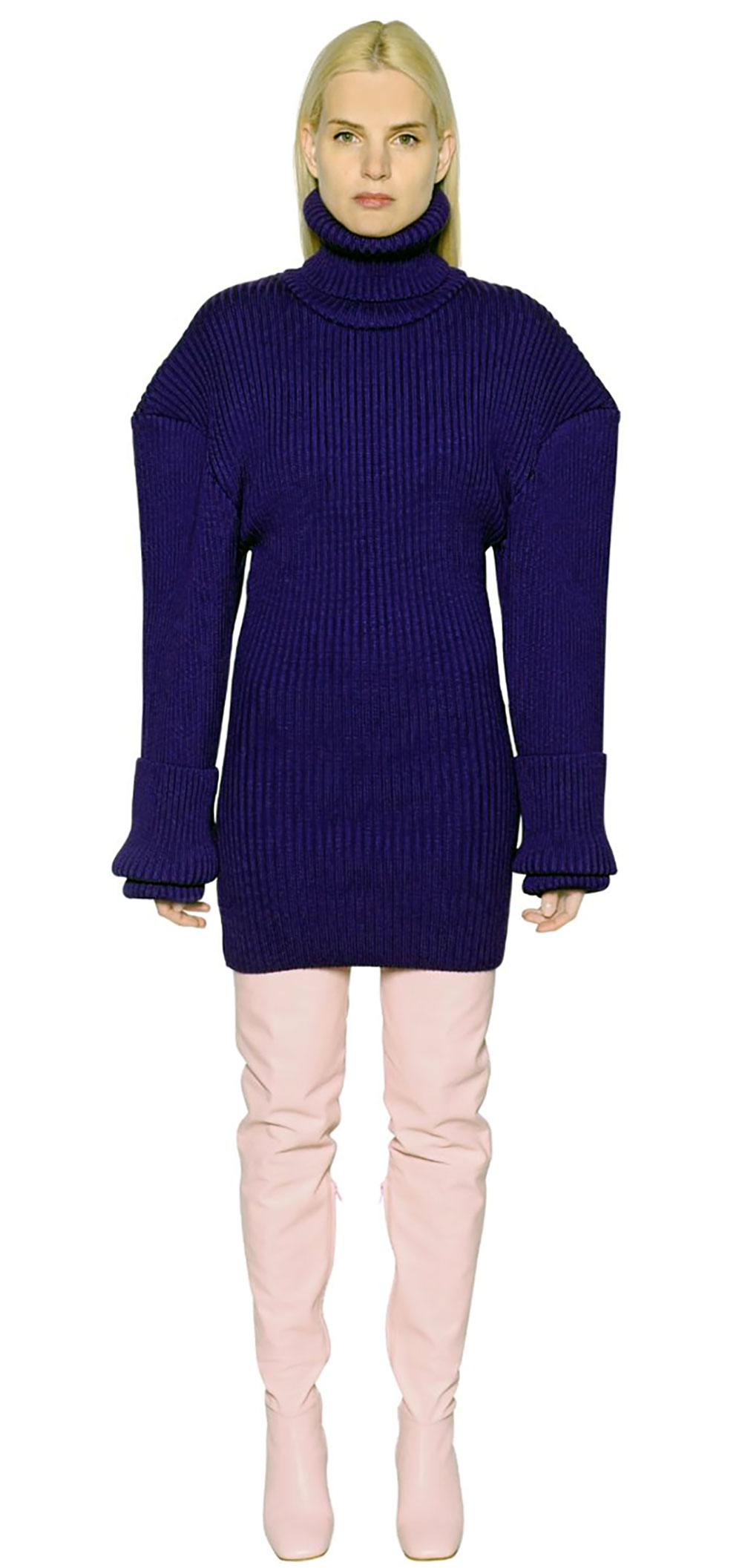 We've seen '80s on the streets… yet, if you don't know what to do, we are here for you! The decade is making a comeback by way of some statement pieces such as oversize shoulders, metallic finishes, pointed toes, patent leather. So, it's recommended that you don't go full '80s, and instead try carrying some clues.
---
---
Tags:
80s
,
blouses
,
cap
,
earrings
,
hoodies
,
shoes
,
wide leg