Weekend Outfit Ideas
Most of us have to wear formal during weekdays, right? But, what about your weekend outfit ideas?

Though it seems easier to make a casual combination, it's not what it is when the reality hits… Your daily outfit needs to reflect who you are, what your likes & dislikes, and what not. At the end of the week, it's so normal to get lost in thoughts of what to wear for the weekend.
#1 – Striped Trousers

Told you already that striped pieces will be seen everywhere… However, you shouldn't ever estimate the power of a pair of striped trousers combined with your go-for sneakers!
#2 – Open Back

Wanna show people how fit and stylish you are? Let's start with an open back shirt or t-shirt whatever. Once combined with your white trousers, there won't be anything else needed.
#3 – Embroidered Shirts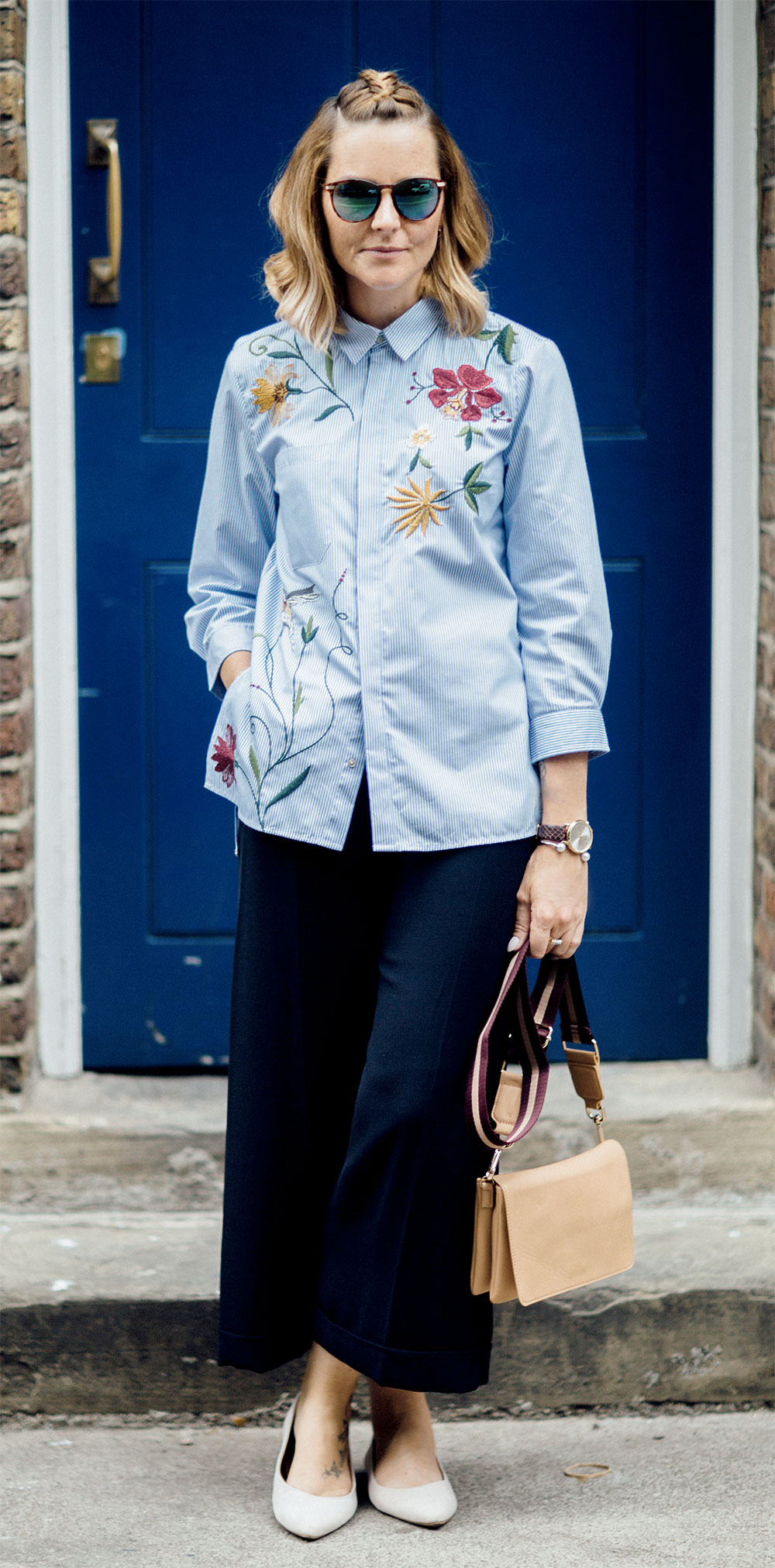 Flowers… they are everywhere, aren't they? So, take the advantage of this trend by storing some good pieces in your wardrobe.
#4 – Statement Coats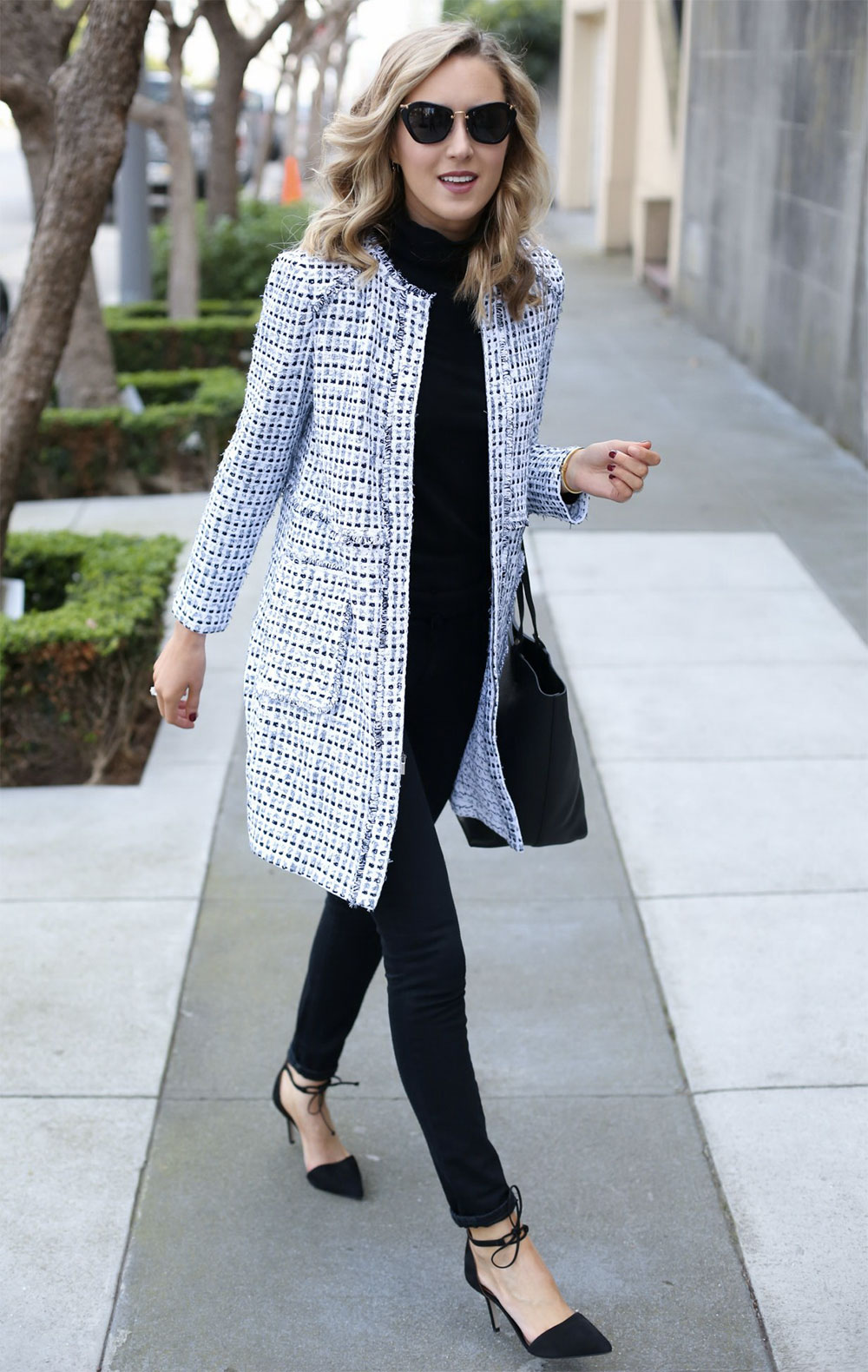 It's so normal for a businesswoman to be in a classy place even while off-duty. So, with a statement coat you'll be able to impress everyone around you.
---
---
Tags:
coats
,
embroidered
,
floral
,
open back
,
striped
,
trousers
,
white