White for All Outfit Ideas
We all know that one color goes another comes, but during Summer 2017 you need to choose white for all outfit ideas.

Heat, beach, parties and many other things are the most commonly used words while talking about fashion, but we do know that the ways of dressing gain a different point of view. If you still don't know what to wear, no worries; you aren't late!
#1 – Boyfriend Shirt

Ripped jeans and red flats to finish what your foulard has started! Comfy and totally chic for a daily outfit.
#2 – Pleated Skirt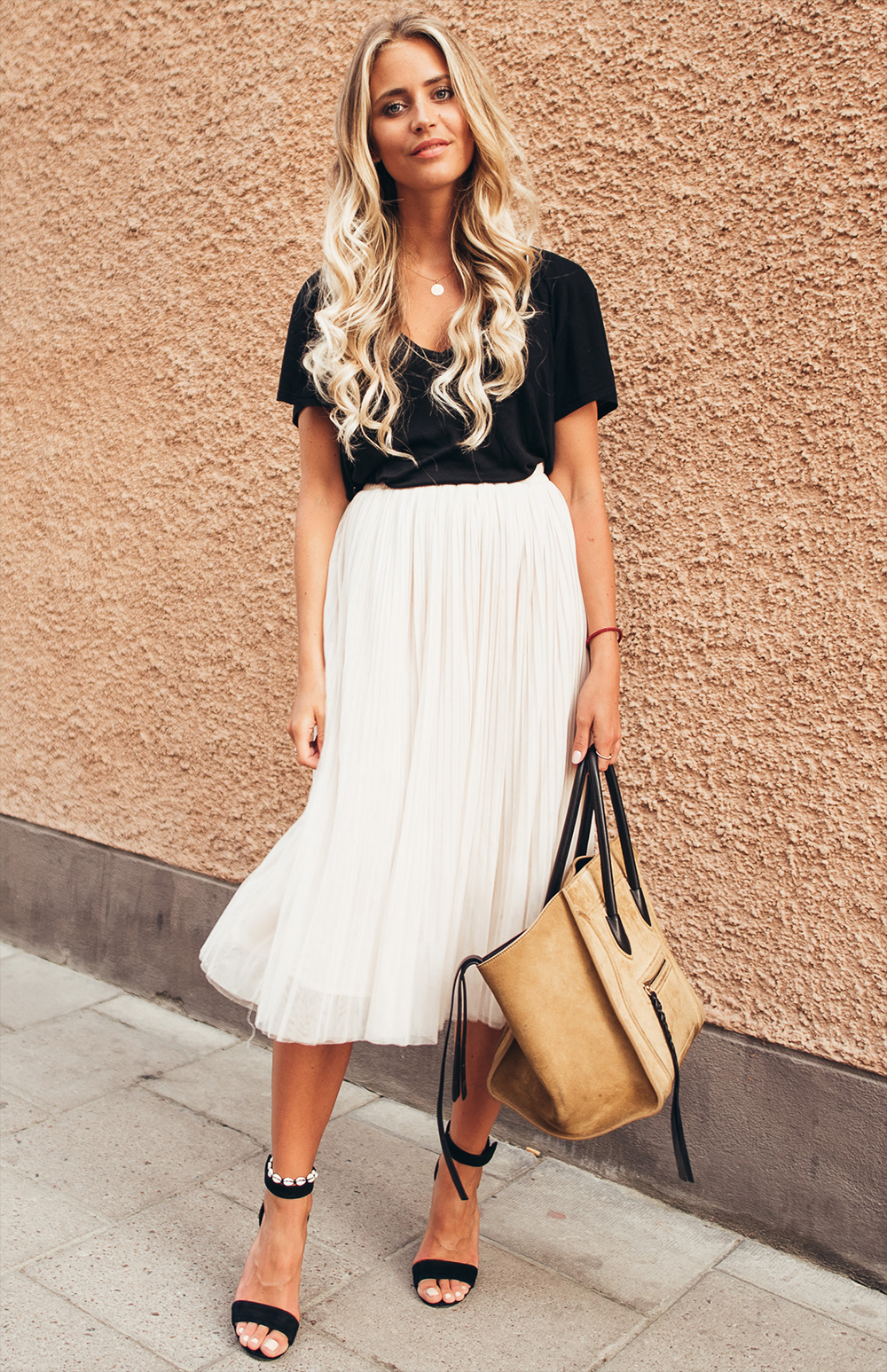 Looking for a dream partner for your black top? What you need to do is to opt for a plated skirt, which lets you be in the limelight!
#3 – Wide Leg Pants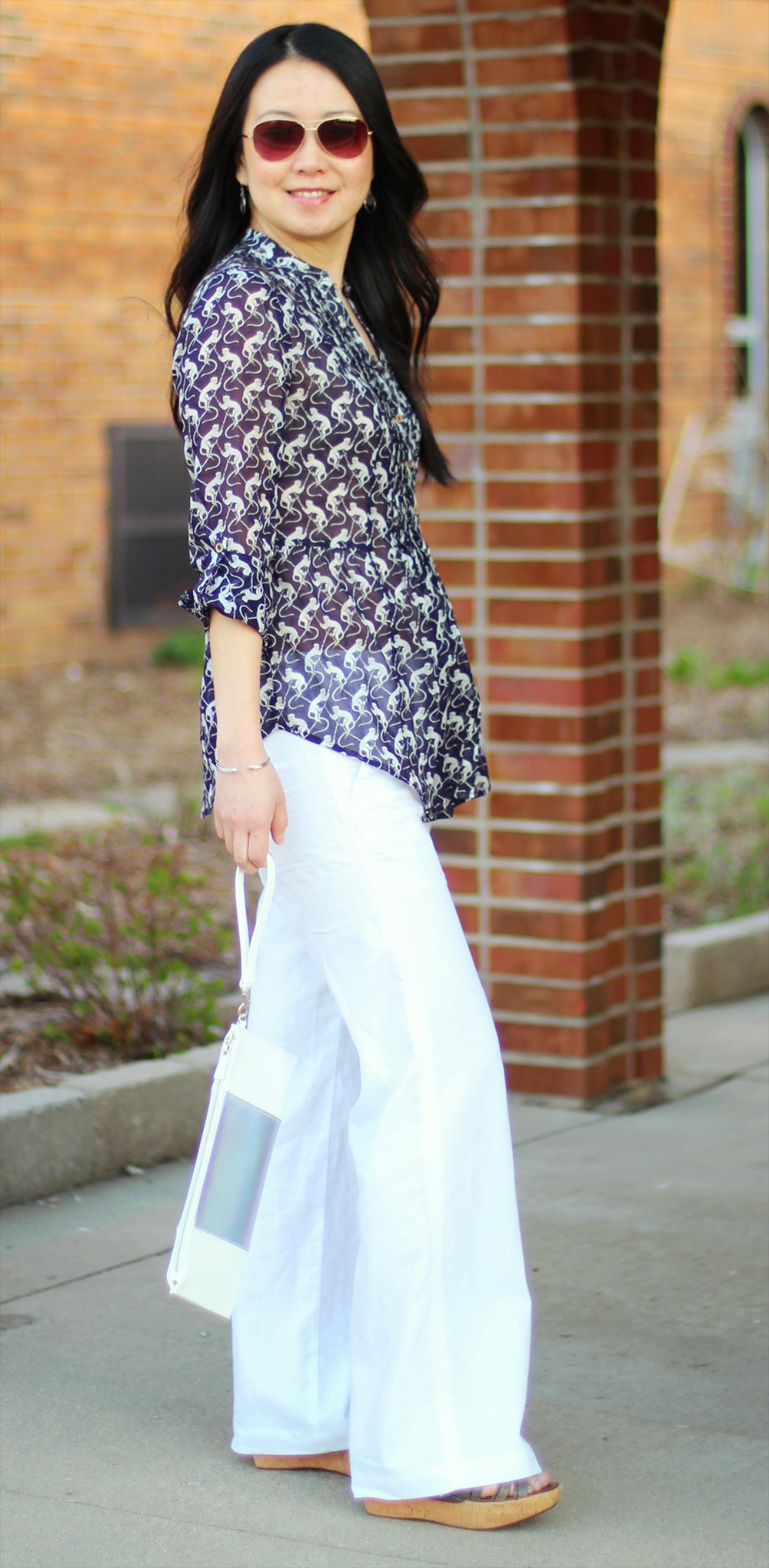 Another piece which I strongly advise you to try is among this year's favorite ones. A pair of wide leg pants will be your hero both during and after the office hours…
#4 – Open Back Shirt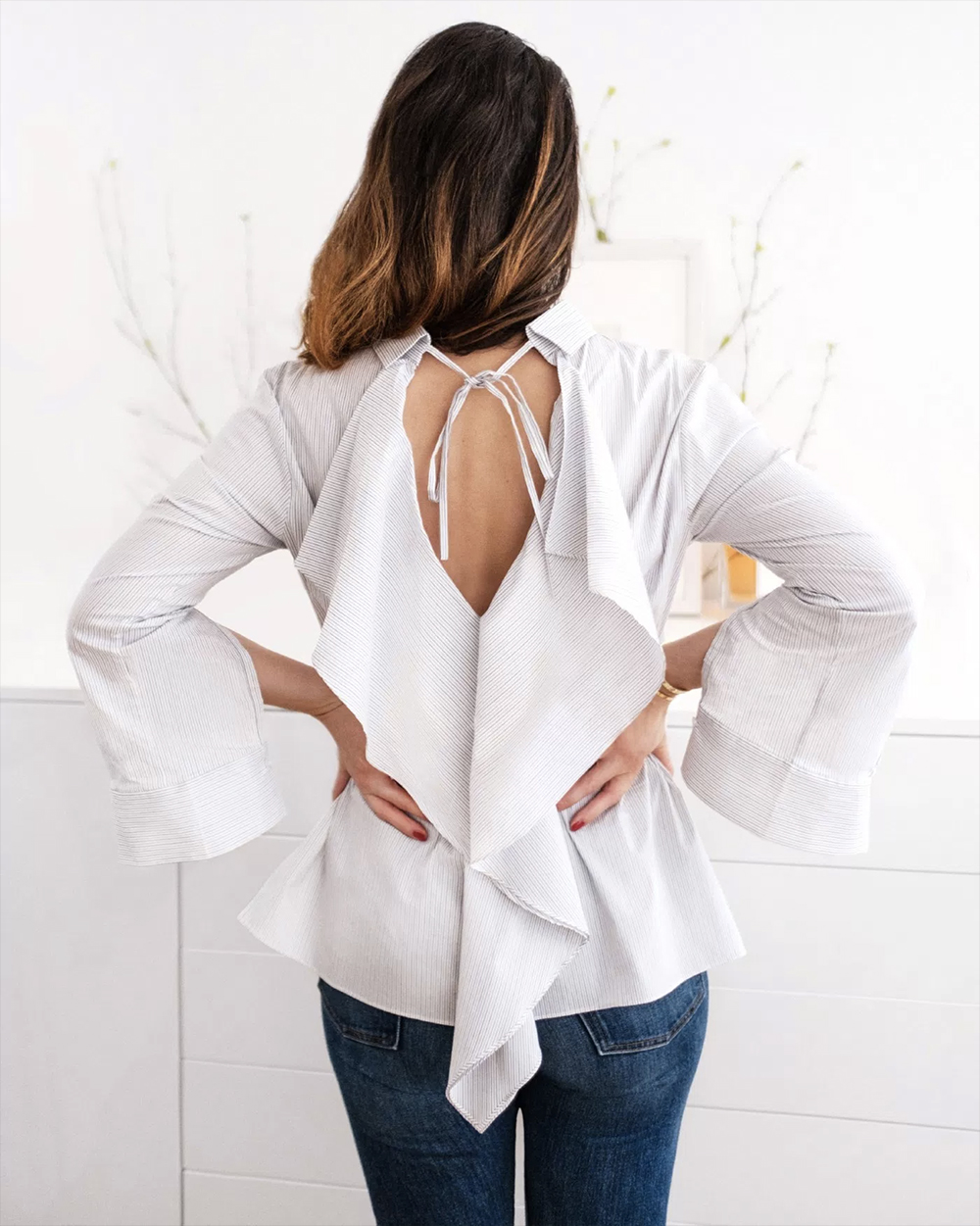 The coolest twist on a classic white shirt? Of course, an open back version! One can't ever pretend not to see the power of it when combined with a pair of high-waisted blue jeans…
---
---
Tags:
boyfriend
,
foulard
,
high waist
,
jeans
,
pleated
,
ripped
,
skirt
,
summer outfits
,
wide leg