Girls' Top Secrets
We all wonder what lies behind the most stylish combinations… Girls' top secrets don't want to be shared, but some of them are really prominent.

It's an undeniable fact that one needs to know how to make the best of daily outfit ideas; however, it's not something easy at times. Also, we all wonder how some people look so utterly perfect all the time – don't worry, you aren't alone.
#1 – No to Trends, Yes to Developing Your Own Style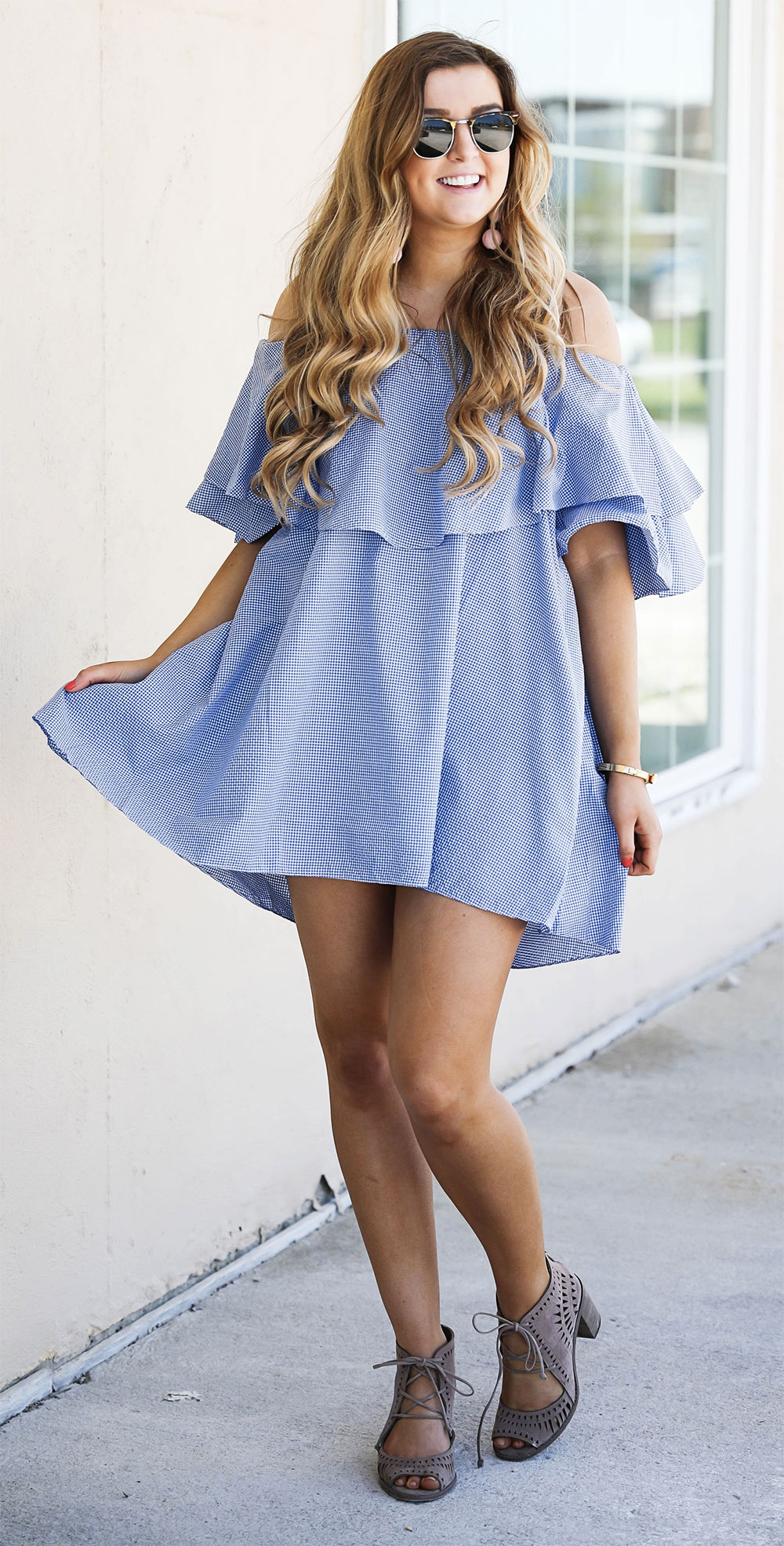 Be always into buying clothes that make you feel fabulous; don't even care about having what is in vogue.
#2 – A Trench Coat of Nothing-else-needed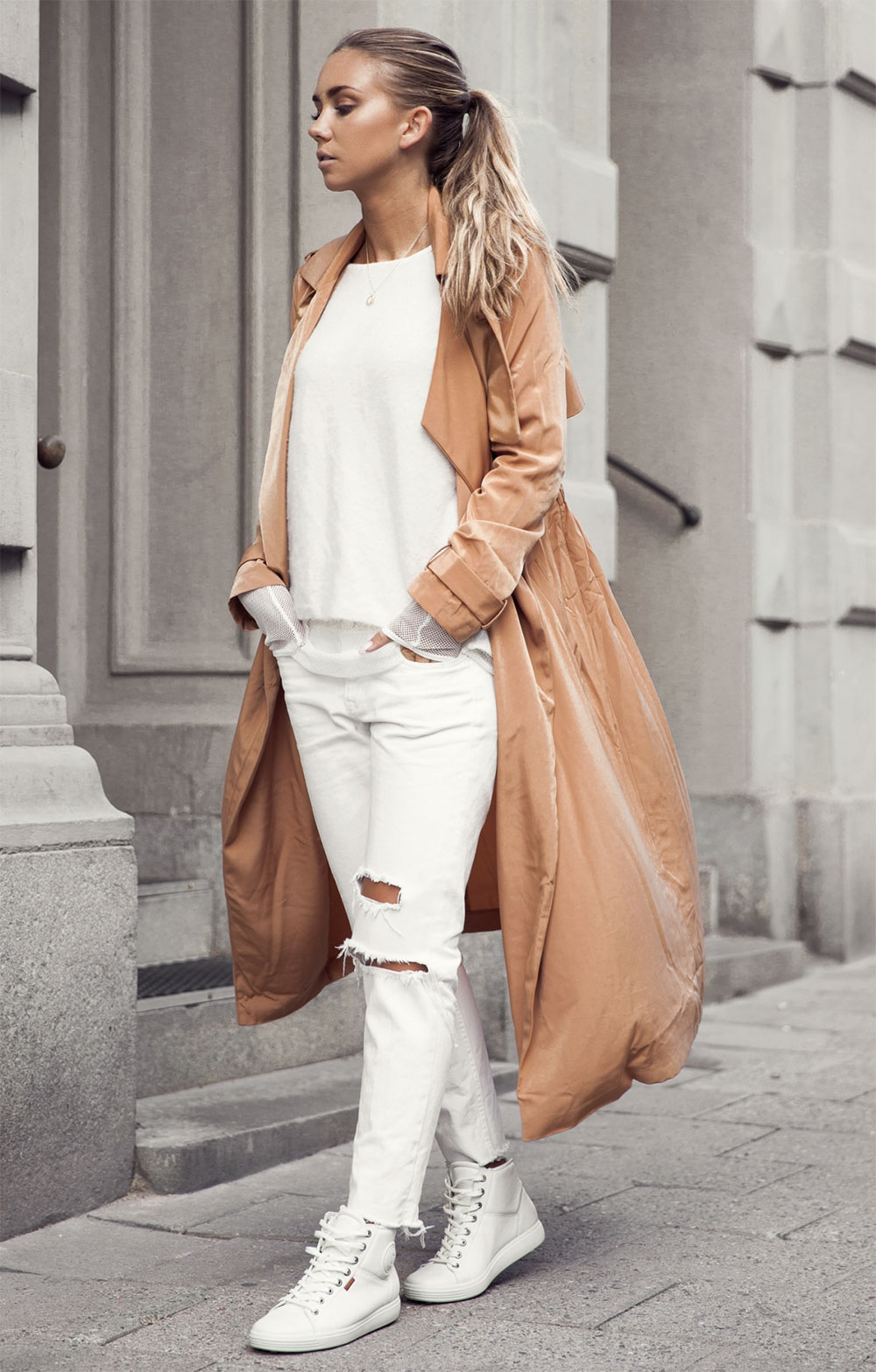 Make it either casual with jeans or formal with gowns, and note that your possibilities are endless by the help of your beloved trench coat.
#3 – Don't Have "MANY" Shoes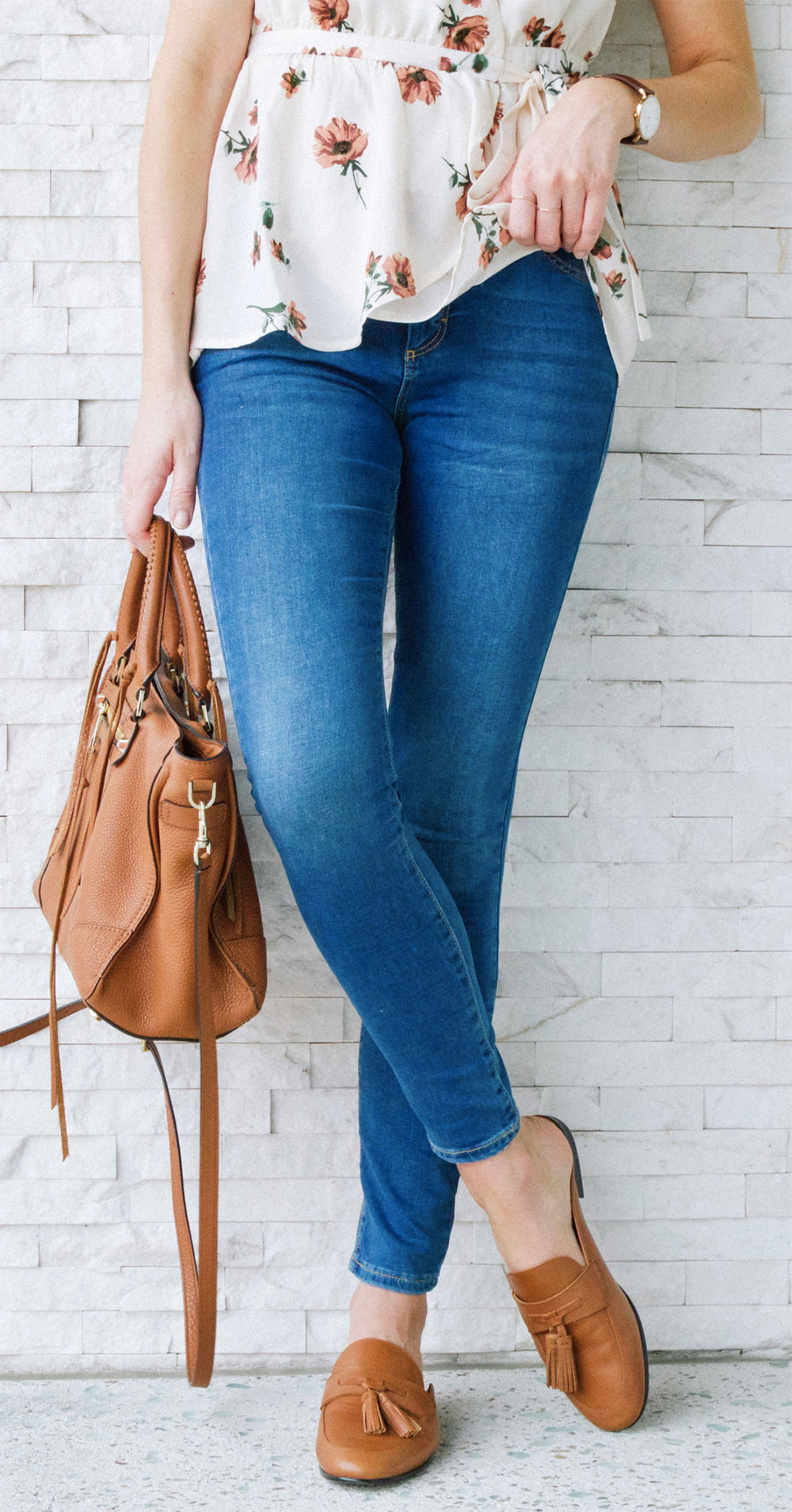 One doesn't need a hundred pair of shoes to feel stylish; just one or two great pairs will be enough to get the look done.
#4 – Menswear Inspired Pieces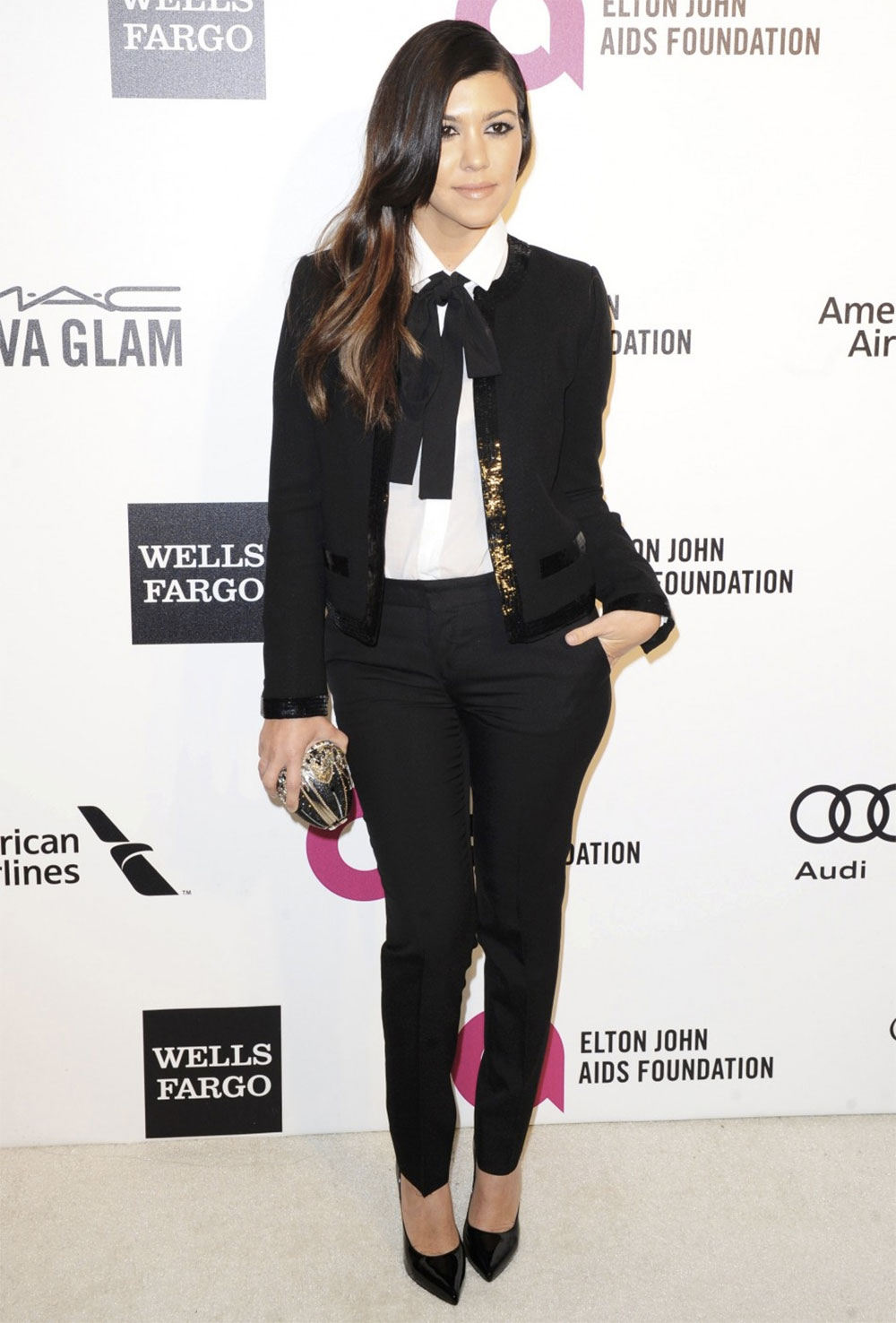 Sometimes you need to swap your gown for a tuxedo; you'll definitely stand out in a crowd of over-the-top eveningwear thanks to this formal and sleek outfit. The only thing you need to decide on is the pieces you'd like to complete your look with.
---
---
Tags:
girls top secrets
,
gowns
,
street outfits
,
trench coat
,
tuxedo