Office Outfits for Summer
The weather is getting hotter and hotter… If you don't know what to wear, just read our article.

Summer is about to arrive, and there are many things to buy… It's a simple matter that you are confused about your summer choices, especially for the ones you'd like to have while in office. Let's cut it out, and see some of the advices.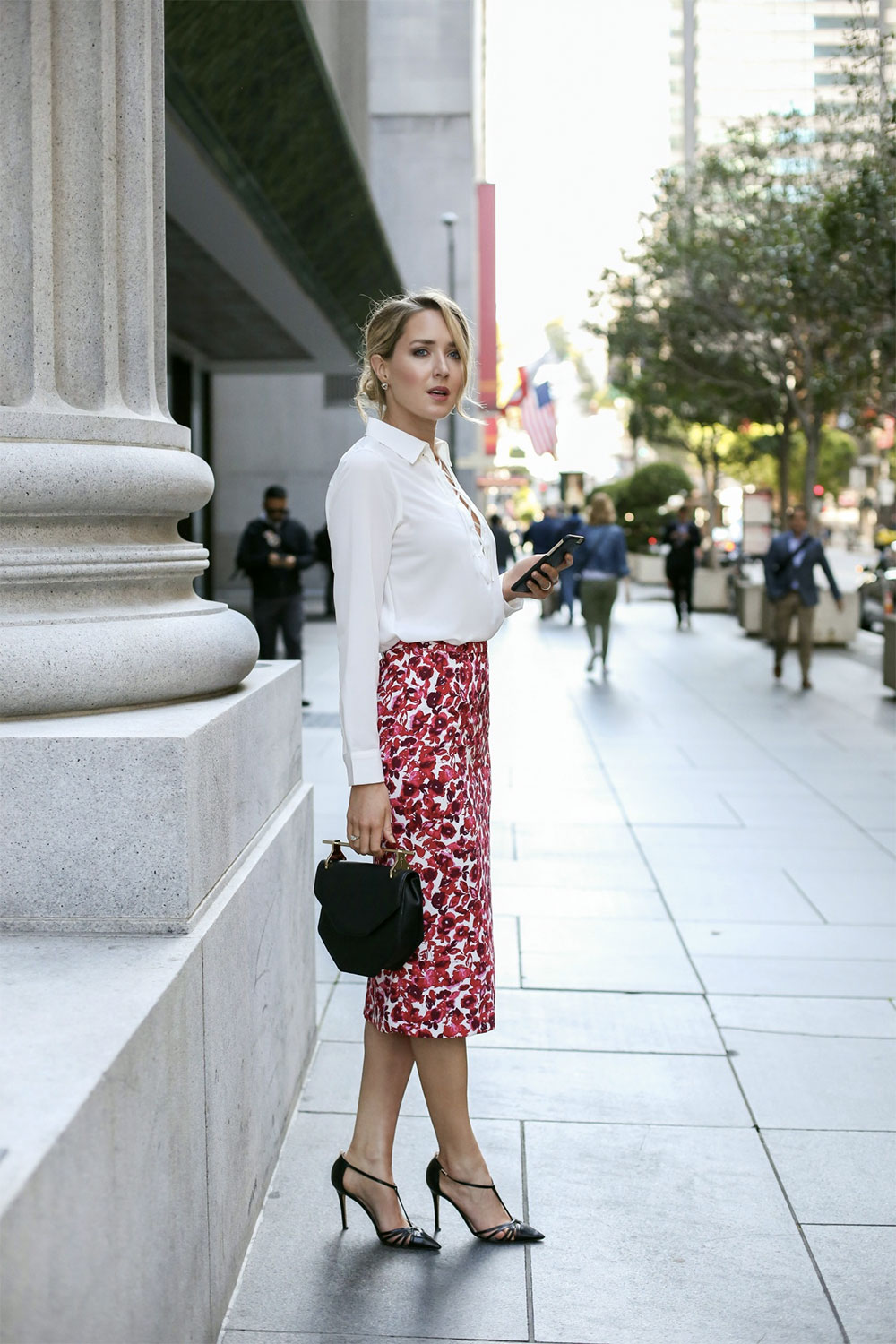 Red with the harmony of a small black handbag is always a good choice. But, what should you do to make it the best? Of course, a white shirt! With an outfit like that, you will look otherworldly.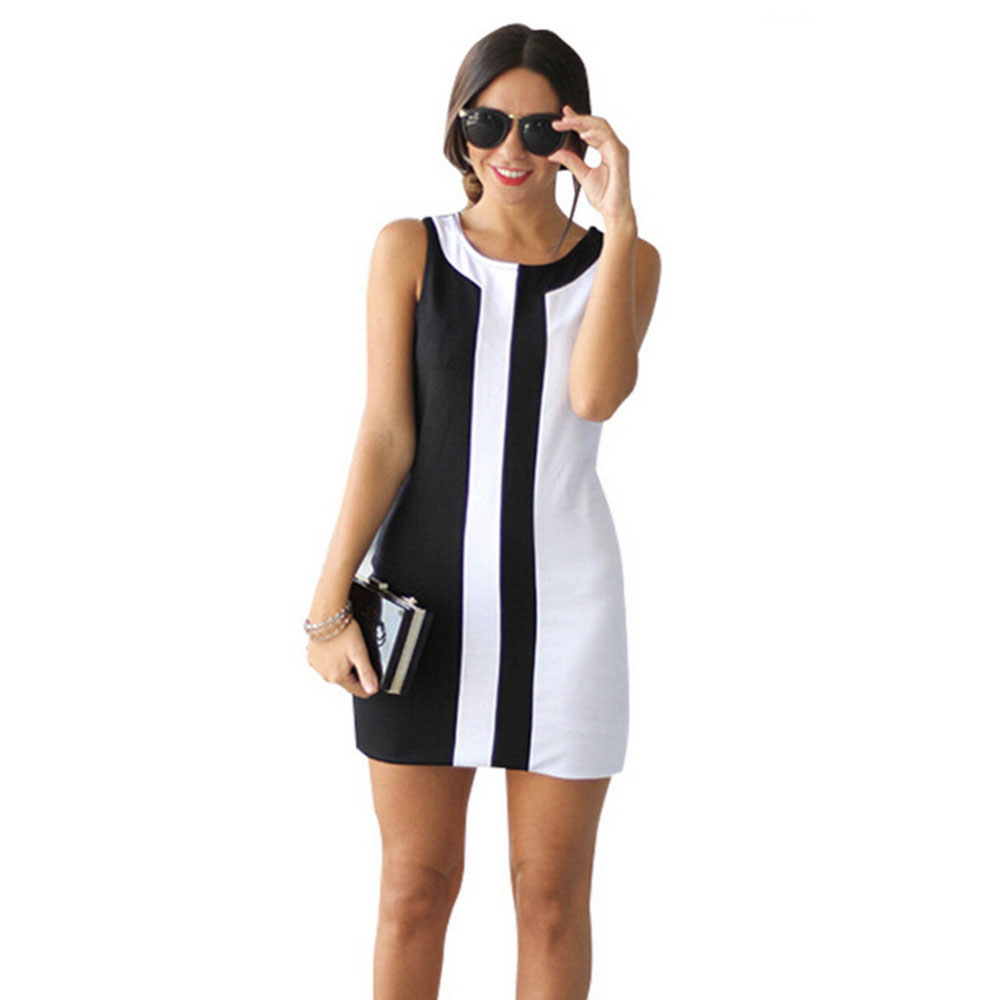 Simple black & white… If you want to hang out with your friends after office hours, it might be the best choice.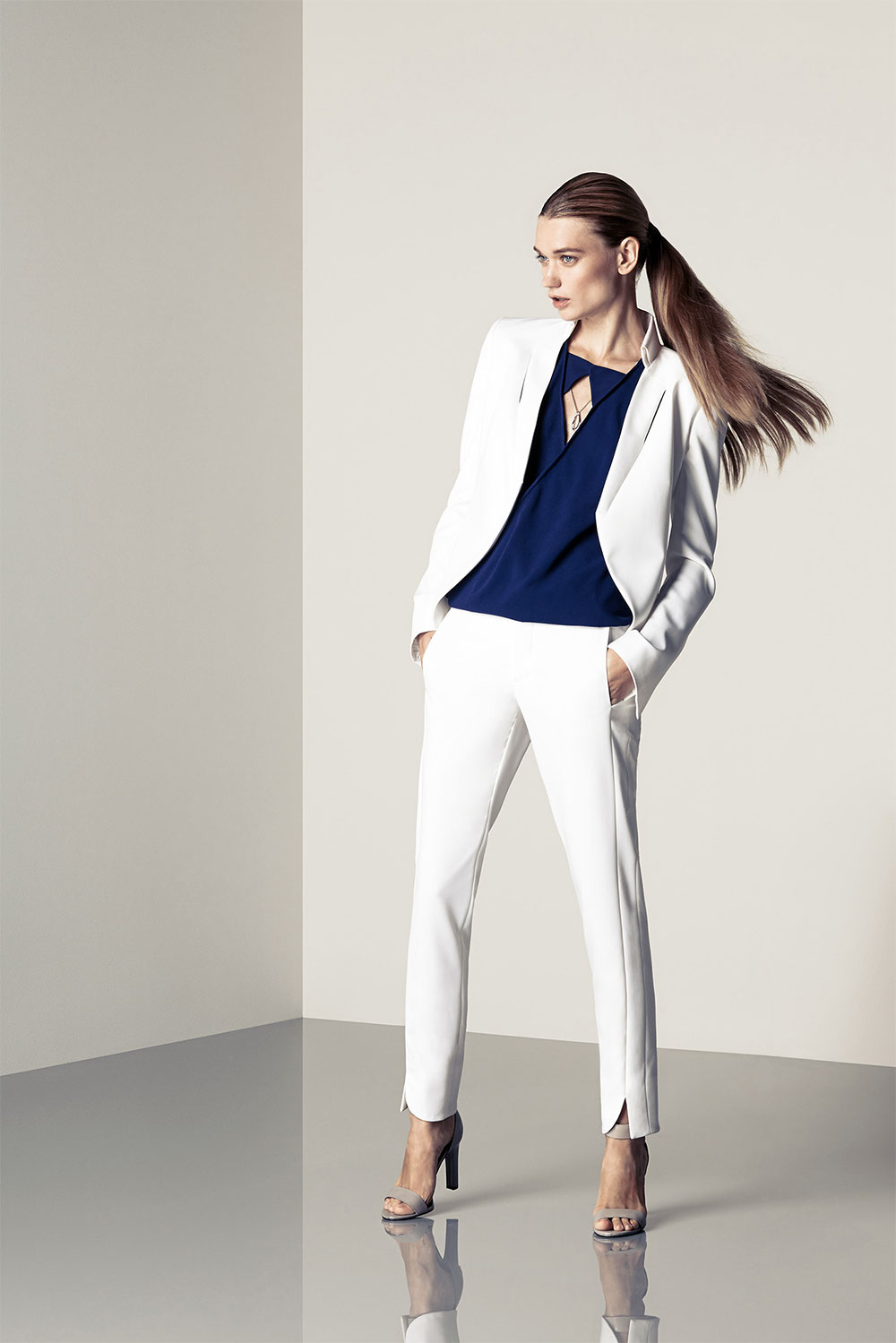 We get that some people just don't like suit & tie choices, but what about a pant suit? Once you feel relaxed inside, you might not be able to think anything else to wear.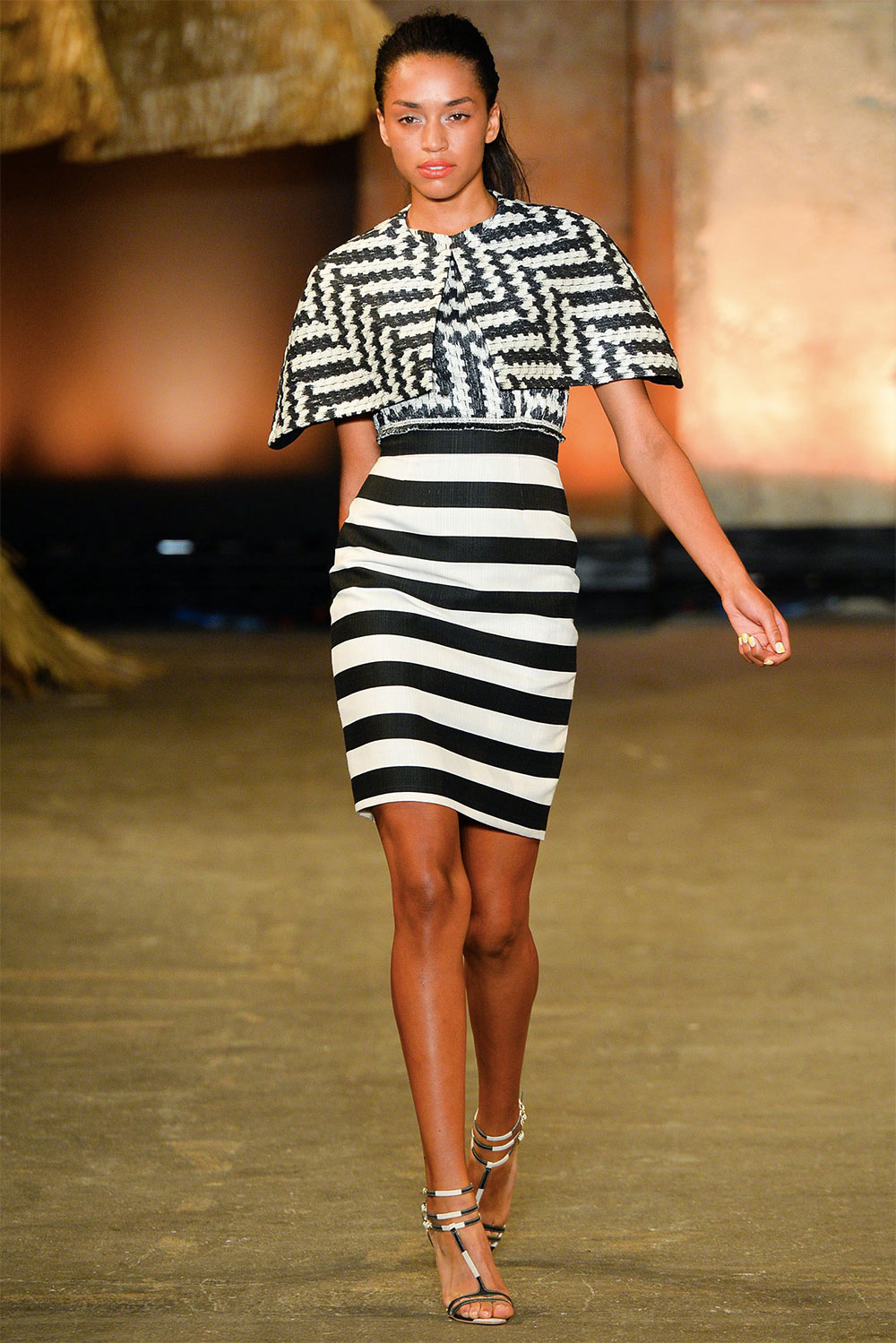 Who doesn't like illusions? Let people have a good sight of a striped illusion on your skirt and top. Believe me it does look good and cools you off.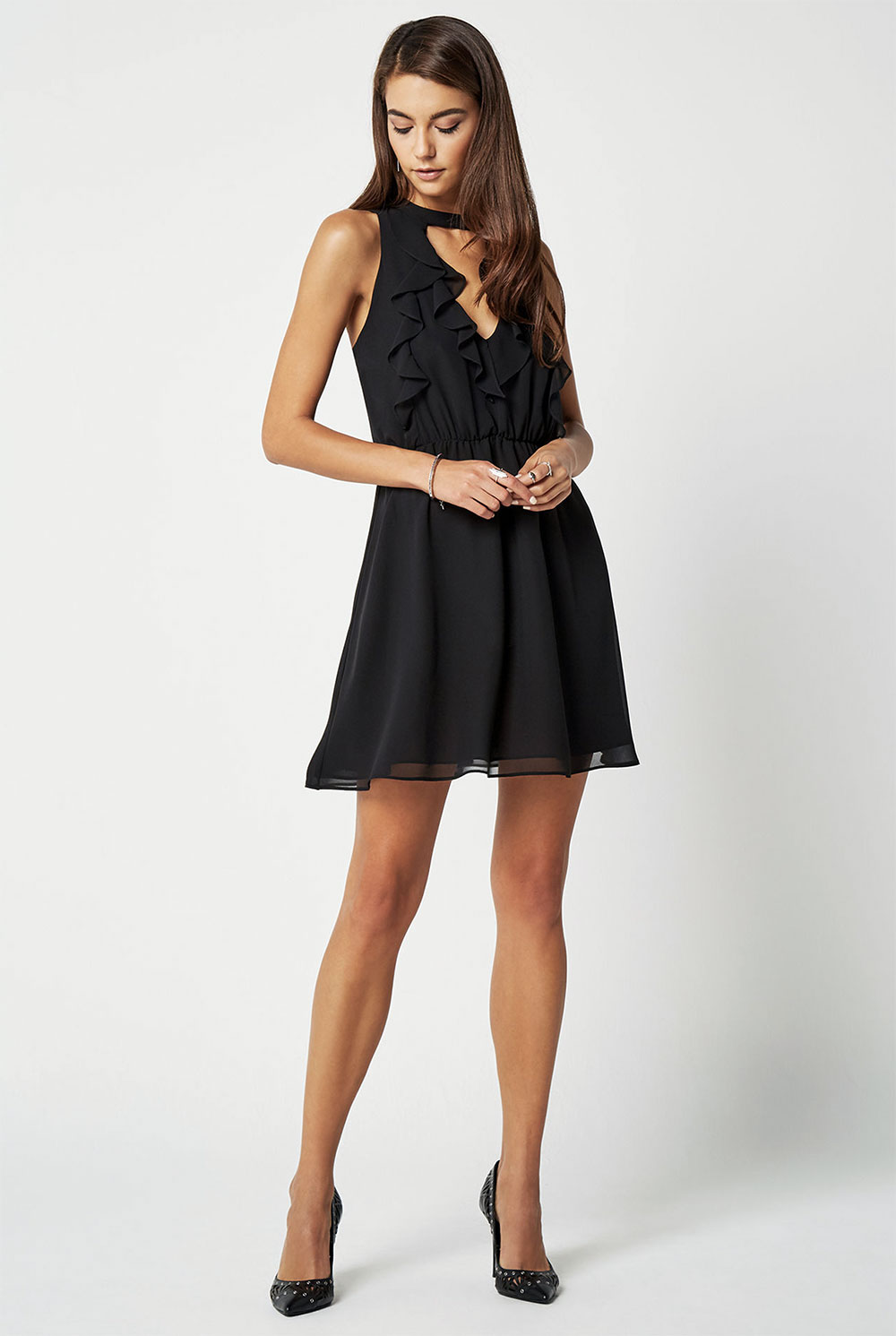 Heading off to a place to have some fun on a hot night? Why don't you make it hotter for others with your LBD? Just have a mini LBD, and have no worries about looking stylish. Besides, nobody in your office can keep his eyes off you.
---
---
Tags:
black
,
dress
,
lbd
,
little
,
office outfits
,
pants
,
skirt
,
striped