Some Amazing Details for Your Daily Look
No matter how well and stylish you put your clothes on, there are some amazing details for your daily look if you always want to get down to a fine art.

Trends are temporary, and some details chime in with your daily outfit ideas… once you have one or some of them, it won't ever matter which trend to come to light anymore.
#1 – Berets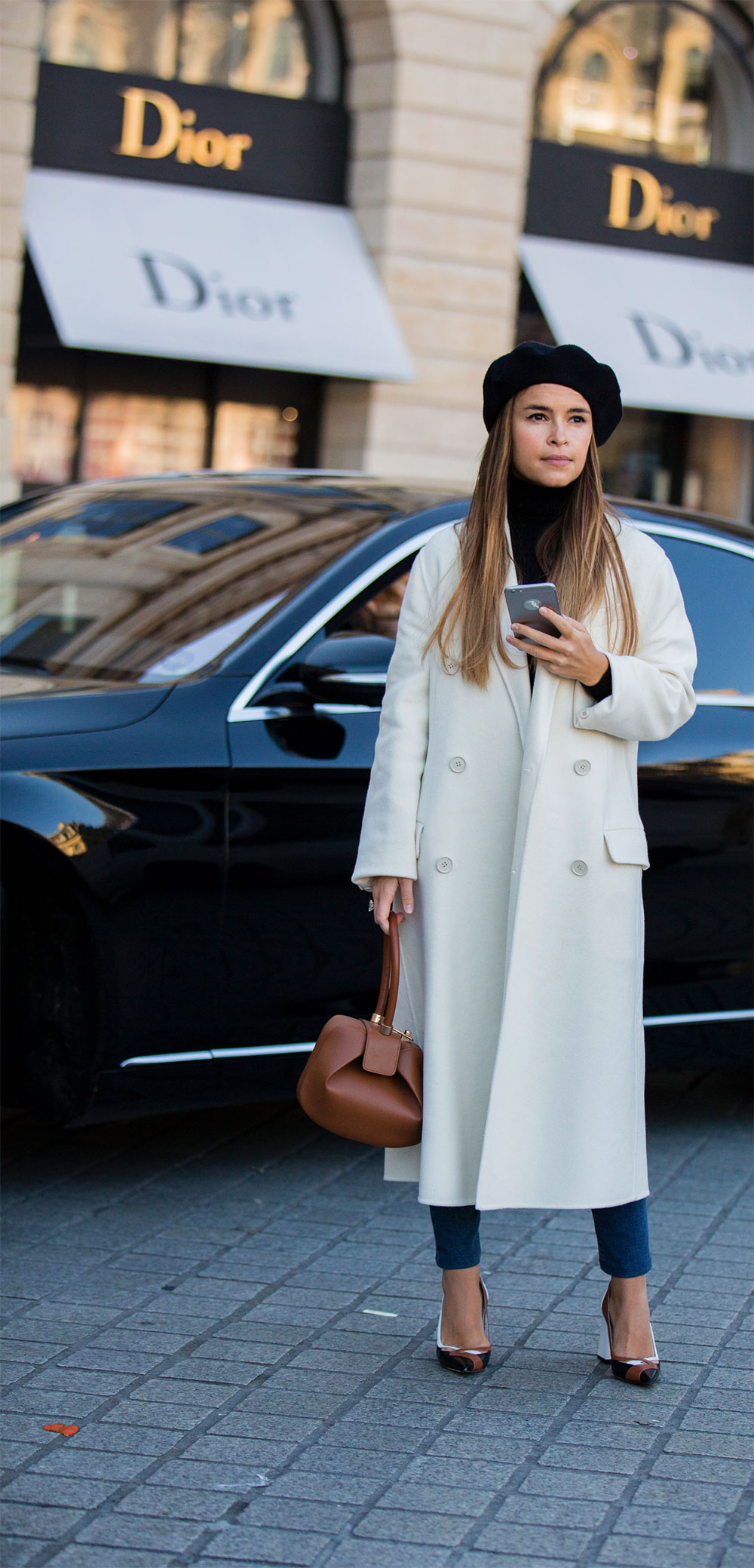 We often say to ourselves that "Some things are forever!", right? So are berets… regardless whether you wear a beret to finish your office or off-duty outfits, it makes you a total chic!
#2 – Minimalist Tattoos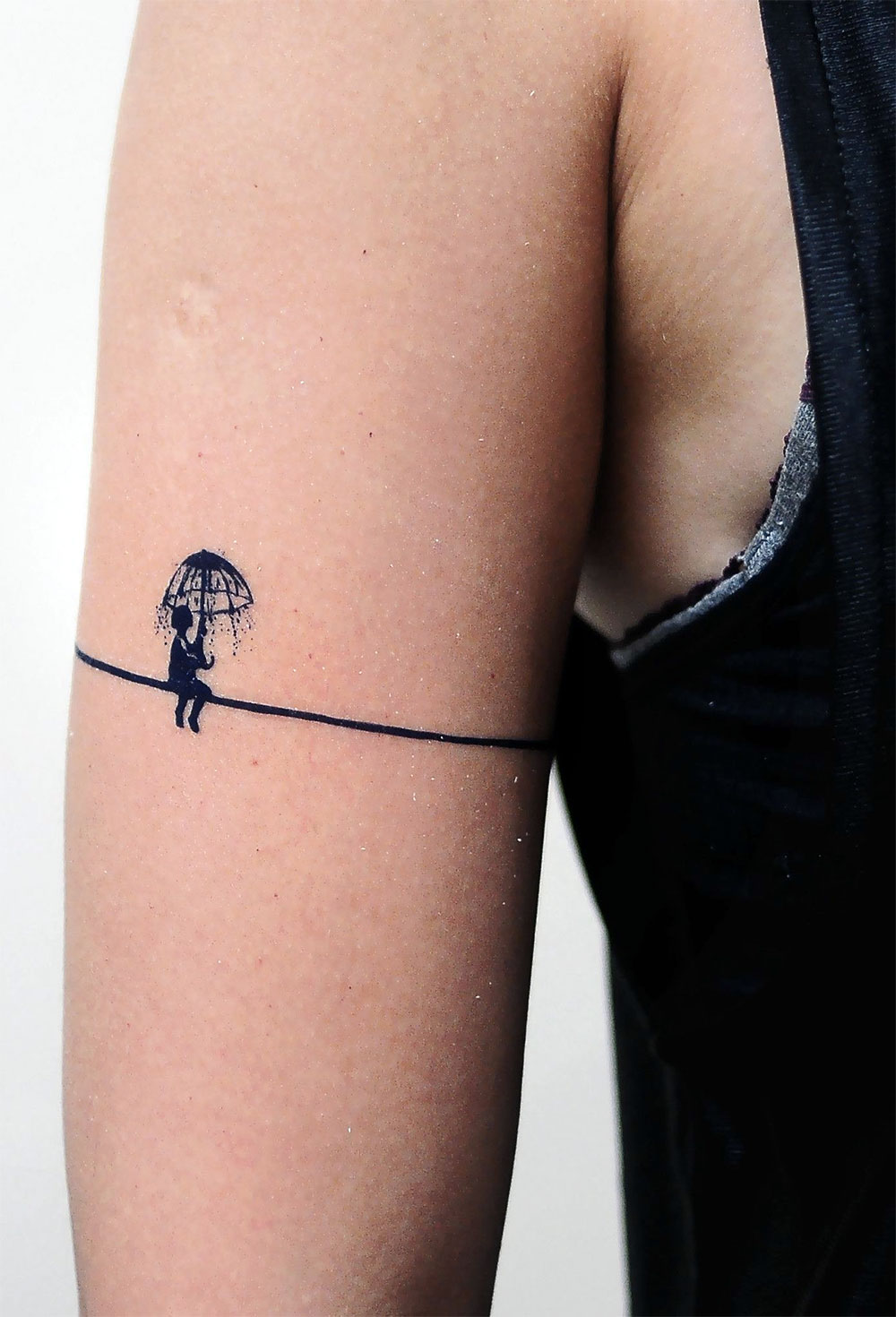 If you thought of things to wear when I said "some details", you were mistaken… I'd also recommend that you have a minimalist tattoo given that a tattoo you like will be timeless, and be in harmony with the things you wear.
#3 – Pencil for the Hair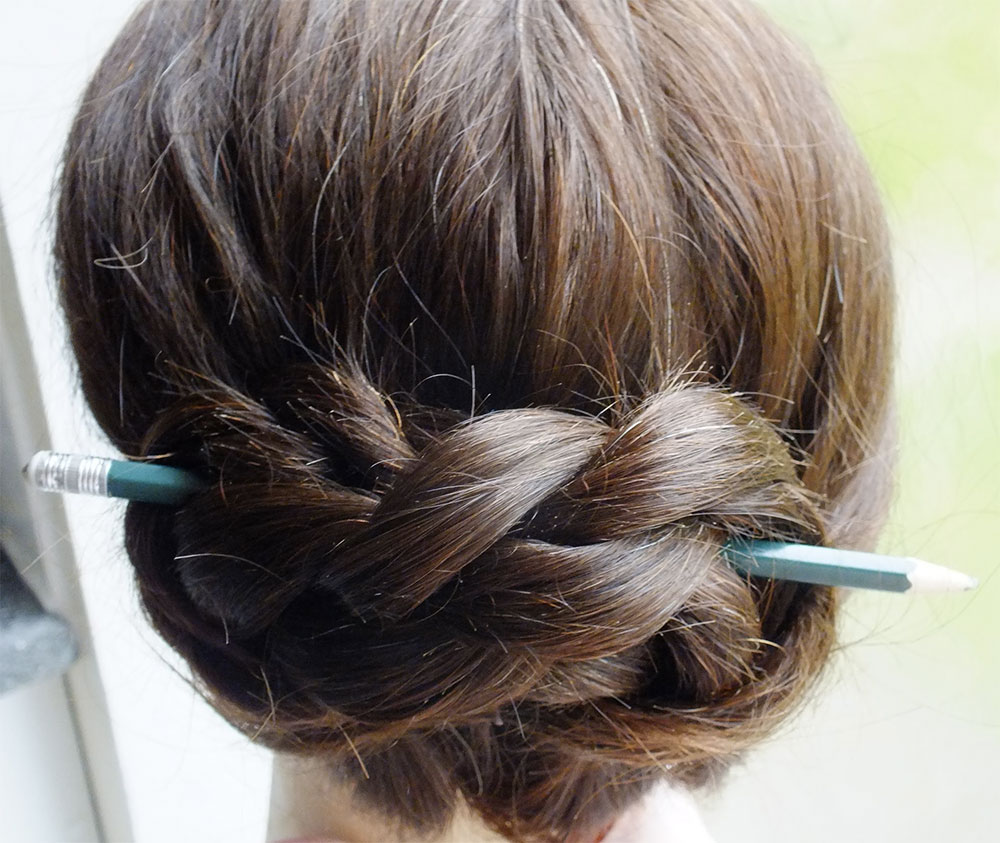 Though it might sound absurd at first, but when you think of an off-duty outfit, it's likely that you may consider dressing your hair with a pencil; both a different and a stylish idea, if you ask me.
#4 – Trench Coats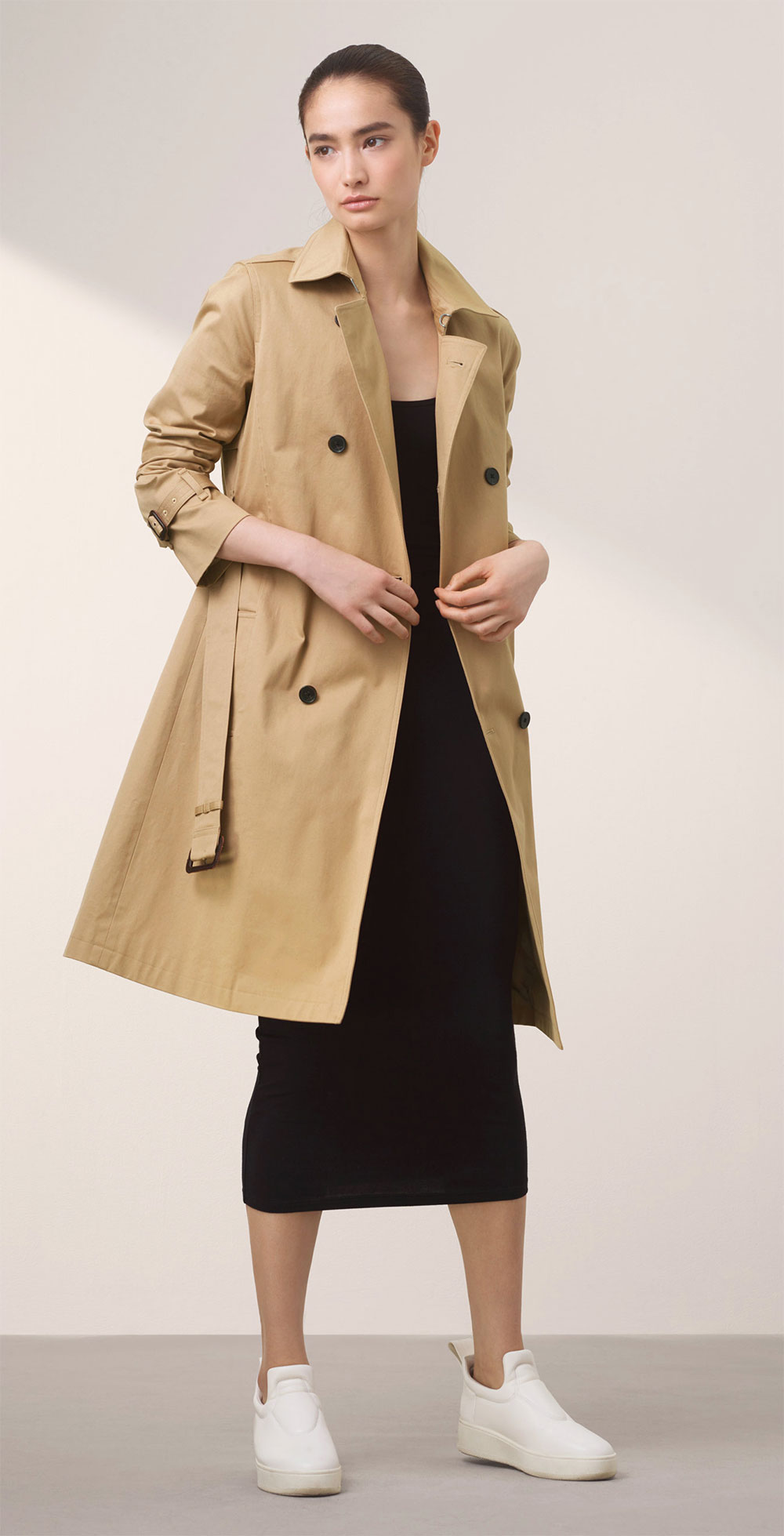 Confused over having it in a casual or formal way? Why don't you go with the comfort of your trench coat, then? Whether you have a low-top sneakers or stilettos, a trench coat is always the solution when in doubt.
#5 – A Messy Bun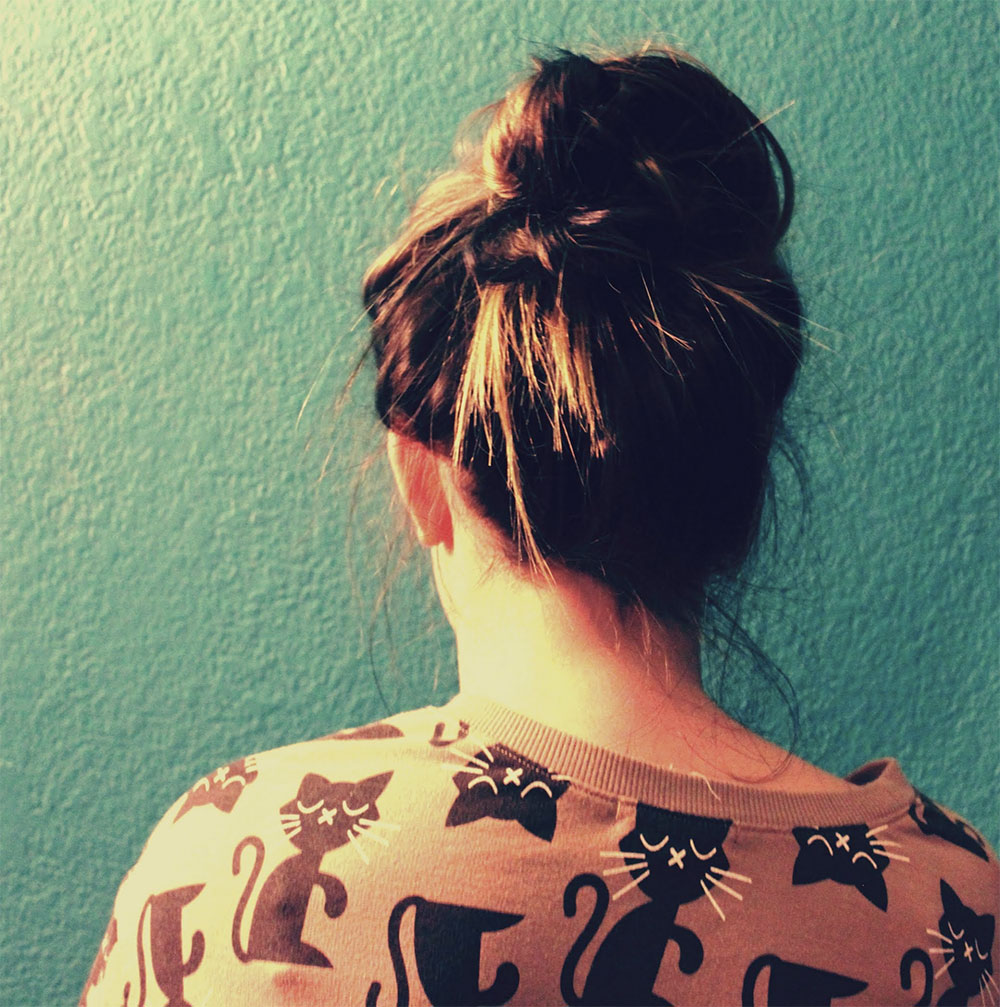 Feeling free? Don't want to do your hair each day? Then, just leave it be. Have a messy bun with your daily outfit, and worry about nothing else; in this way you'll let people know that you always seize the moment.
---
---
Tags:
berets
,
casual outfits
,
formal outfits
,
messy bun
,
minimalist
,
off-duty
,
tattoo
,
trench coat