Best Earrings to Have
We all agree that accessories make an outfit awesome. That's why, we need to get ideas as to best earrings to have at times.

Just like every girl needs a little black dress or a perfect biker jacket, earrings are pieces of a women's classic repertoire. Also, I am not only talking about a simple pair of pearl studs.
#1 – Gold Hoops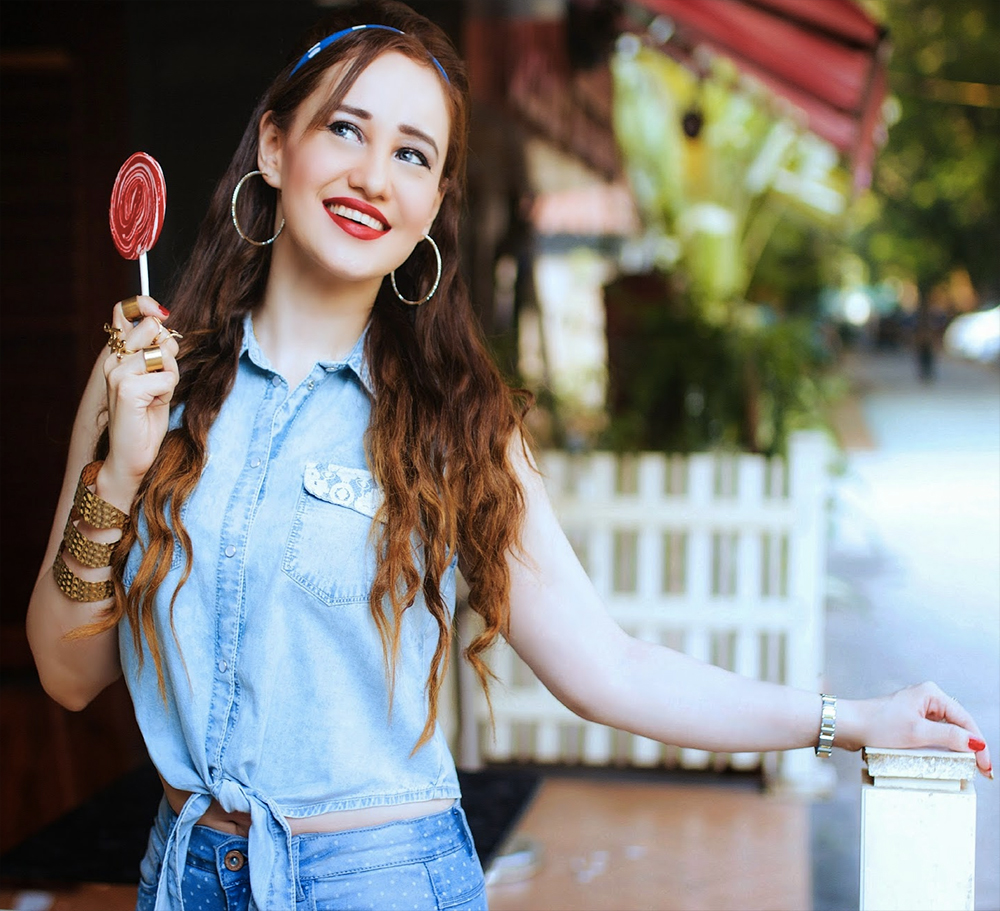 We don't know why it is, but a pair of gold hoops work for every kind of women and every kind of daily outfit. Good news is that there is a vast array of options, and note that smaller-scale versions are worth an investment, too for a day-to-day ideas.
#2 – Novelty Earrings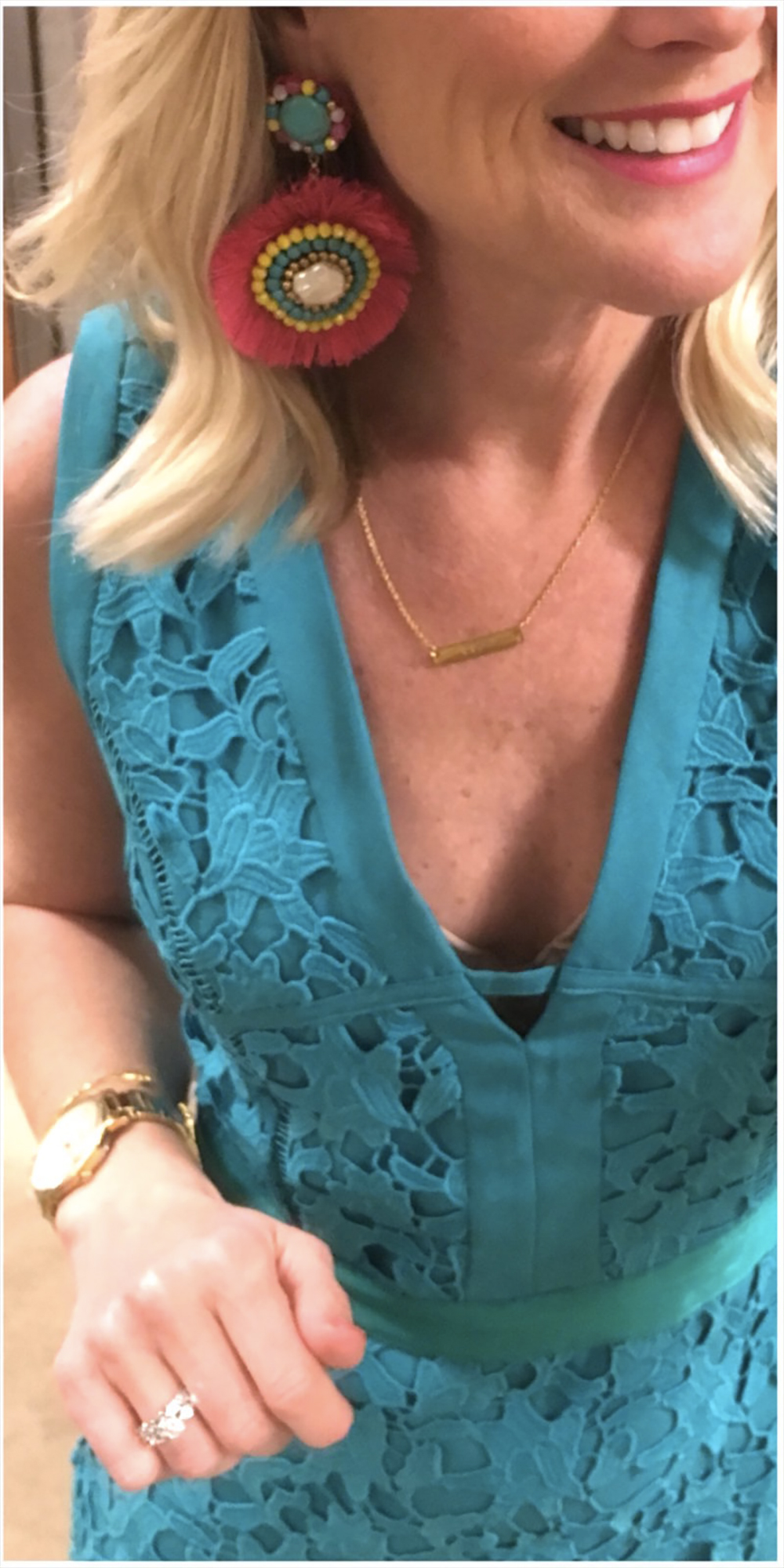 It doesn't matter whether you're into faux flowers or kooky characters, there is so much to be said for what a pair of earrings can bring.
#3 – Crystal Drops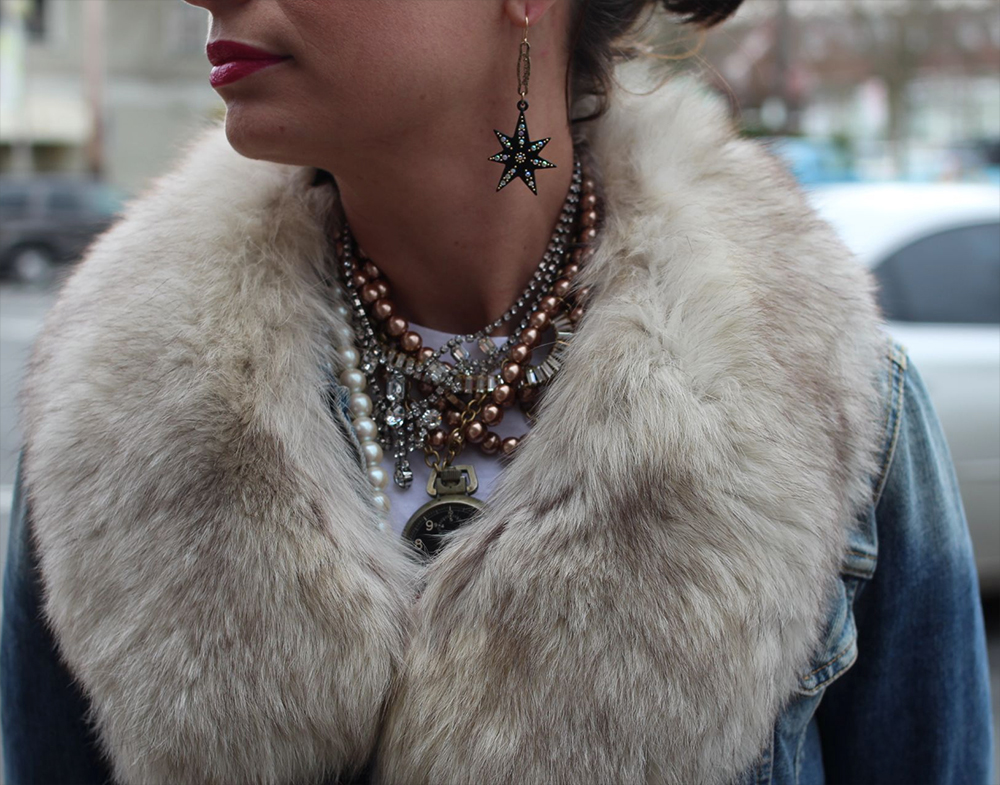 Crystal earrings have been in vogue for almost a decade. The best thing about crystal drops is that wearing one of these has become a normal practice, and a very simple way of turning the most basic outfit into an awesome one.
---
---
Tags:
biker
,
black
,
crystal
,
dress
,
earrings
,
gold
,
hoops
,
jackets
,
little
,
novelty